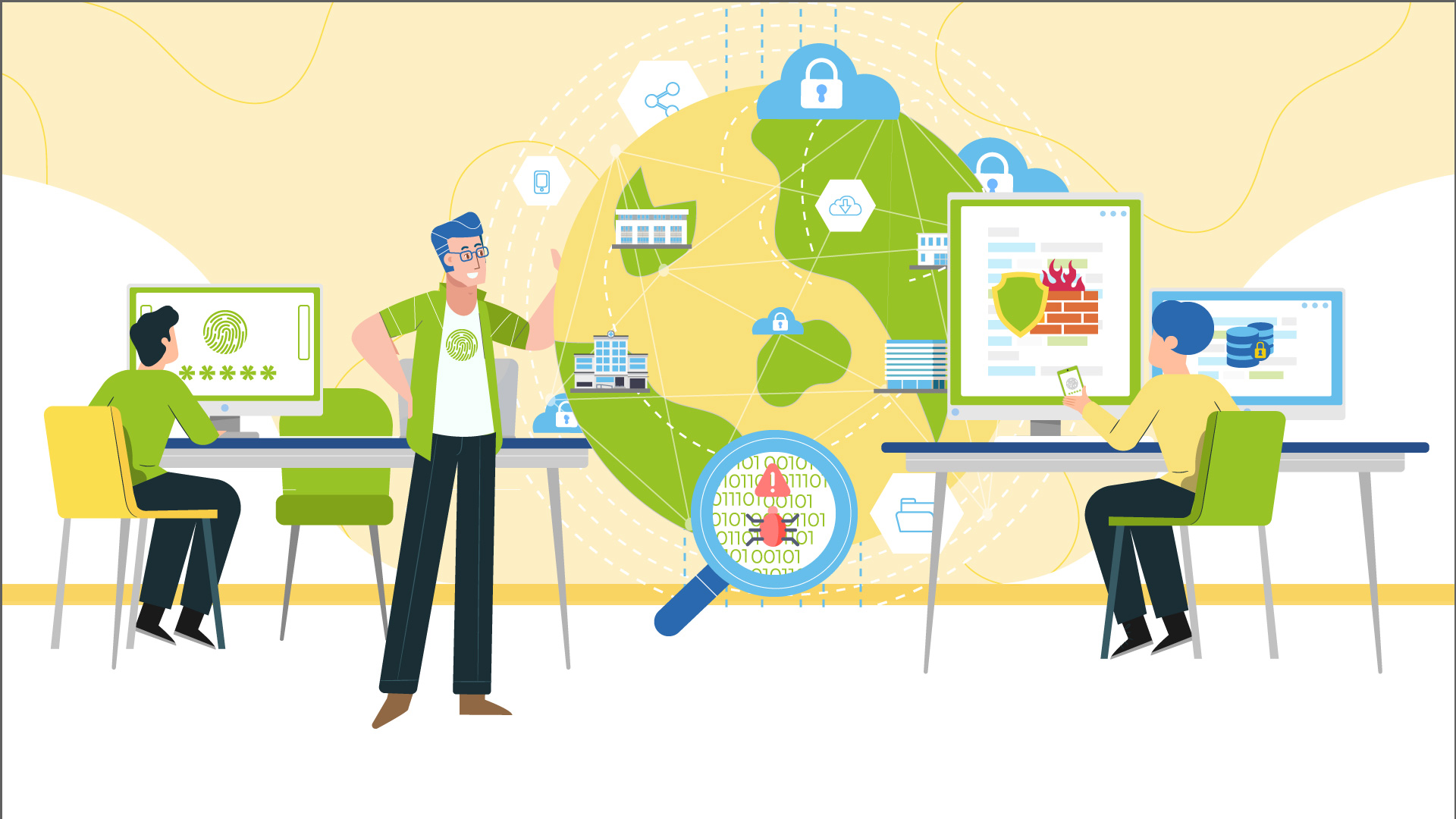 Protection for sensitive data, IT infrastructure and users
With us you're getting a high degree of security for your valuable data and IT infrastructure. Axians provides core cybersecurity services such as Vulnerability Management and Policy Compliance, Penetration Testing, Cybersecurity Consulting, and Axians Security Operation Center. Additionally, we also deliver services that belong to the network security and endpoint protection areas.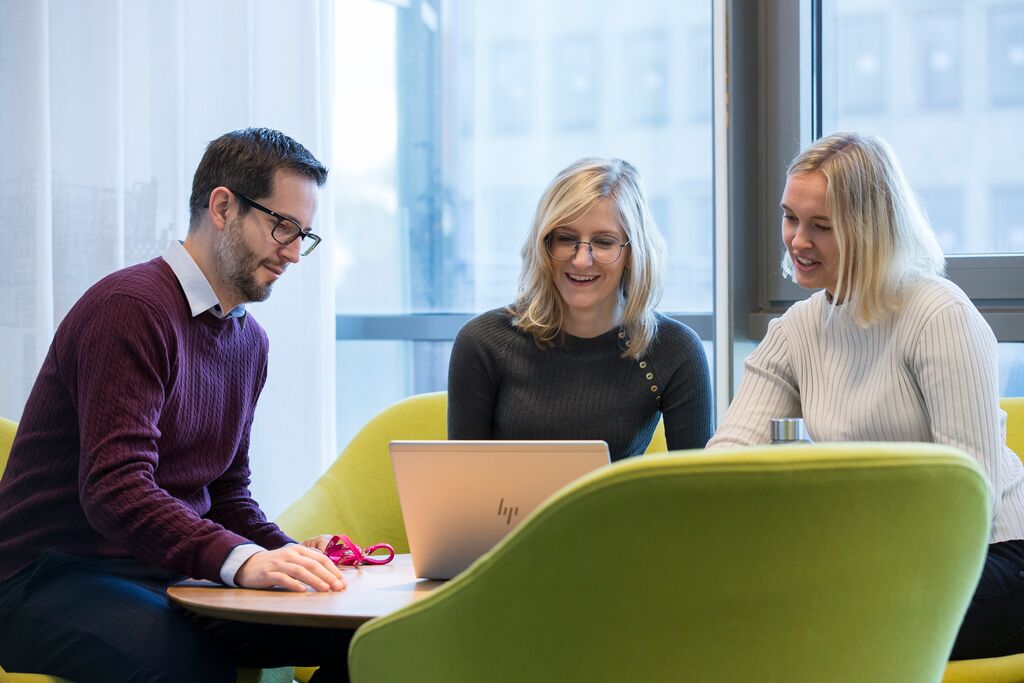 Your perks with Axians:
Reduced attack surface of the organization
Security incident detection and handling
Quick discovery and remediation of security incidents
Reduced response times
Cost effectiveness, solving the most important security vulnerabilities and incidents first
Compliance with security standards, laws, enterprise security policy, or even IT best practices (CIS)
Access to cybersecurity experts without costly investment in hiring and training
Vulnerability management and compliance with security policy
Are you aware of your IT systems' weak spots? We provide a cloud-based scanning platform that gives you immediate, global visibility of where your IT systems might be vulnerable to the latest Internet threats and how to protect them. We prioritize vulnerabilities and threats according to your company risk profile. We support our customers through architecture design, implementation, scanning, reporting, automation and integration, and help with remediation activities. Know your vulnerability exposure and regulatory compliance every minute of your business operation.
One-time scan is suitable for small/medium size organizations. We perform a vulnerability and compliance scan of the whole IT infrastructure and provide you with the most significant issues together with remediation steps. You can easily prioritize your IT operations accordingly. The scan should be performed quarterly.

A full-fledged real-time monitoring solution is suitable for medium/enterprise size organizations. It provides continuous and comprehensive protection. The security team is proactively alerted about potential vulnerabilities and threats so problems can be tackled before turning into breaches.
Read more about vulnerability management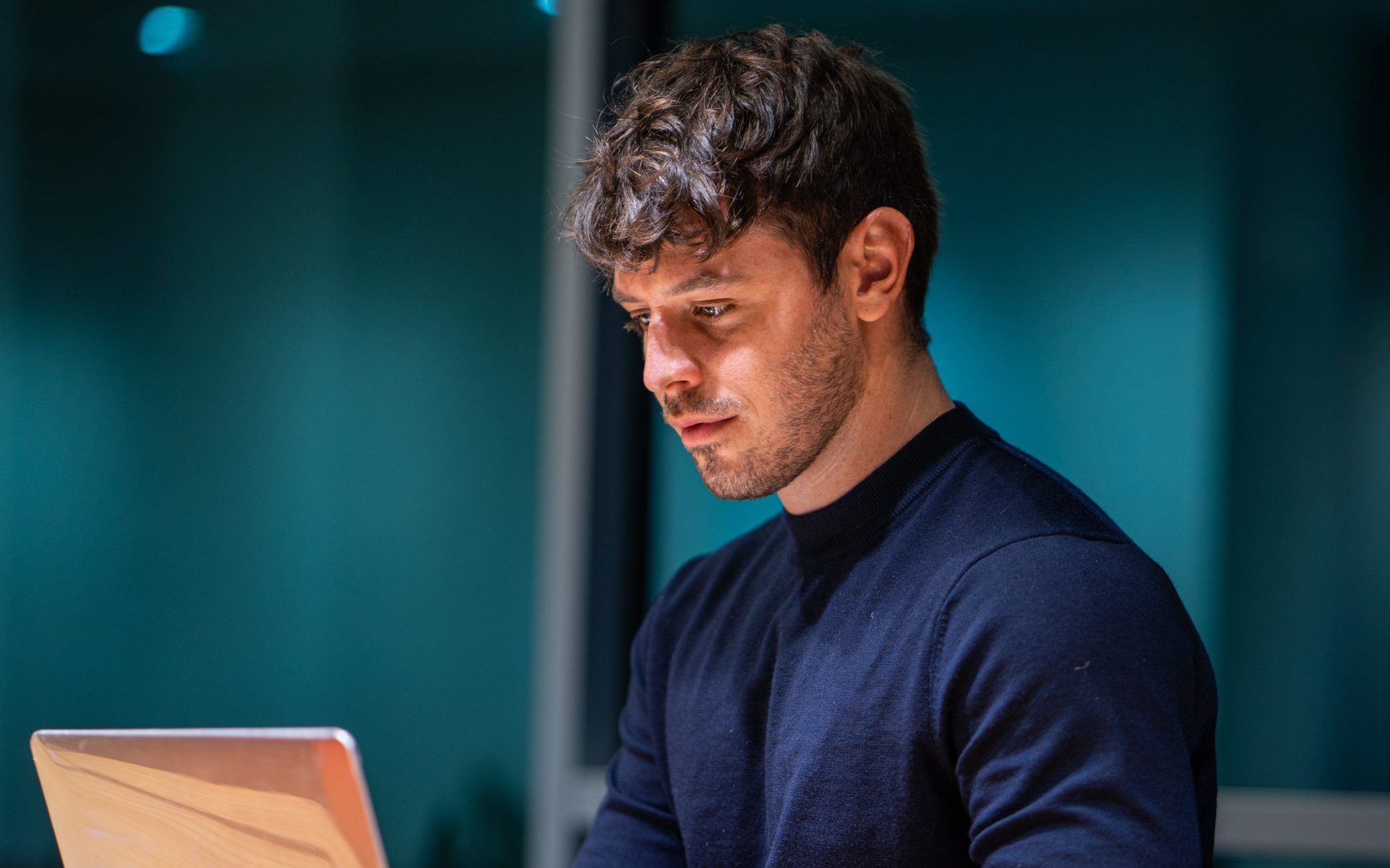 Penetration testing
Our penetration tests uncover weaknesses in your IT infrastructure and applications, helping you proactively prevent real-world attacks. We follow industry leading standards like OSSTMM, PTES, and OWASP to identify and actively exploit vulnerabilities to correctly assess your security exposure. You will be provided with a comprehensive report that includes a high-level executive summary to give you the bigger picture, before drilling down into vital details. The report includes easy-to-follow remediation advice for each discovered security threat.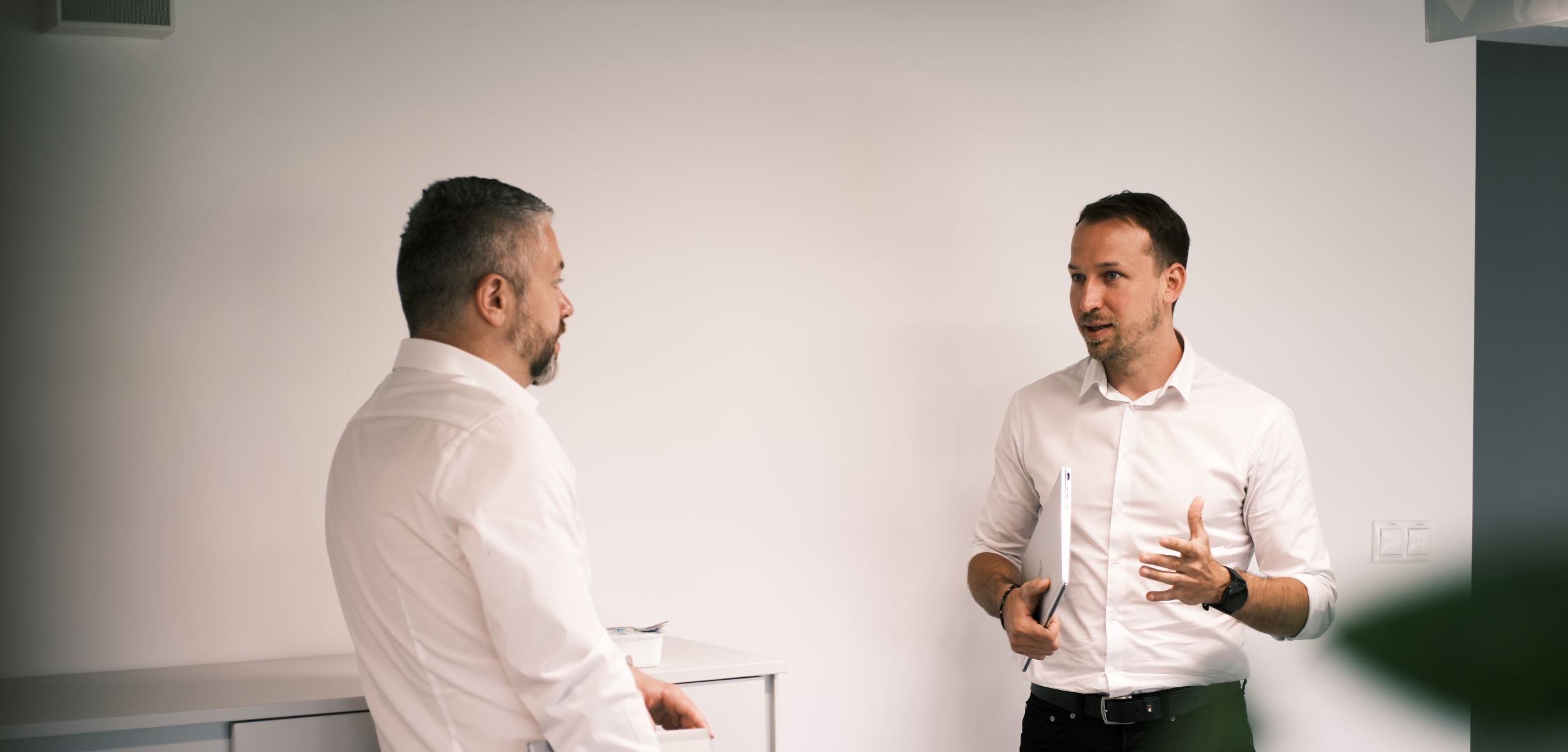 Consulting
your cybersecurity program strategy
A good strategy and a clear direction are essential for cybersecurity in any company. We start with an assessment of the current state, the definition of the desired state, and the way to get there. It does not matter whether your goal is to improve your security maturity, or to be compliant with specific regulations or standards, we are here to help you achieve your goals in the cybersecurity field in the most efficient and effective way. Our expertise includes but is not limited to ISO 27 000 standards, ISA/IEC 62 443 standards for industrial systems, the development of incident handling procedures, and much more.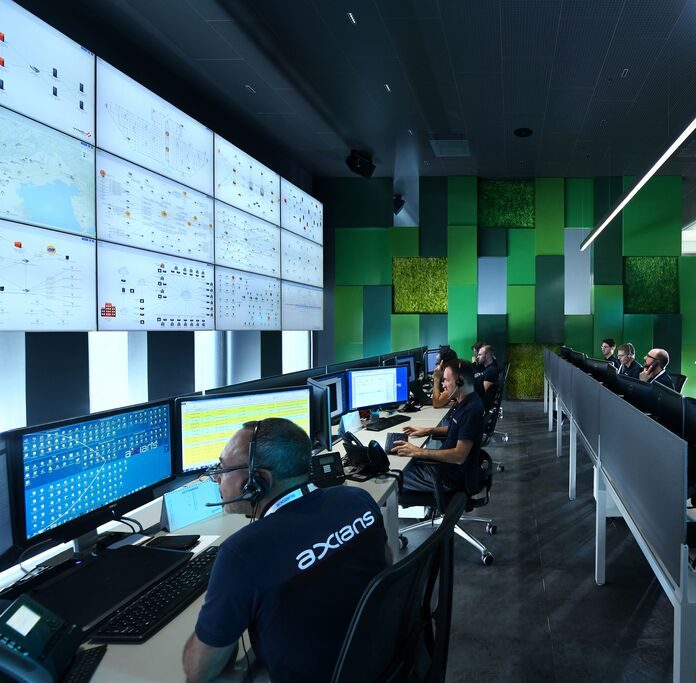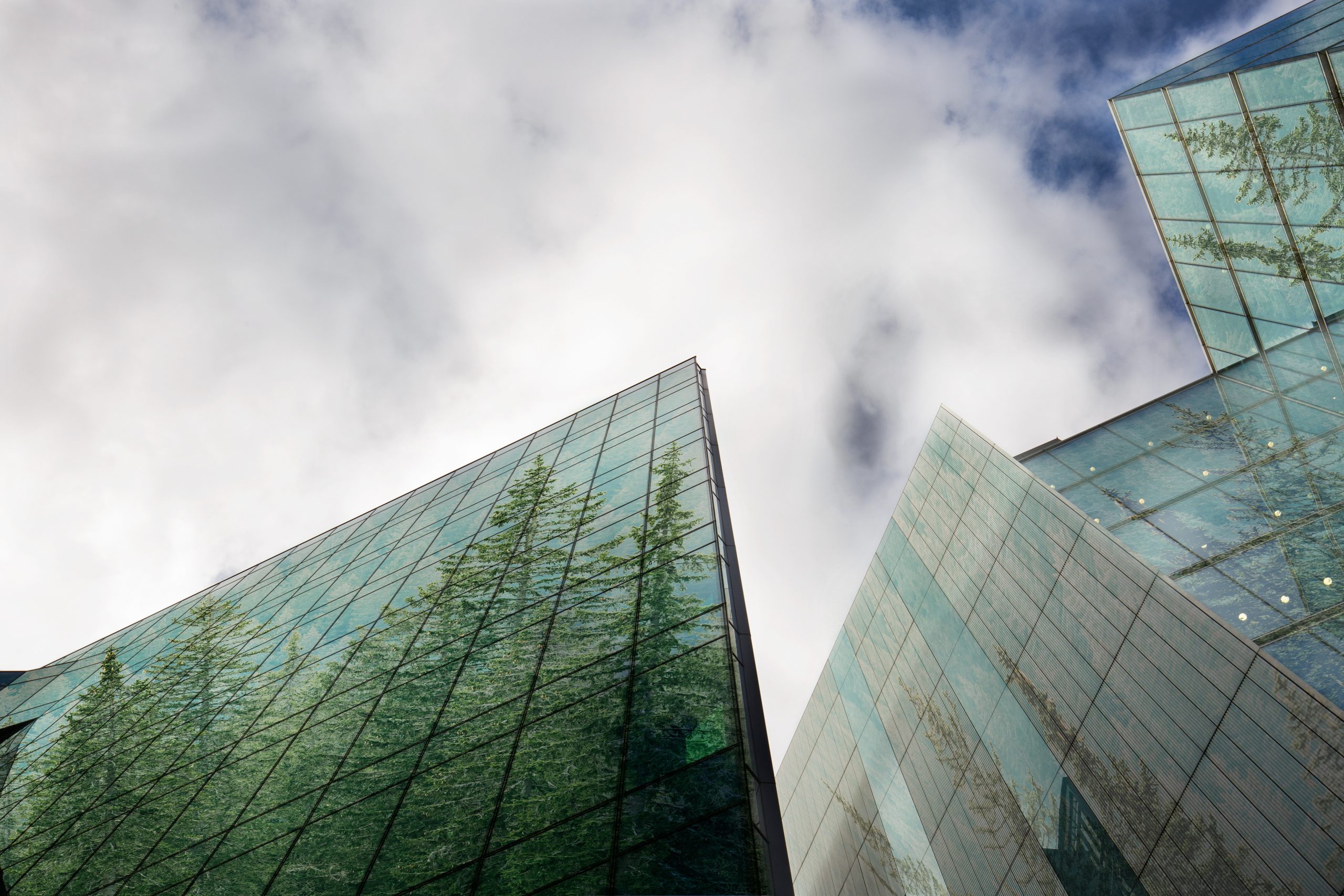 Axians security operations centre
(SOC)
Axians SOC is designed to protect mission-critical data and assets through real-time monitoring of your IT infrastructure. We utilize SIEM solutions to collect, analyse, correlate, and evaluate logs from every device and security solution our customers operate. We apply real-time, automated security intelligence to quickly and accurately detect and prioritize security threats. Security incidents are detected, evaluated and properly mitigated by our cybersecurity experts.
Security Incident and Event management (SIEM). Our SIEM platform is based on the IBM QRadar solution. We provide both on-premise and cloud-based implementations. On-premise implementation provides full control of your data, while the cloud-based solution allows for faster deployment and greater scalability.
Security monitoring and incident handling. We continually monitor and evaluate all security events. Our first level analysts identify false positives and pass confirmed incidents to incident responders. Incident responders are responsible for coordinating the incident resolution together with our subject matter experts.
Additional managed security services
Secure network architecture and micro-segmentation

Management of network security devices (Firewalls, IDS/IPS solutions, Next-gensolutions)

Network Access Control (NAC) and network visibility

Endpoint Protection, Endpoint Detection and Response (EDR) solution
Protect your most valuable assets