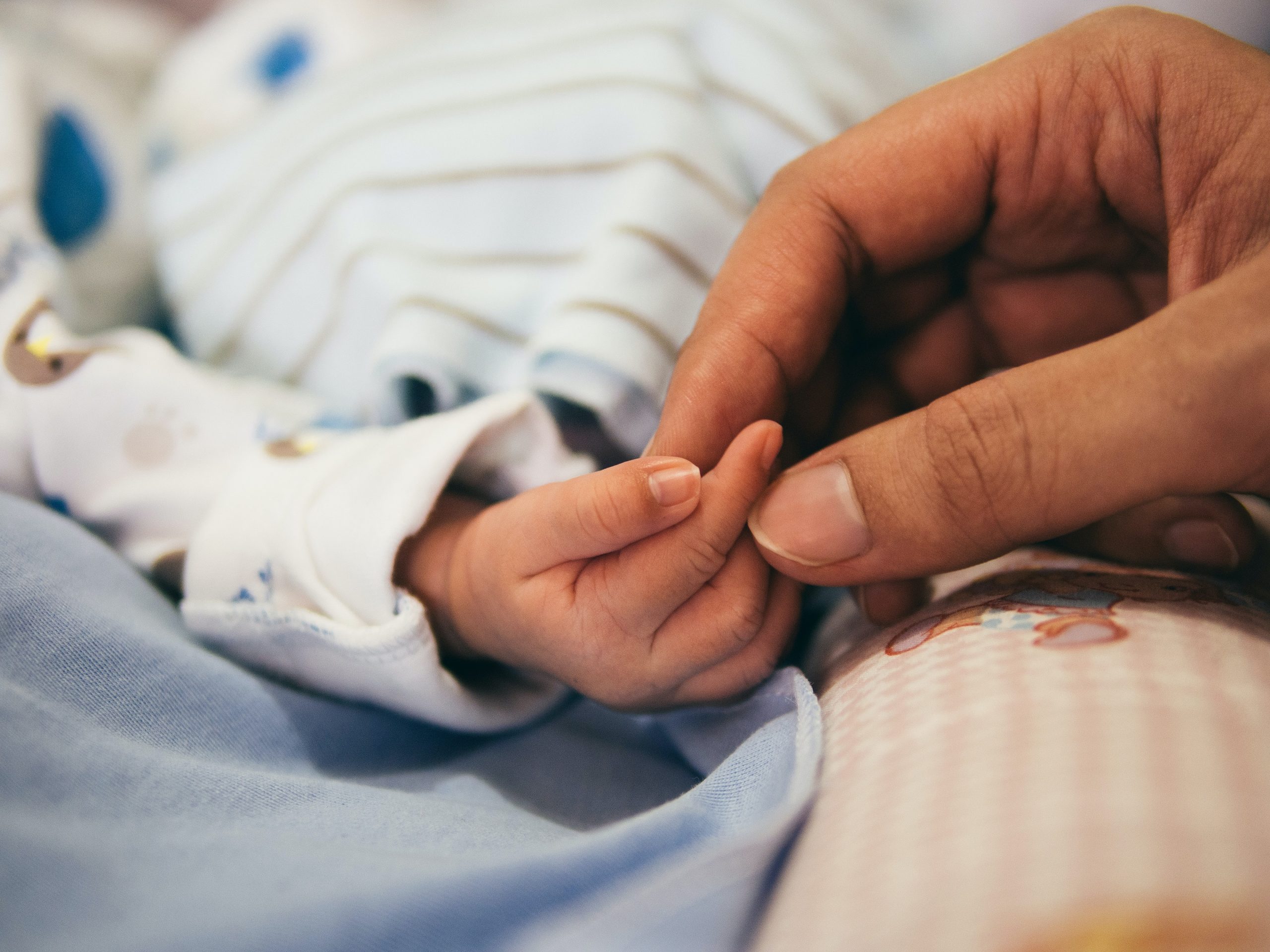 Health is one of the most important values for everyone.
In an environment where not only healthcare costs but also the pressure of regulatory systems is constantly on the rise, achieving and maintaining a high level of flexibility is one of the greatest challenges faced by healthcare as well as the pharmaceutical industry and related fields.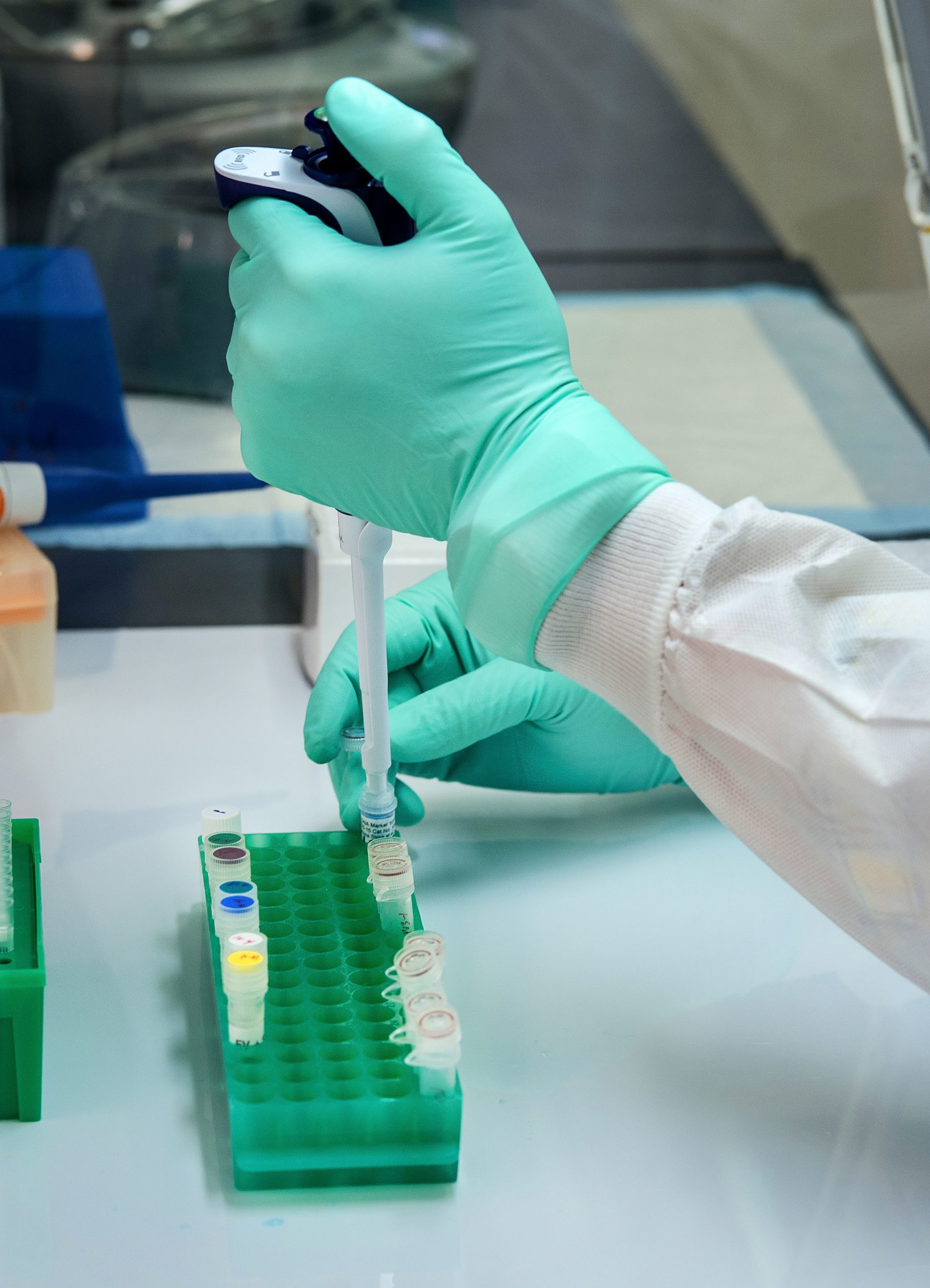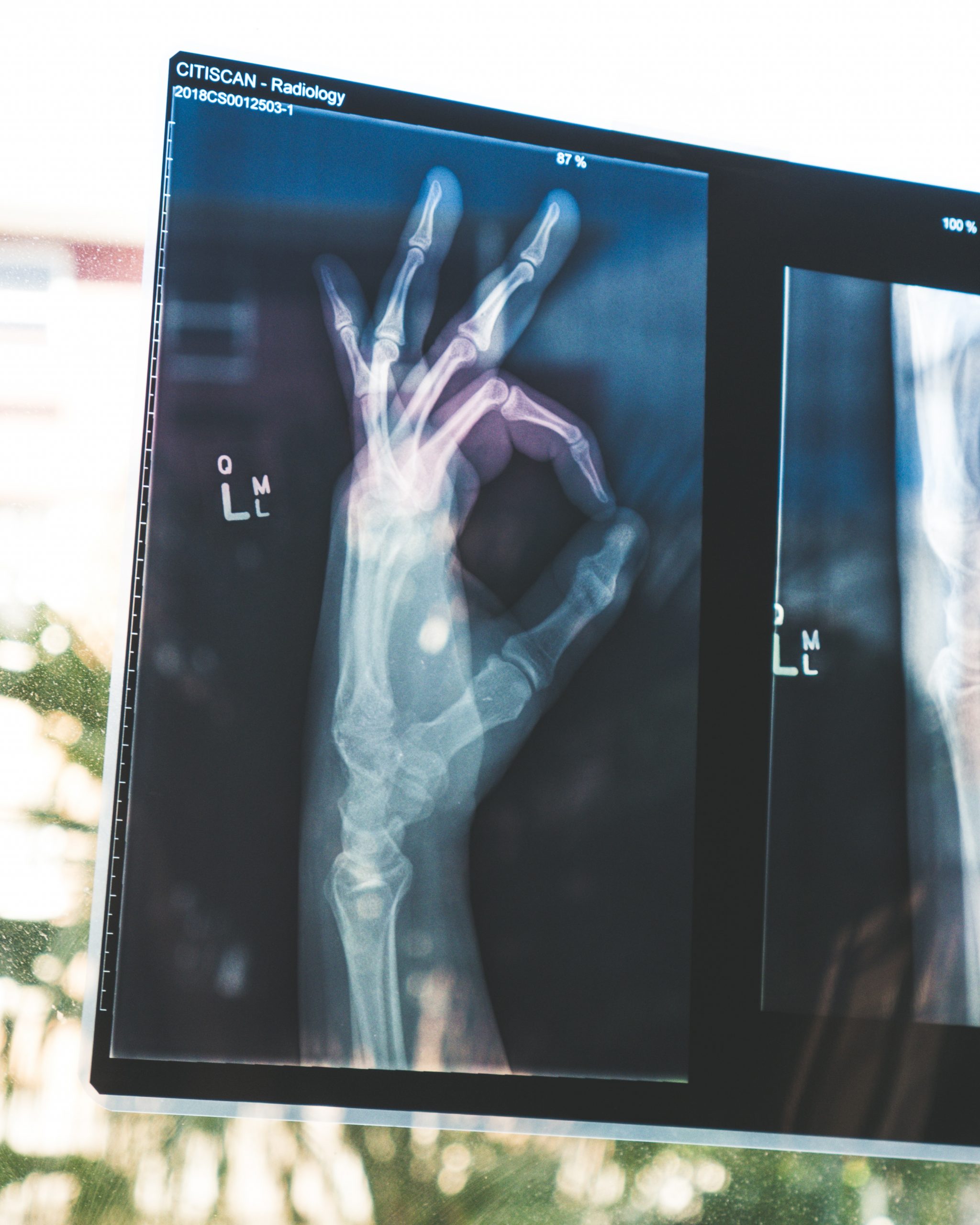 Keeping sensitive data safe
Several cyber-attacks during the pandemic have exposed the vulnerability of patient data. This sensitive healthcare-related documentation must be well protected and stored securely. Axians' tried and tested solutions have supported healthcare providers and pharmaceutical companies for many years in accelerating and increasing the flexibility of their processes.
Addressing your challenges
Axians healthcare solutions