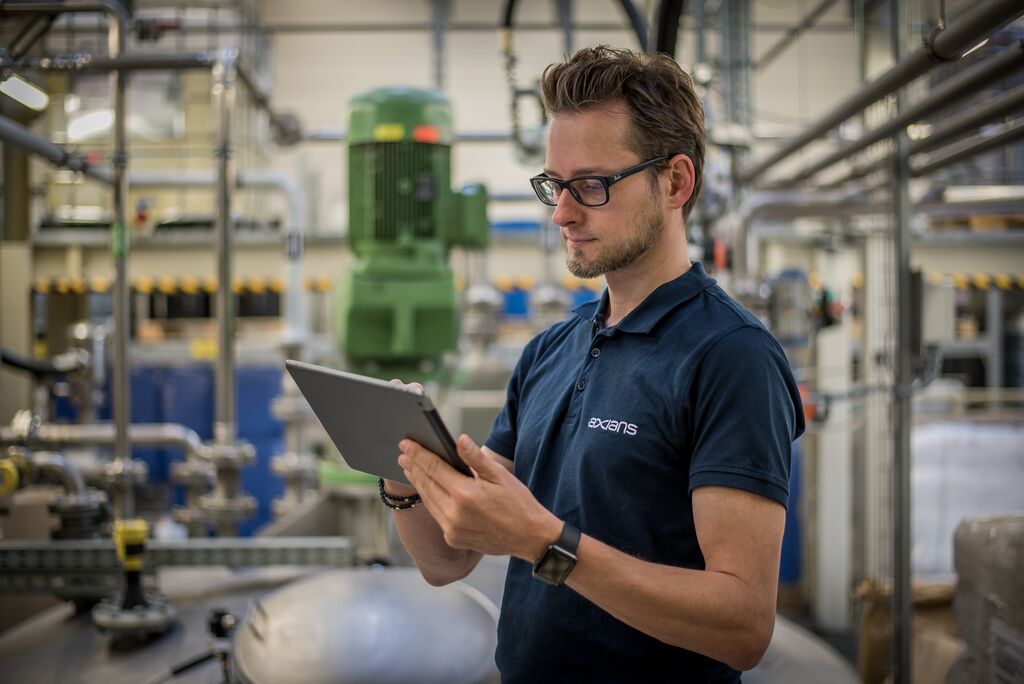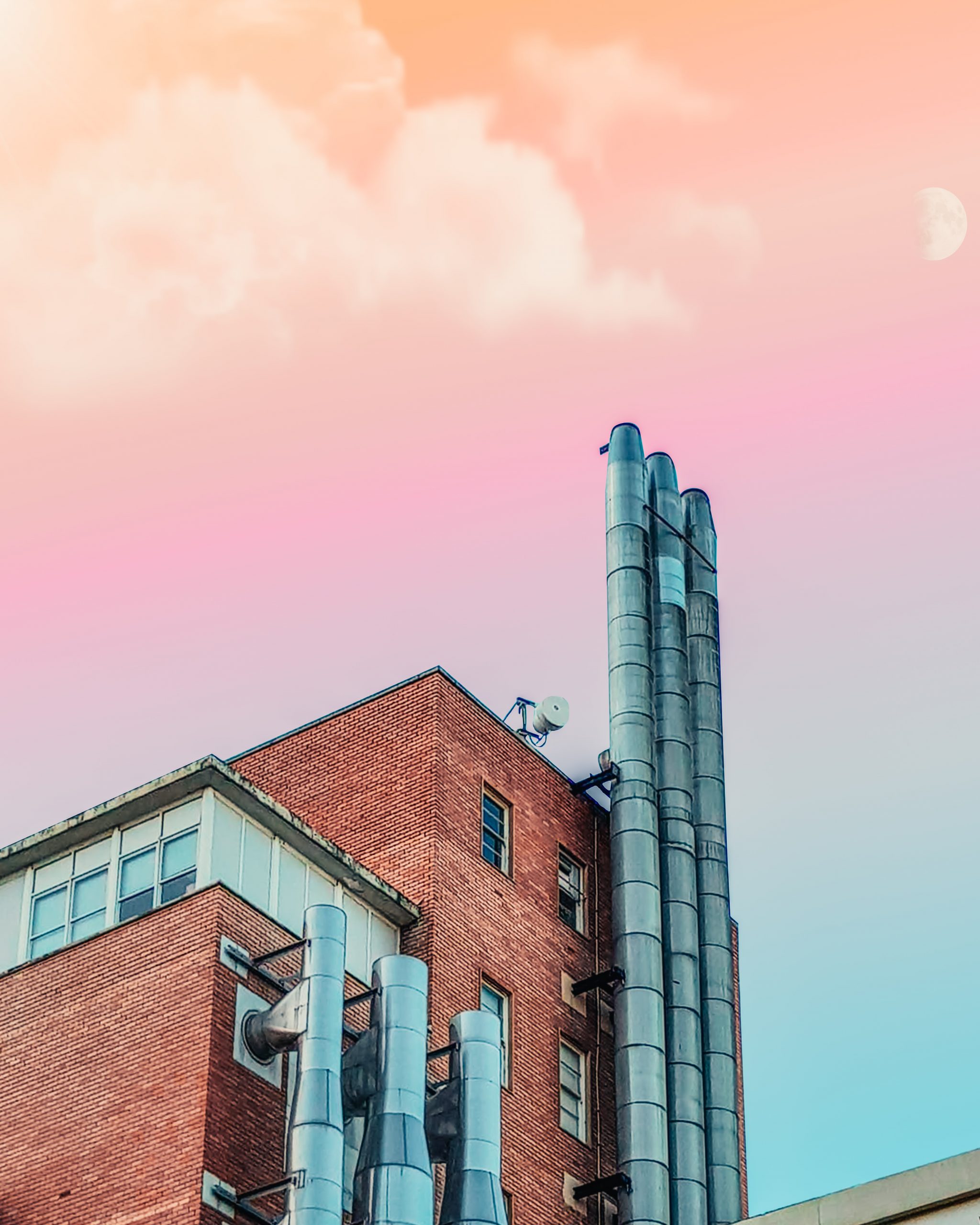 Industry is facing many challenges, from the need to increase competitiveness to constant pressure for sustainability.
Businesses which actively take part in the ongoing transformation and modernization of the field can not only keep up but gain a sizeable head-start. Technologies enable them to streamline their processes, reduce their CO2 emissions or secure the infrastructure of the entire industry. At Axians we are ready to face every challenge with you.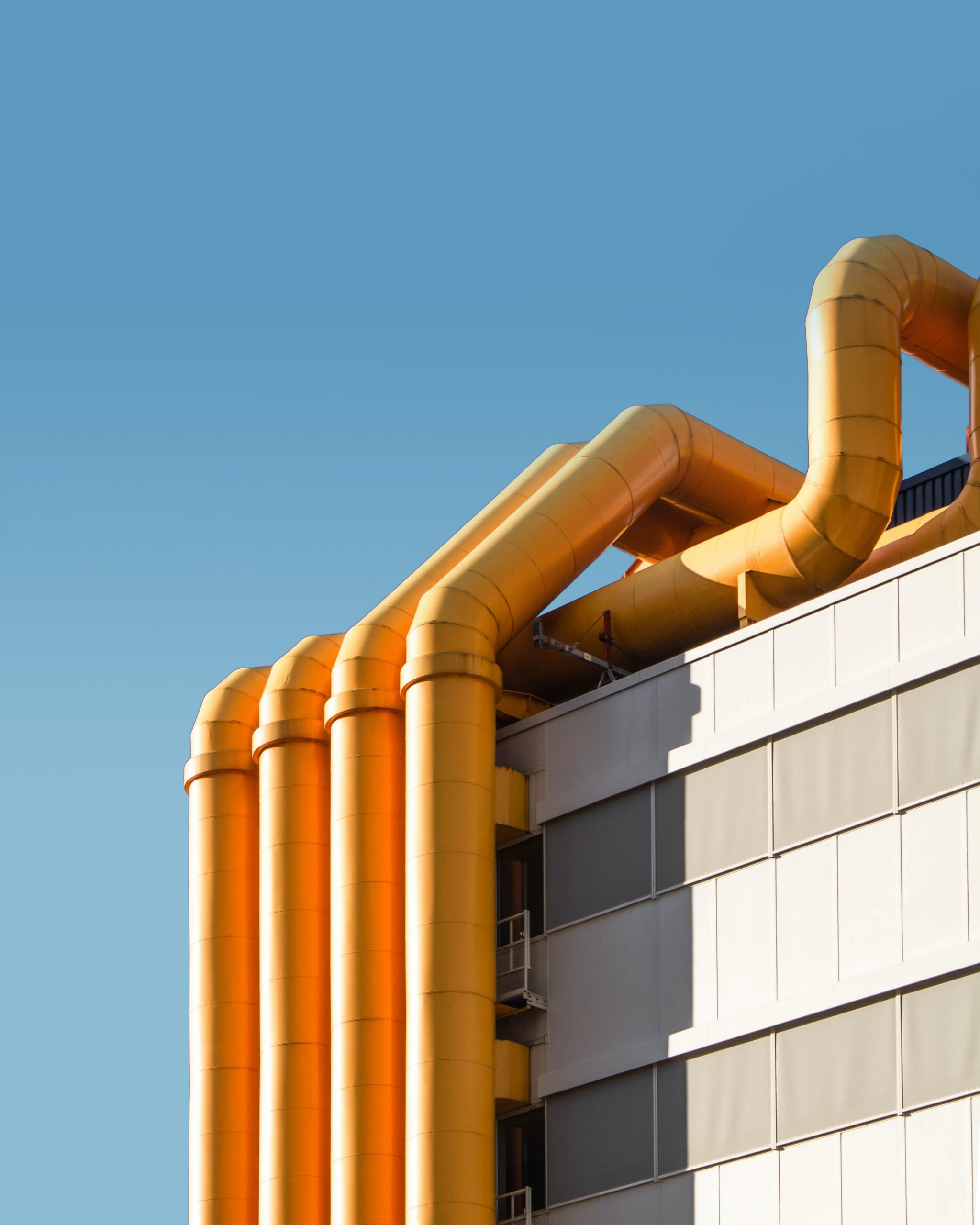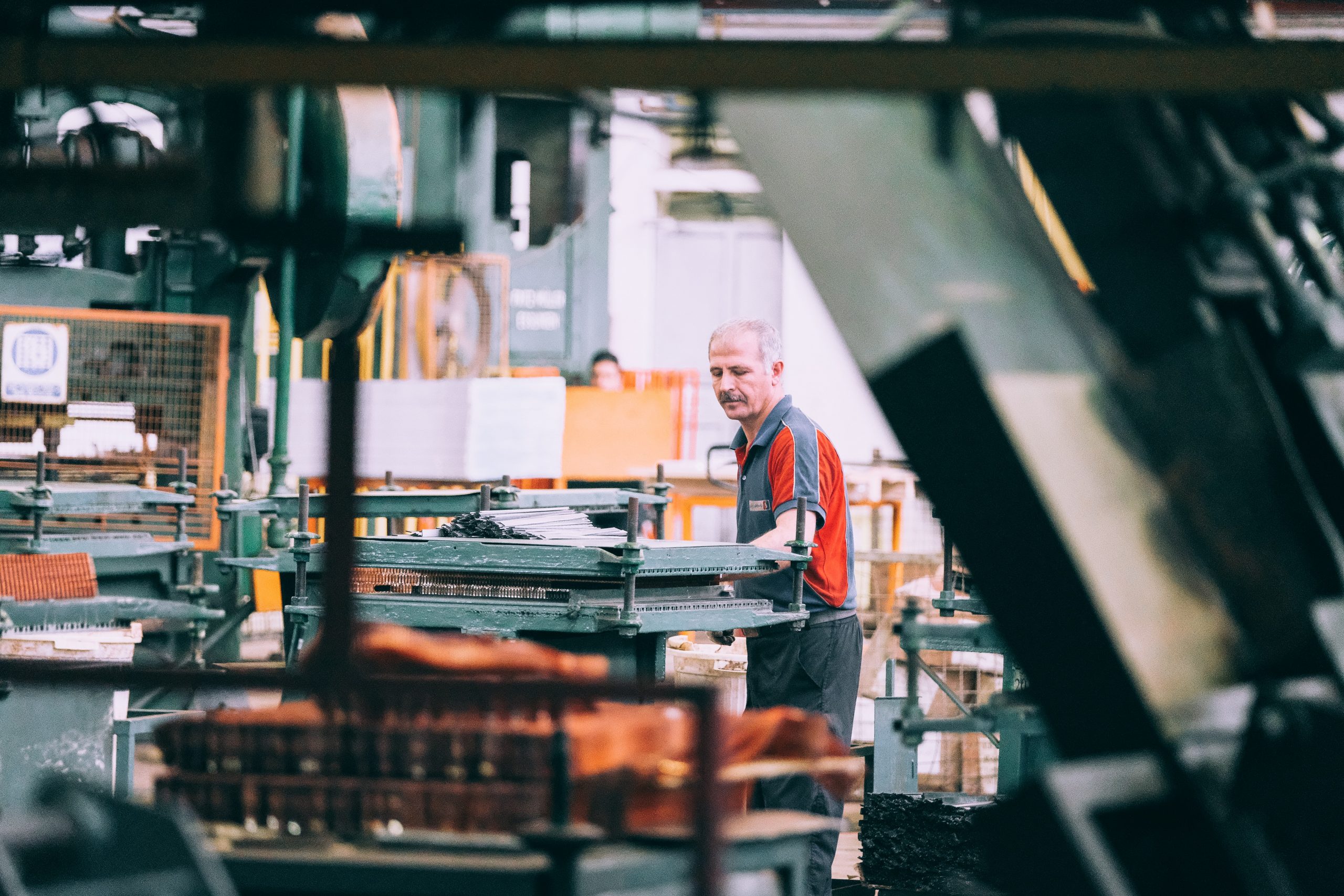 Buying the newest machines might not always be the option.
For many companies, replacing older machines with new technologies is very difficult, often even unrealistic. We will help you keep up with the digital transformation, whether you have older or modern machinery. We help with your challenges, and offer solutions focused on the future.
Addressing your challenges
Penetration Testing
We offer you an expert team of experienced ethical hackers who are able to perform a wide range of different penetration tests. Our penetration testing services are tailored to meet your needs.
More about
Security Assessment and Strategy
We go beyond mere analysis, identifying risks and creating a robust cybersecurity strategy tailored to your needs, ensuring your path to a secure cyber future is clear and purposeful.
More about
Project Management Services
We will support you with a structured approach to understanding and managing change. We will help you identify your needs and choose the right approach to address them. Together, we will develop a contract and plan to help you achieve your goals and put your change into practice.
More about