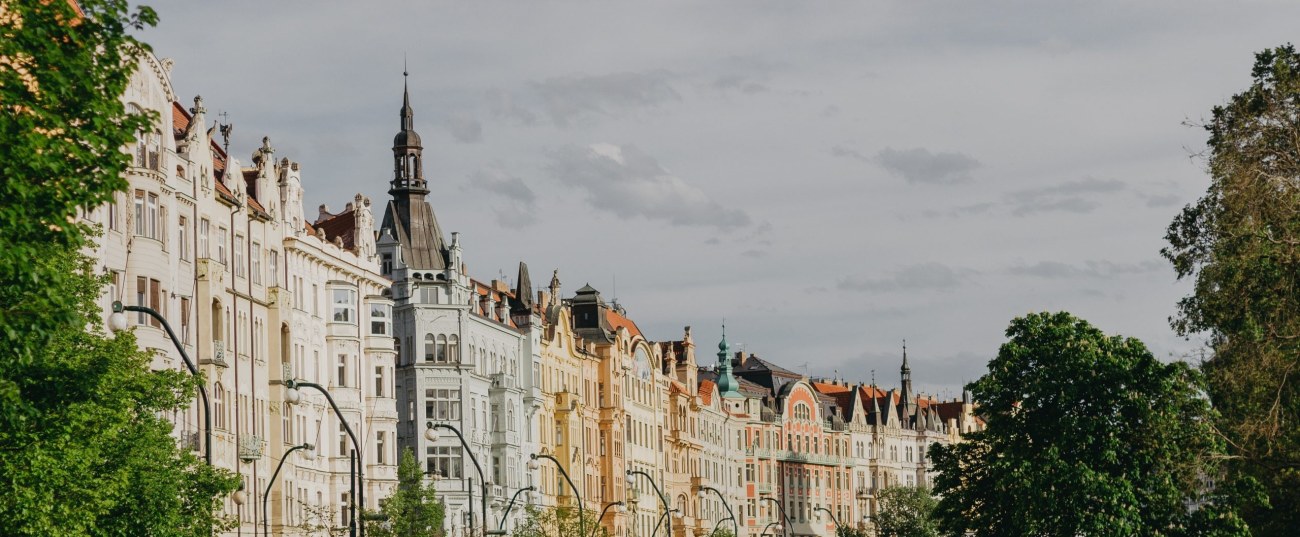 Government and Local Authorities
Healthy, safe and smart cities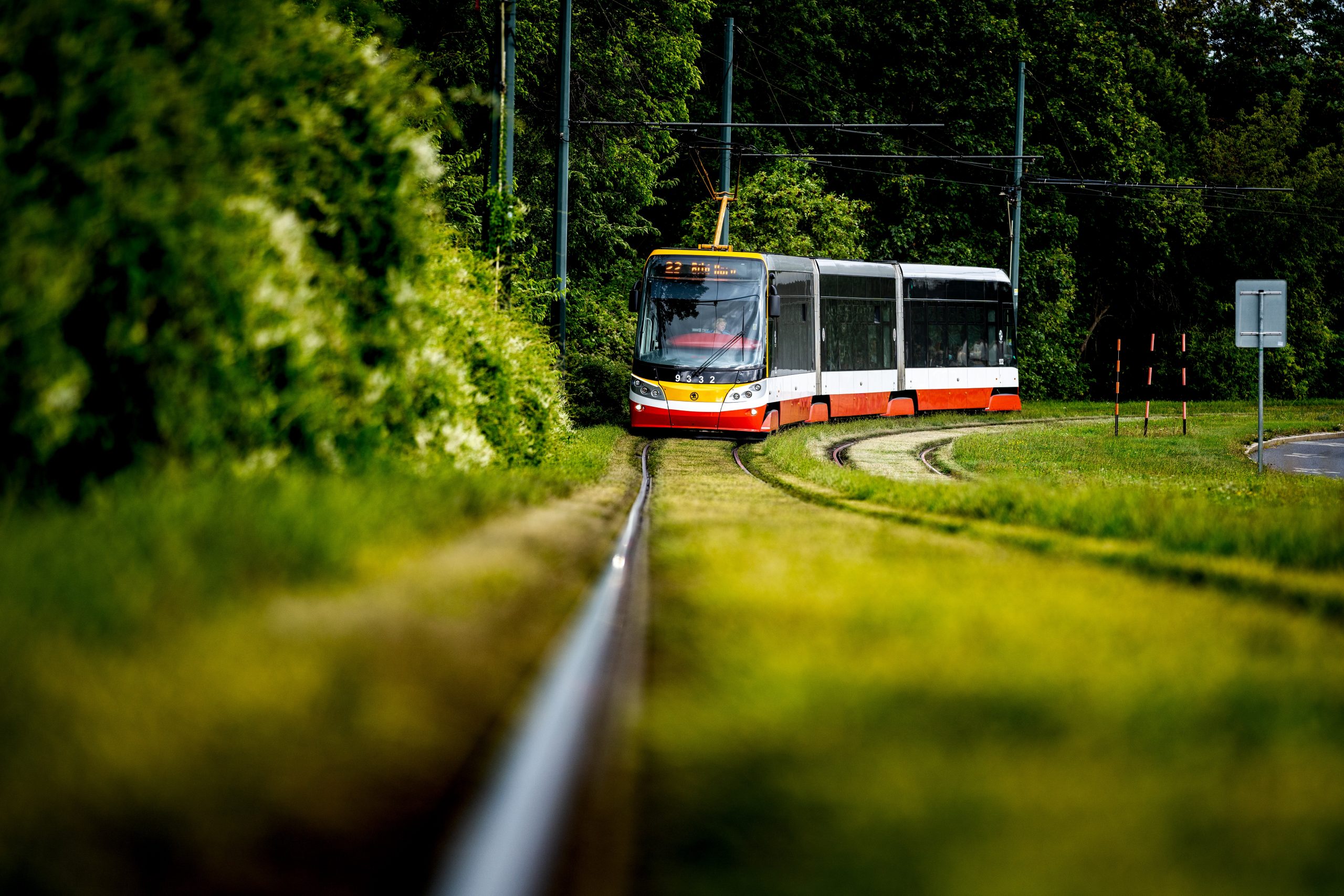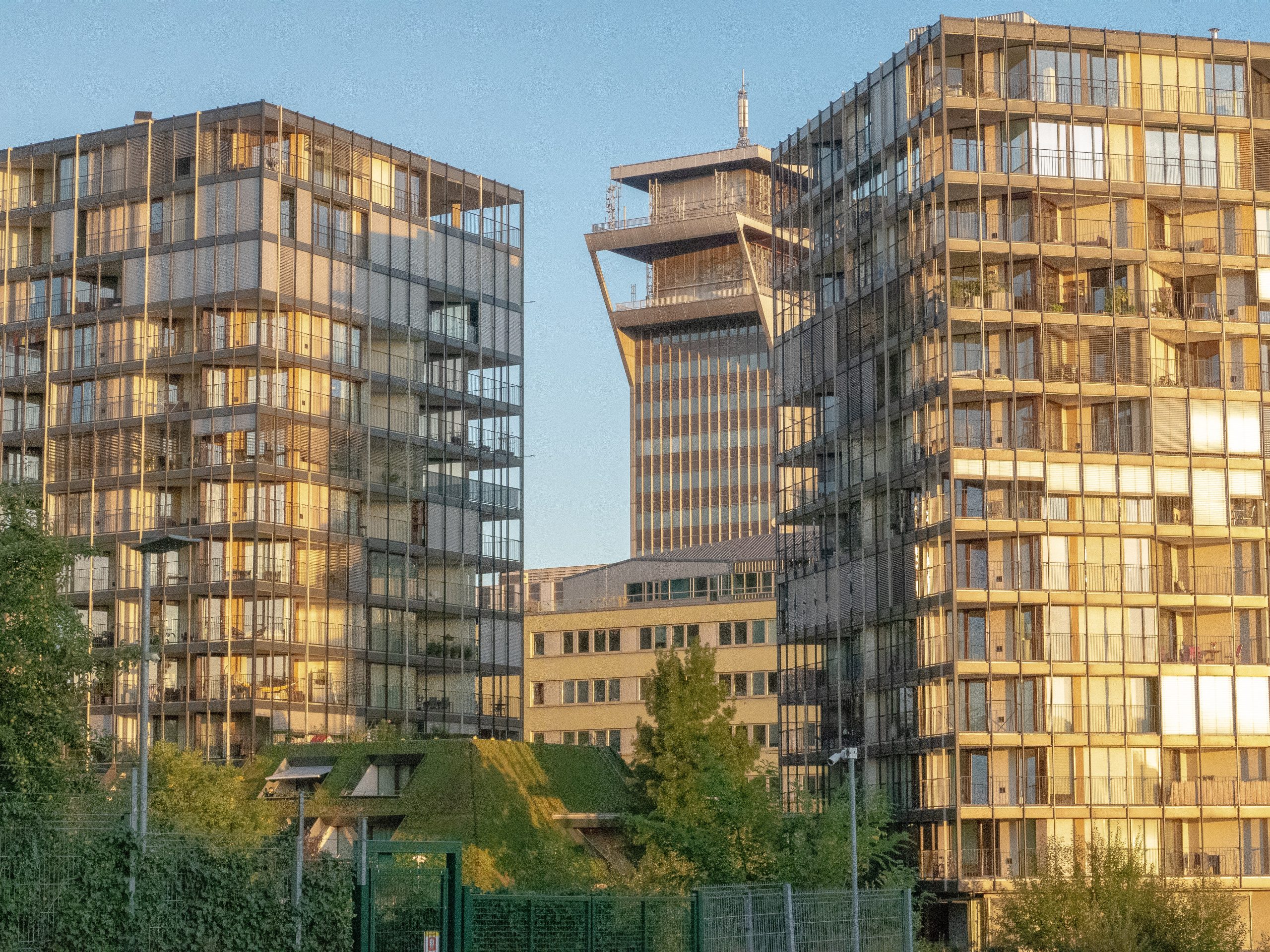 The road of sustainability and modernization
How to fulfil the expectations of people living in cities and find solutions which are innovative, low-cost and sustainable over time? Demographic changes and an increasingly diverse range of requirements in improving people's lives work as triggers, motivating local governments to use modern technologies and new systems. Axians provides reliable support and, through digital transformation, helps answer contemporary challenges while looking into the future.
Addressing your challenges
Penetration Testing
We offer you an expert team of experienced ethical hackers who are able to perform a wide range of different penetration tests. Our penetration testing services are tailored to meet your needs.
More about
Security Assessment and Strategy
We go beyond mere analysis, identifying risks and creating a robust cybersecurity strategy tailored to your needs, ensuring your path to a secure cyber future is clear and purposeful.
More about
ISMS Implementation
Gain information security and regulatory compliance with our expert ISMS implementation. Elevate protection, navigate certification effortlessly, and proactively manage risks, all backed by our continuous support, empowering your business to thrive securely.
ISMS Implementation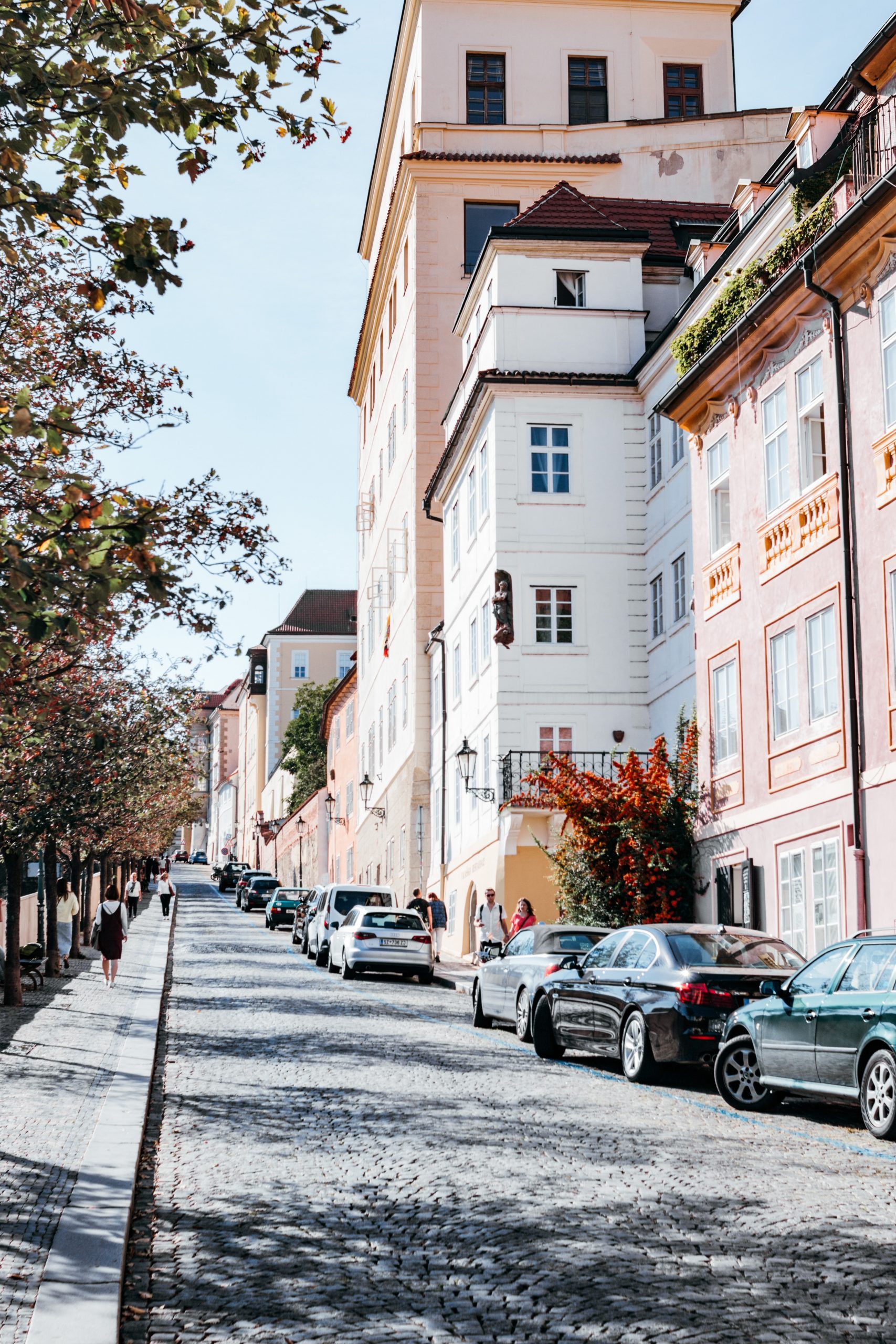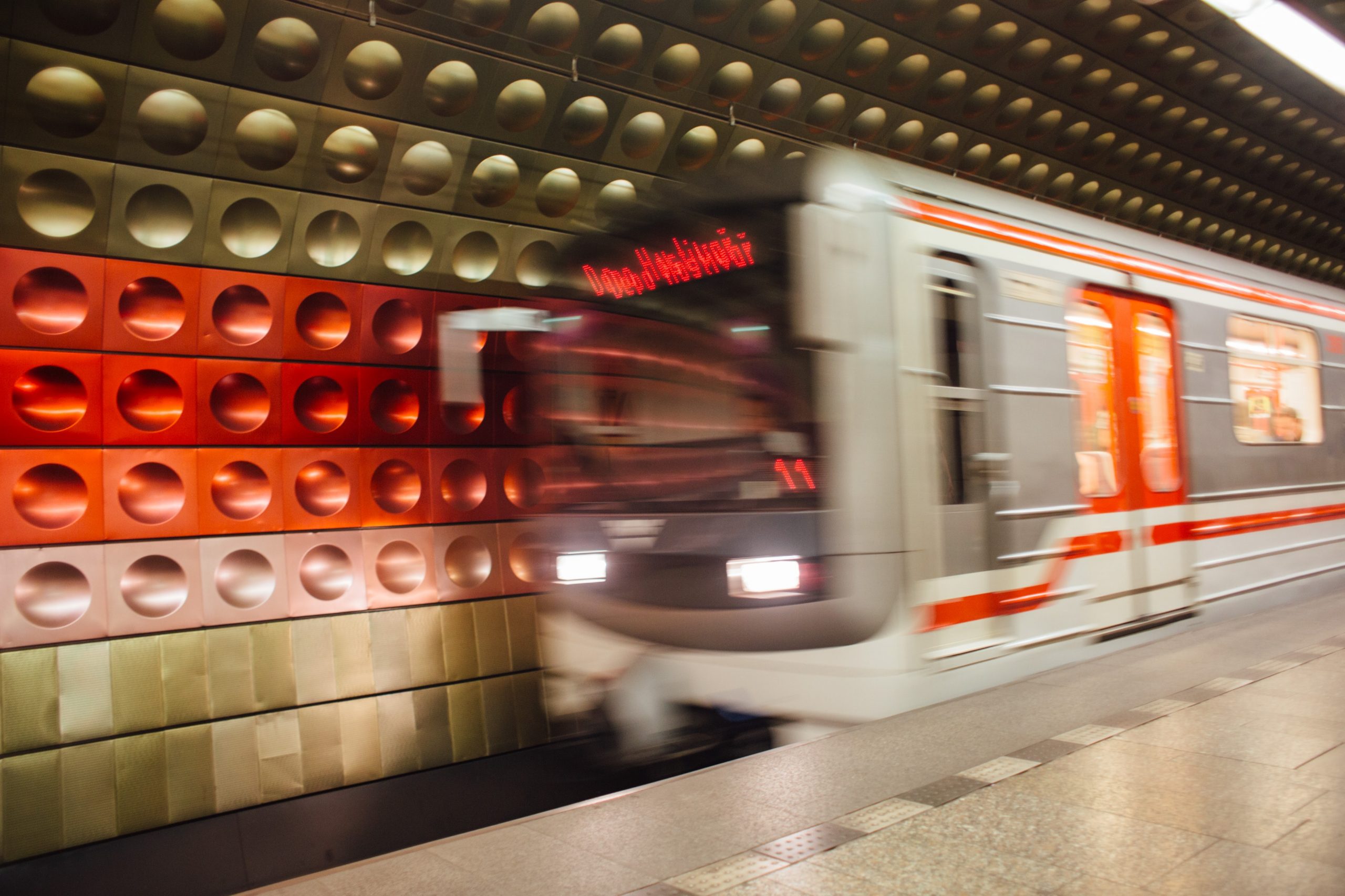 We build resilient cities prepared for the future
We help local authorities increase their region's attractiveness, support sustainable development and develop the quality of life in cities. At the same time, we provide solutions which will prepare cities for the challenges of the future, be they environmental, economic or social.