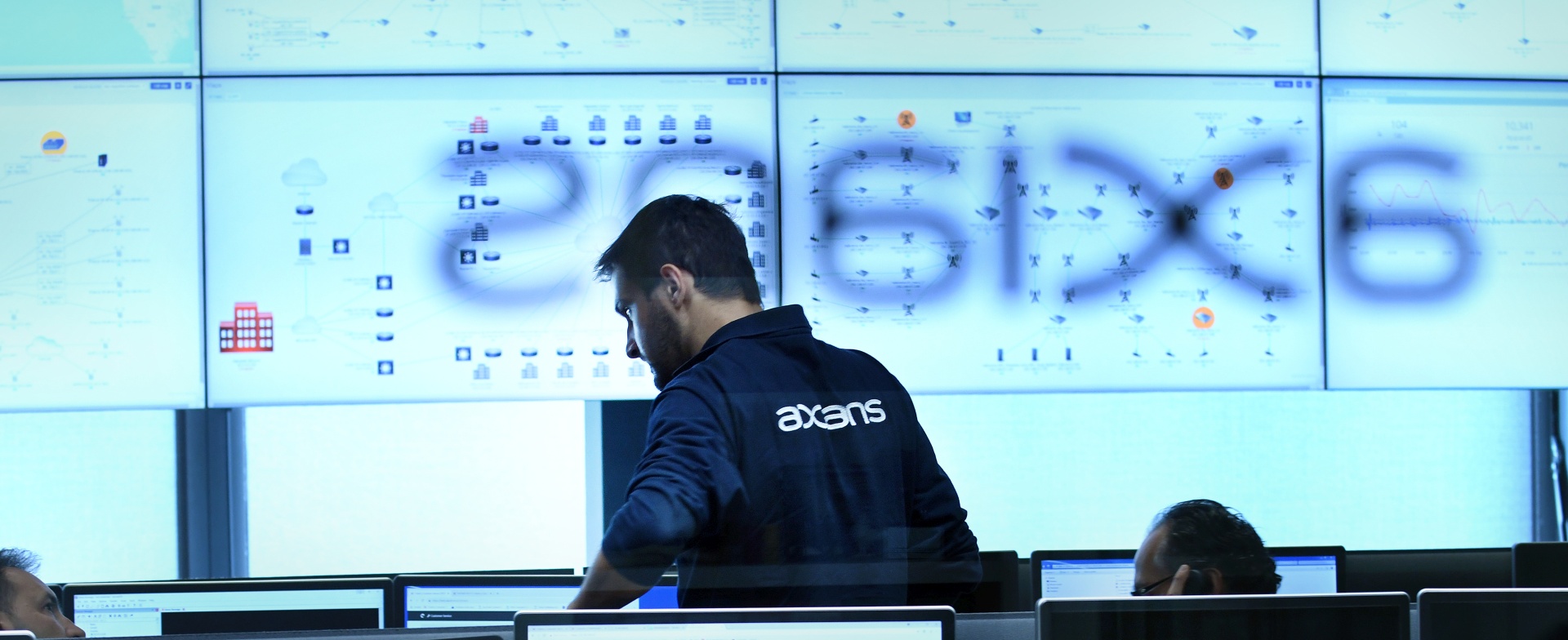 Cyber Security
It is the heart of a company. Security and protection from digital attacks is essential.
Protection for sensitive data, IT infrastructure and users

With us you're getting a high degree of security for your valuable data and IT infrastructure. Axians provides core cybersecurity services such as Vulnerability Management and Policy Compliance, Penetration Testing, Cybersecurity Consulting, and Axians Security Operation Center.
Additionally, we also deliver services that belong to the network security and endpoint protection areas. Axians will provide you with security, expertise and proven solutions.
Our Cyber Security services
Taking Managed Security Services to the Next Level with Axians. We will provide you with security risk mitigation and full support from our cyber security experts.
Axians Security Operations Center

Complex cybersecurity solutions that are tailored to your company. From our fully managed SOC and Security Monitoring, to LightSOC (AXIEM), a cost-effective solution targeting the most significant threats.

More about

Penetration Testing

We offer you an expert team of experienced ethical hackers who are able to perform a wide range of different penetration tests. Our penetration testing services are tailored to meet your needs.

More about

ISMS Implementation

Gain information security and regulatory compliance with our expert ISMS implementation. Elevate protection, navigate certification effortlessly, and proactively manage risks, all backed by our continuous support, empowering your business to thrive securely.

More about

SIEM • Log Management • SOAR

Whether you're looking for a system to collect and store logs for auditing purposes or to track down important information, we can help you implement Log Management. For the most comprehensive security assurance, there is the SOAR solution that integrates SIEM and LogManagement with automation and orchestration.

Vulnerability Management

Our suite of vulnerability management services brings together industry-leading tools, expertise, and tailored processes to safeguard your digital assets effectively.

More about

Endpoints and Severs Protection

Need to protect your endpoint devices, computers and mobile phones? EDR is the solution for you. If you're looking for more comprehensive protection in the form of XDR to help you control other elements of your network, such as the cloud and email, this technology allows you to respond even faster to cyber attacks. With us, you're assured of security at every level.

Privileged Accounts Management

Controlling access to sensitive systems is a necessary part of a sound security policy, and PIM helps you control access to these systems and monitor their activity. Building on top of this is the PAM solution, which extends capabilities to include privileged access lifecycle, temporary access and password manager.

Networks Security

Our deep-rooted expertise in firewall management stands as a testament to our commitment to safeguarding your business assets. We provide unmatched proficiency in network security, ensuring your infrastructure remains resilient against evolving threats.

More about

Security Health Checks Packages

Our Security Health Checks Packages offer a tailor-made defense strategy, expert insights, and rapid results. Elevate your protection, gain strategic advantage, and secure your digital landscape with confidence.
Why choose Axians for Cyber Security
VERIFIED PROCESS FOR DETECTING AND MANAGING SECURITY INCIDENTS

REDUCED RESPONSE TIME TO SECURITY RISKS AND INCIDENTS

COST-EFFECTIVENESS BY ADDRESSING SECURITY RISKS ACCORDING TO PRIORITIES

COMPLIANCE WITH SAFETY STANDARDS, COMPANY LAWS AND POLICIES AS WELL AS IT BEST PRACTICES (CIS BENCHMARK)

ACCESS TO CYBER SECURITY EXPERTS WITHOUT THE HIGH COST OF RECRUITMENT AND TRAINING
Cyber Security references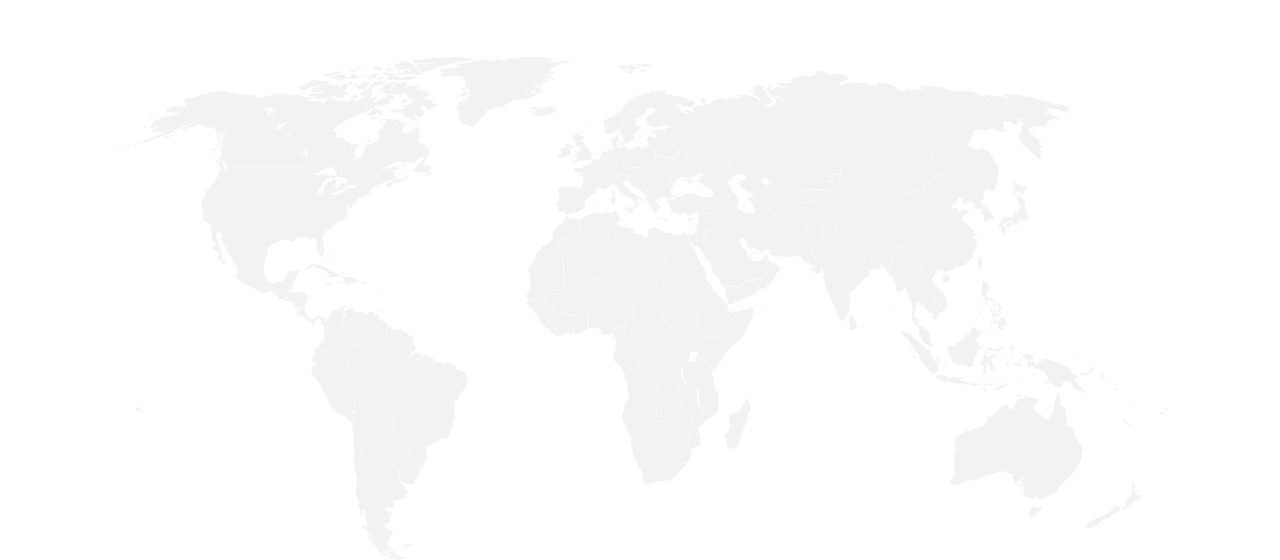 How can we help you?
Do you have a project? A question? Are you interested in our solution? Contact our experts and we will get back to you as soon as possible.