It's a way of thinking and a direction in life.
In our DNA, one of the most important values is that "We take an interest in others." This is not just an empty phrase, it's our inner conviction, daily in our minds, reflected in everything we do.
Social responsibility is something every company should embrace. We realise this and approach it consciously and respectfully. We chose the path of sustainability and this permeates all levels of our company's operations. We actively participate in making our environment better. Thanks to this responsible approach, Axians holds the ISO 14001 (Environmental Management System) certification.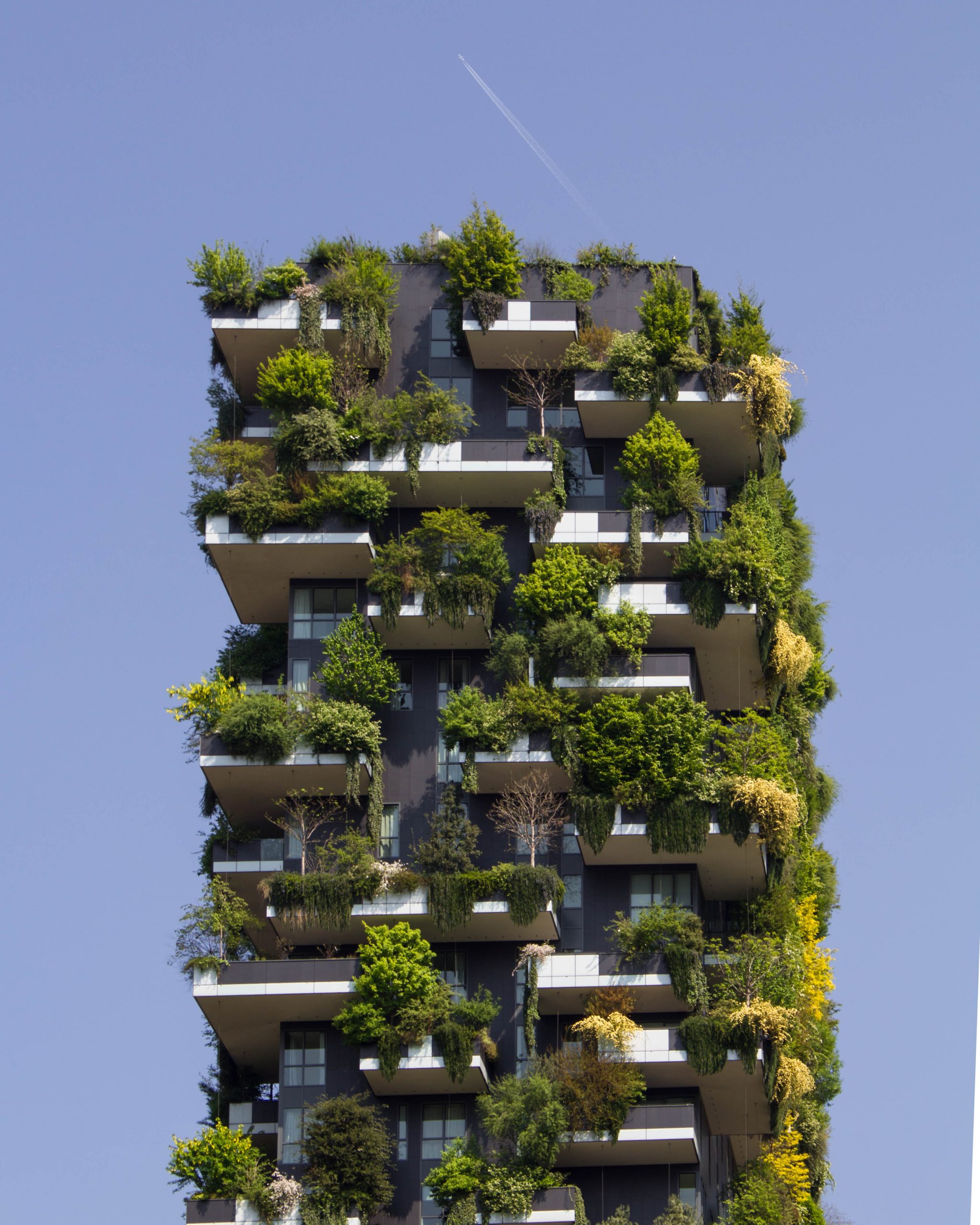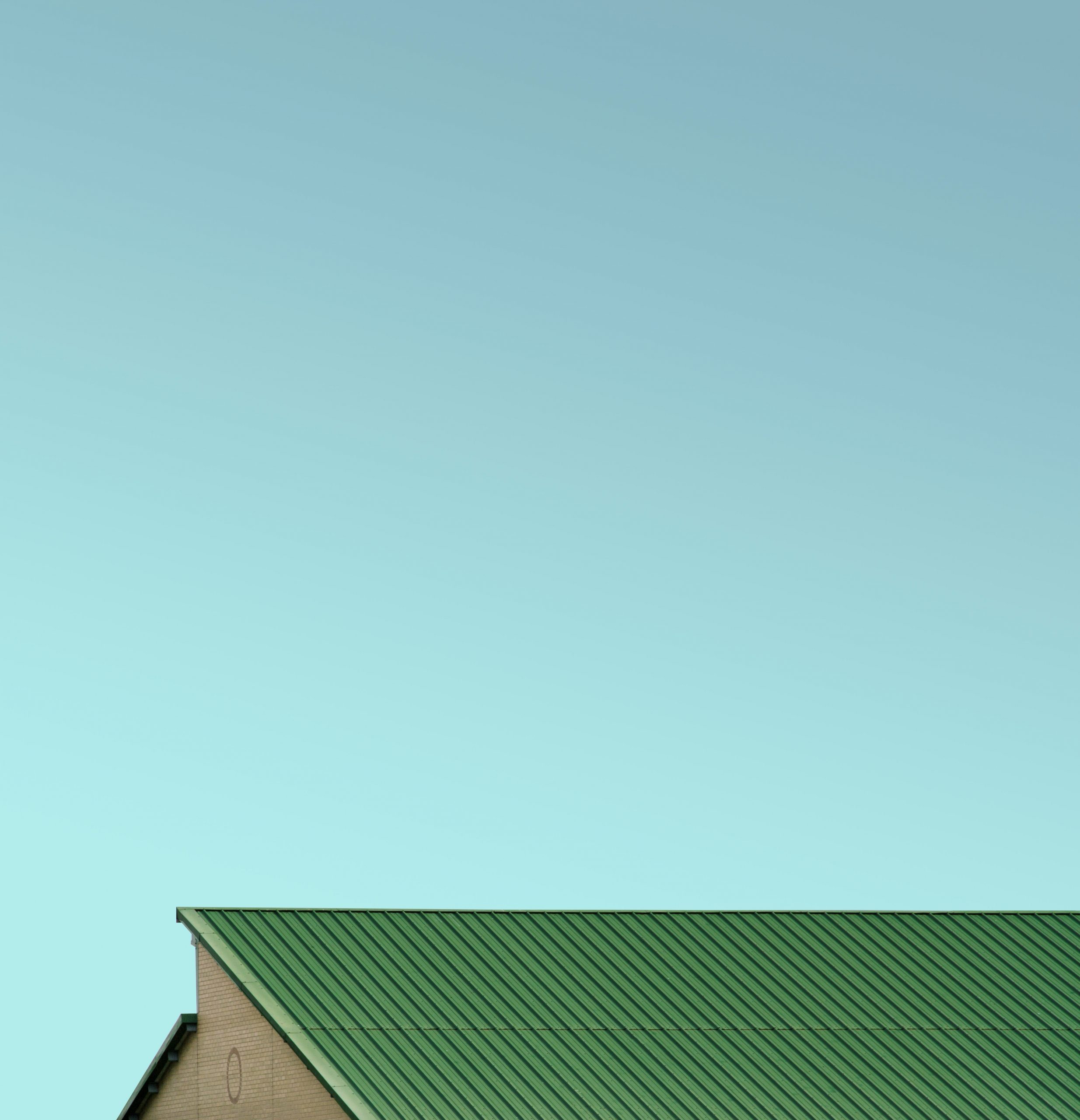 Eco-friendly solutions for the future
Our services and technologies help save water and energies and decrease our impact on the environment. With our partners, we deliver sustainable solutions for the future.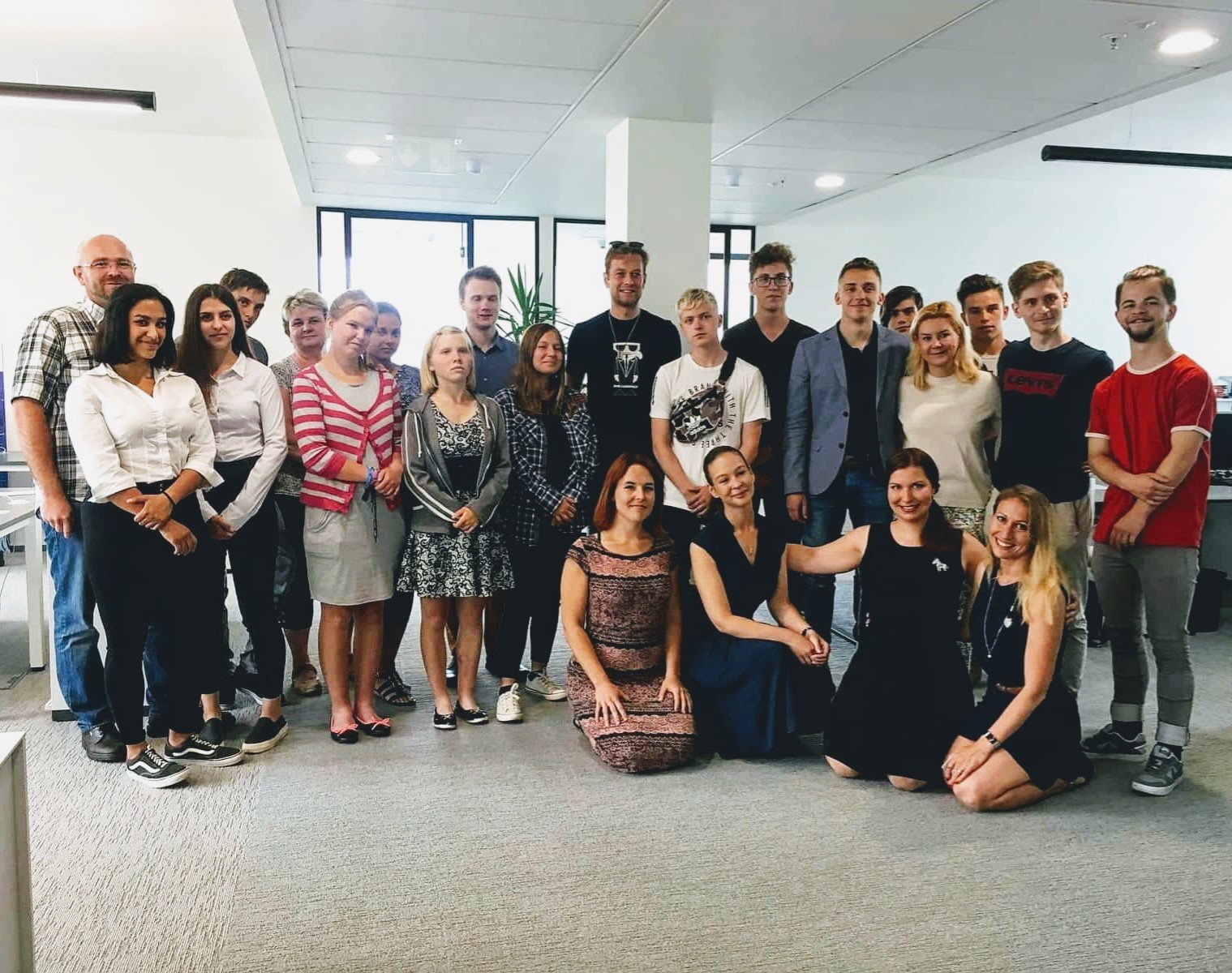 We help and support
Year-round we lend a helping hand to those in need. We take part in countless charitable activities – charity runs, used clothes and toys collections for a children's home, money drives for a care home's residents or for local animal shelters. Our colleagues have their hearts in the right place.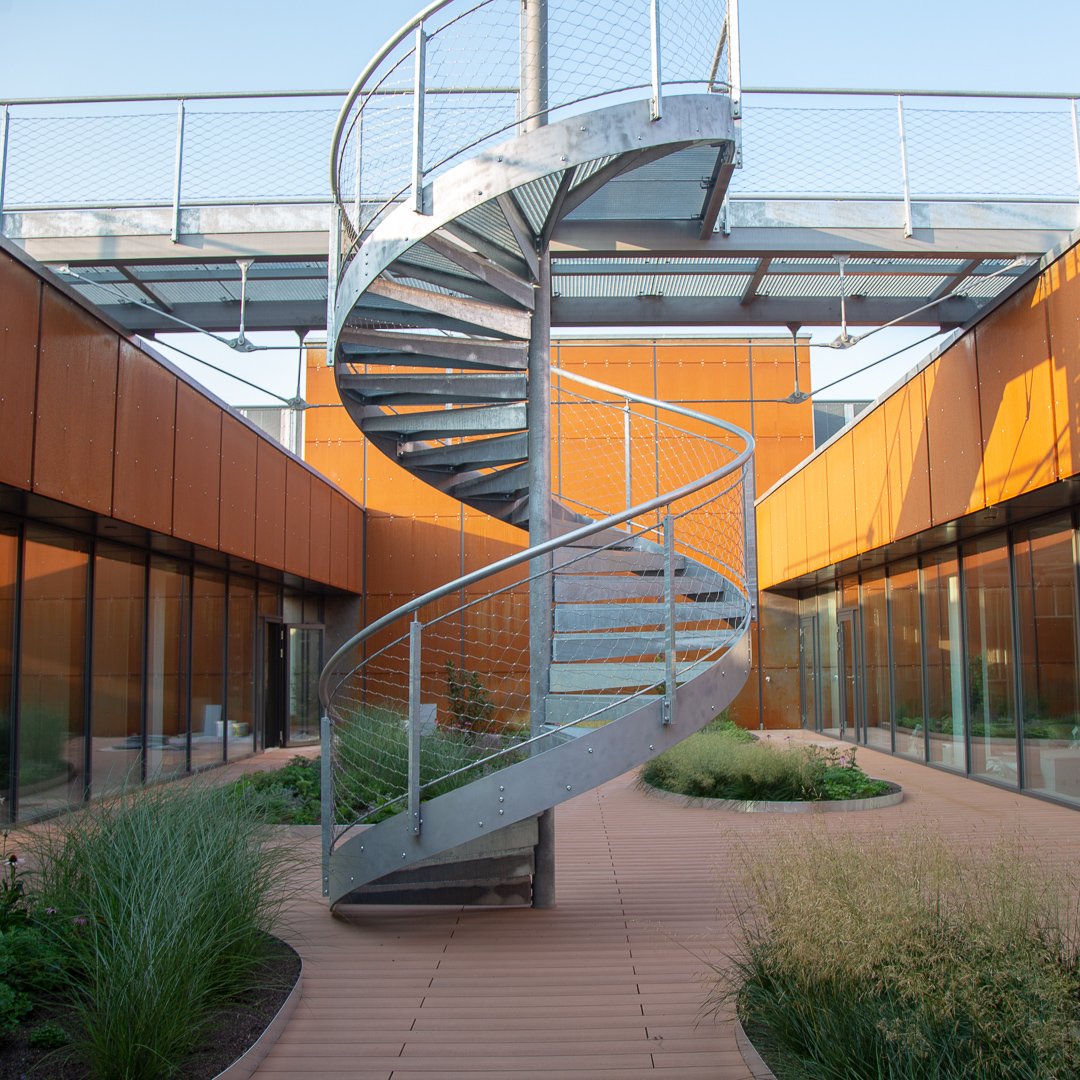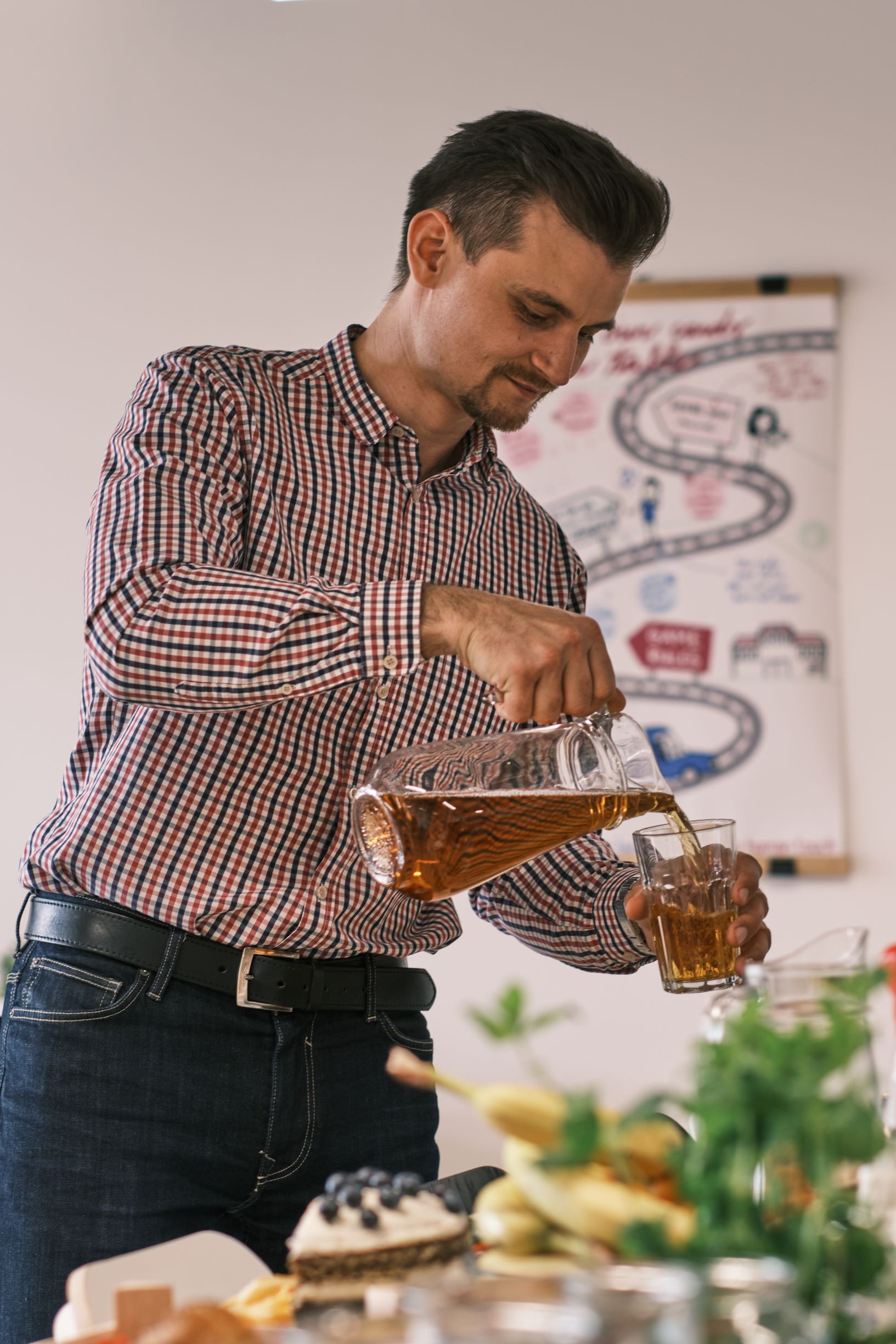 Even a small change can have a great impact
We believe that even the smallest things matter because they can pile up and become big. This is why we carefully consider everything we do – from deliberate purchases of less-waste products to eco-friendly requirements for our office buildings.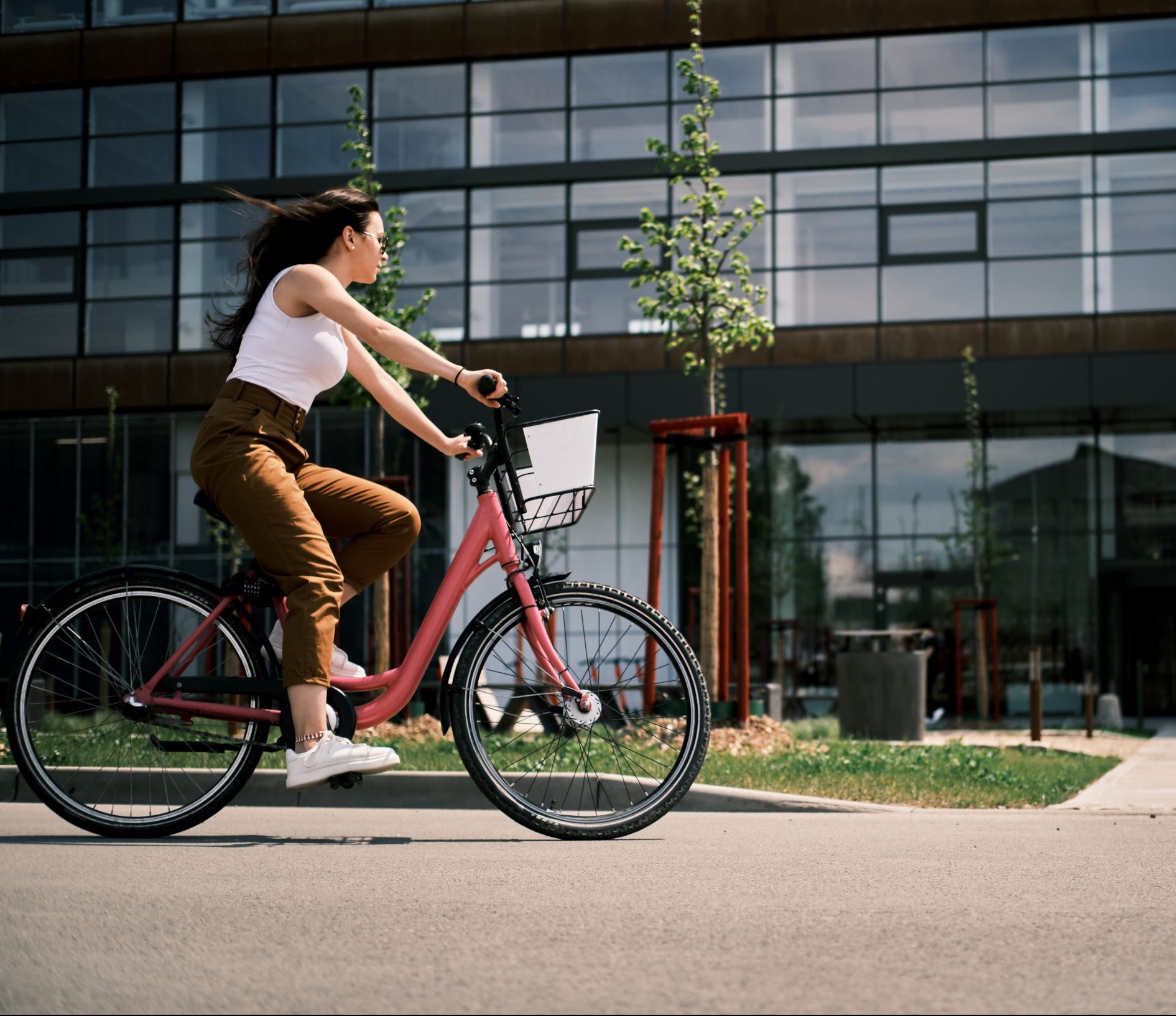 Sustainable environment
We support ecology and a healthy lifestyle. We plant trees and attend cleaning events. We encourage our colleagues to, if at all possible, walk or cycle to work. In 2020 we commuted more than 20 000 km this way.
VINCI commitment
The VINCI Group is mobilizing all its business divisions to define an ambitious environmental strategy. We also aim to foster social progress by being a humanist group that exemplifies inclusion and solidarity. That is why the VINCI Foundation was established in 2002 and has since set itself the goal of supporting long-term projects aimed at integrating socially marginalised people into working life.
Read more about us and our latest activities