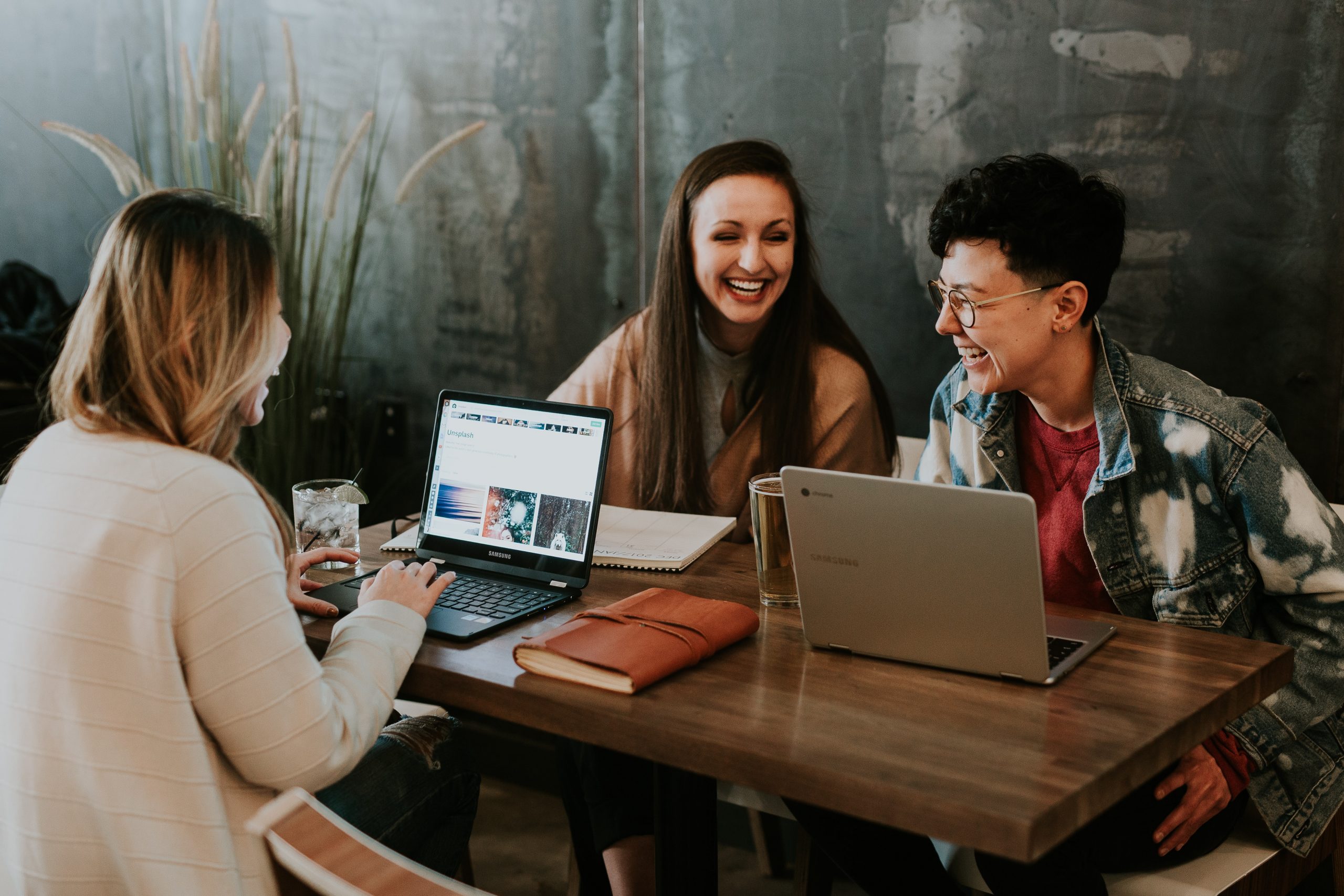 In our constantly changing world, education must be a continuous focus.
Our innovative educational support technologies will enable you to create a smart campus – from Wi-Fi and virtual learning solutions to educational AI. Current education trends lean towards ICT use, not only in teaching, but also in the management of the university itself. Schools can then rely on the ICT infrastructure to optimize life and work on campus.
Addressing your challenges:
Secure SD-WAN
We help you implement a comprehensive solution. Our certified experts will design and install a secure SD-WAN tailored to your business requirements.
More about
ISMS Implementation
Gain information security and regulatory compliance with our expert ISMS implementation. Elevate protection, navigate certification effortlessly, and proactively manage risks, all backed by our continuous support, empowering your business to thrive securely.
More about
Vulnerability Management
Our suite of vulnerability management services brings together industry-leading tools, expertise, and tailored processes to safeguard your digital assets effectively.
More about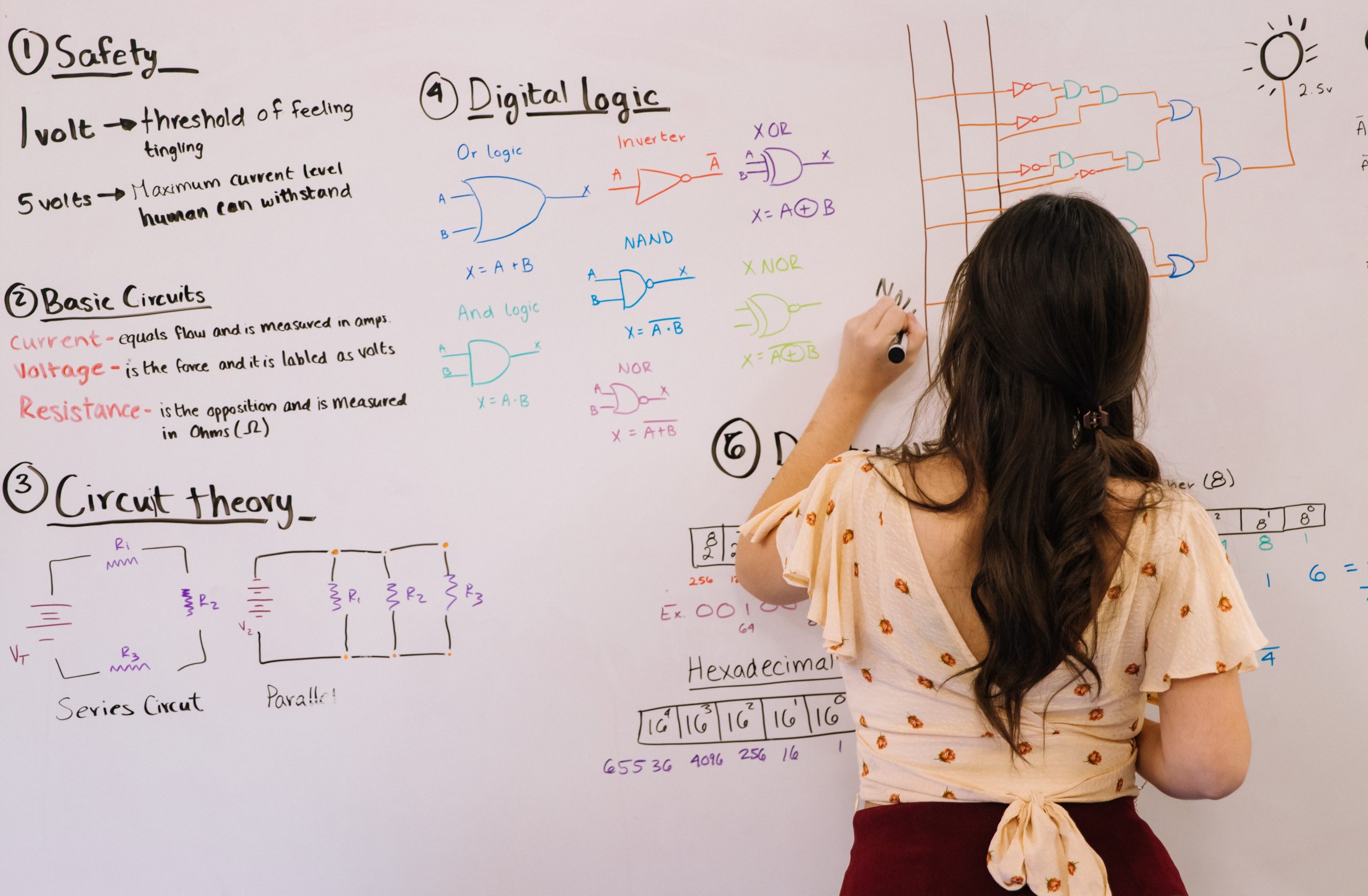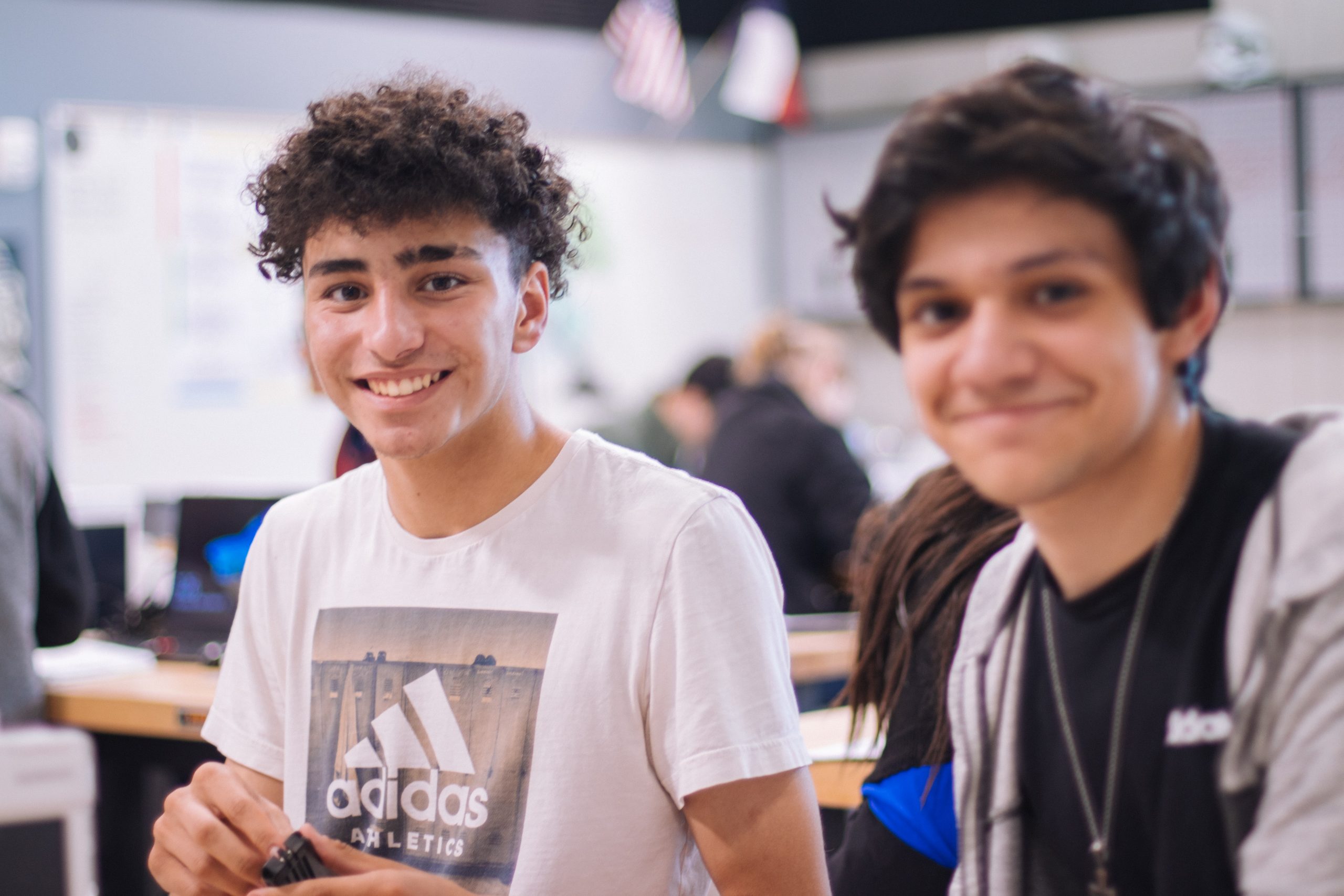 Students are our future
That's why we play our part in advancing the availability and scope of quality education and research. Mobility, flexibility, unlimited access to educational materials and organizational processes as well as secure management and distribution of large amounts of data are of crucial importance to an educational organization. ICT solutions help effectively complement and, in some cases, even promote new working and teaching methods.
Take a tour of the Axians Smart Campus
Experience the place where modern technology meets ordinary student life, creating opportunities to enable students to fully develop their knowledge and talents. The smart campus represents access to information through both virtual technologies and artificial intelligence and brings the future of education just a little bit closer.