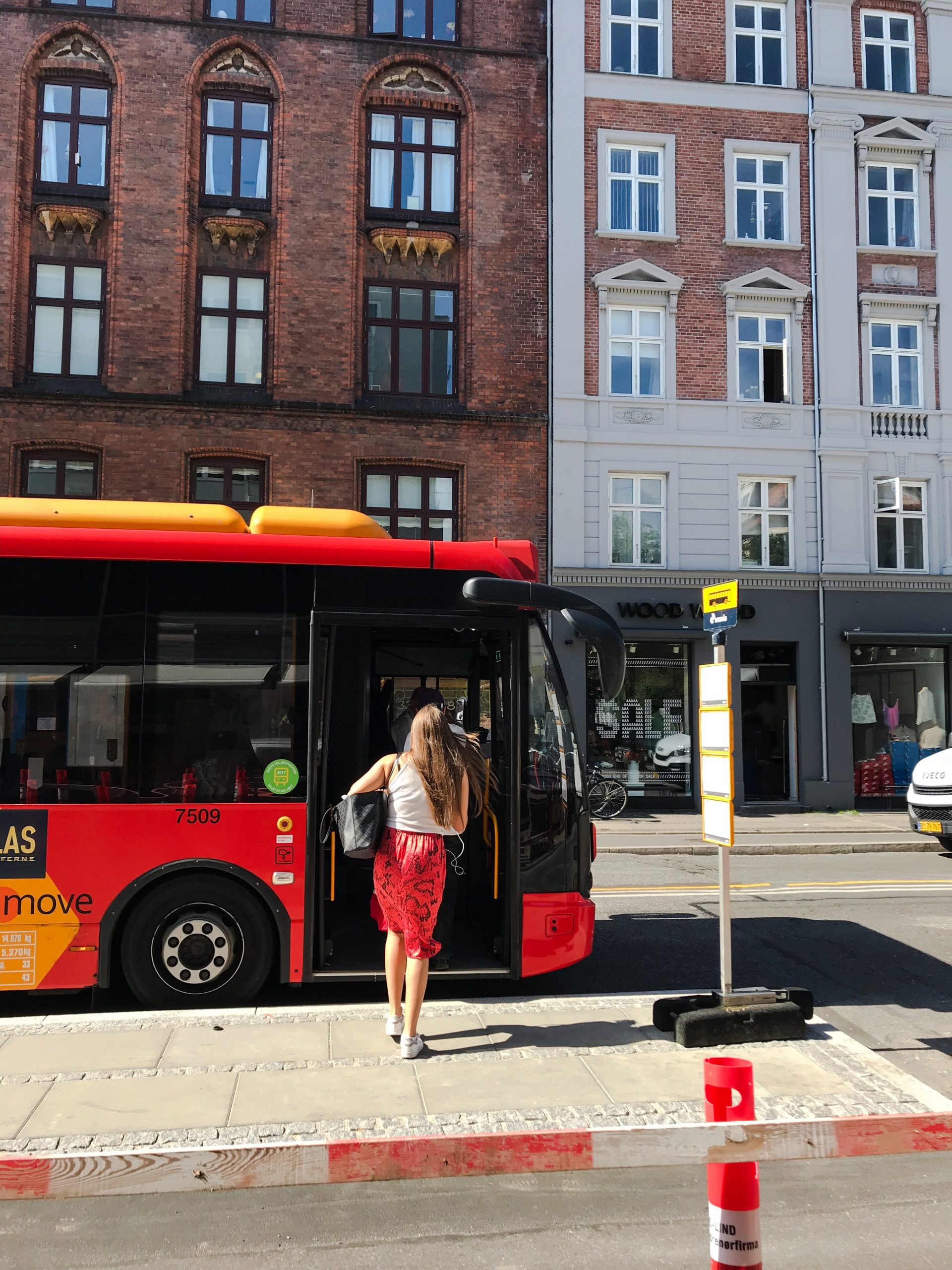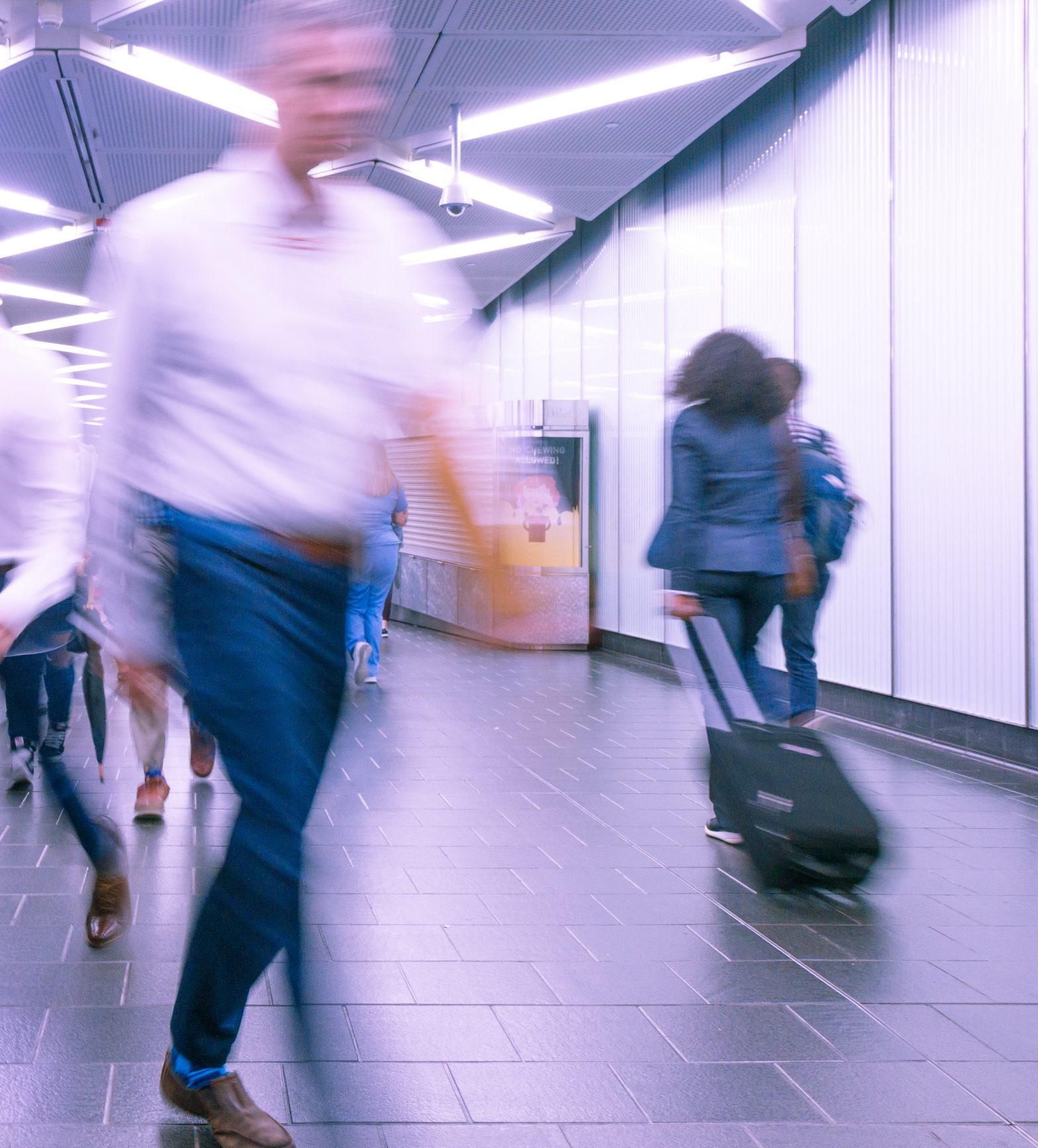 Supporting the smooth running of transportation networks
Technologies improve all types of transportation – airports, motorways, railways, waterways or public transport. Innovative ICT technologies provide the transport industry with solutions which enable them to efficiently deliver as promised and to be competitive on the international market.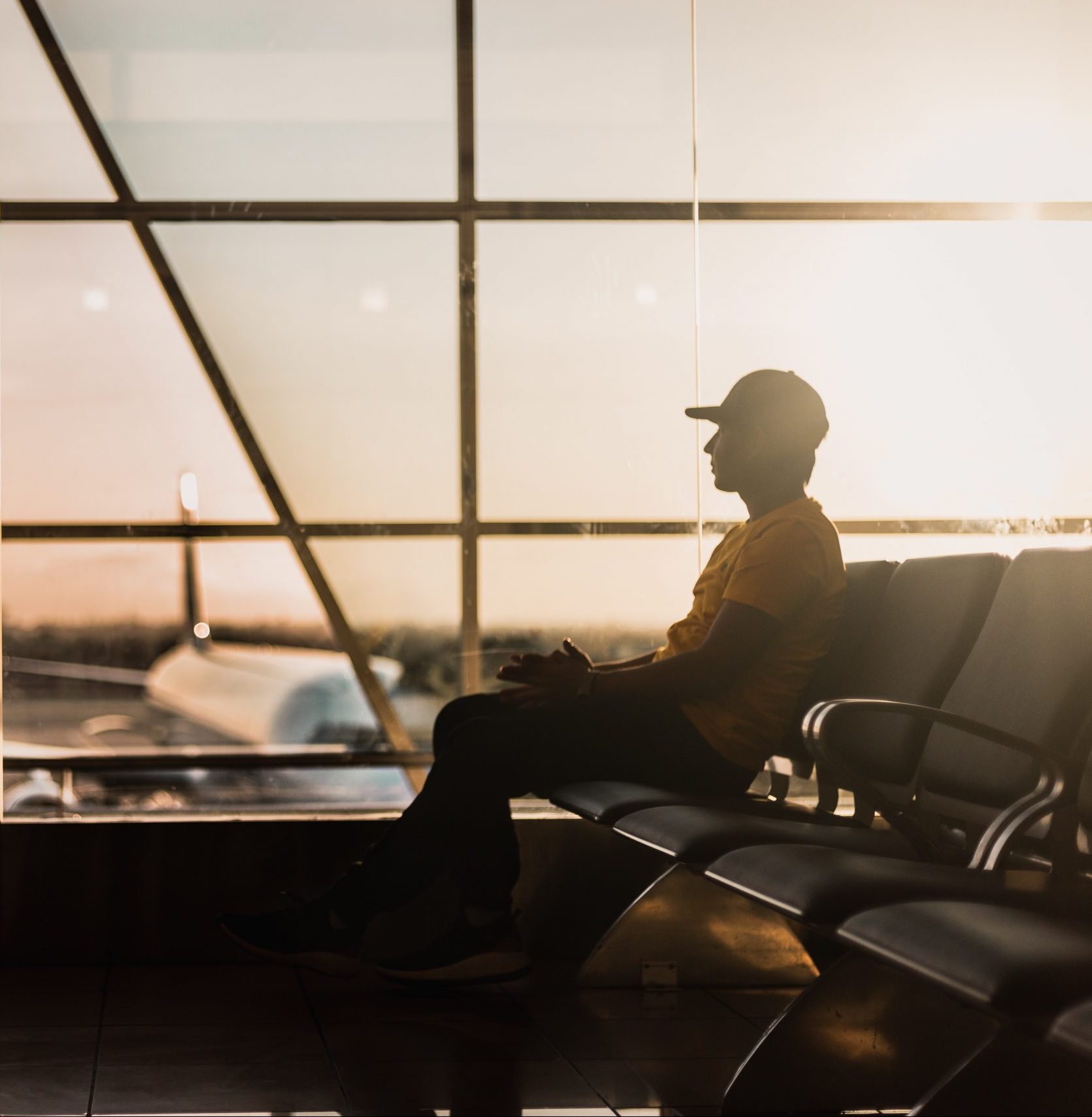 Secure IoT solutions for transportation infrastructure information management
At Axians we help our customers use the IoT securely: gather, manage and store data which will enable them to make better decisions. A number of different factors need to be taken into account, from the volume of road traffic to peak times to fly. This makes the ability to plan well and to be able to make preventive steps vital for the transport industry.
Addressing your challenges
Network automation and assurance
Choosing the right tools for network automation is key. It determines the capabilities and effectiveness of the solution. Based on a clear understanding of your existing environment and stated automation goals, we guide you in discovering solutions tailored to your needs.
More about
Penetration Testing
We offer you an expert team of experienced ethical hackers who are able to perform a wide range of different penetration tests. Our penetration testing services are tailored to meet your needs.
More about
Secure SD-WAN
We help you implement a comprehensive solution. Our certified experts will design and install a secure SD-WAN tailored to your business requirements.
More about