The best of ICT with a human touch
The decisions you make today are the decisions that will keep your business relevant and prosperous in the future. No matter how challenging they are, Axians will deliver the best people and technology, unravel complexity and bring you a sustainable competitive advantage.
That is what we mean by "The best of ICT". 
At all times, our services are entwined by a human approach. We know that each customer is unique, which is why we always tailor our solutions and approaches. In a world of ones and zeros, we never forget humanity. 
We are the "people to people" organization, and that is what we mean by "human touch".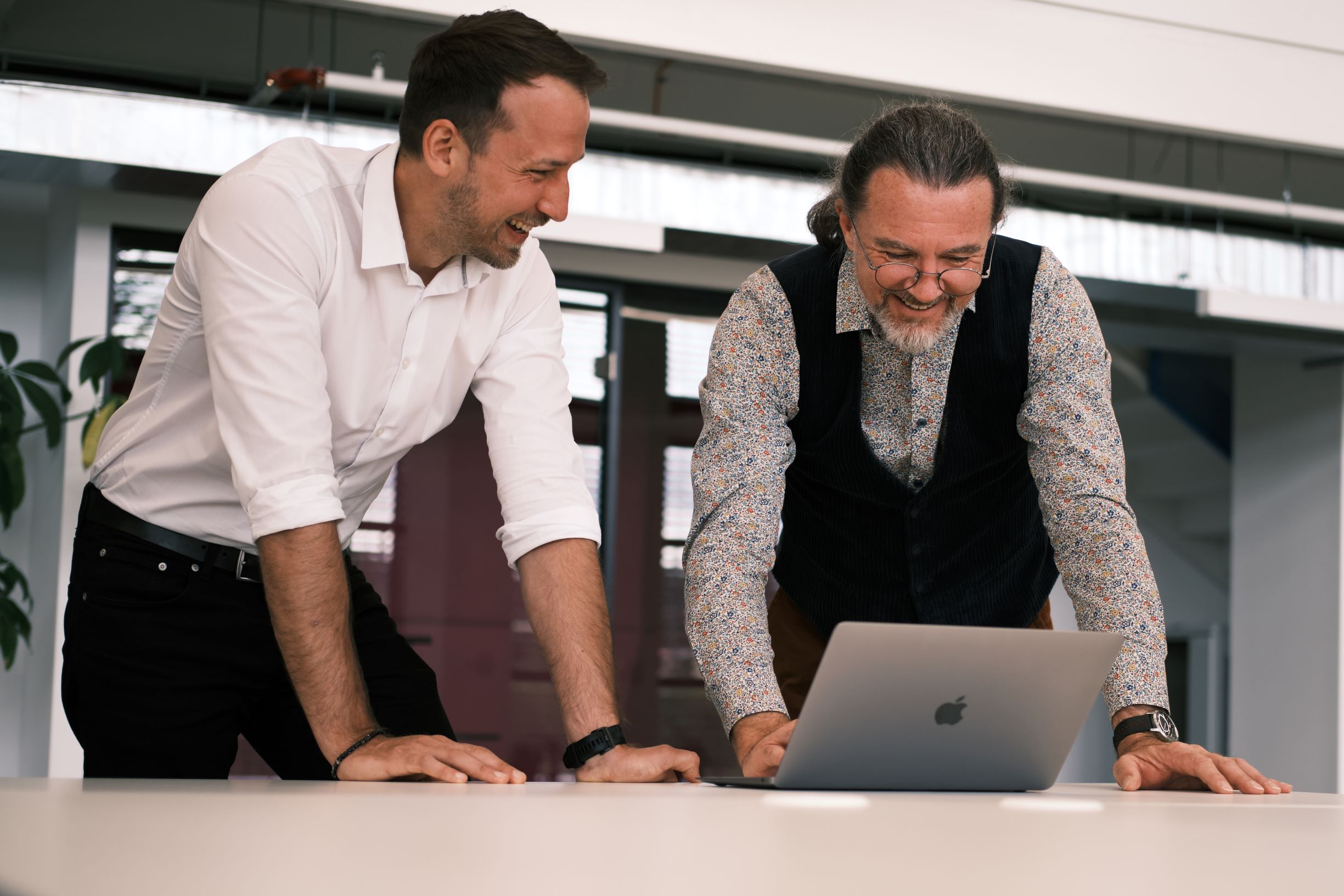 Your partner on the journey to digital transformation
For more than 30 years, we have been supporting the digital transformation of companies. We design, implement, and manage your information & communication infrastructure.
We flexibly and safely adapt business processes and systems to clients, aiming to protect their market competitiveness, developing market potential, and, at the same, time optimizing costs.
From all our professional employees – 160 specialists in the Czech Republic – we tailor-make the most relevant teams for solutions that overcome every challenge.
Thanks to our skills, customers can focus on core business priorities,
safe in the knowledge that we have them covered.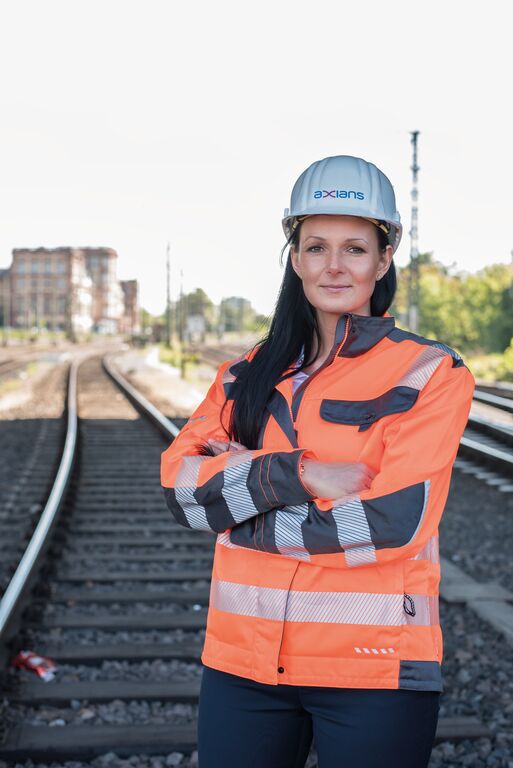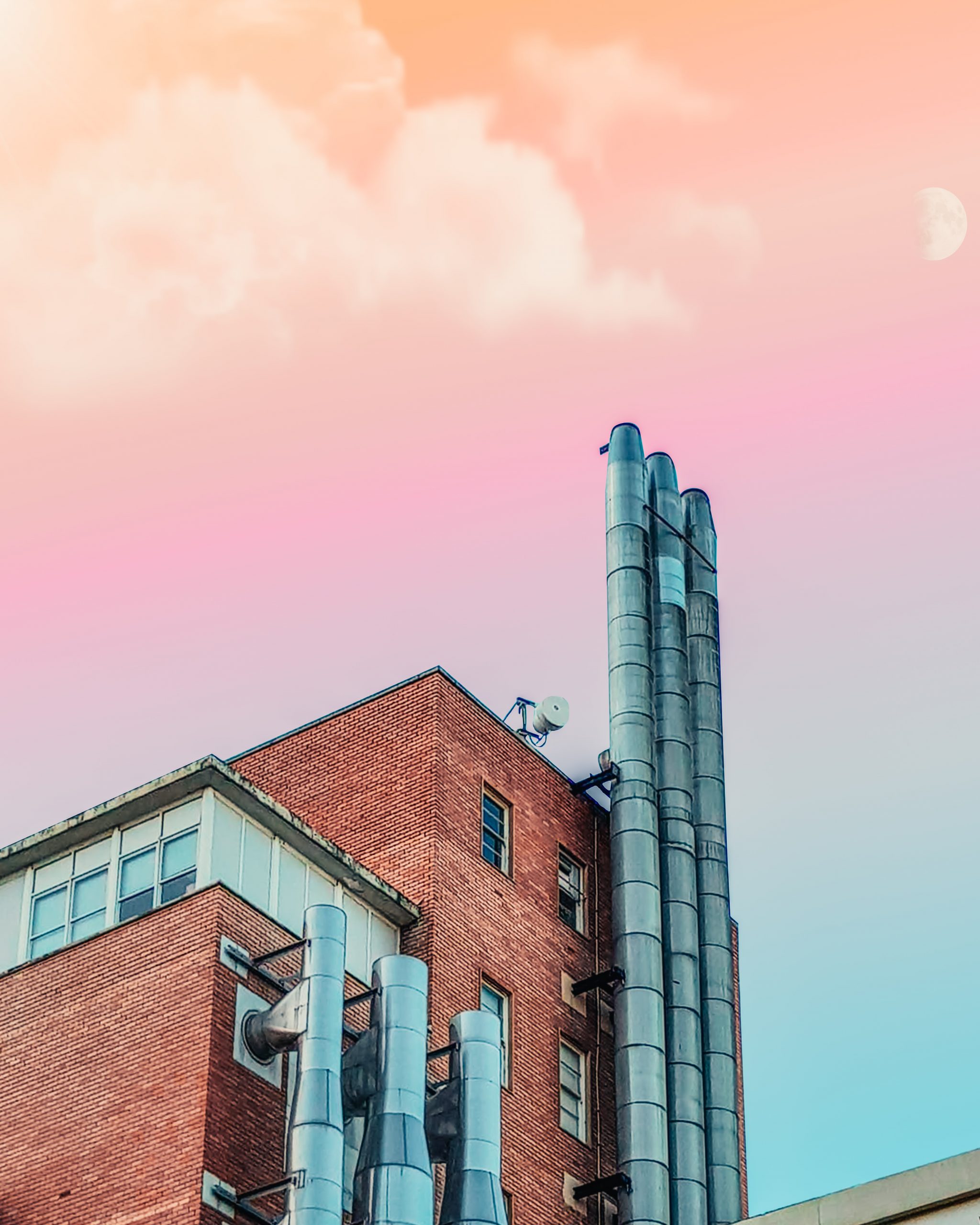 Going beyond technology and focusing on our customers' needs
As a pioneer in the area of digitization, Axians understands the industry-specific challenges its customers face and partners with them to tackle these challenges on an equal footing.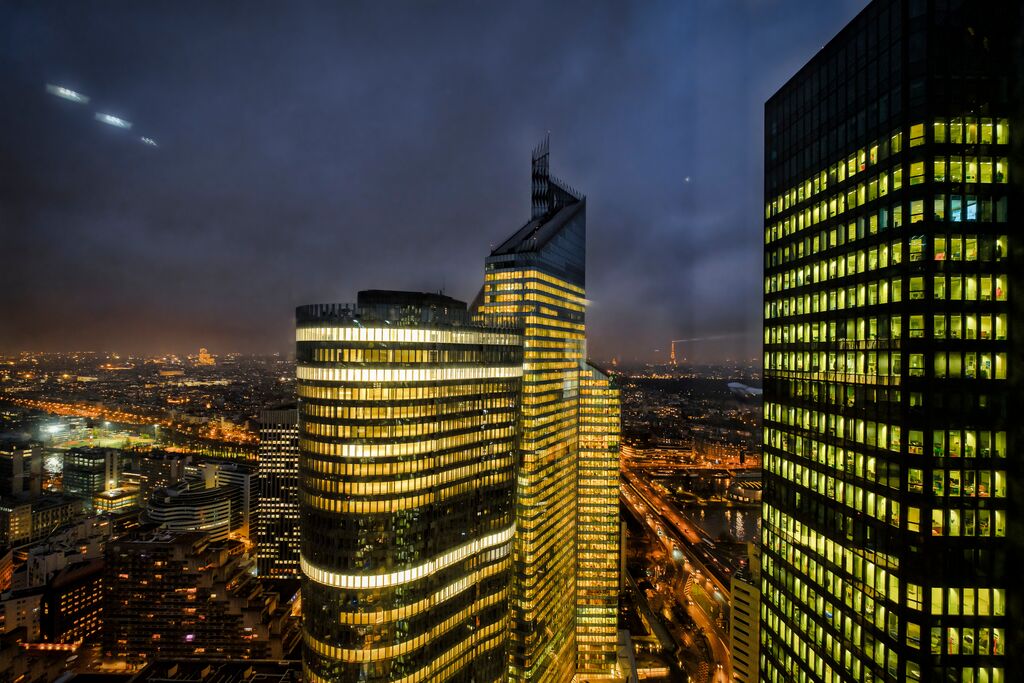 Axians is a VINCI Energies brand
The world evolves everyday and VINCI Energies contribute to improving everyday life and to shaping the world of tomorrow.
Visit the VINCI Energies website
Axians is here for your big visions.
Axians is the linking pin of our connected planet. We aim higher than technical excellence, to make tomorrow's world more livable and fair. We are part of a Group that is infused with strong human values and social ethics, a culture of qualitative relationships and close attention to stakeholders and end-users.
Revenue

Employees

Countries
Axians Near You
Think Global, Act Local
Our global network of competent experts is on hand whenever customers need a solution that fulfills their requirements concerning a reliable infrastructure and modern information technology.