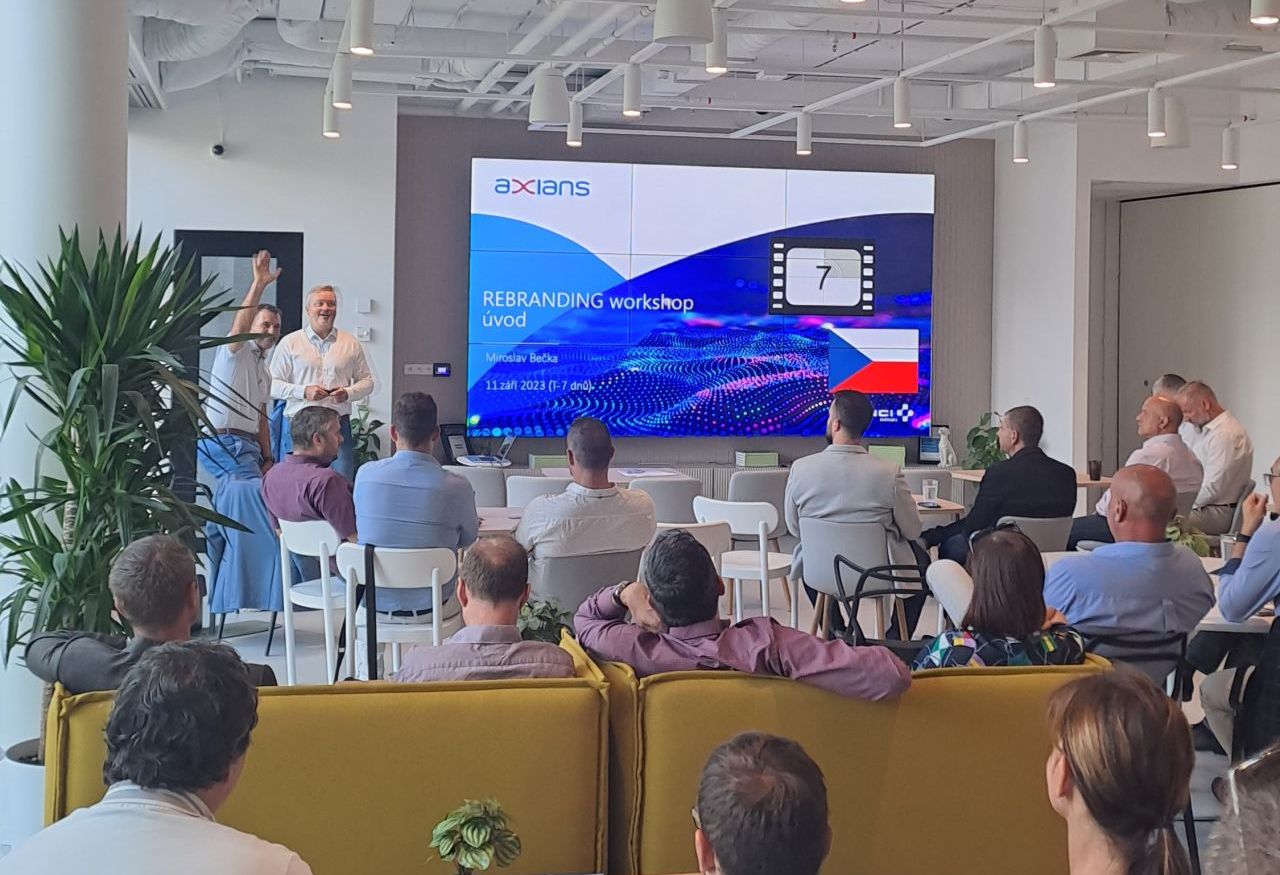 20 YEARS OF EXPERIENCE IN IT
We are now Axians, formerly S&T CZ
We are one of the largest system integrators in the Czech Republic. In December 2022 we became part of the multinational Vinci Energies group and in September 2023 we subsequently joined the international network under the Axians brand. Until then, we were there for you under the brand name S&T CZ, which will cease to exist with our renaming. However, nothing has changed for existing clients. We will continue to provide the best tailor-made IT services for you. Axians philosophy "The best of ICT with a human touch" has always been close to our hearts.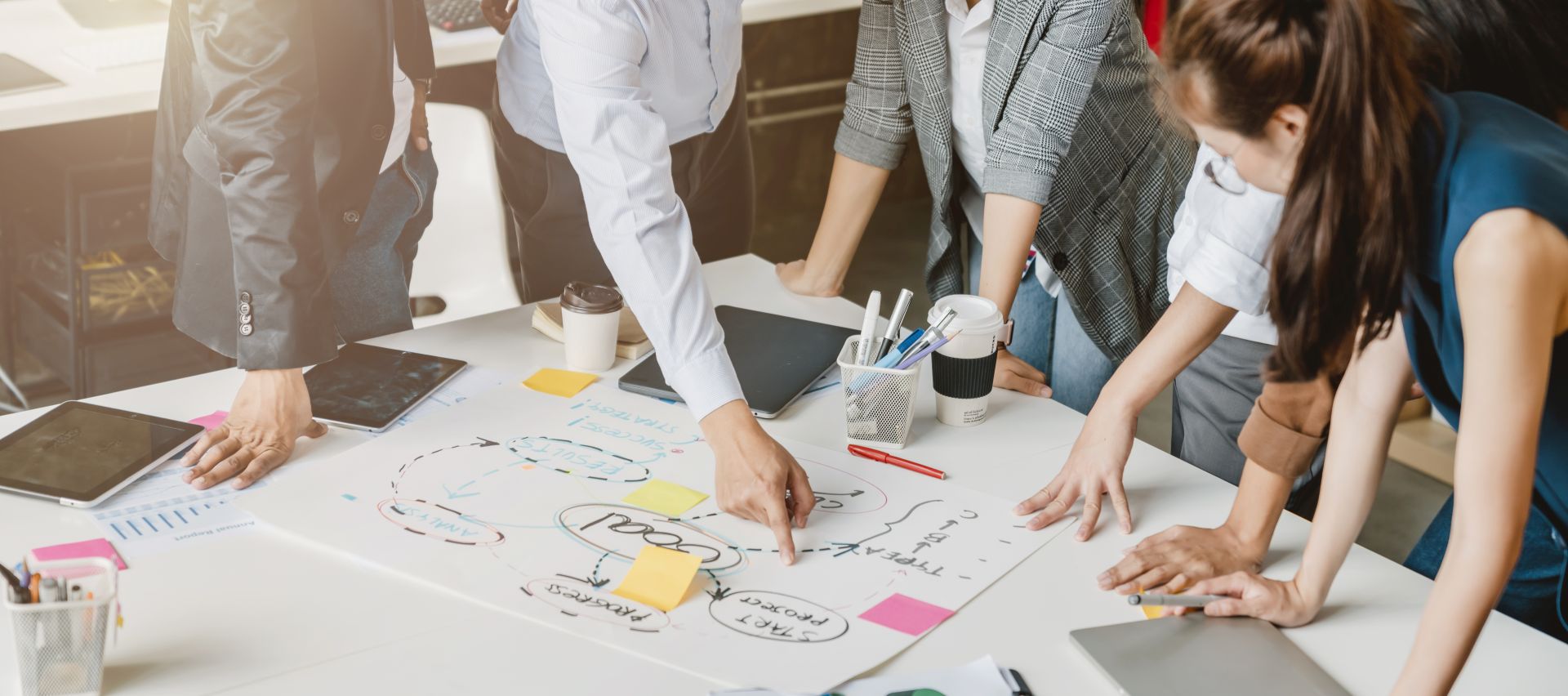 We are your partner for digital transformation
Where are we going
We are passionate about designing and delivering technology solutions that we believe in ourselves.
We base our services on unique know-how and independence from specific technologies
By bringing together teams of qualified professionals from Axians' global network, a wide range of smart solutions, we create a whole new category of IT company. A company that will not be an ordinary supplier, but a respected consultant and supplier that always puts its customers one step ahead.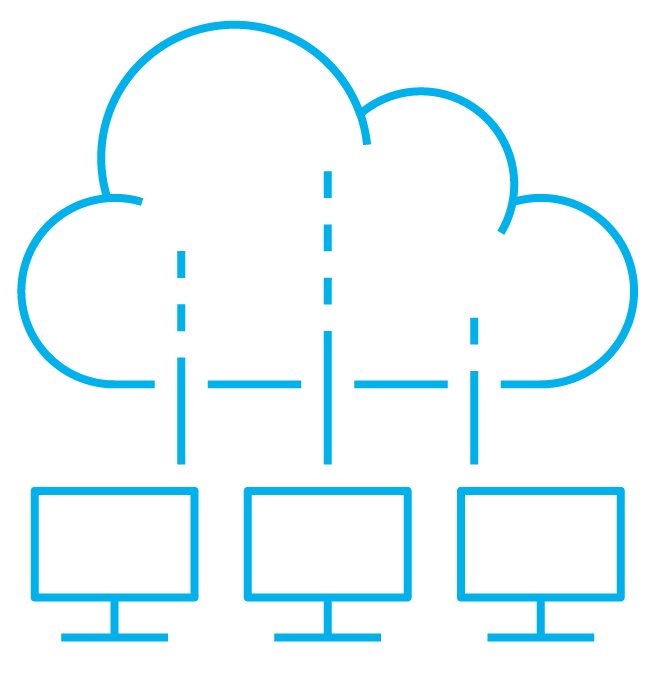 Cloud & Data Center Infrastructure
Smart Factory
SAP
Infor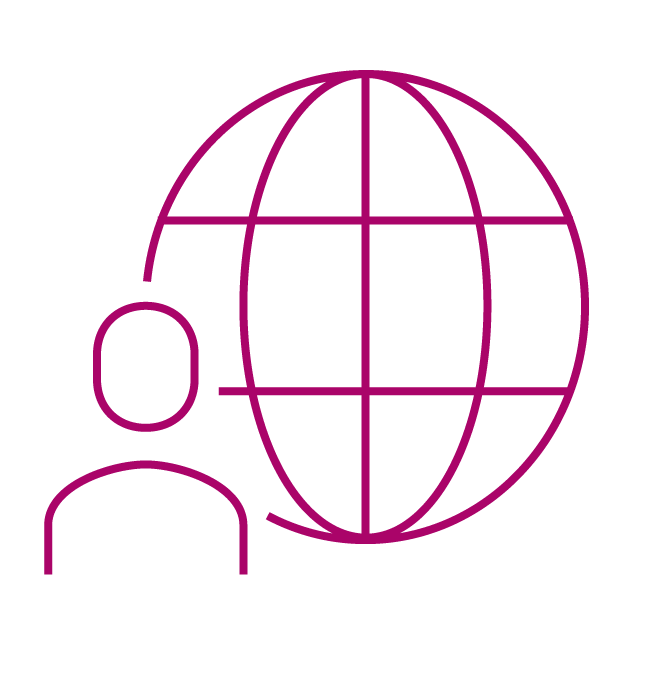 Digital Workspace
Innovation
More about us
Our team of more than 300 experienced professionals designs, operates and delivers solutions for IT infrastructure, enterprise networks, cyber security, Industry 4.0, software development, cloud technologies and more. We also provide a wide range of IT consulting, service, and support services.
EMPLOYEES

BRANCHES

SERVICE CENTRES
Company Management
Miroslav Bečka

CEO and Managing Director

Dušan Stránský

Financial Manager and Managing Director
We are Axians Czech Republic s. r. o.
09/2023
REBRANDING
On 18 September 2023 we have opened a whole new chapter. After almost two decades of operating on the Czech market under the name S&T CZ, we are entering the global brand Axians together with other countries and we are looking forward to new opportunities.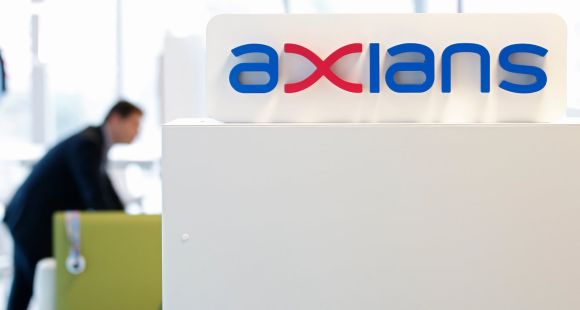 We have become a part of the VINCI Energies group
12/2022
WE GO TO VINCI ENERGIES
Since December 2022, we have been part of the multinational Vinci Energies group, which brings together companies from many different sectors, dealing with infrastructure, industry, services and ICT.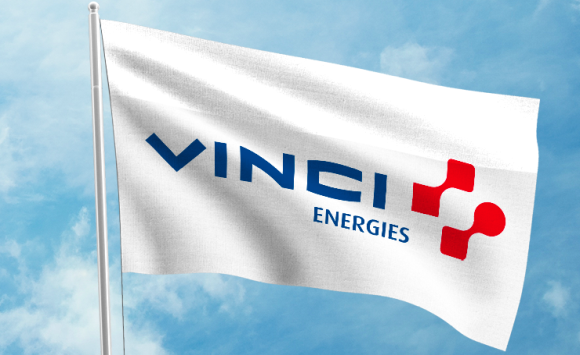 Until September 2023 under the S&T brand
2007
2007-2023 S&T CZ s.r.o.
Since 2007, our company has been called S&T CZ s. r. o. Within S&T, we have gradually taken other companies under our wing, thanks to which we have become one of the largest system integrators in the Czech Republic.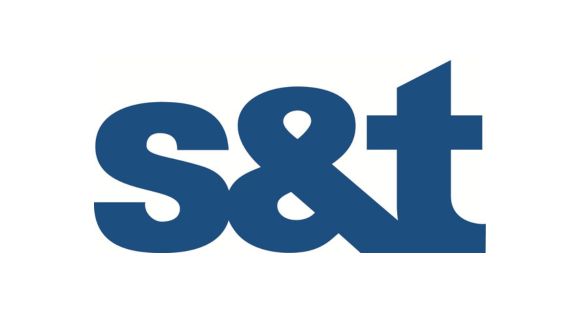 We took over the Grall Group
2006
DEEPENING OF OUR PRODUCT PORTFOLIO
We strengthened our market position by acquiring 100% of the Grall Group. Thanks to the complementary nature of our business activities, we have strategically expanded the portfolio of both S&T and Grall for existing and new customers.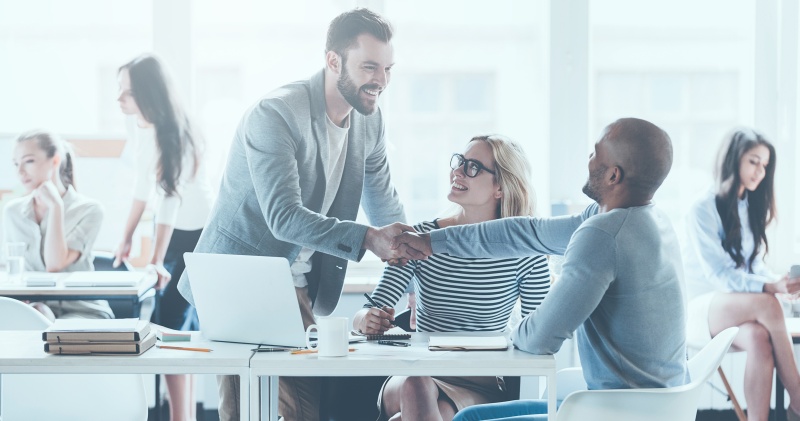 We started operating in the Czech Republic in the field of IT
2001
BECOMING A SYSTEM INTEGRATOR
In 2008, we integrated GCC Services and Neos Computer into our structures. As a result, we have expanded our capacity to more than 300 employees with offices in 8 cities in the Czech Republic.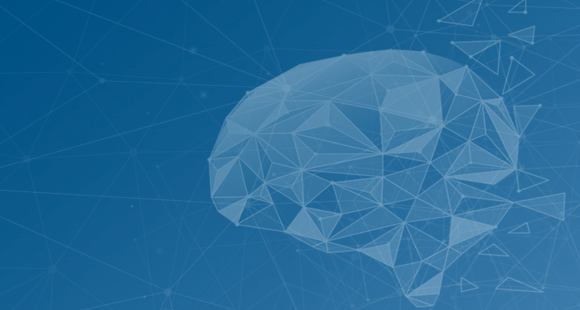 Our beginnings
1999
Our story began in the 1990s.
S&T group entered the Czech market with the acquisition of Hermes Plus (now S&T Plus – supplier of healthcare technology).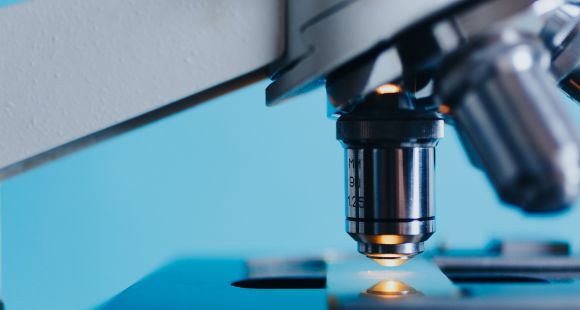 Certification
Axians Czech Republic s.r.o. has NBU certification at the "Tajné" level, NATO at the "Secret" level.
The company Axians Czech Republic s.r.o. uses quality management systems (QMS), environmental management systems (EMS), service management systems (SMS) and information security management systems (ISMS) in accordance with the following standards:
ČSN EN ISO 9001
ČSN EN ISO 14001
ČSN ISO/IEC 20000-1
ČSN ISO/IEC 27001
and has valid certifications for all listed systems.
SOLIDARITY

TRUST

ENTREPRENEURSHIP

EMPOWERMENT

RESPONSIBILITY
Contact
Contact us! We will answer as soon as possible.