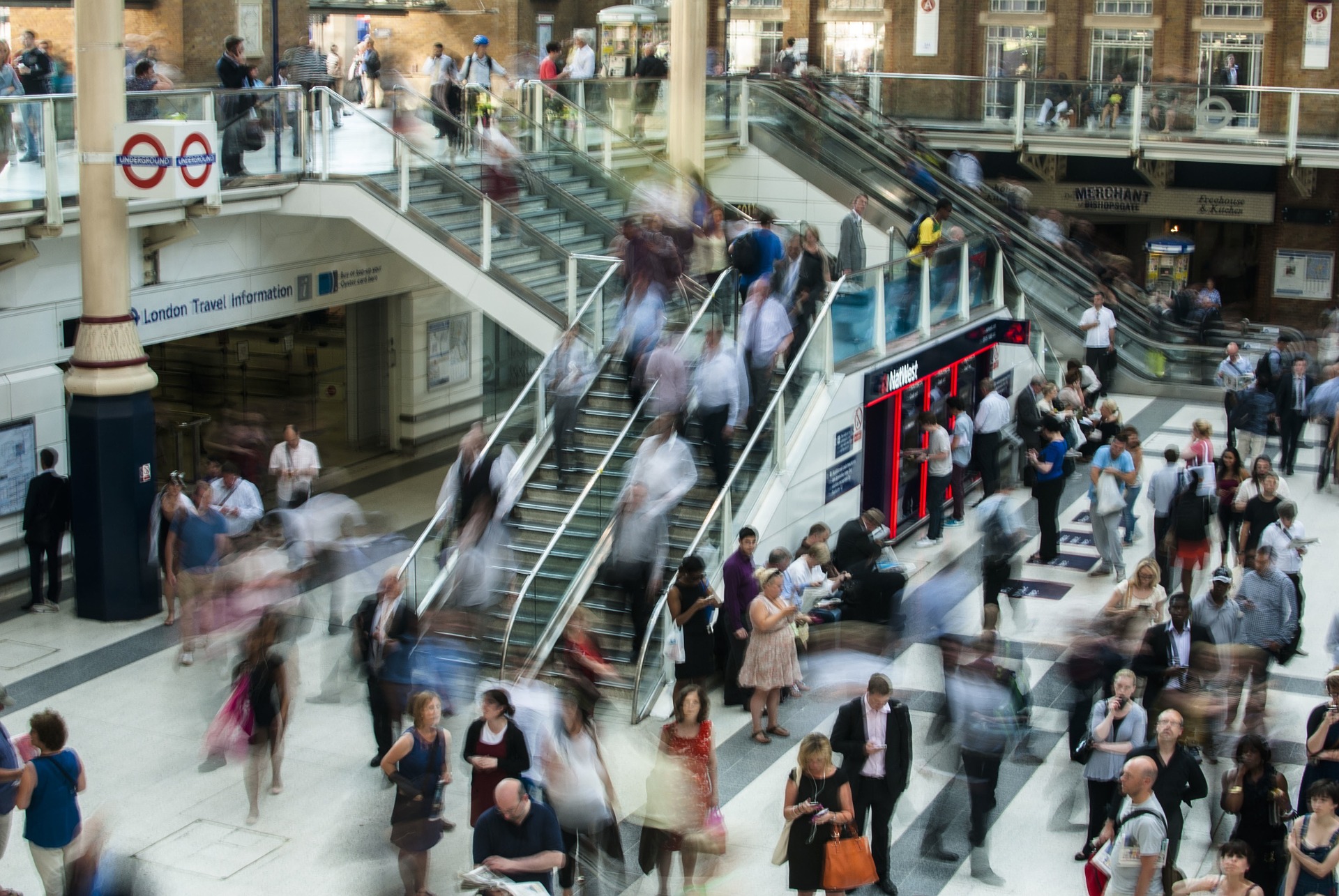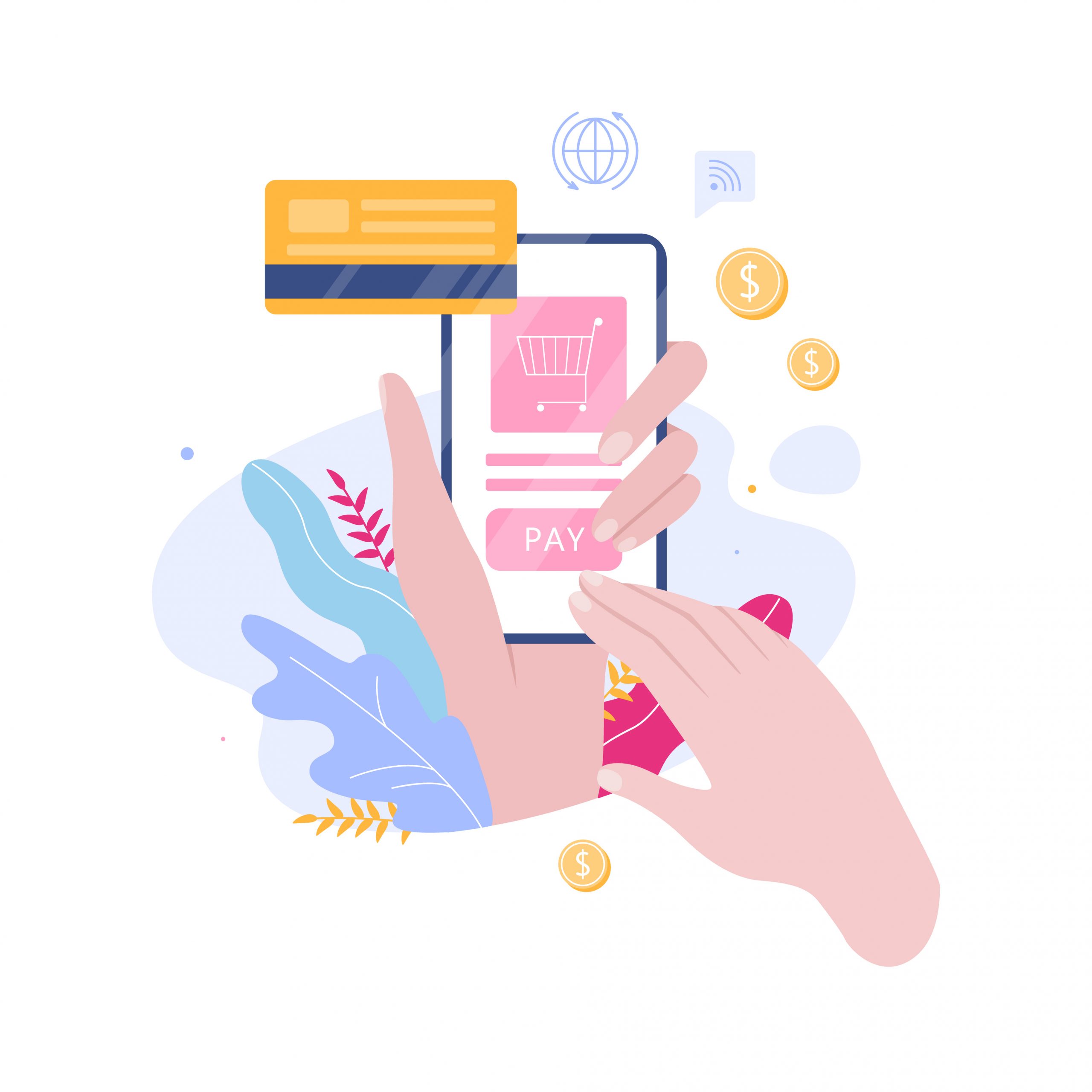 Personalized retail and communication channels
E-commerce is becoming a more and more important distribution channel for retailers, but customers still prefer fluid switching between shopping online and offline. Digital technologies enable us to use data in such a way that we connect and attune both channels so that they can fulfil the customers' wishes and needs.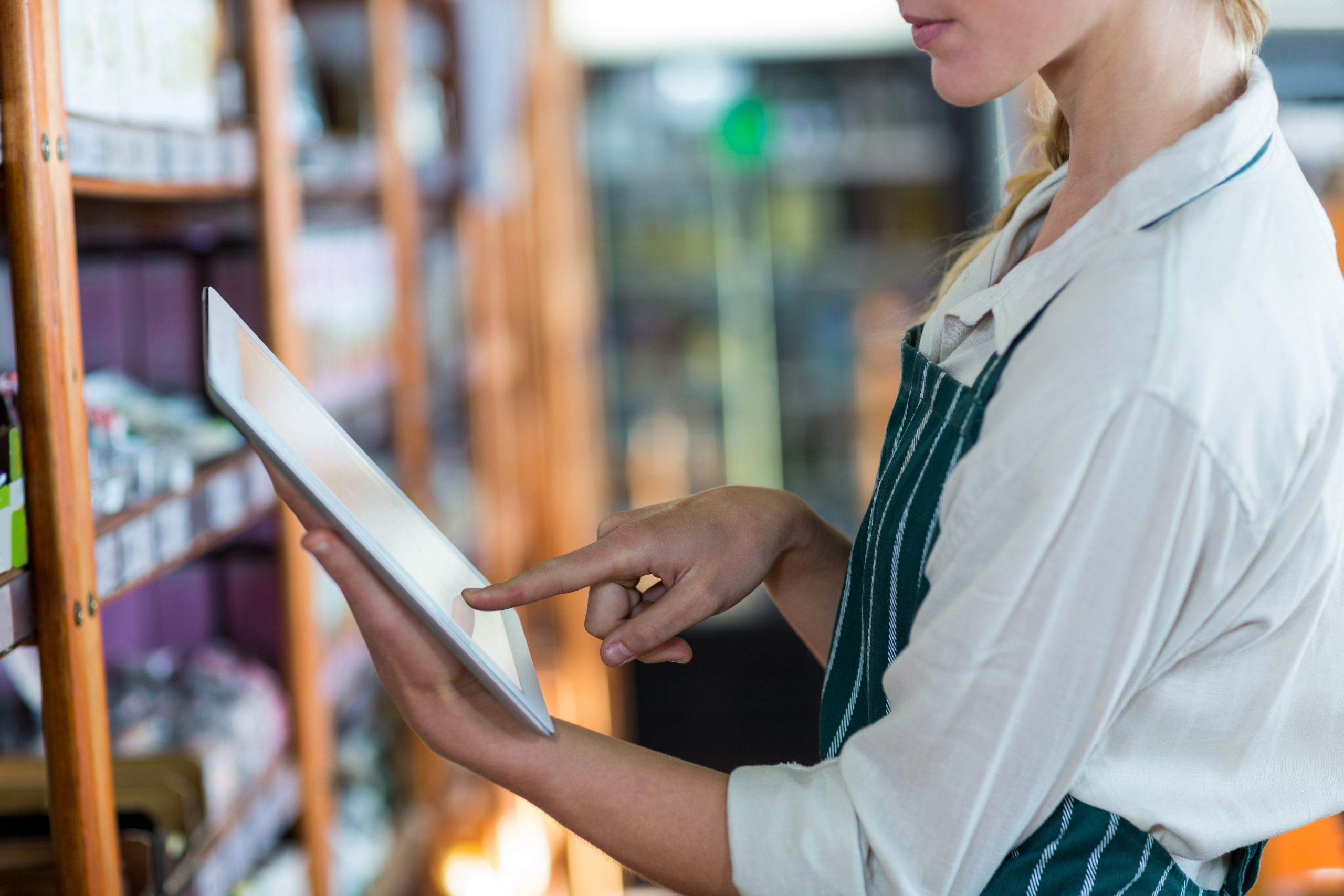 Information systems all around us
Digitalization and information systems are the engines of the entire retail engagement/fulfilment chain, from shopping centres and parking spaces to logistic hubs. Axians' custom designed solutions will help you tackle all digital challenges on your way.
Addressing your challenges
Security Assessment and Strategy
We go beyond mere analysis, identifying risks and creating a robust cybersecurity strategy tailored to your needs, ensuring your path to a secure cyber future is clear and purposeful.
More about
Support Services
Our goal is to allow you to focus on business knowing that your IT is well taken care of. We take care of incidents and requests quickly, reliably and most importantly securely. At the same time, we actively monitor your IT environment to make your day-to-day operations as easy as possible.
Network automation and assurance
Choosing the right tools for network automation is key. It determines the capabilities and effectiveness of the solution. Based on a clear understanding of your existing environment and stated automation goals, we guide you in discovering solutions tailored to your needs.
More about