ENTERPRISE NETWORKS
Network Automation
Choosing the right network automation tools is pivotal. It defines the capability and effectiveness of the solution. With a clear understanding of your existing environment and targeted automation goals, we guide you in discovering solutions tailored to meet your unique needs.
Your trusted guide in
Scalable IT Automation for business
At Axians, we help you navigate the challenges and dive deep into assessing your current processes. We'll highlight areas ready for automation improvements to ensure maximum benefits.
Your benefits with Axians
Operational cost savings as a result from improved security, availability, productivity and talent retention

Improved security with configuration standardization and compliance

Better network availability with assurance and by reducing human errors and misconfigurations

Increased productivity of the network teams by automating repetitive task

Talent retention as result of skill vaste mitigation when simple task are automated
Most common challenges of our costumers
Engineering team constantly faces discrepancies between the IP addresses documented and those actually configured on devices. This mismatch not only slows down troubleshooting but also hampers efficient network operations

Inconsistent network configuration resulted in network downtimes during peak hours and significant loss of sales.

Devices with configurations that don't match standards and latest security policies exposes the network to potential vulnerabilities.

During network expansions, the absence of a reliable reference for device interfaces often encounters misconnections, causing service outages.  These disruptions not only increase operational costs but also frustrate their end-users.
Source of Truth
In the context of network automation, SoT denotes a system or repository where the definitive data about the network, such as configurations, devices, connections, IP addresses, etc., is stored. SoT is foundational element for any network automation strategy. 
How will it work?
Initial assessment

: We assess and understand current network infrastructure, data sources, tools, and processes. This involves identifying where data is currently stored and how it's accessed as well as futured needs following network automation best practices.

 

Data model defintion

: Based on assedment establish what kind of data will be stored in the SoT. As exmaple configuration data and configurations templates, IP address schemes, intefaces are common hoverver we can develop a structured data model to capture all necessary details.

 

Choosing the Platform:

Depending on the size and complexity of the network and the customer's requirements, we'll recommend a suitable platform or tool for the SoT. This could range from simple databases or spreadsheets for smaller networks to specialized tools like NetBox for more complex environments.

 

Data Import:

We help you to populate the chosen platform with the current network data. During this process, we'll ensure the data is normalized, i.e., made consistent in format and structure.

 

Integration with Automation Tools:

The power of an SoT is realized when it's tightly integrated with network automation tools and scripts. We'll set up necessary APIs, connectors, or integrations to ensure that your automation workflows can reliably query and update the SoT.

 

Maintenance:

Building an SoT is not a one-off task. It requires continuous updates and checks to ensure its accuracy over time. We'll implement processes and potentially automation checks to ensure that data remains up-to-date and accurate. We can assist to establish governance rules to decide who can update the SoT and how.

 

Training & Documentation:

Once set up, we will train the relevant network and IT teams on how to use, update, and derive value from the SoT. Comprehensive documentation will be provided to ensure clarity and smooth operations for your teams.

 
If you are building Network automation solutions SoT should be considered at very early stage as it will serve as authoritative source for your network automation. It will be great improvement if integrated with any existing network automation tools. 
Network Assurance and Compliance
Network Assurance is used to guarantee that a network operates as intended. It ensures that the network delivers consistent performance, availability, and security to meet both technical and business objectives. Network compliance ensures that the network adheres to specific regulations, standards, and internal policies. Compliance checks might cover aspects like configuration standards, security policies, and industry-specific regulations. 
What do we offer as part of the service?
Define Policies & Standards

: We assist customer to create or refine a set of standards and policies that the network should adhere to. This might include configuration templates from SoT, customer security standards or general best practice.

 

Select Appropriate Tools:

Deploy network assurance and compliance tools suitable for the network's size, complexity, and specific requirements. Tools like Cisco DNA Center, IP Fabric, or custom scripts can provide assurance functionalities.

 

Automate Checks:

Implement automated compliance checks within selected tools. These can periodically assess device configurations against templates or policy. Device or network state can be also monitored to ensure devices are functioning as expected.

 

Integration with Existing Systems

: We'll set up necessary APIs, connectors to ITSM tools or your configuration management system to alert on deviations or to directly remediate them. 

 

Remediation Strategies:

Device configurations might differ depending on the customer's change management policies. We can provide recommendations on integrating automation within these change management procedures. Additionally, when feasible, we can suggest automated workflows to address configurations that don't comply or to resolve performance anomalies.

 

Reporting:

Regular reports can be generated for stakeholders, illustrating adherence levels and any identified gaps.

 

Training & Documentation:

We will train and familiarize your network team with the tools and processes introduced for assurance and compliance so they can operate the solution. Comprehensive documentation will be provided to ensure clarity and smooth operations for your teams.

 

Review & Iteration:

Over time, as the network evolves, we can assist to revisit and refine the automation strategies to ensure they continue to meet the customer's needs.

 
Network assurance and compliance is "read-only" and does not change anything on the devices. It makes it a great starting point to the automation while trust is still being build. 
Network Configuration Management Automation
Network Configuration Management Automation allows for the automatic provisioning, deployment, update, and monitoring of network device configurations. Instead of manually configuring devices one-by-one, network professionals can define desired configurations and use network automation tools to ensure these settings are consistently applied across all devices in the network. It will allow network orchestration and consistent configurations across devices, reduces deployment time and misconfigurations caused by human error. Configuration backup and validation allow prompt restoration to known working state or prevent change implementation completely. 
What are the different phases of our service?
Initial assessment:

Understanding of the current state of the network, the devices in play, and the customer's specific requirements and goals for automation is first step to automate device configuration.

 

Select Appropriate Tools

:

Based on the needs assessment, recommend appropriate automation tools and platforms. Choices might include Ansible, Cisco DNA Center, or others depending on the environment.

 

Configuration Templates:

Work with the customer to define standard configuration templates for different types of devices and network roles.

 

Automated Deployment:

Set up workflows that allow for the automatic provisioning and configuration of new devices as they're added to the network.

 

Change Management Integration:

Integrate the automation system with the customer's change management processes, ensuring that all configuration changes are tracked, validated, and approved before deployment.

 

Automated Backups:

Establish routines for automated backups of device configurations, ensuring that a recent good state can be quickly restored if needed.

 

Validation & Testing:

Before deploying automation in the live environment, set up a test environment to validate the automation scripts and processes. This ensures the reliability of the automation workflows.

 

Training:

Provide comprehensive training to the customer's network team on using the automation tools, interpreting logs and alerts, and troubleshooting any potential issues.

 

Review & Iteration:

Over time, as the network evolves, revisit and refine the automation strategies to ensure they continue to meet the customer's needs.

 
Network Configuration Management Automation not only streamlines operations but also makes them more resilient and error-free.
What do you costumers say about us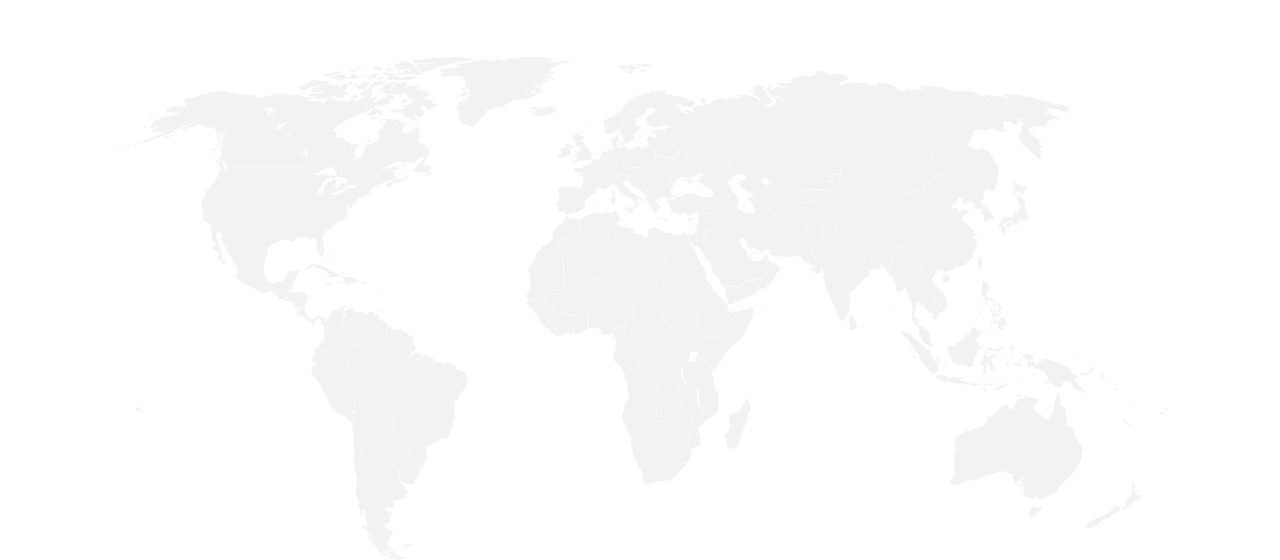 How can we help you?
Do you have a project? A question? Are you interested in our solution? Contact our experts and we will get back to you as soon as possible.