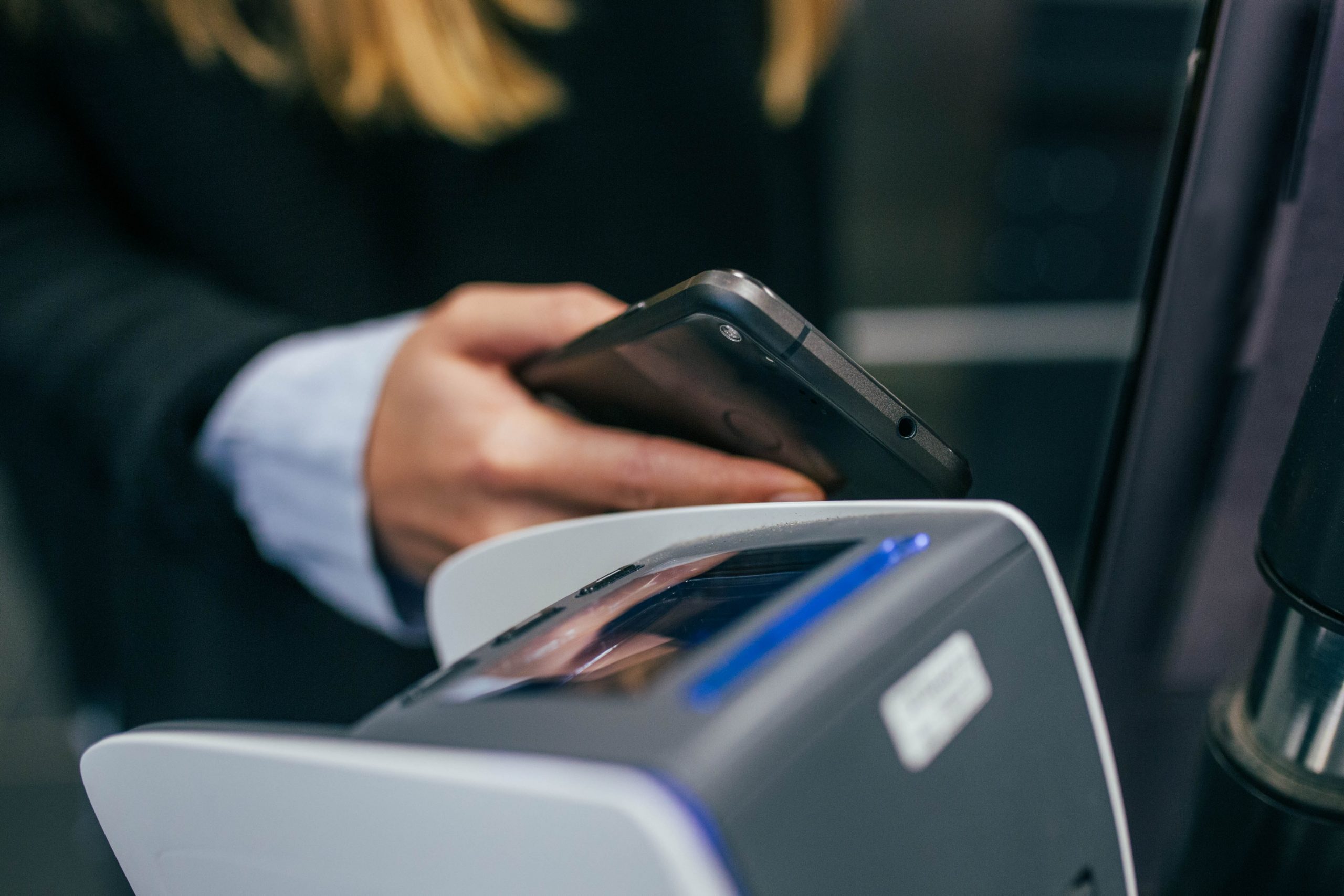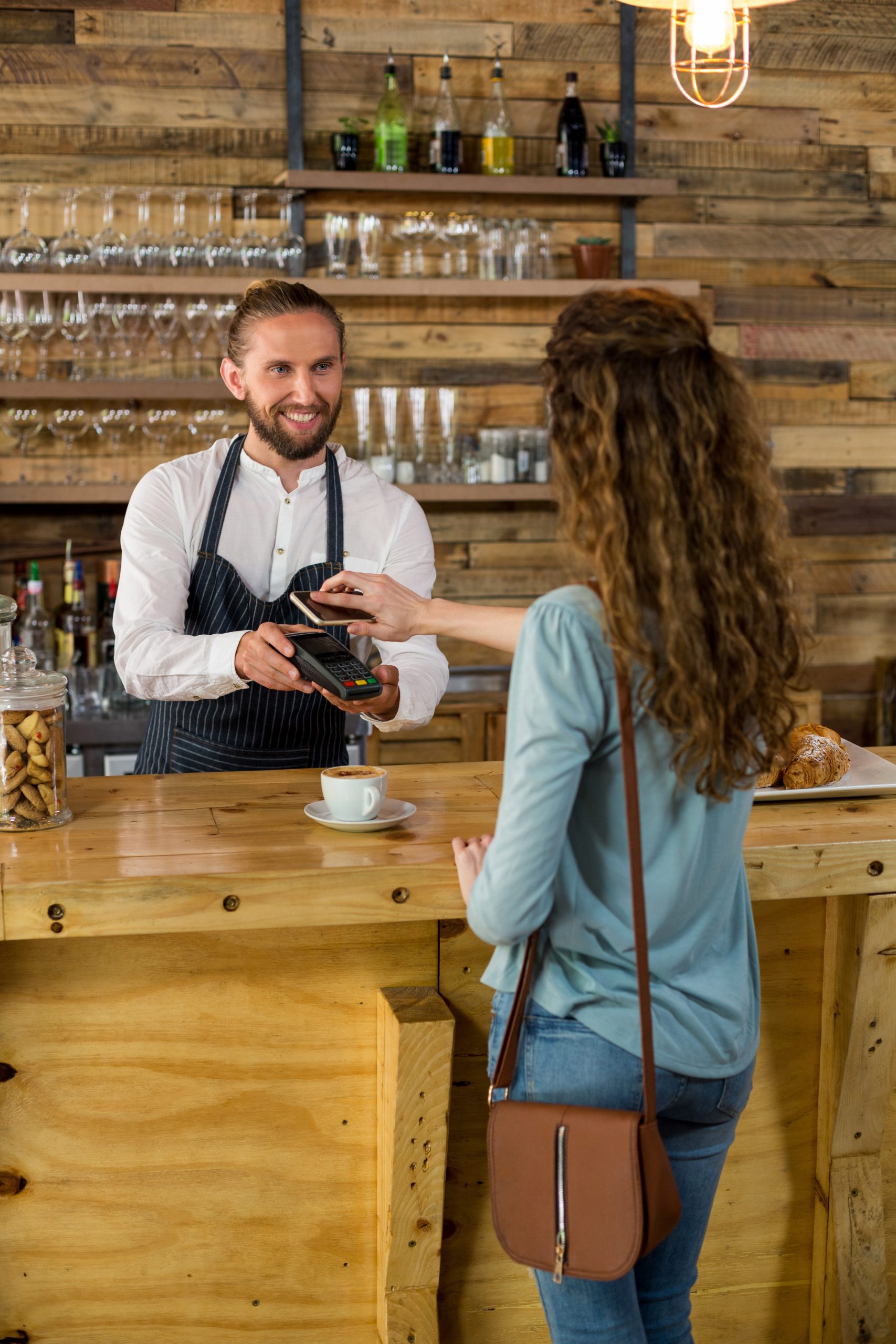 In the digital age, there is no place for obsolete experiences
The quick evolution of digitizing is also reflected in the banking sector and the services it offers to its clients. All important operations take place online and people and organizations control their accounts without the need to visit their bank or financial advisor in person. With this client comfort growing, the need for security, innovations and smooth operation is also rising.
Addressing your challenges
Axians Security Operations Center
Complex cybersecurity solutions that are tailored to your company. From our fully managed SOC and Security Monitoring, to LightSOC (AXIEM), a cost-effective solution targeting the most significant threats.
More about
Penetration Testing
We offer you an expert team of experienced ethical hackers who are able to perform a wide range of different penetration tests. Our penetration testing services are tailored to meet your needs.
More about
Vulnerability Management
Our suite of vulnerability management services brings together industry-leading tools, expertise, and tailored processes to safeguard your digital assets effectively.
More about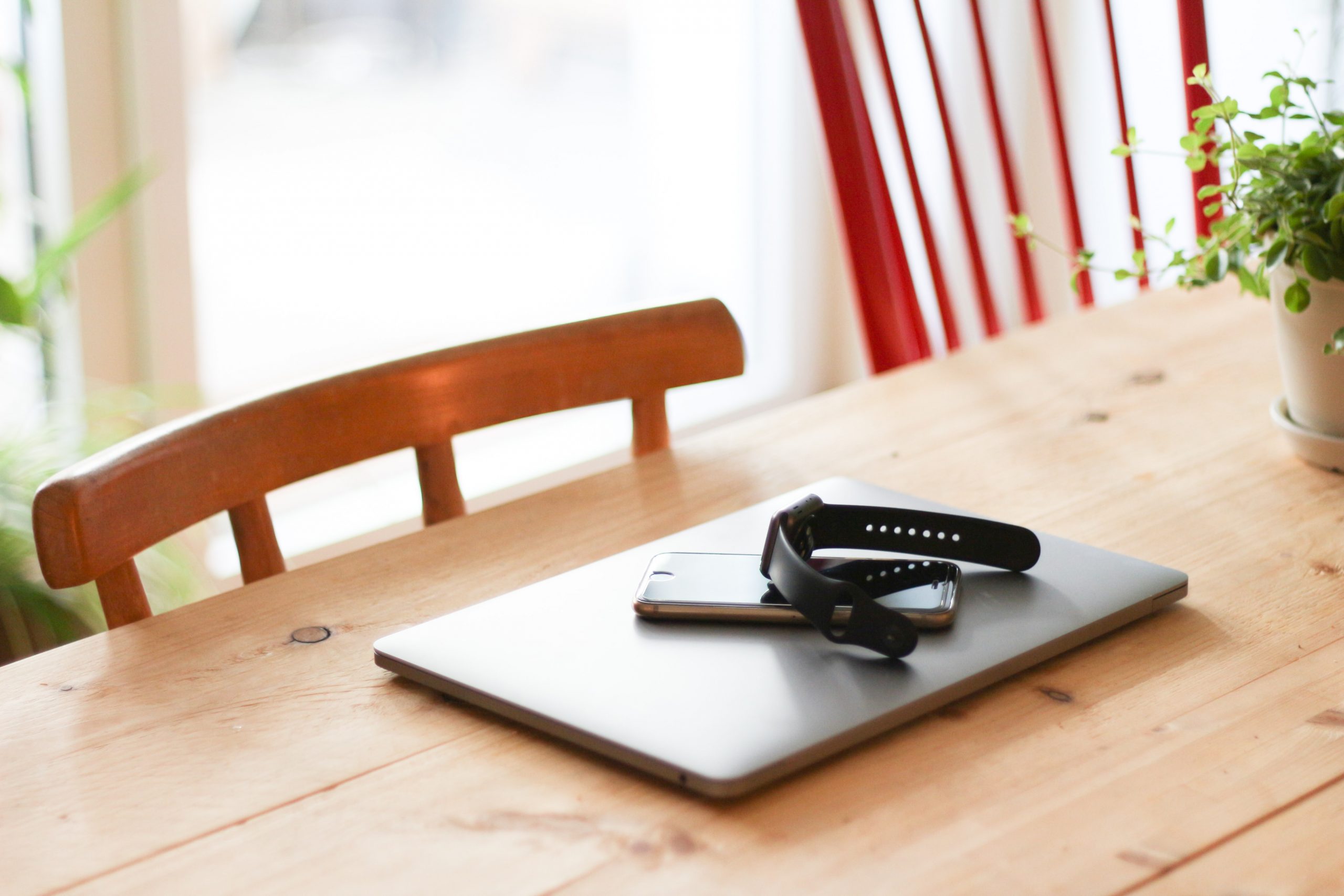 Comply both with your clients' wishes and all pertinent industry regulations
With high level of digitization, customers expect personalized communication and intuitive use of services. A user-friendly experience is your way to a competitive advantage in this highly regulated industry. The key is in technologies which helps collect data, create analyses, standardize processes and minimize compliance risk.