Only the best solution is good enough
It's in our DNA. We provide precise solutions in unique ways, tailored to our customers' needs and targets. Every consultation and service are given with a human touch.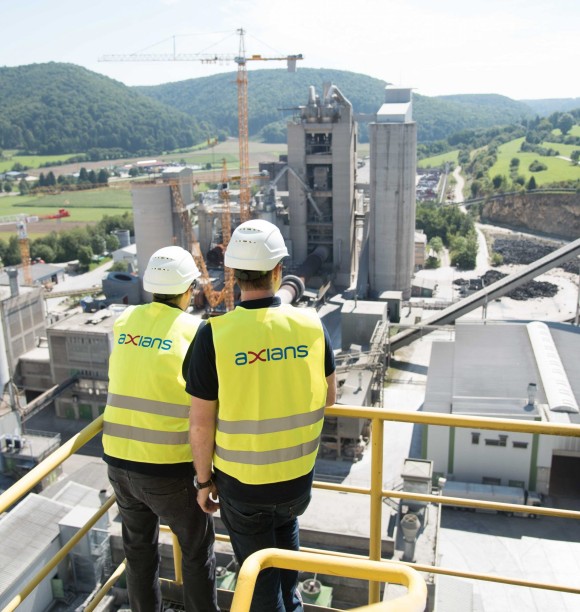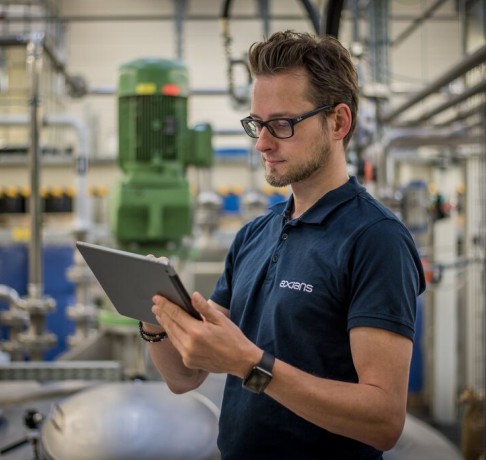 Solutions change, quality stays the same
Because our customers come to us from many different fields, we develop solutions suitable for both private and public sector. We help them achieve their goals, develop and succeed in their unique missions.