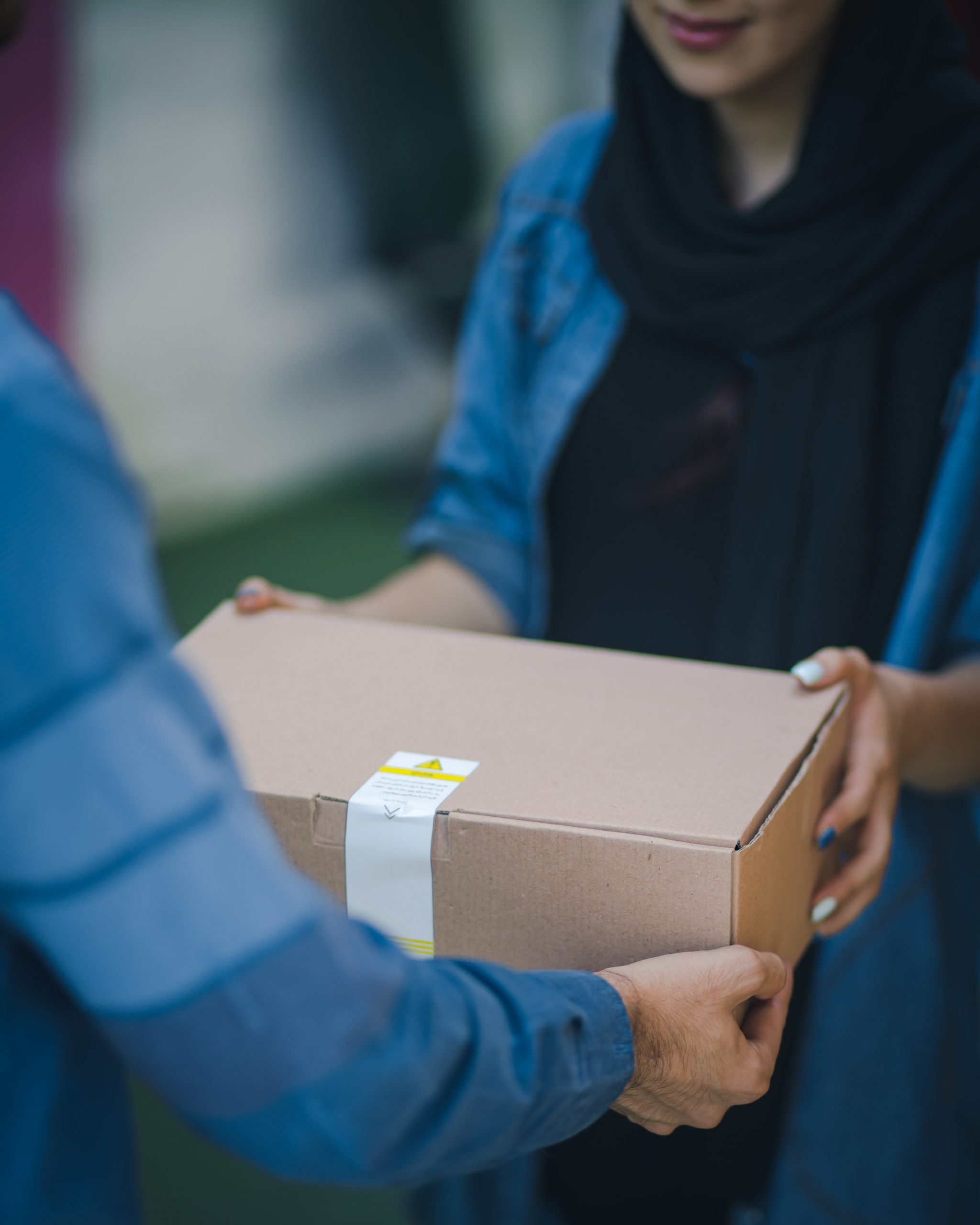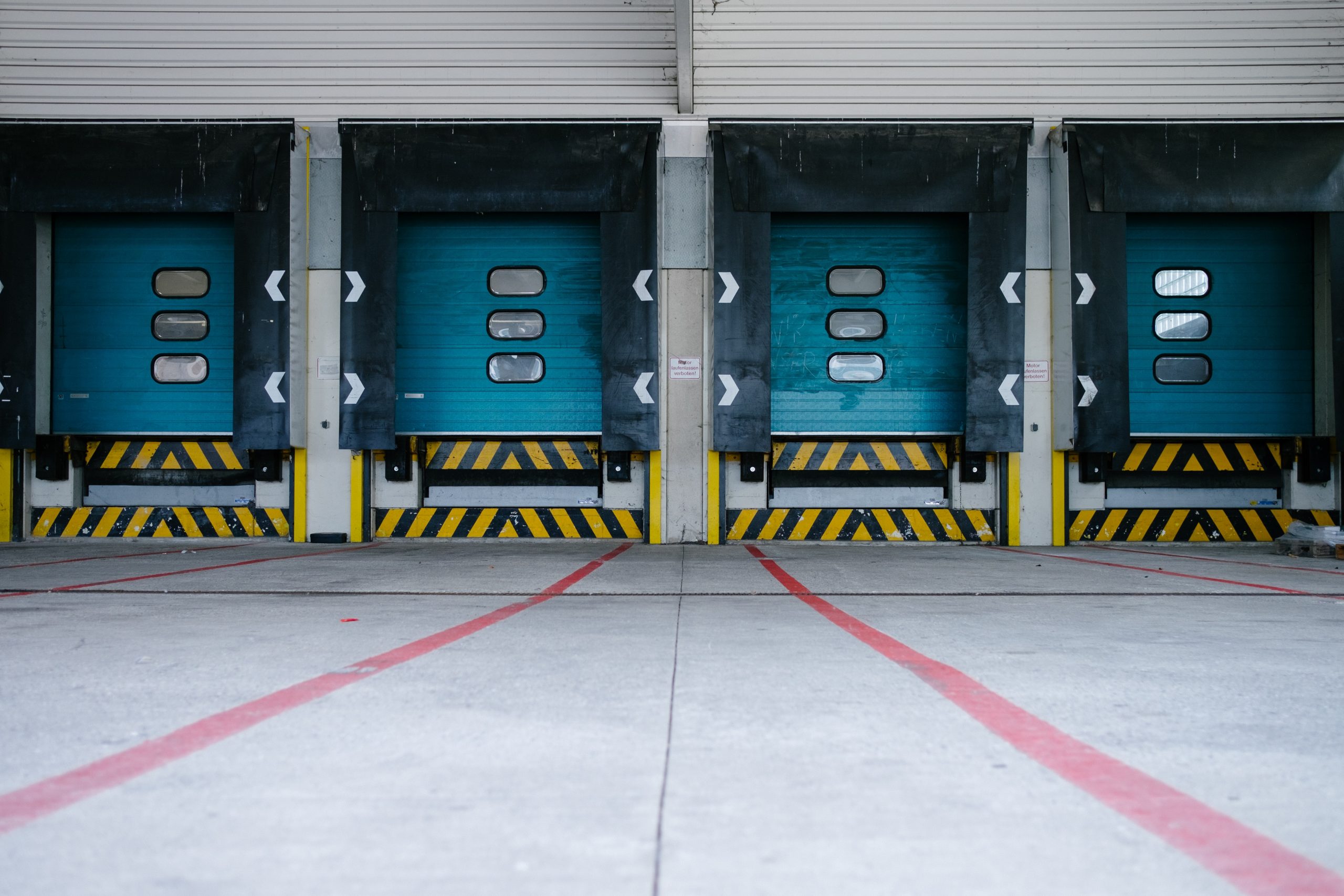 For quick and quality service
E-commerce customers – whether end-users or B2B – expect short delivery times and high quality of services. We'll help you remove any weak link in your logistics chain which could negatively impact the timely distribution of goods, via road, rail, air or sea.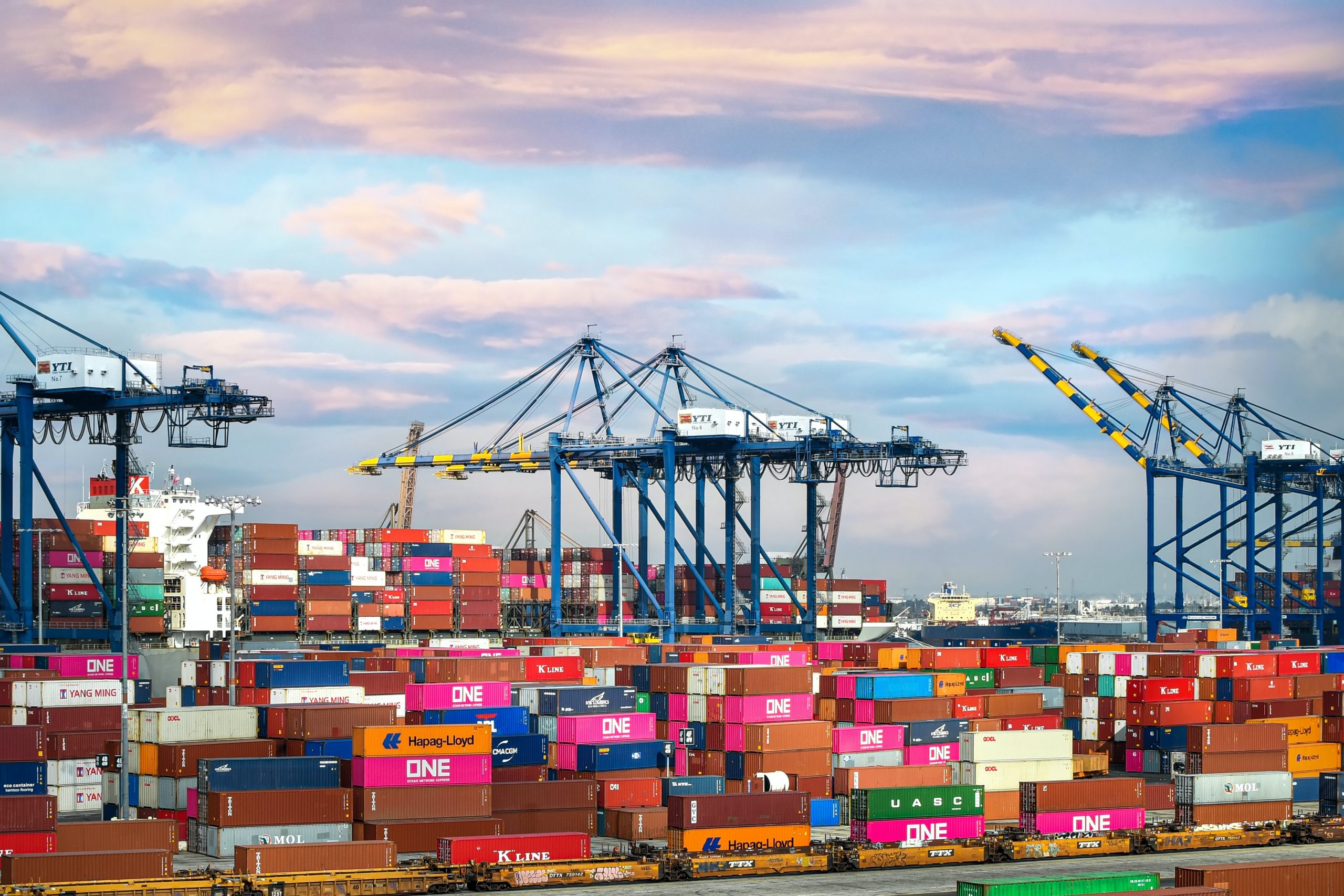 Fast, flawless & cost-effective
Advanced technologies give us a head start in this very competitive field. Whether you're looking into automation, tracking systems, data analytics or smart IoT solutions, Axians is here to help you overcome all your digital challenges so that you can fully focus on your business.
Addressing your challenges
Vulnerability Management
Our suite of vulnerability management services brings together industry-leading tools, expertise, and tailored processes to safeguard your digital assets effectively.
More about
ISMS Implementation
Gain information security and regulatory compliance with our expert ISMS implementation. Elevate protection, navigate certification effortlessly, and proactively manage risks, all backed by our continuous support, empowering your business to thrive securely.
More about
Secure SD-WAN
We help you implement a comprehensive solution. Our certified experts will design and install a secure SD-WAN tailored to your business requirements.
More about