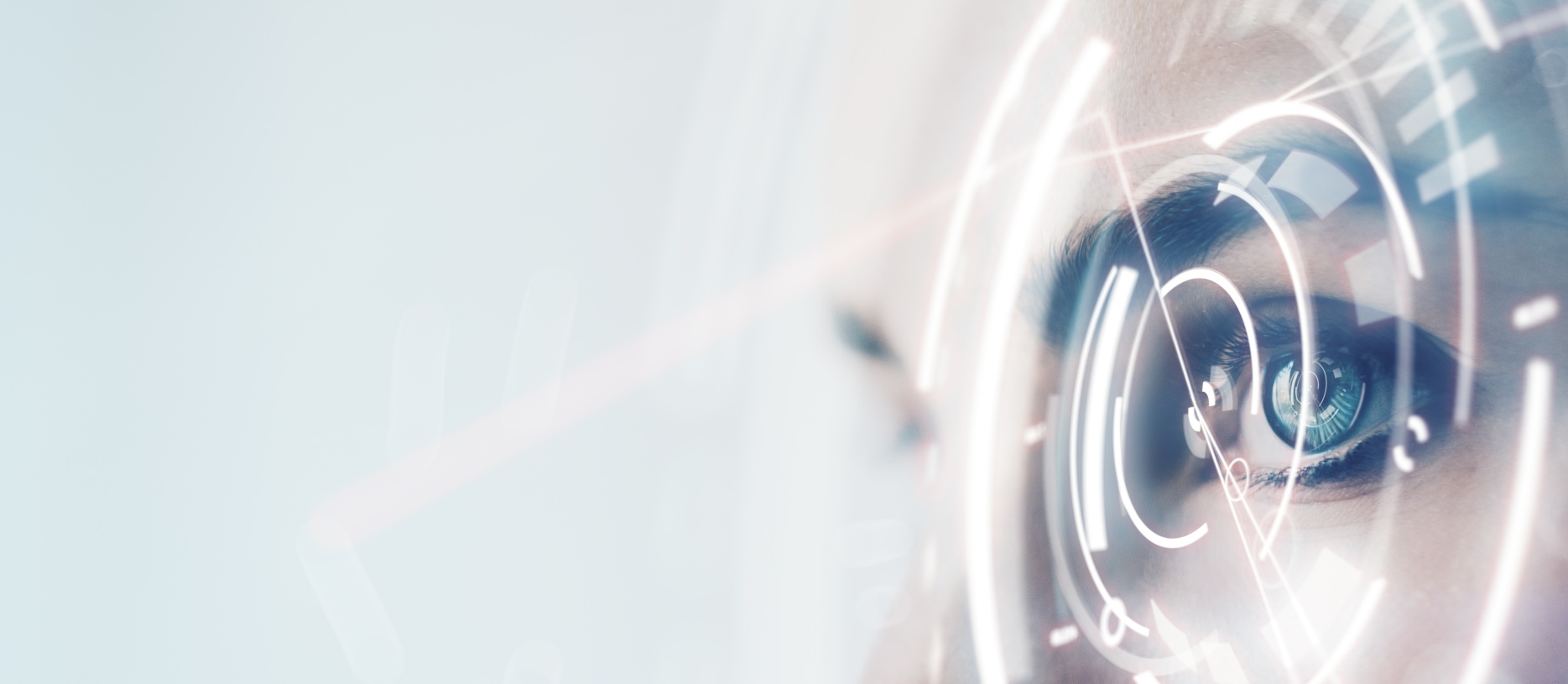 CYBER SECURITY
ISMS Implementation
Unlock unparalleled information security and regulatory compliance with our expert ISMS implementation (in line with ISO/IEC 27001 and/or Czech Cyber Security Act).
Strengthen

y

our

s

ecurity

and n

avigate

c

ompliance

w

aters with

e

ase

, e

levate

s

ecurity and

a

chieve ISO 27001

e

xcellence

Are you looking to fortify your business's information security and meet stringent compliance standards? Our comprehensive ISMS implementation services are designed to cater to businesses and organizations seeking robust IT and technology solutions. We specialize in implementing Information Security Management Systems (ISMS) in alignment with both ISO/IEC 27001 and the Czech Cyber Security Act, ensuring the highest level of security and compliance. 

We possess extensive experience in ISMS implementation according to the ISO/IEC 27001 standard and the Czech Cyber Security Act. Our seasoned professionals understand the nuances of these frameworks, enabling us to tailor our services to your unique requirements. Whether it's safeguarding your sensitive information or aligning with regulatory mandates, we've got you covered. 
Your benefits with Axians
Elevation of data protection across your organization through a comprehensive ISMS strategy, shielding against potential threats.

Alignment with ISO/IEC 27001 and the Czech Cyber Security Act, showcasing regulatory compliance and bolstering trust.

Obtaining ISO/IEC 27001 certification effortlessly with our expert guidance and support.

Identify vulnerabilities, implement strategic measures, and proactively manage risks to fortify your security framework.

Benefit from a continuous support ecosystem, guiding you from project inception to certification, ensuring effective ISMS operation.
How can our cooperation look like?
Our ISMS implementation project encompasses a range of strategic steps: 
Project Preparation

: We kick-start the process by understanding your organization's unique needs and crafting a tailored ISMS implementation plan.

 

Risk Assessment

: Our experts conduct a thorough assessment of your assets and information security risks, identifying potential vulnerabilities and crafting effective mitigation strategies.

 

ISMS Proposal and Support

: We offer recommendations for the implementation of ISMS processes and measures, providing hands-on support during their execution.

 

Documentation Creation

: Our team assists in creating comprehensive ISMS and IT management documentation, ensuring a solid foundation for your security practices.

 

Implementation Review / Internal Audit

: At the end of implementation phase, we review the status of ISMS implementation, ensuring alignment with defined goals and objectives.

 

Consulting and Support

: Our support continues as we assist in running the ISMS, offering consulting support for processes and aiding in the creation of formal records.

 

Certification Process

: We provide methodological support throughout the certification process, ensuring a seamless certification audit.

 
What do our costumers say about us?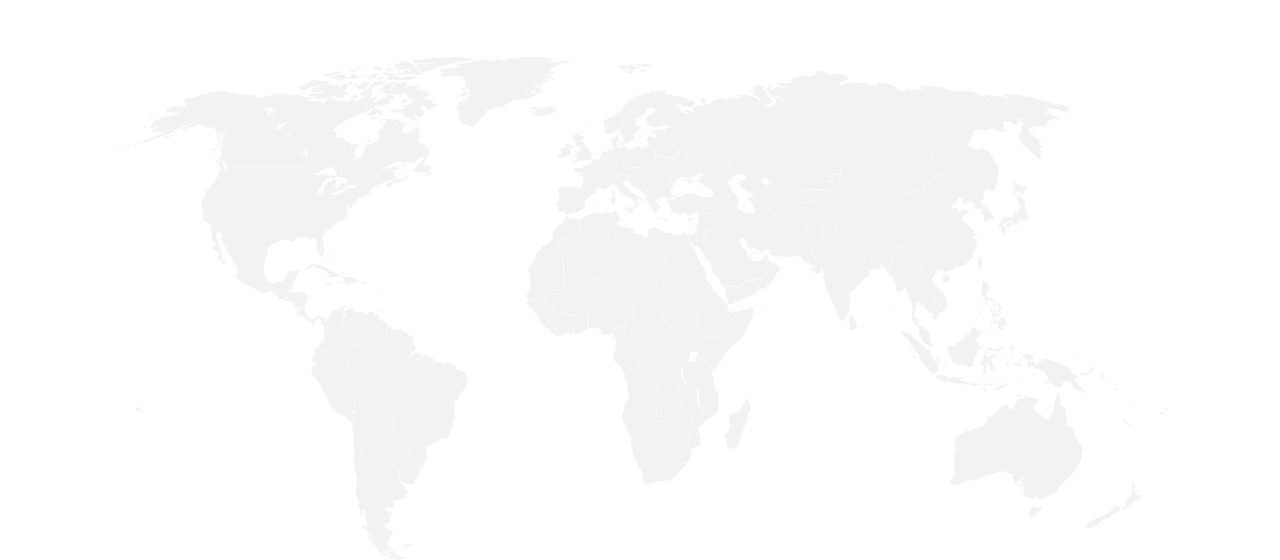 How can we help you?
Do you have a project? A question? Are you interested in our solution? Contact our experts without obligation and we will get back to you as soon as possible.