CYBER SECURITY
Axians SOC
Our SOC is your first line of defense, equipped with powerful tools and a dedicated team of security experts.
Security Operations Center (SOC) is one of the fundamental detective and reactive cyber security services.
At Axians, we operate extensive, matured, and internationally renowned Security Operations Center team. With a remarkable history of providing top-notch cybersecurity solutions, we've successfully served a diverse range of large enterprises, ensuring their digital assets remain safeguarded against evolving threats.
 Axians offers a spectrum of SOC services tailored to meet the unique cybersecurity needs of businesses and organizations and its size. Whether you're a sprawling enterprise in a regulated sector or a nimble start-up, our services are calibrated to match your unique requirements.  
 Central to all our offerings is a foundation of comprehensive security monitoring and incident handling. This entails a continuous and rigorous assessment of all security events. Our vigilant first-level analysts sift through the data, identifying and isolating false positives, while validated incidents are seamlessly escalated to our expert incident responders. These responders orchestrate the incident resolution process in close collaboration with our subject matter experts, assuring a swift and efficient mitigation process. 
experts in international team

security incidents per month

operation

SOC in Europe

Experience with 6 SIEM platforms
Your benefits with Axians SOC
Comprehensive defence against cyber threats and protection of your critical assets.

A proactive approach to threat detection and incident response. Minimising the negative impact on your business.

Threat identification, analysis and mitigation. Stay ahead of cybercriminals.

A SOC tailored to your unique needs, regardless of the size of your company or the industry in which you operate.
SOC as a Service
Our all-encompassing SOC solution covers everything from providing a robust SOC platform to round-the-clock security monitoring and proactive incident handling. With our team at the helm, you can focus on your core operations, knowing that your digital ecosystem is under vigilant protection. 
Our Full Managed SOC service is fortified by the cutting-edge Hunters.ai platform, a true game-changer in the realm of threat detection and response. This platform equips us with limitless data ingestion capabilities, along with its integrated detection engineering and automated data correlation and investigation. This synergy conquers the challenges of data volume, intricacy, and false positives, all while maintaining a predictable cost structure. Your digital infrastructure is perpetually under the watchful eyes of our 24/7 international team. Standard security monitoring and incident handling form the foundation of our service, assuring swift identification and response to threats. Beyond this baseline, our offering extends to advanced services, such as proactive threat hunting and meticulous forensic analysis. 
Security Monitoring
Enhance your existing security infrastructure with our specialized security monitoring and incident handling services. Whether you're utilizing SIEM or EDR/XDR tools, our experts seamlessly integrate with your systems to provide an extra layer of threat detection and response. The service is suitable for medium and large-scale organizations. 
The service is provided on top of our customers current tools. We can either take over the security monitoring and incident handling or we can work together with the customer to create a joint team. The use-cases development could be part of part of the services or could be handled out of the service by customer itself. 
LightSOC (AXIEM)
Axians proudly introduces LightSOC (AXIEM), a solution tailored for small to medium-sized organizations seeking robust cybersecurity within budget constraints. If you're looking for a financially viable option, this service is the ideal fit. By incorporating an open-source SIEM tool into the offering, we guarantee thorough security monitoring and incident handling that aligns seamlessly with industry best practices. 
In an era where limited resources demand strategic allocation, LightSOC (AXIEM) shines. Our service is meticulously calibrated to focus on core use-cases and major threats, ensuring a streamlined approach to security. While affordability is the cornerstone, our commitment to excellence remains unwavering. We recognize the importance of shielding your digital landscape, regardless of size or budget. 
No matter which SOC service you choose, Axians' dedication to excellence and deep-rooted expertise in cybersecurity remain constant. We are committed to delivering not just protection, but peace of mind, enabling you to navigate the digital landscape with confidence. 
Interesting security data from the market
43 % of cyber-attacks are aimed at small businesses, but only 14 % are prepared to defend themselves

 

43 % of all breaches are caused by insider threats, either intentional or unintentional

 

66 % of small businesses have experienced a cyber-attack in the past 12 months

 

95 % of cyber security breaches are caused by human error

 

54 % of companies say their IT departments are not sophisticated enough to handle advanced cyber attacks

 

Approximately 70 % of breaches are financially motivated, while less than 5 % were motivated by espionage

 

Nearly 40 % of breaches were caused by phishing, about 11 % by malware, and about 22 % by hacking
What do our costumers say about us?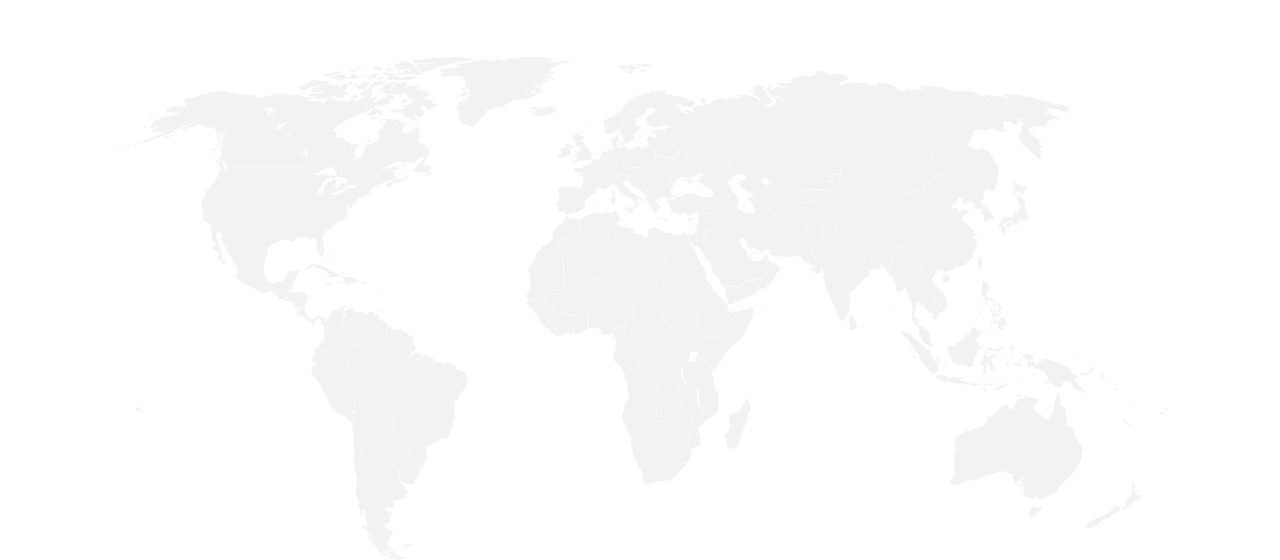 How can we help you?
Do you have a project? A question? Are you interested in our solution? Contact our experts and we will get back to you as soon as possible.
Contact
Contact us! We will answer as soon as possible.