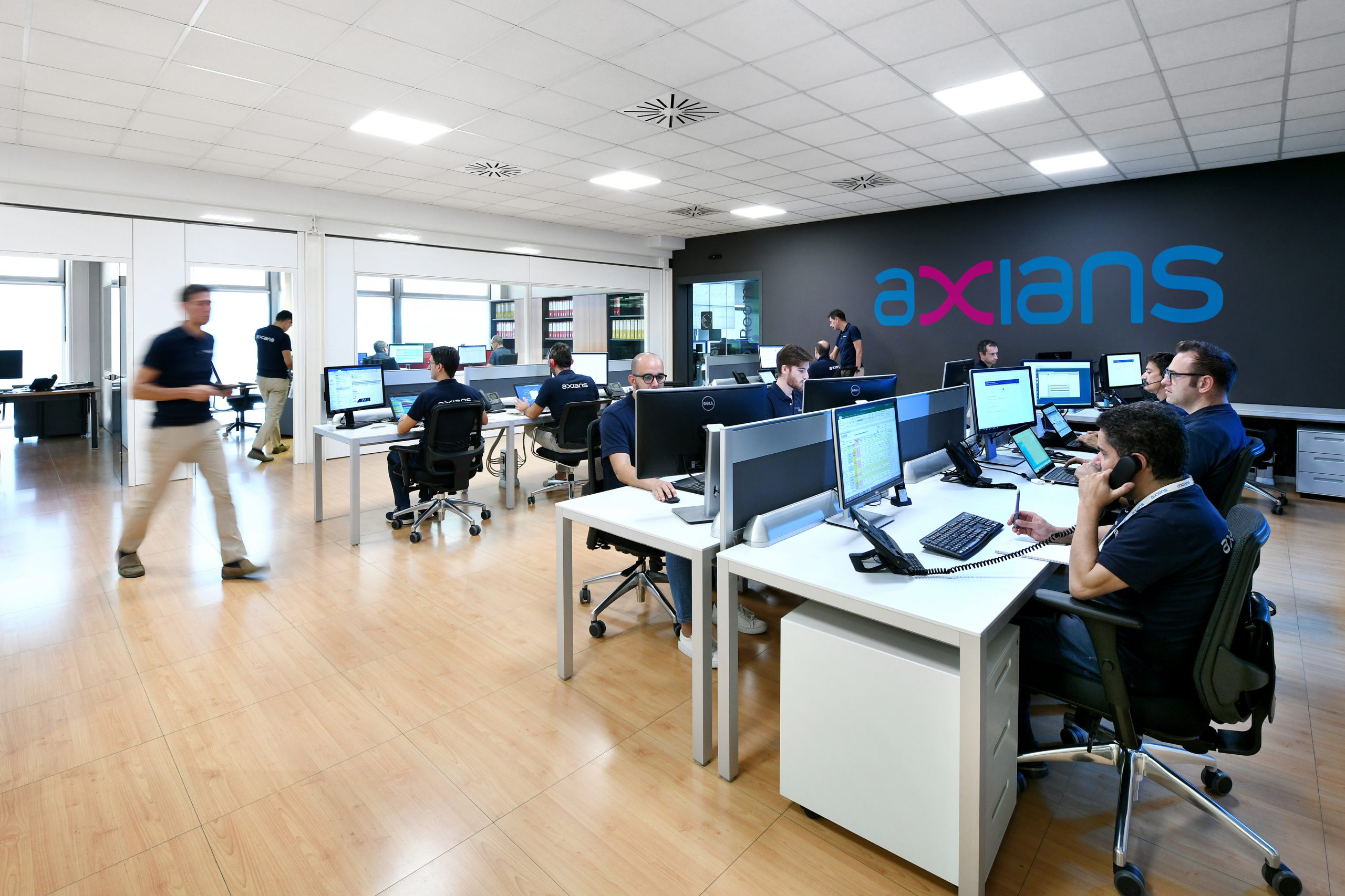 We monitor, manage and protect your IT systems
Concentrate on your business targets and leave the management of your IT systems to our experts. We provide IT services for both hardware and software as well as monitoring and security of your IT environment. This includes your access and mobile networks and your fixed lines. We'll take care of your ICT operations either as a whole, or in part, and we'll help you find a solution which will lower the cost of your ICT.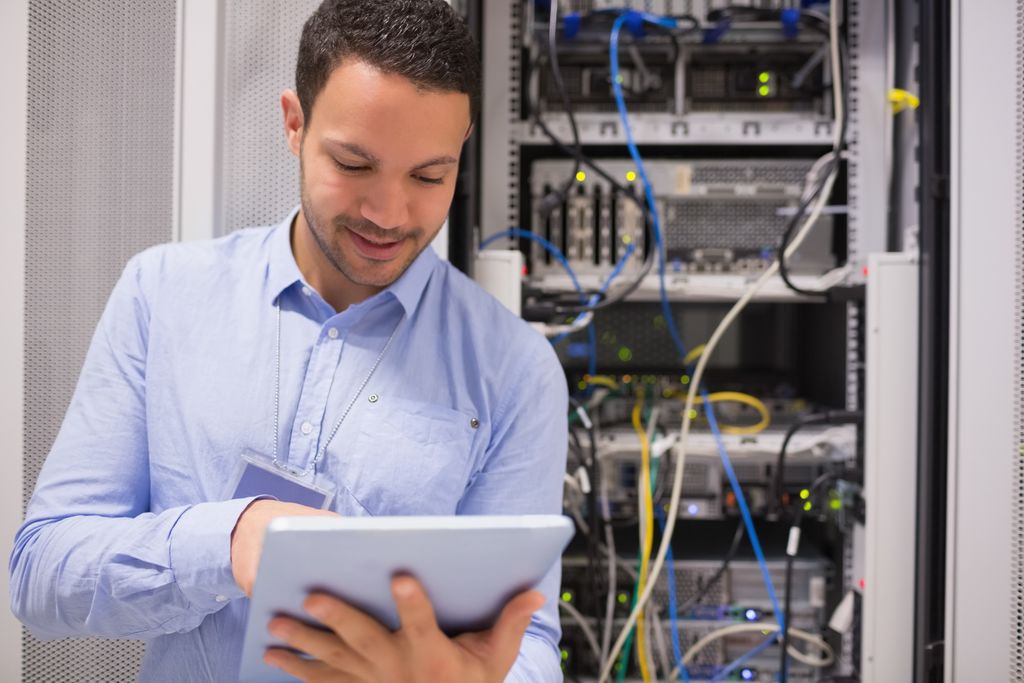 Data protection and storage
We'll take care of the stability of your IT environment, data security and backup. We'll manage your data centre directly on site or in the cloud and we'll provide round-the-clock support if needed. In case of an adverse incident we will help you with quick recovery and data recovery and we'll propose future preventative measures.
Your perks with Axians:
Data loss risk mitigation
Lower costs and higher services flexibility
Guarantee of the correct approach in complex or highly regulated environments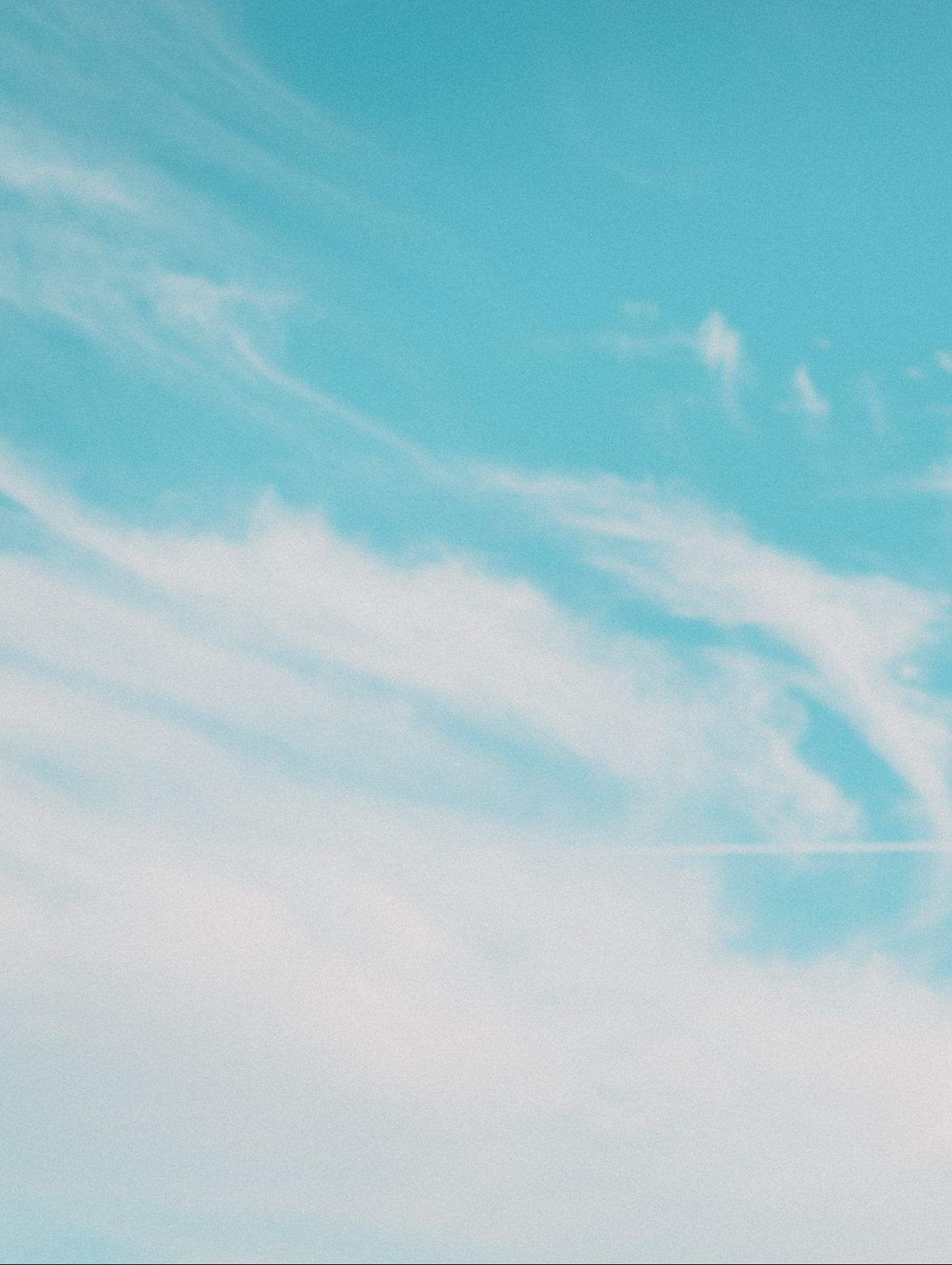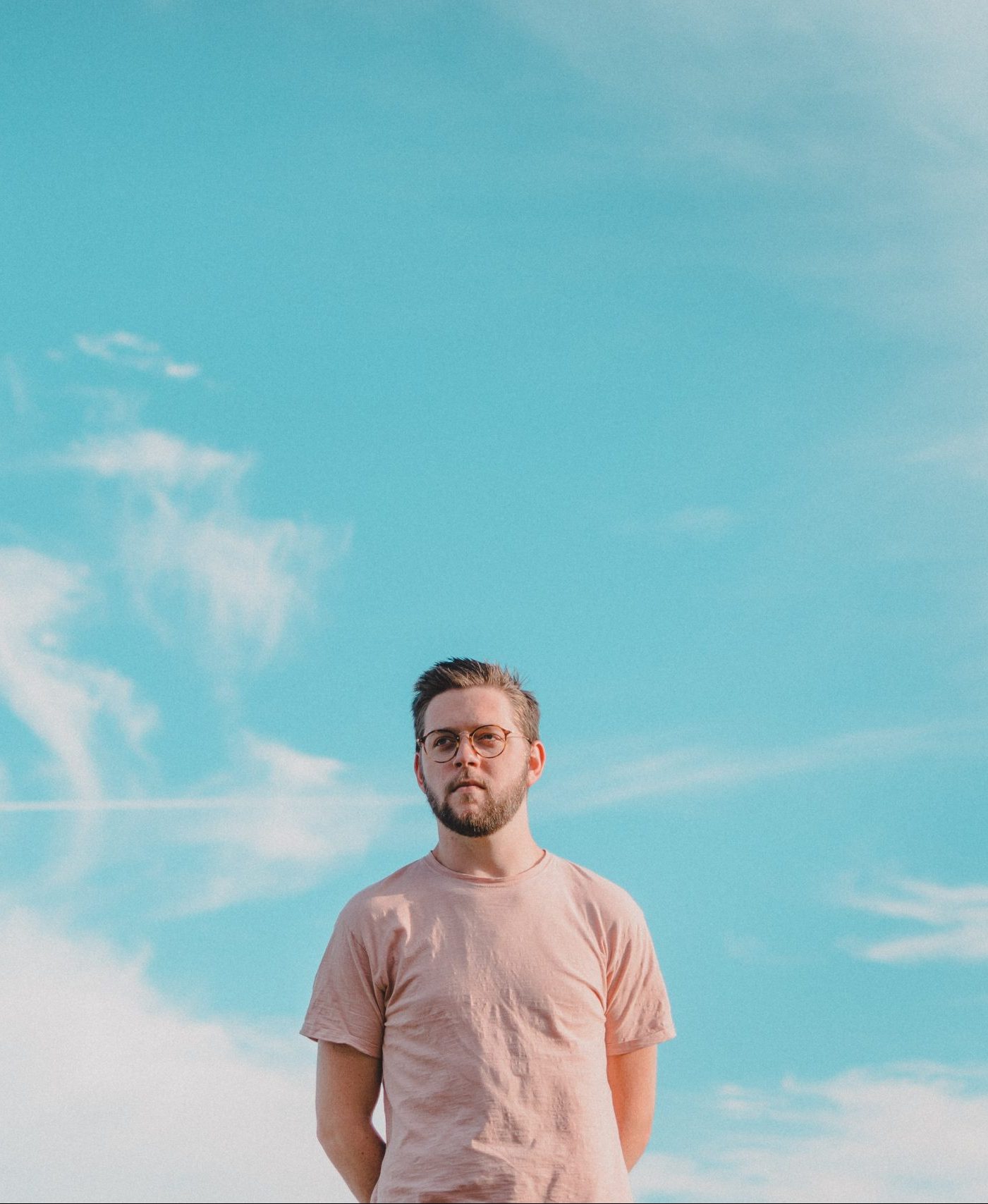 Cloud infrastructure management
We'll make sure your IT operation is secure, whether . Entrust data management to the experienced Axians specialists and enjoy all advantages of the move to cloud infrastructure.
Your perks with Axians:
External service without the need to invest in staff training
Compliance with all data protection and other regulations
Faster set-up times and greater flexibility of use
Data backup in the form of a cloud snapshot
No bottlenecks leading to an outage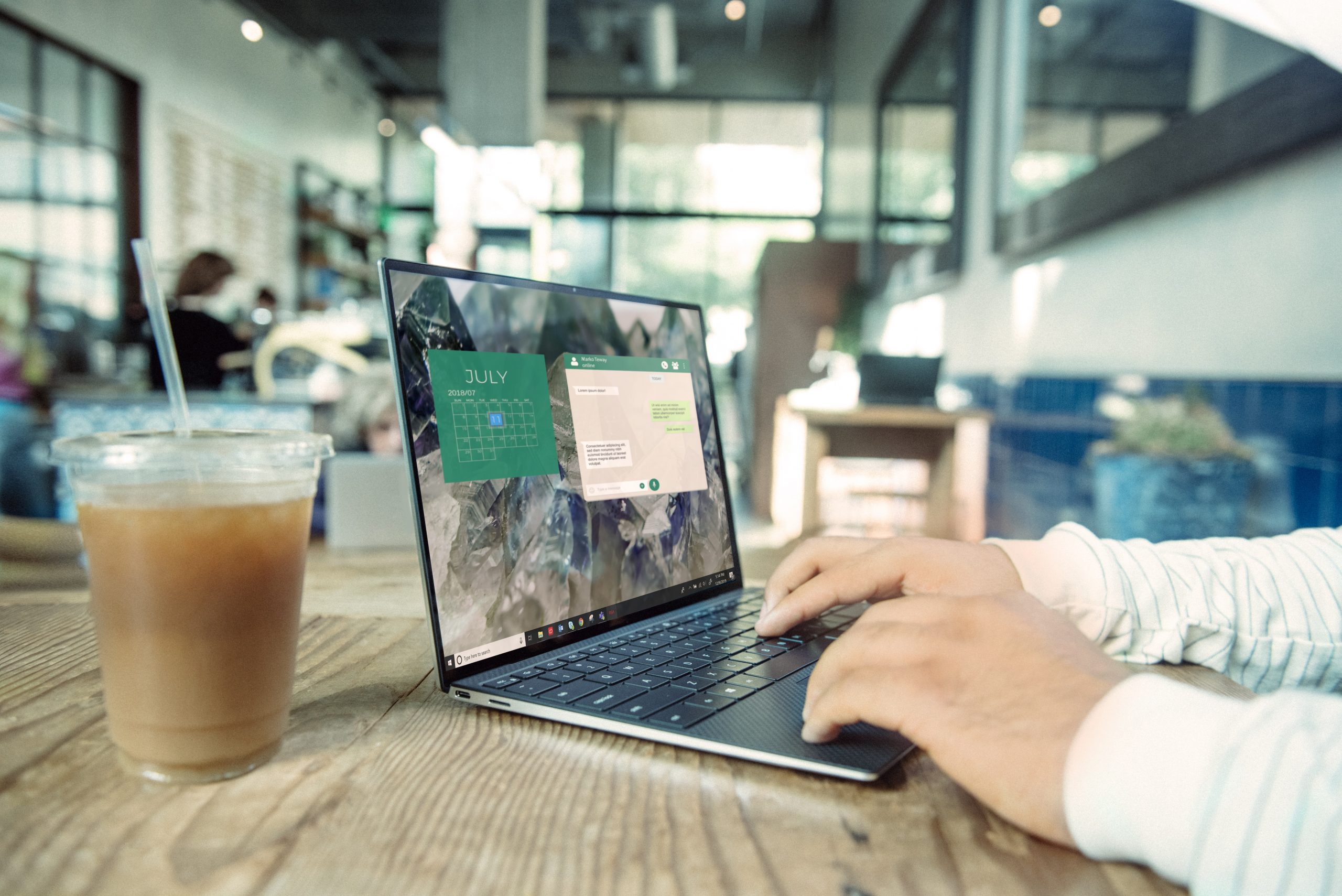 Remote software management
Do you need to access your applications from anywhere at any time? Use our managed software solutions which will allow you to avoid establishing your own local storage space. We'll manage your Citrix applications as well as all your Microsoft apps (SharePoint, e-mail, MS Office and others).
Your perks with Axians:
Faster deployment compared to custom software on your own computers
Connection and user access not dependent on location (perfect if your business operates in several locations)
Cost savings since no additional hardware is necessary
High level of mobility, software access managed remotely online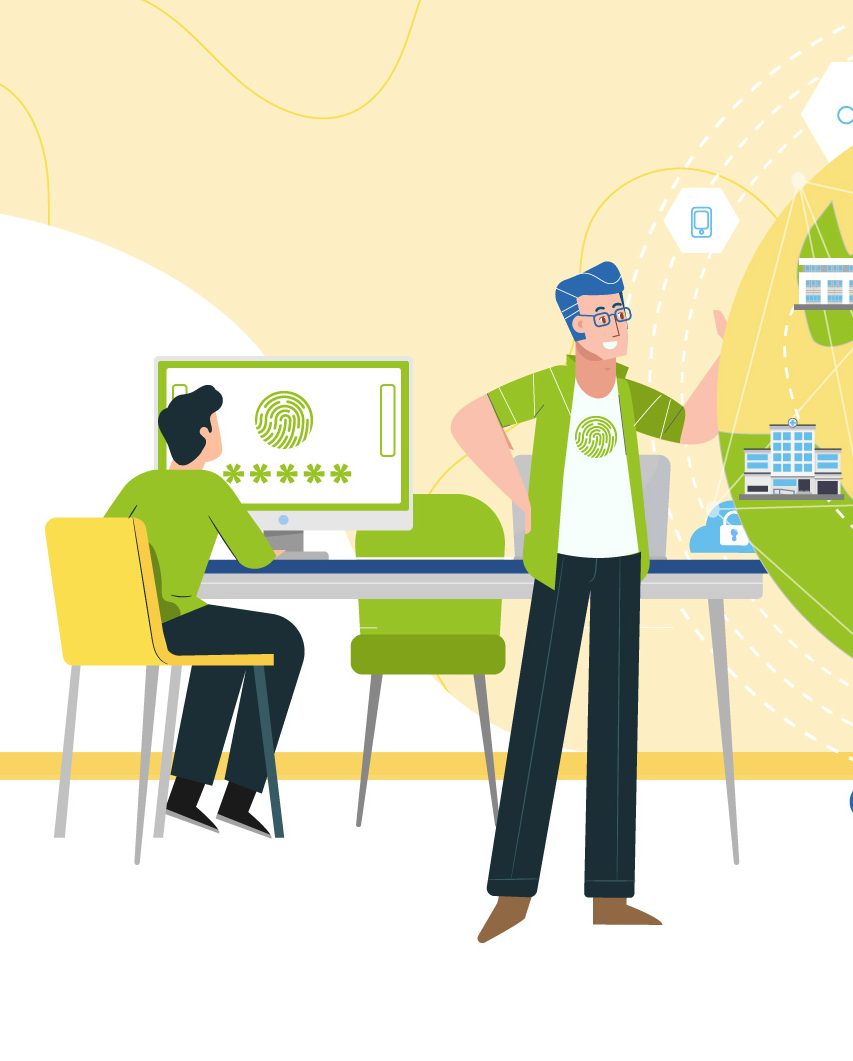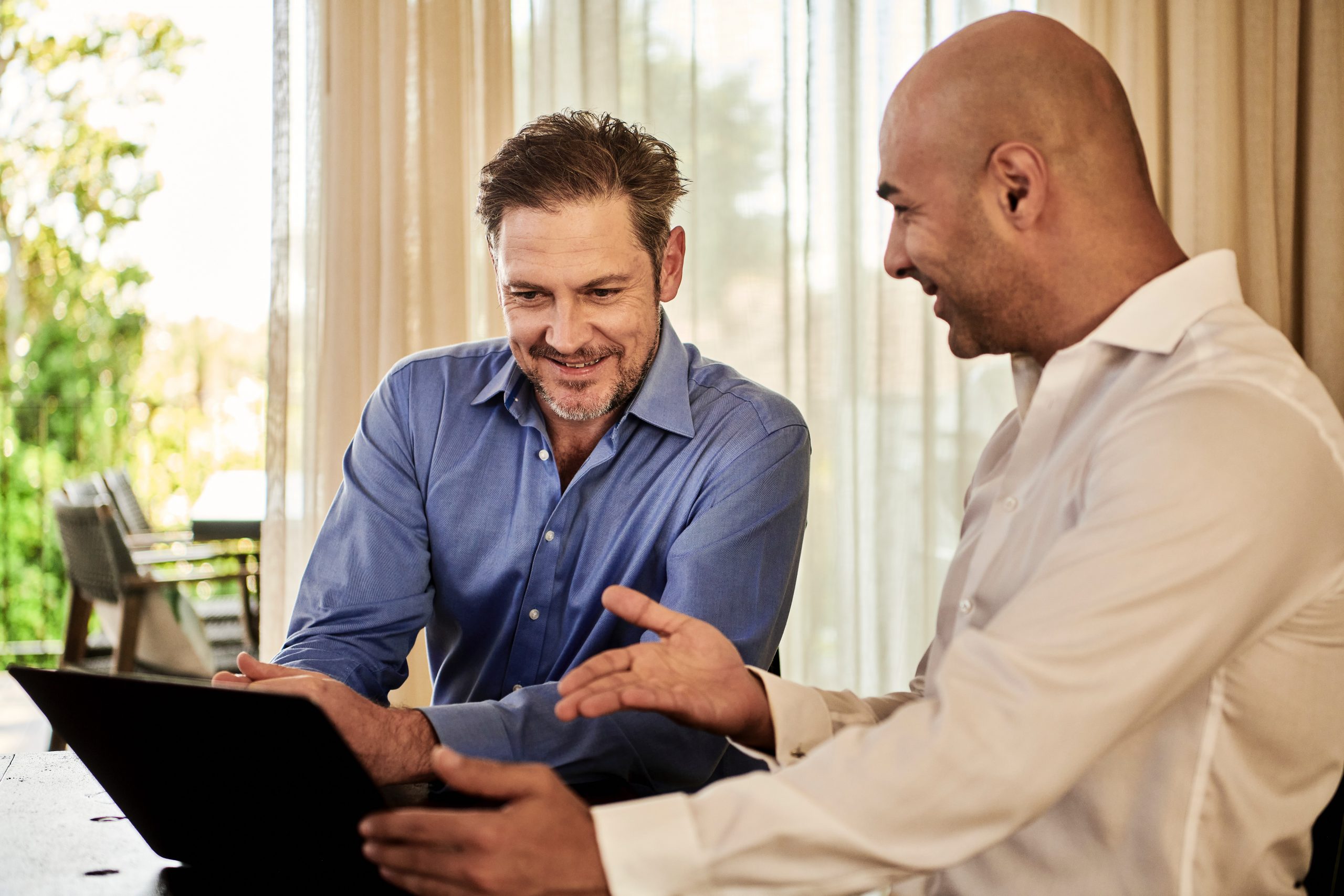 Cybersecurity
One of the priorities of a smoothly running business is the reliable protection of your company's systems and sensitive data from hackers and cyber criminals who are becoming more and more creative. Remote security management brings you the expert solutions and prevention you seek without the need to expend time and money on regular staff training. We'll provide a wide array of technologies from anti-virus and anti-spam protection and data loss protection (DLP) to advance cybersecurity tools.
Your perks with Axians:
Network monitoring, immediate identification of security issues and their quick resolution
Minimal risk of legal pitfalls due to our experts' security know-how
Reliable data and systems security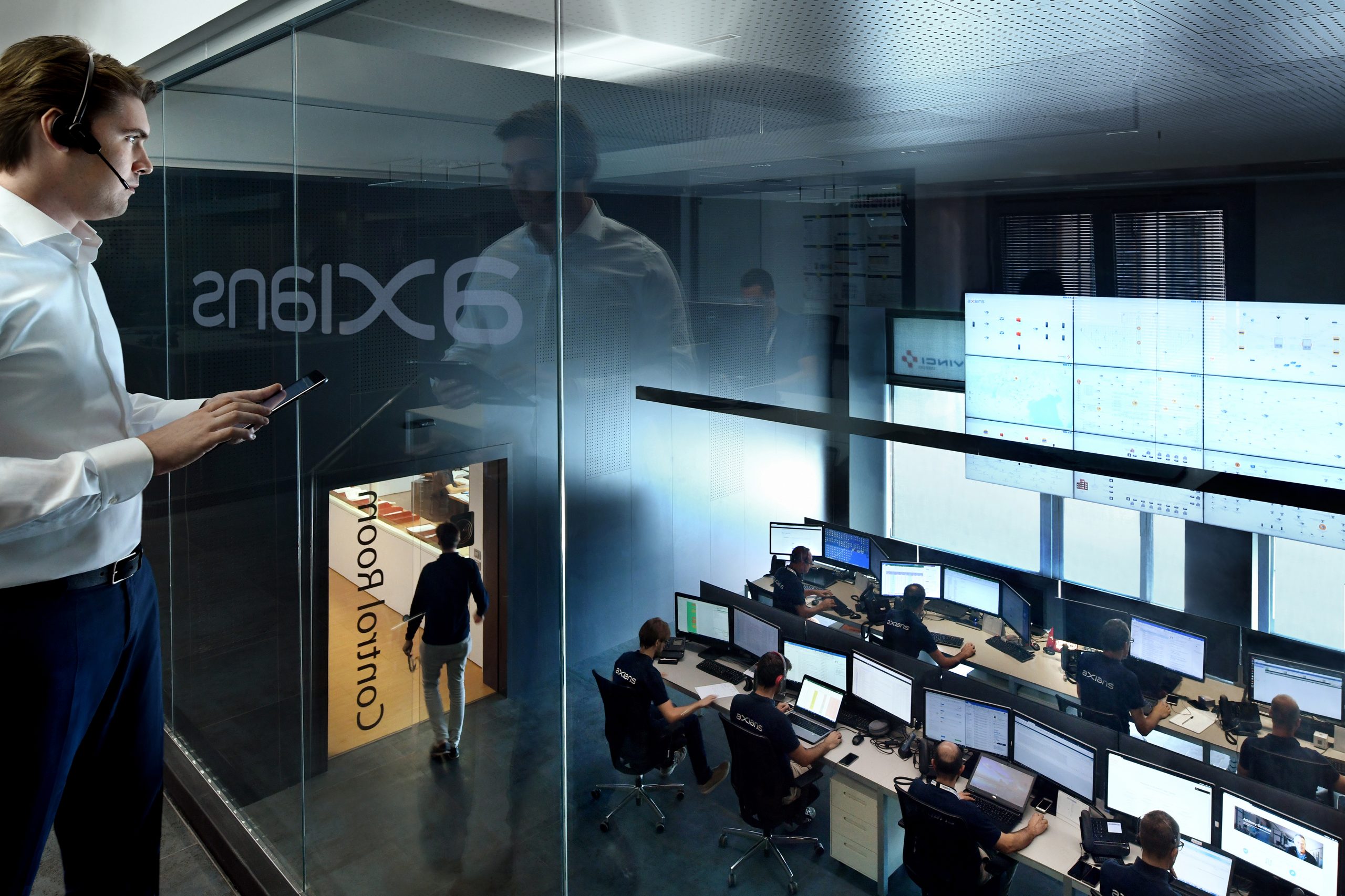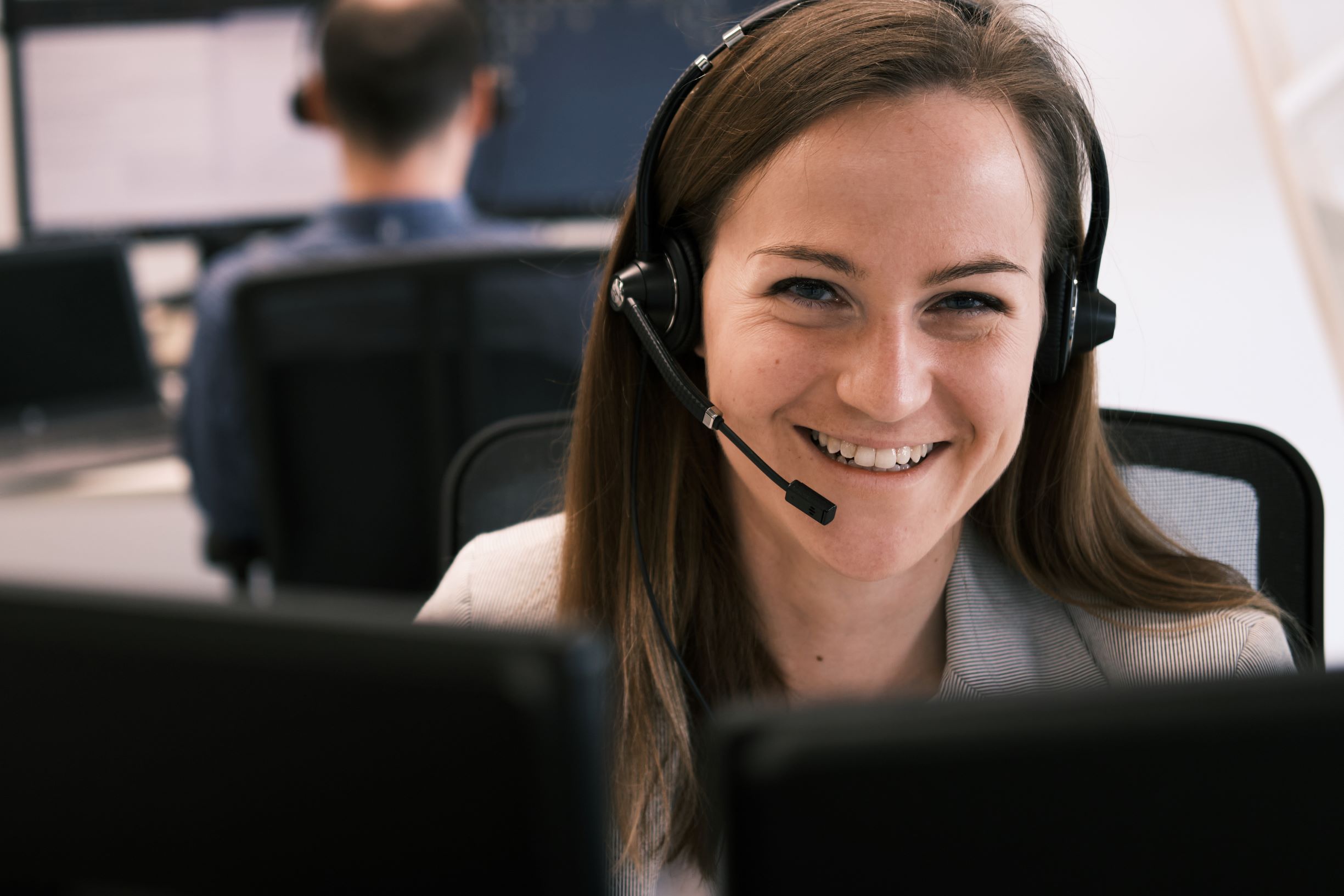 Service Desk and Monitoring
Would you like to ensure that all your IT systems work as they should? Would you like to be certain that you know exactly where to turn in case of an outage? Our Service Desk will provide you with round-the-clock support, constantly at your disposal. That's how we can guarantee that all your requirements will be dealt with in a comprehensive, user-friendly and expert manner. We use remote access which means that we can manage your client stations, phones, computer and server networks in a matter of minutes, no matter where you are. Remote monitoring allows us to quickly detect and resolve any critical system states, or to prevent them altogether.
Your perks with Axians:
Service Desk as a single round-the-clock contact point
Locations both in Prague and Brno enable us to cover  the majority of the Czech Republic  to provide on-site support
Lower IT literacy and expertise requirements on your staff
End user support across your organization as a whole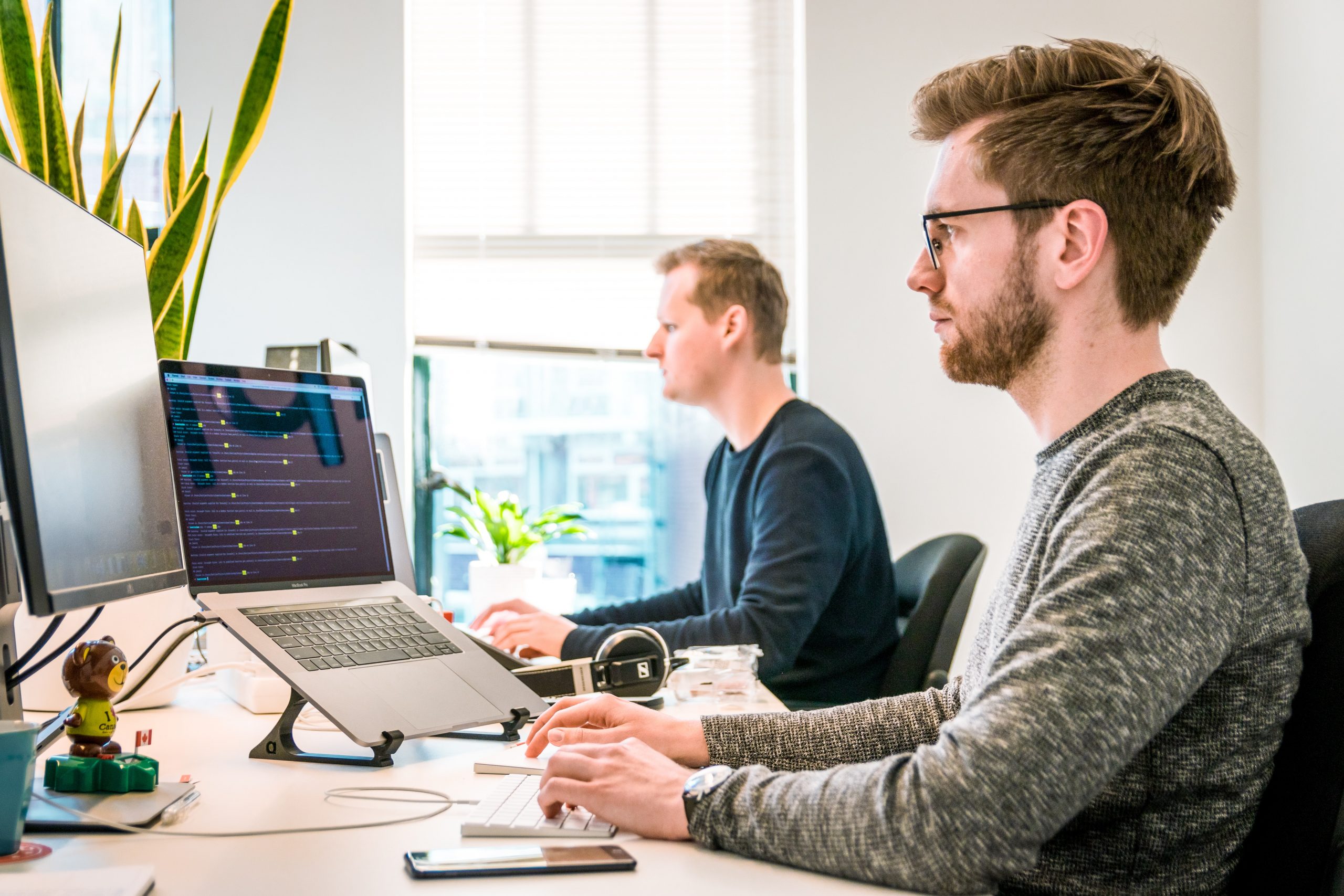 Network infrastructure management
We'll handle the reliable operation of your IT infrastructure including access networks and mobile and fixed lines. We also offer first line maintenance (FLM), field services, service management, hotline and help desk services as well as network operations.
Our Service Management Centre enables us to quickly and efficiently detect and resolve any defects and issues. Our proprietary software allows us to utilize our personnel capacities and materials with increased efficiency. This guarantees short downtimes and low repair costs.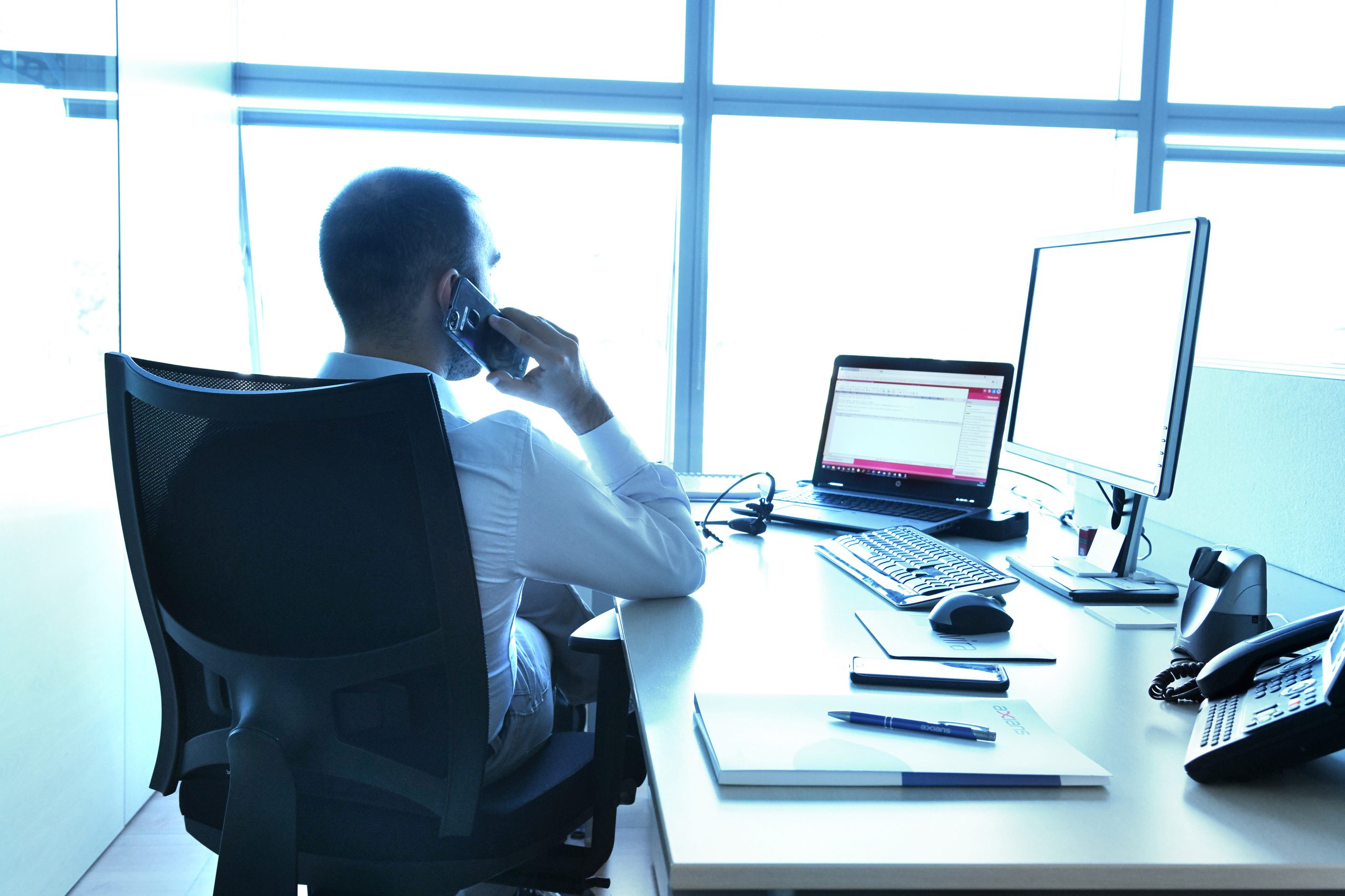 Your head-start with Axians support services
What are you gaining?
A stable and secure IT environment where you can grow your business and develop innovations
Higher efficiency, agility and IT quality
Our experienced specialists instead of your in-house IT departments
Individual SLAs tailored to your needs
Minimal IT costs thanks to our transparency and cost control
24/7 support of our Service Desk
Industry know-how of our certified specialists at your fingertips
Secure access to data at any time, anywhere