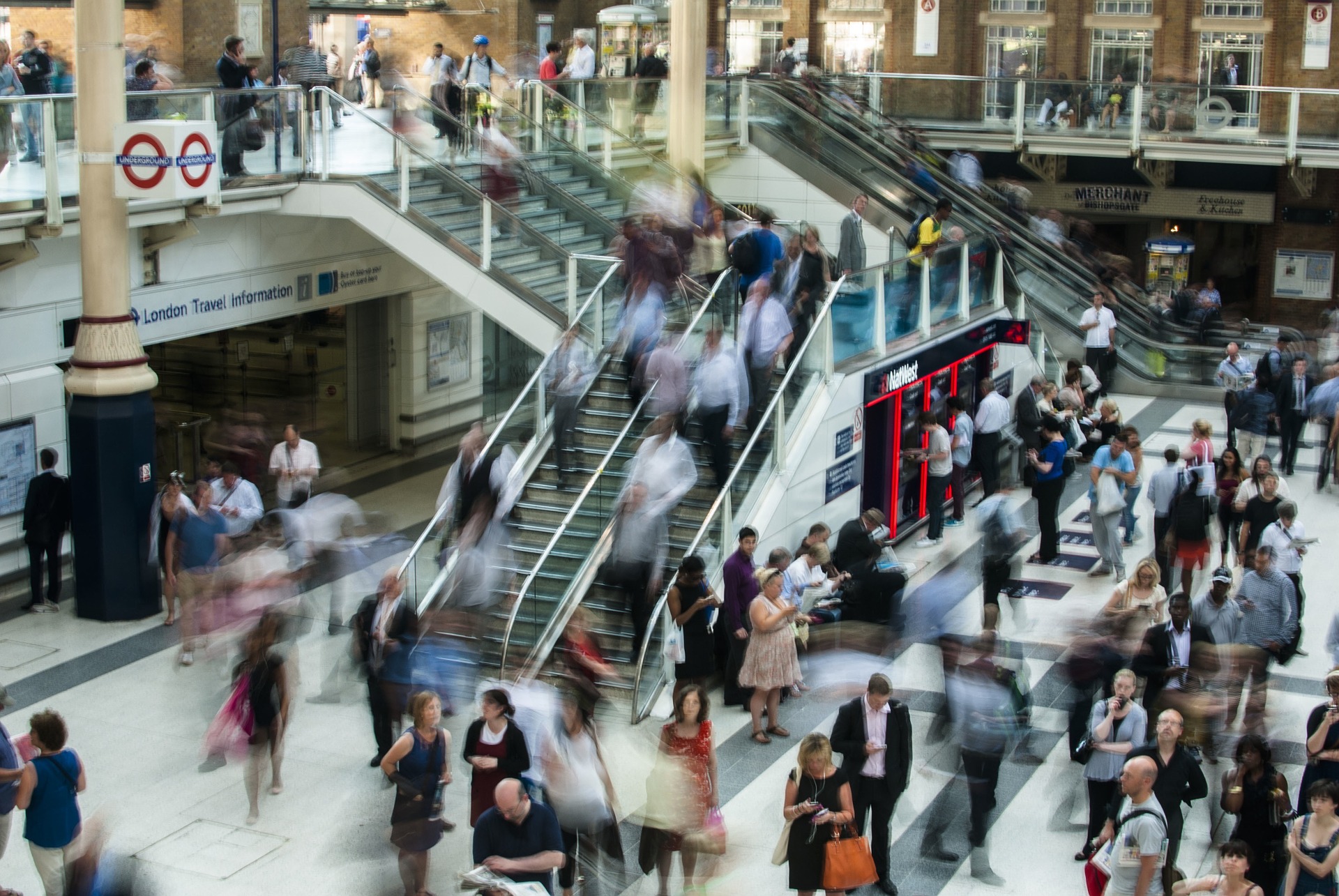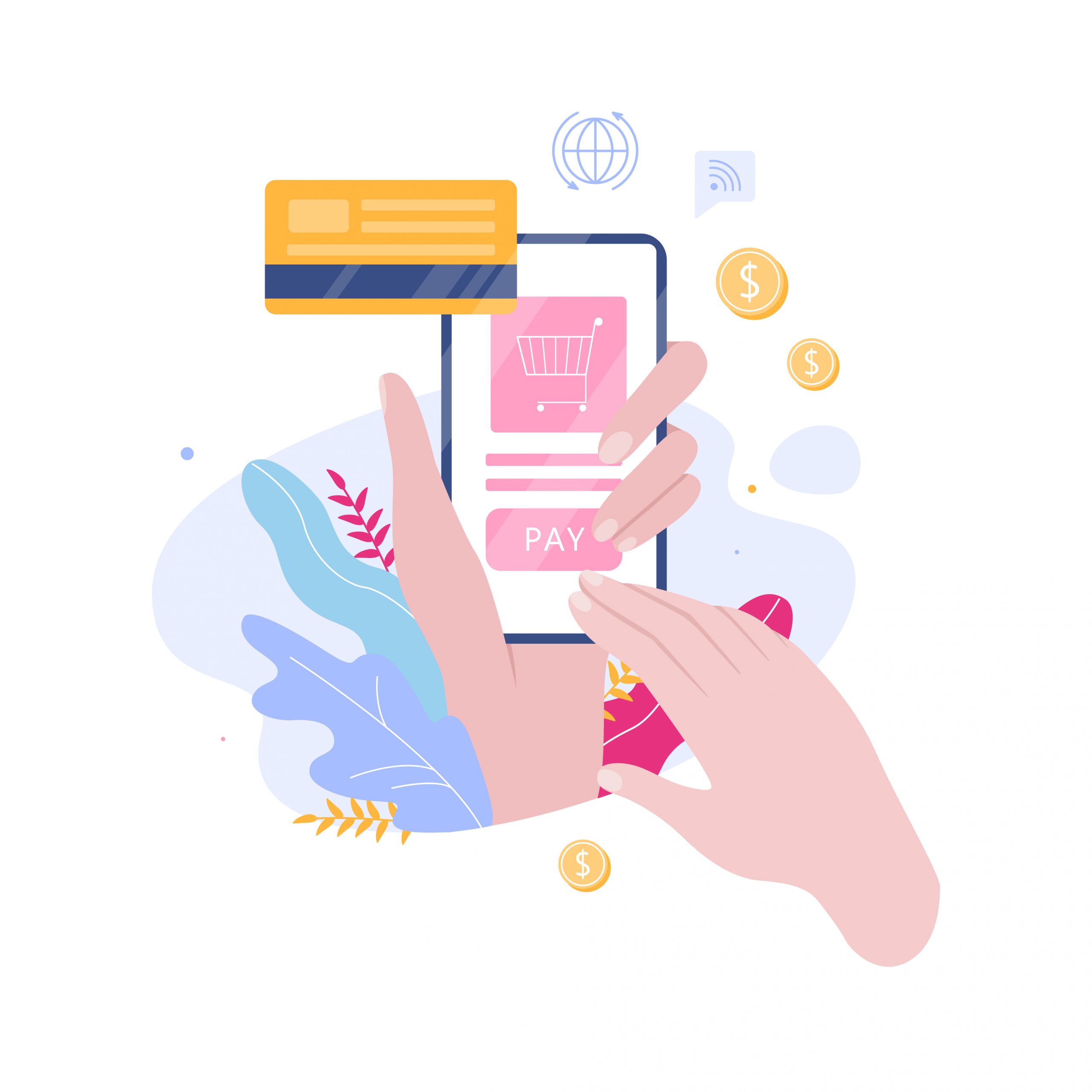 Personalized retail and communication channels
E-commerce is becoming a more and more important distribution channel for retailers, but customers still prefer fluid switching between shopping online and offline. Digital technologies enable us to use data in such a way that we connect and attune both channels so that they can fulfil the customers' wishes and needs.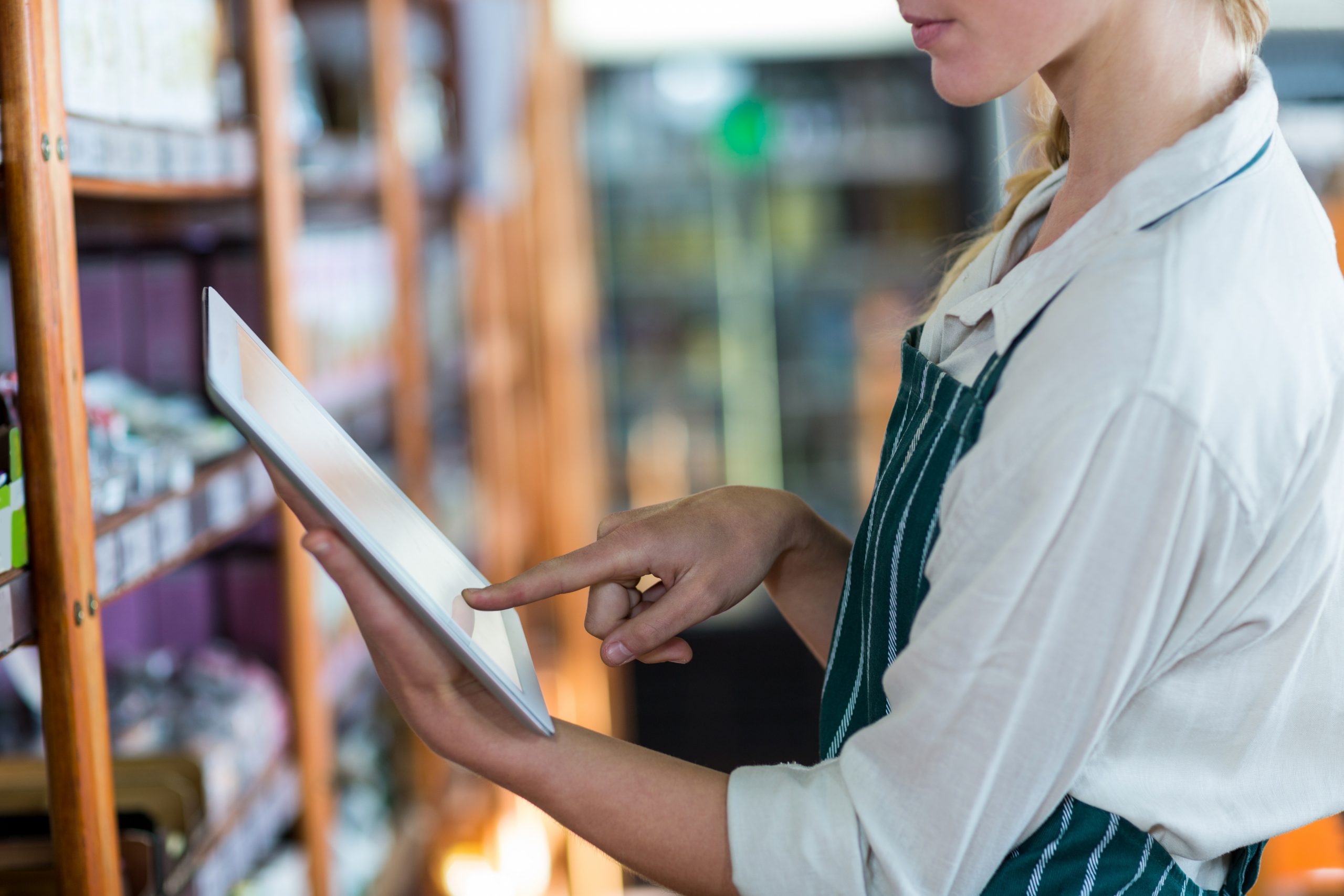 Information systems all around us
Digitalization and information systems are the engines of the entire retail engagement/fulfilment chain, from shopping centres and parking spaces to logistic hubs. Axians' custom designed solutions will help you tackle all digital challenges on your way.
Addressing your challenges?
Protection for your customers, employees and goods
AXIOM offers advanced video surveillance with criminality detection, which could effectively prevent crime thanks to its automatic firearms or suspicious behaviours detection. This way it can help your security personnel to act quickly and ensure the safety of people and goods.