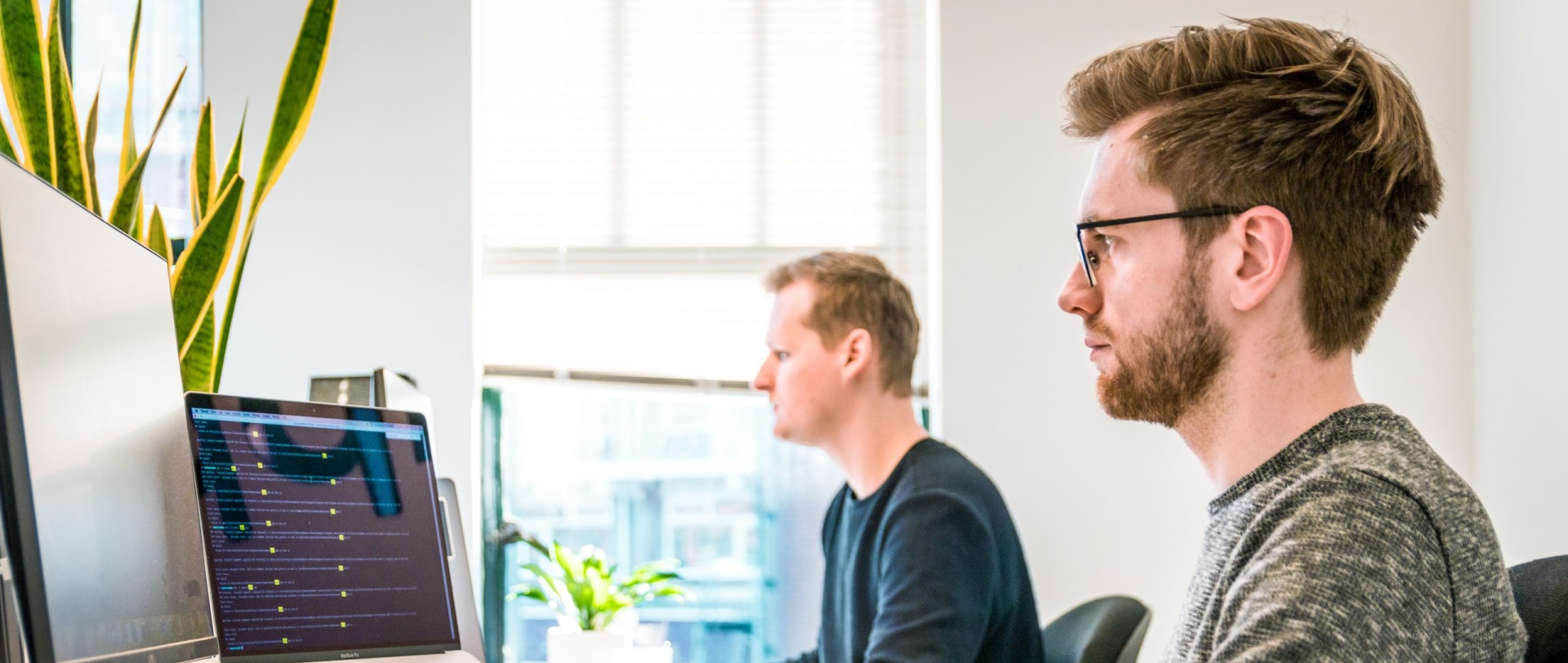 ENTERPRISE NETWORKS
Digital Workplace Observability
Our team have rich experience with deployment and fine tuning of ThousandEyes observability solution in enterprise environment.
Observability is the ability to understand, measure, and analyse the behaviour of a complex system. In the context of IT infrastructure and applications, observability is essential to detect and diagnose issues quickly, understand performance, and improve reliability. 
Our preferred observability tool is ThousandEyes. It provides comprehensive observability to digital services and networks by simulating user transactions and network traffic to identify potential issues before they affect end-users. Wide range of metrics and visualizations will help operators quickly understand performance and identify potential issues. These include network metrics such as latency, packet loss, and jitter, as well as application-specific metrics such as DNS resolution times, web page load times, and API response times. ThousandEyes also provides a range of alerting and notification capabilities to ensure that operators are informed when issues arise. 
Speed up troubleshooting of end user connectivity issues

Insights into your SaaS aplications

Visibility into your application performance from perspective of your customers
What can we help you with?
End User Monitoring
Monitor application performance from the user perspective

 

On-demand and real-time visibility approach

 

Detailed metrics of user's network connectivity, including Wi-Fi details

 

Help to troubleshoot users' performance issues related to Wi-Fi, bandwidth, ISP or SaaS availability

 
Internet and WAN visibility
Monitor SD-WAN overlay and underlay

 

Network path visualization

 

Test DNS availability, integrity and performance

 

Use probes available across the globe and in all major network provider hubs

 
Network and Application Synthetics
Simulate users' real interaction with a website or application

 

Selenium-based

w

eb transaction test

 

Programming logic by JavaScript

 

Test available from public or on-prem probes
What do our costumers say about us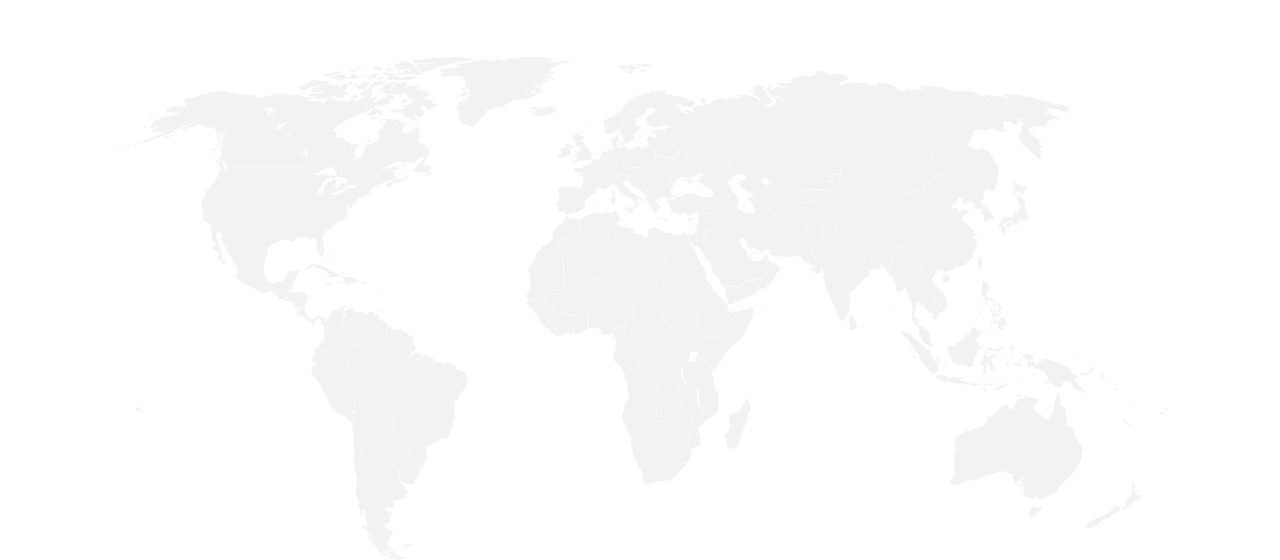 How can we help you?
Do you have a project? A question? Are you interested in our solution? Contact our experts and we will get back to you as soon as possible.