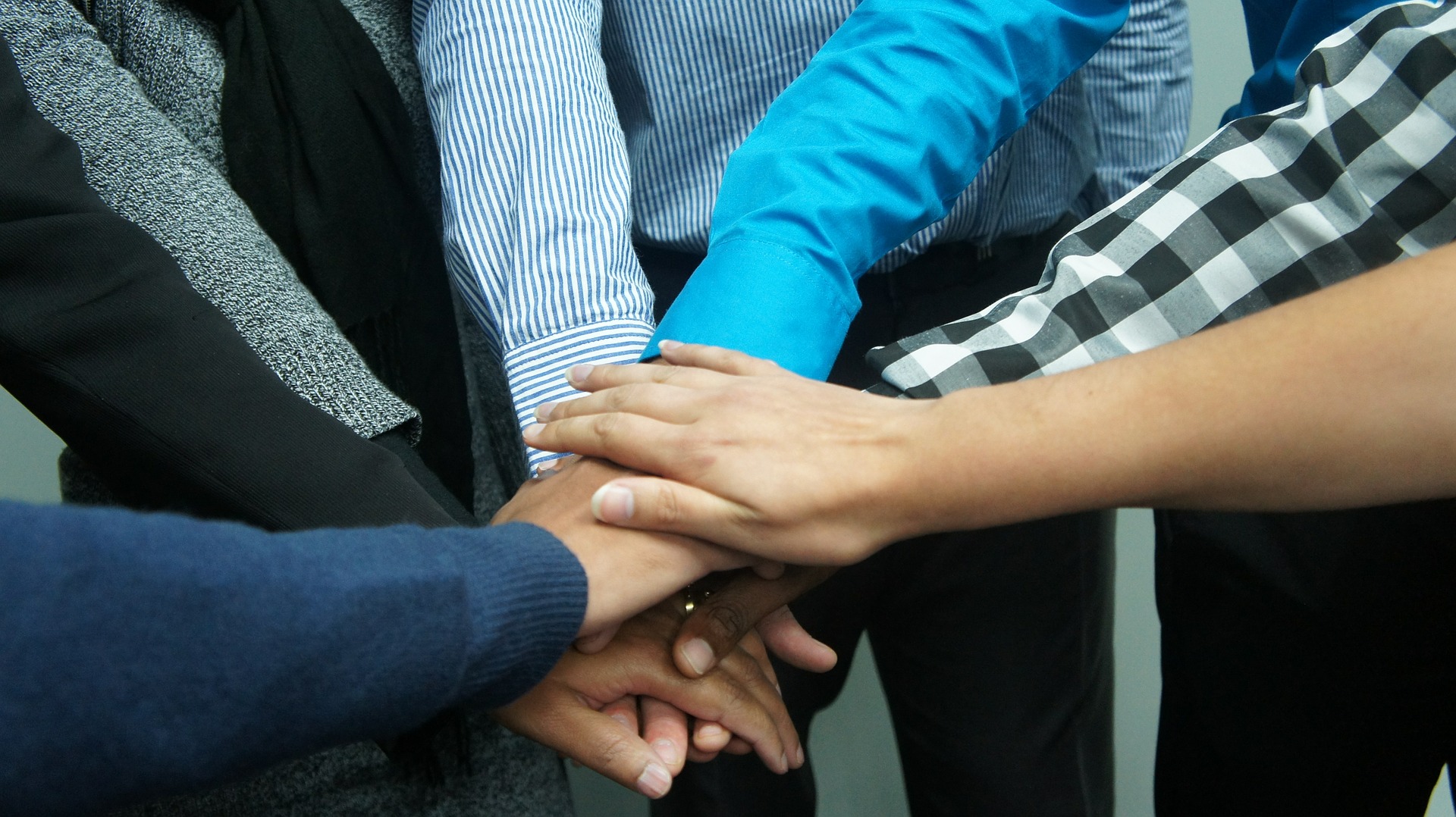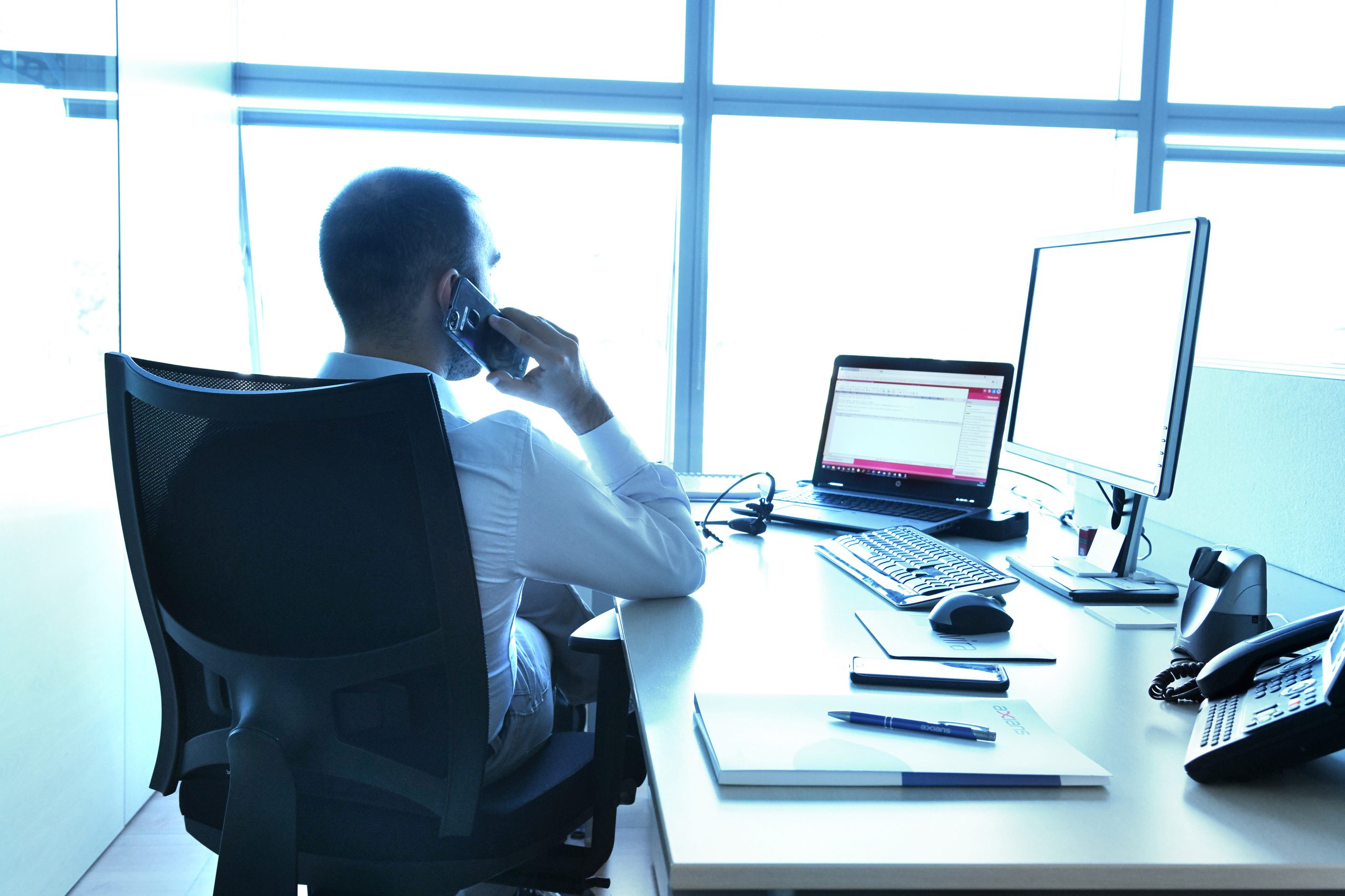 Jen to nejlepší z ICT je dost dobré
Spolupracujeme s kvalitními dodavateli a jejich produkty neustále prověřujeme. Díky této zásadě vám můžeme zajistit širokou škálu služeb, které podporují stabilitu a rozvoj vašeho podnikání. Dodáváme precizní řešení přizpůsobená vašim dlouhodobým záměrům.
Strategičtí partneři pro lokální i globální cíle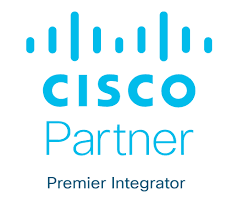 Cisco • Partner Premier Integrator

Dell Technologies • Titanium Partner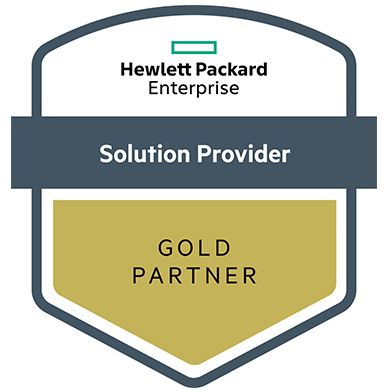 Hewlett Packard Enterprise • Solution Provider Gold Partner

Infor • Gold Channel Partner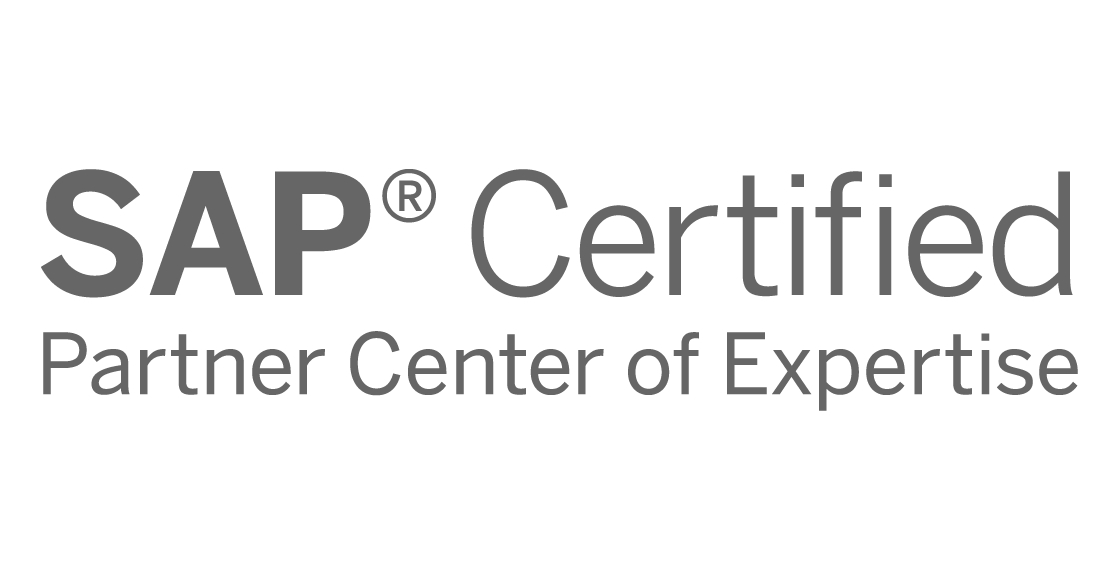 SAP • Partner Center of Expertise

Trend Micro • Gold Partner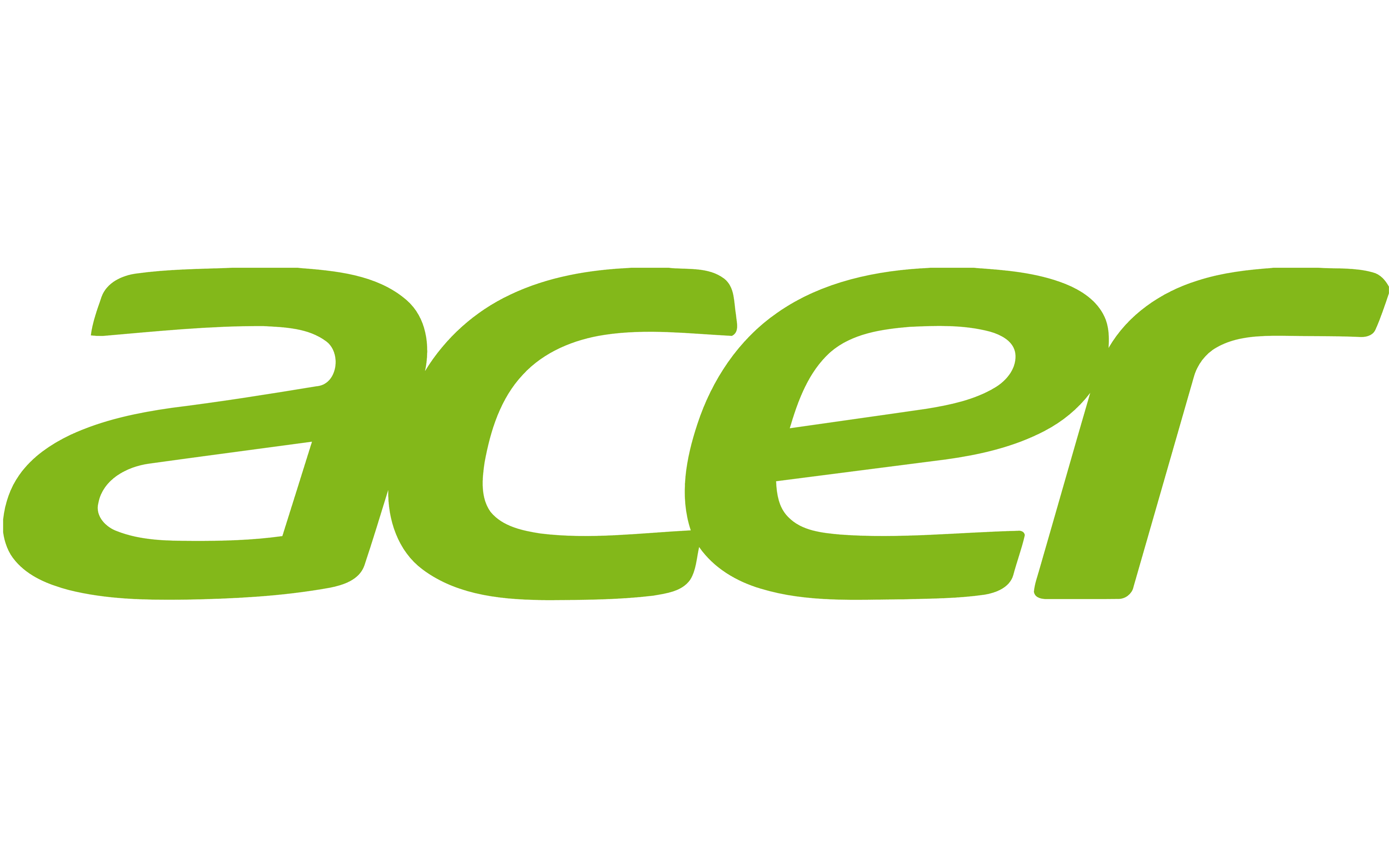 Acer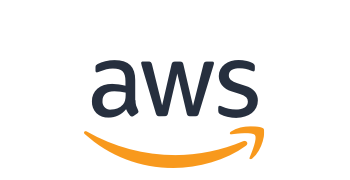 Amazon Web Services

ArcSight

Citrix

CyberArk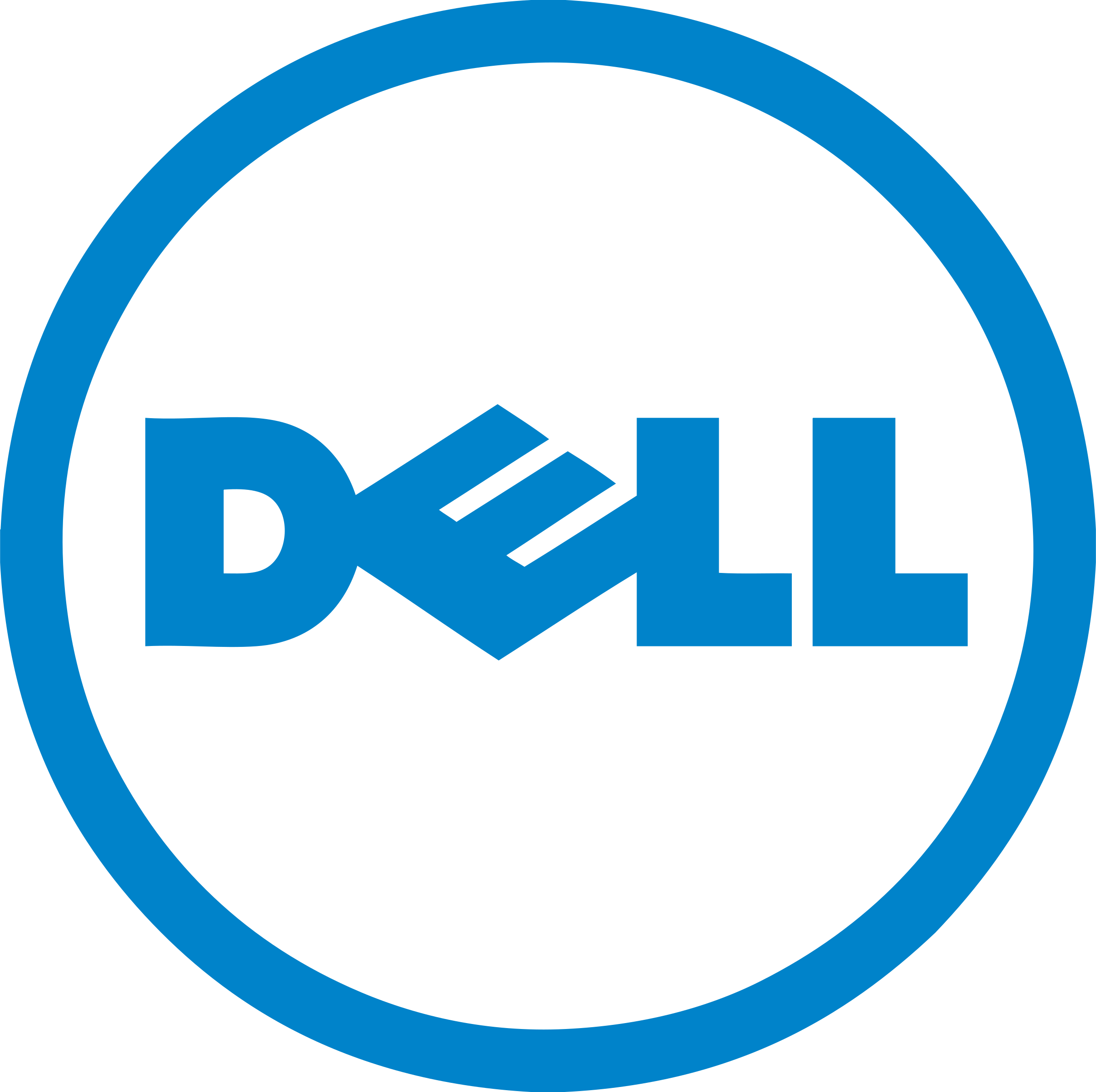 Dell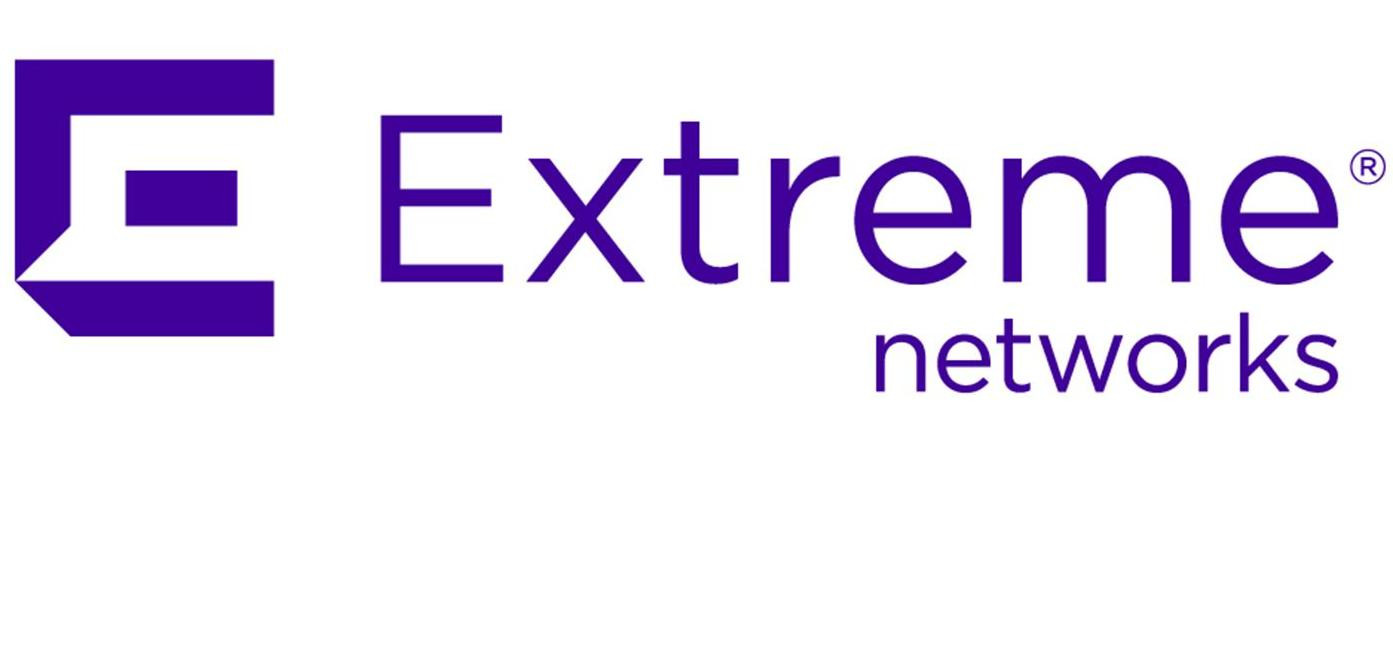 Extreme Networks

Flowbox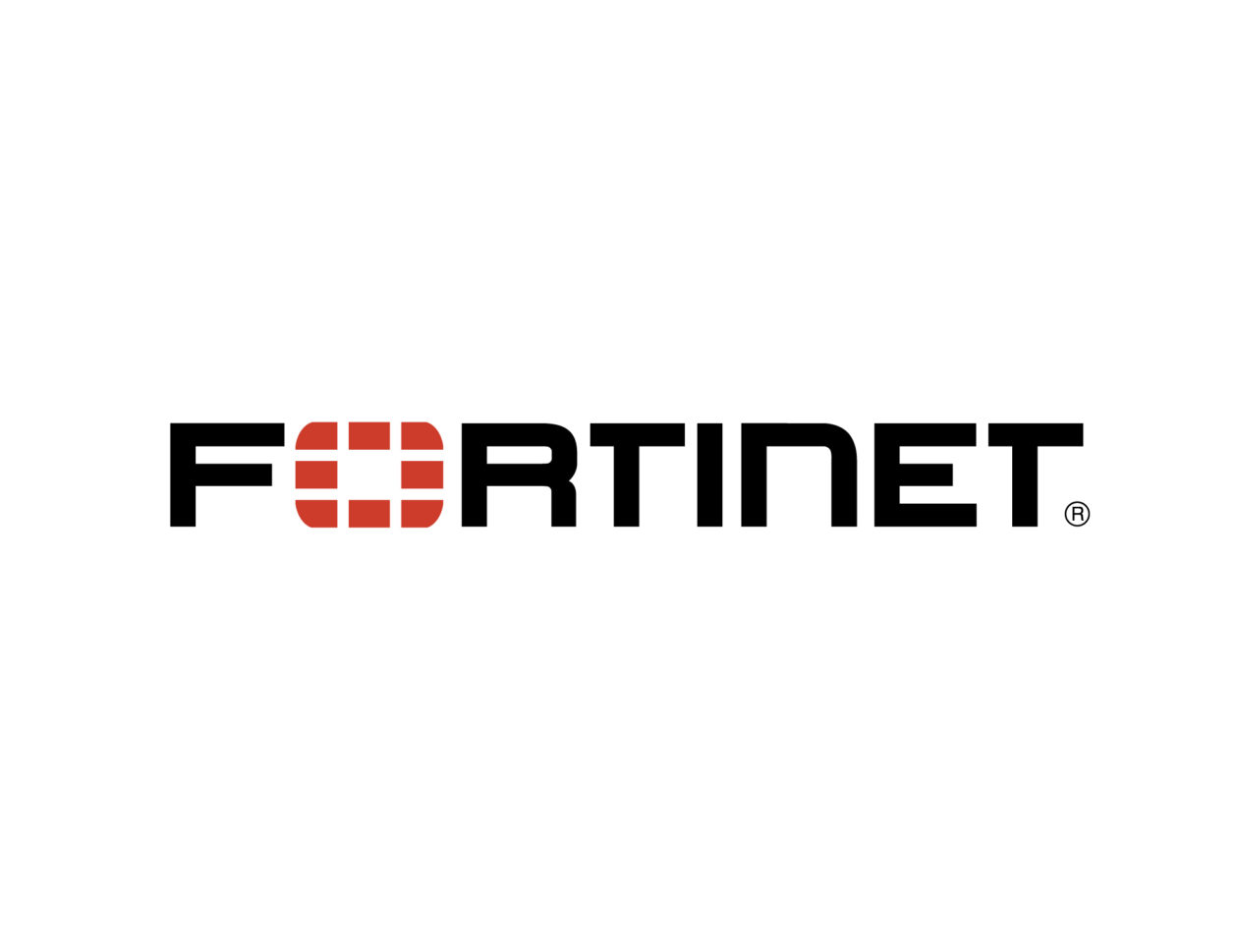 Fortinet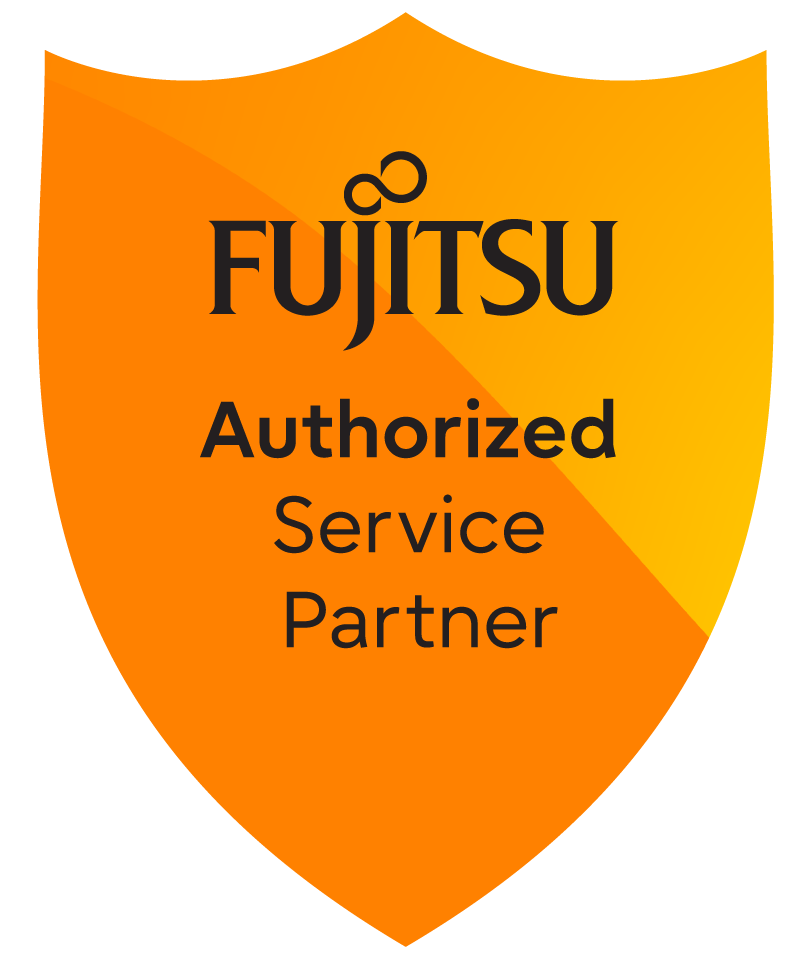 Fujitsu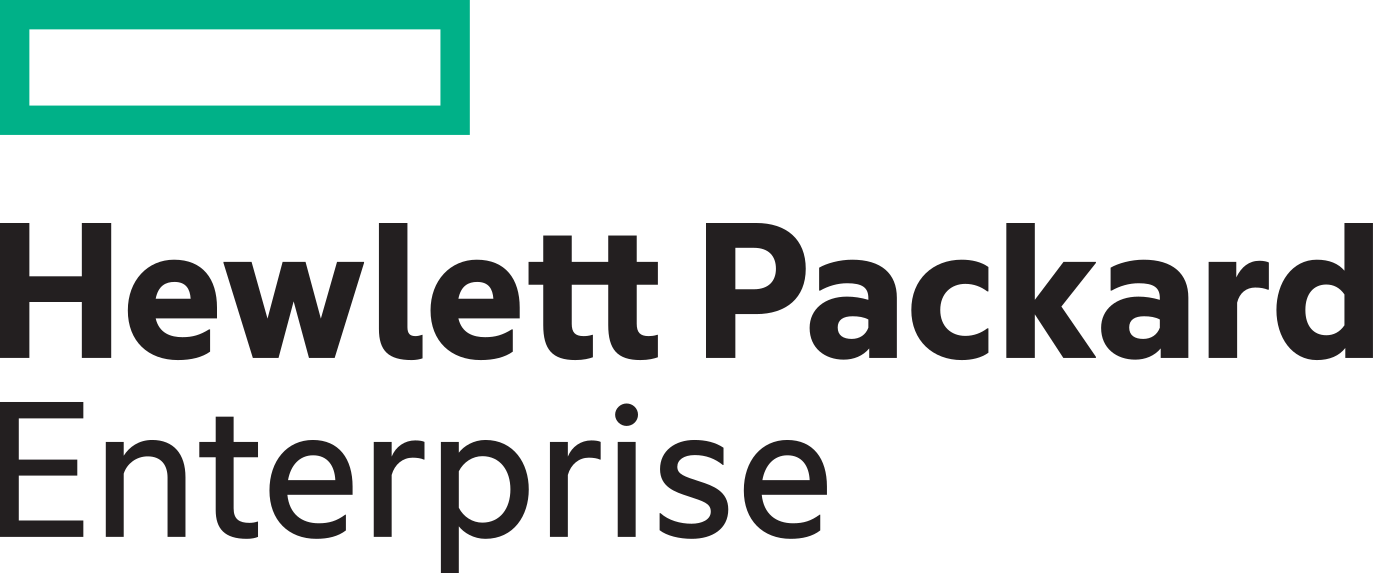 Hewlett Packard Enterprise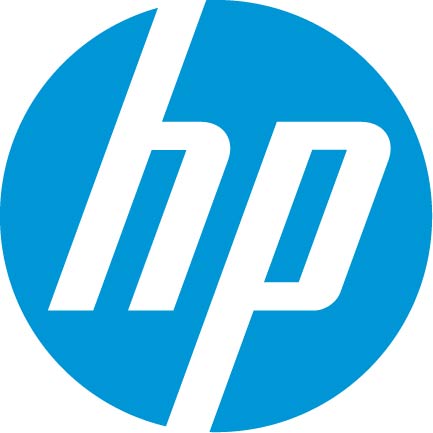 HP

HPE Aruba Networking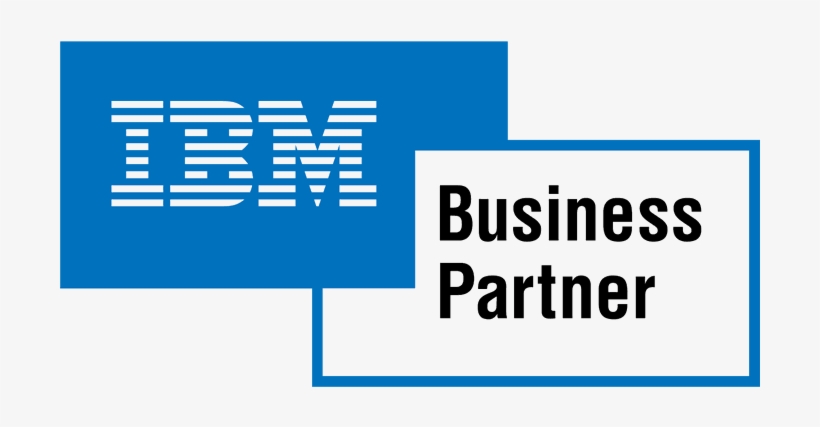 IBM

Interflex

IP Fabric

Juniper Networks

Lenovo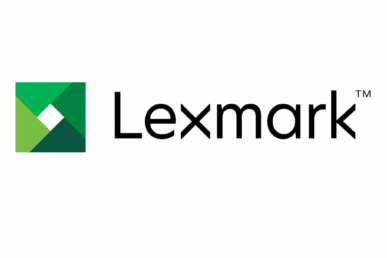 Lexmark

LOGmanager

Microsoft

MYQ

Nozomi Networks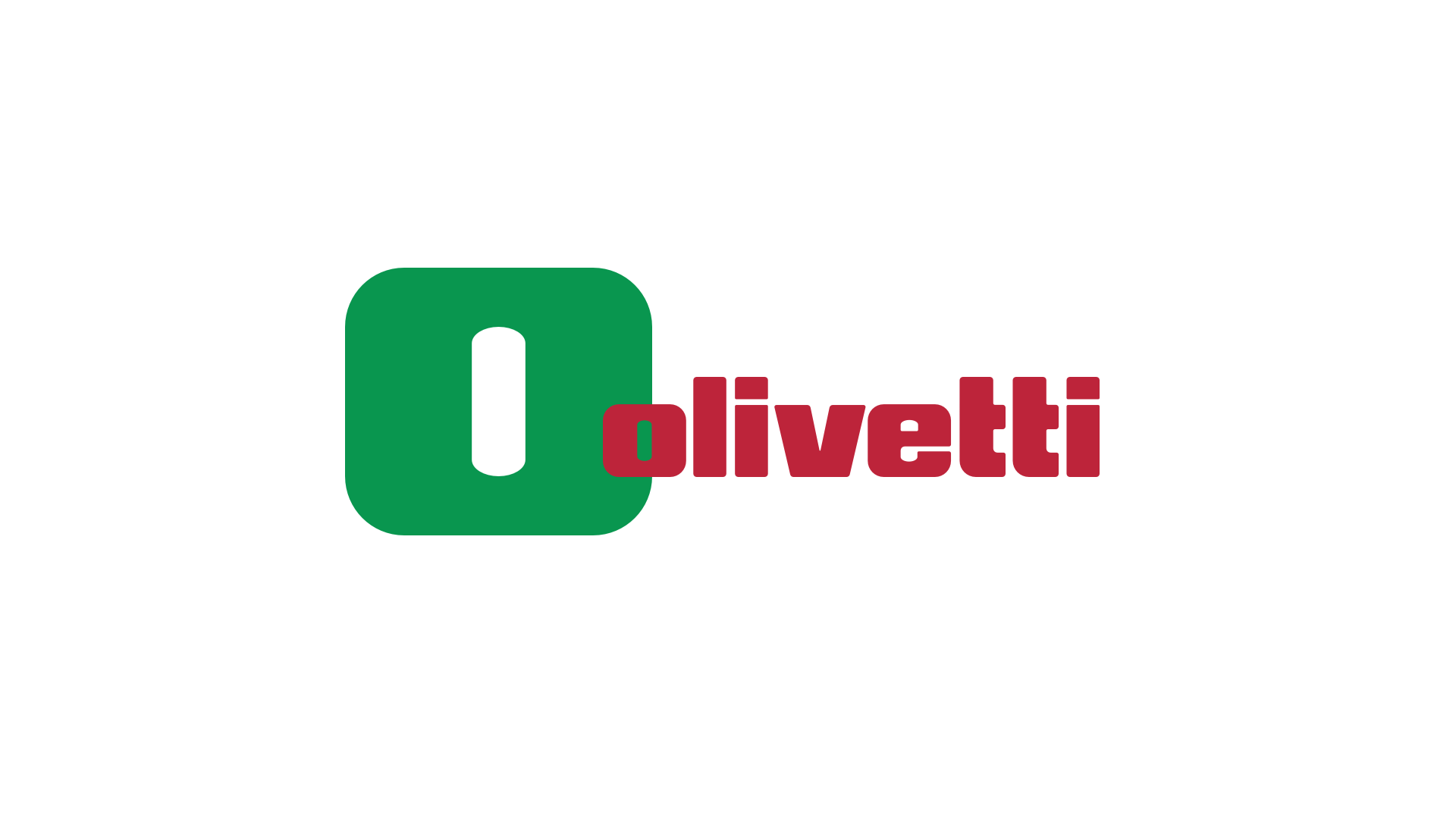 Olivetti

Palo Alto Networks

Qualys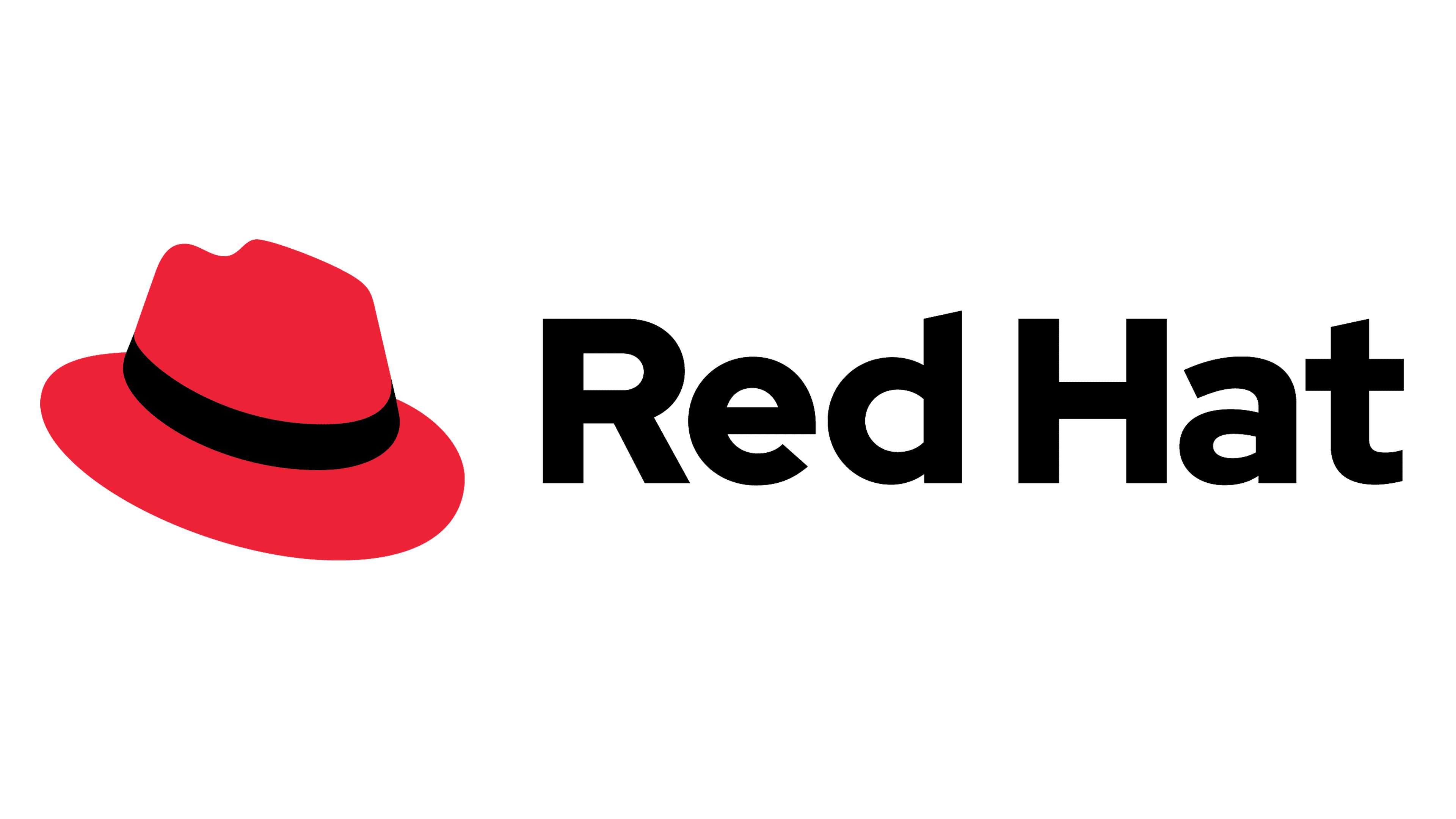 Red Hat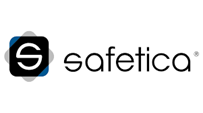 Safetica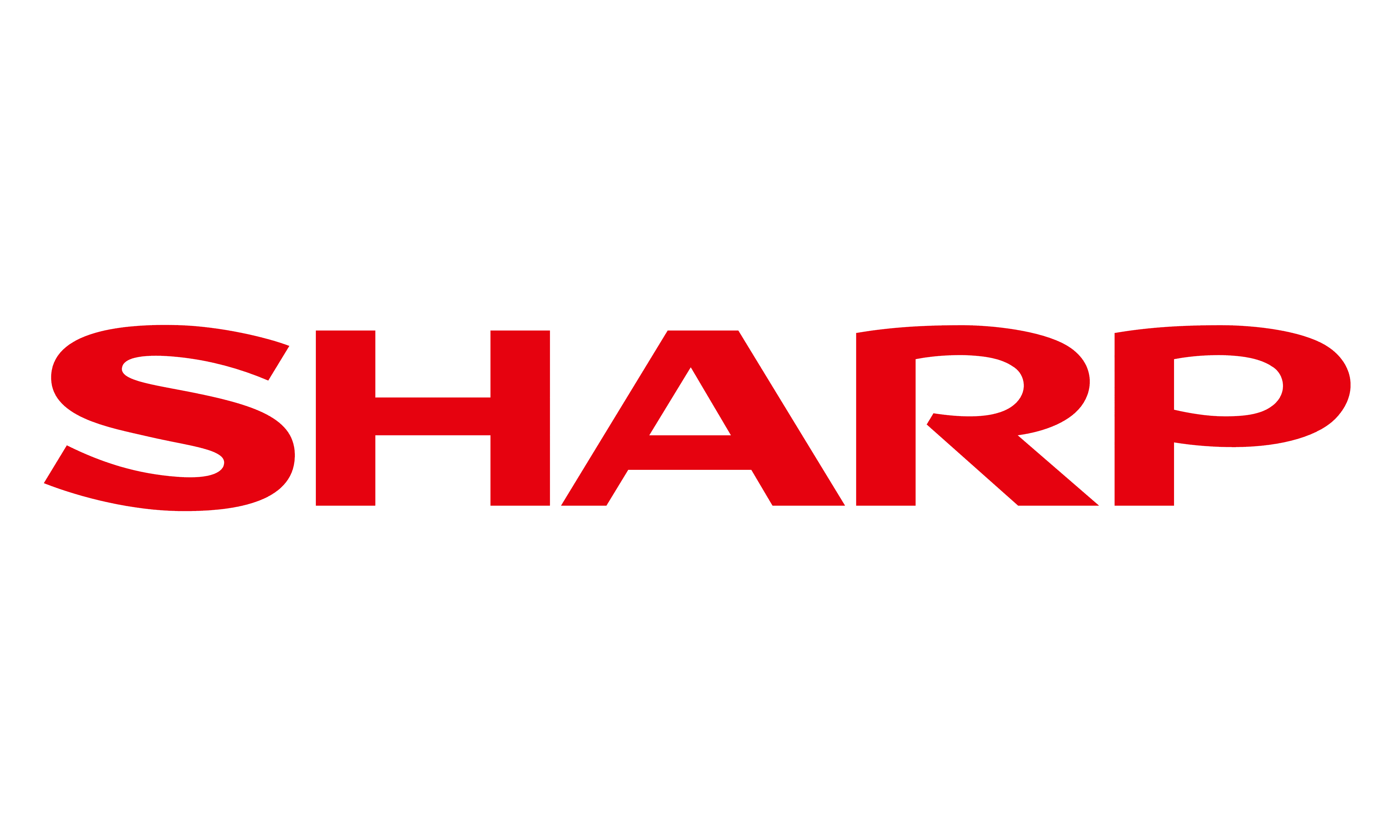 Sharp

Tenable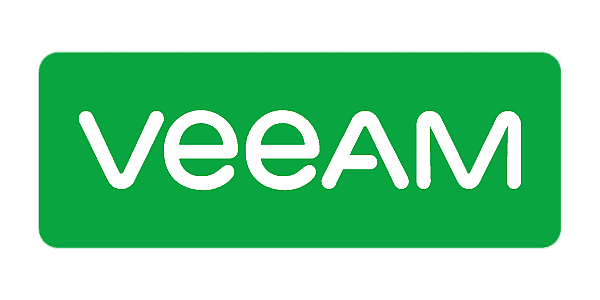 Veeam

VM Ware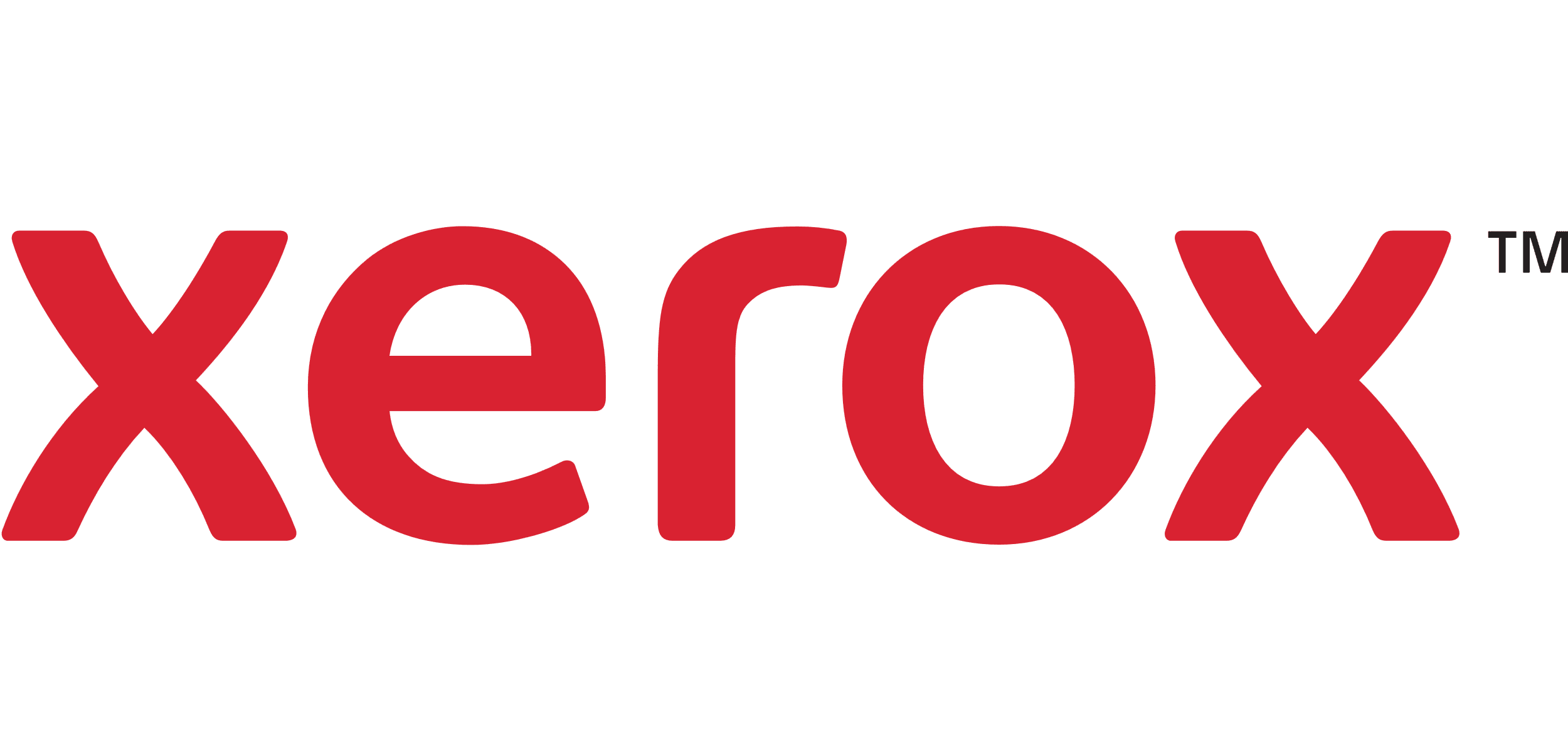 Xerox

Z.L.D.