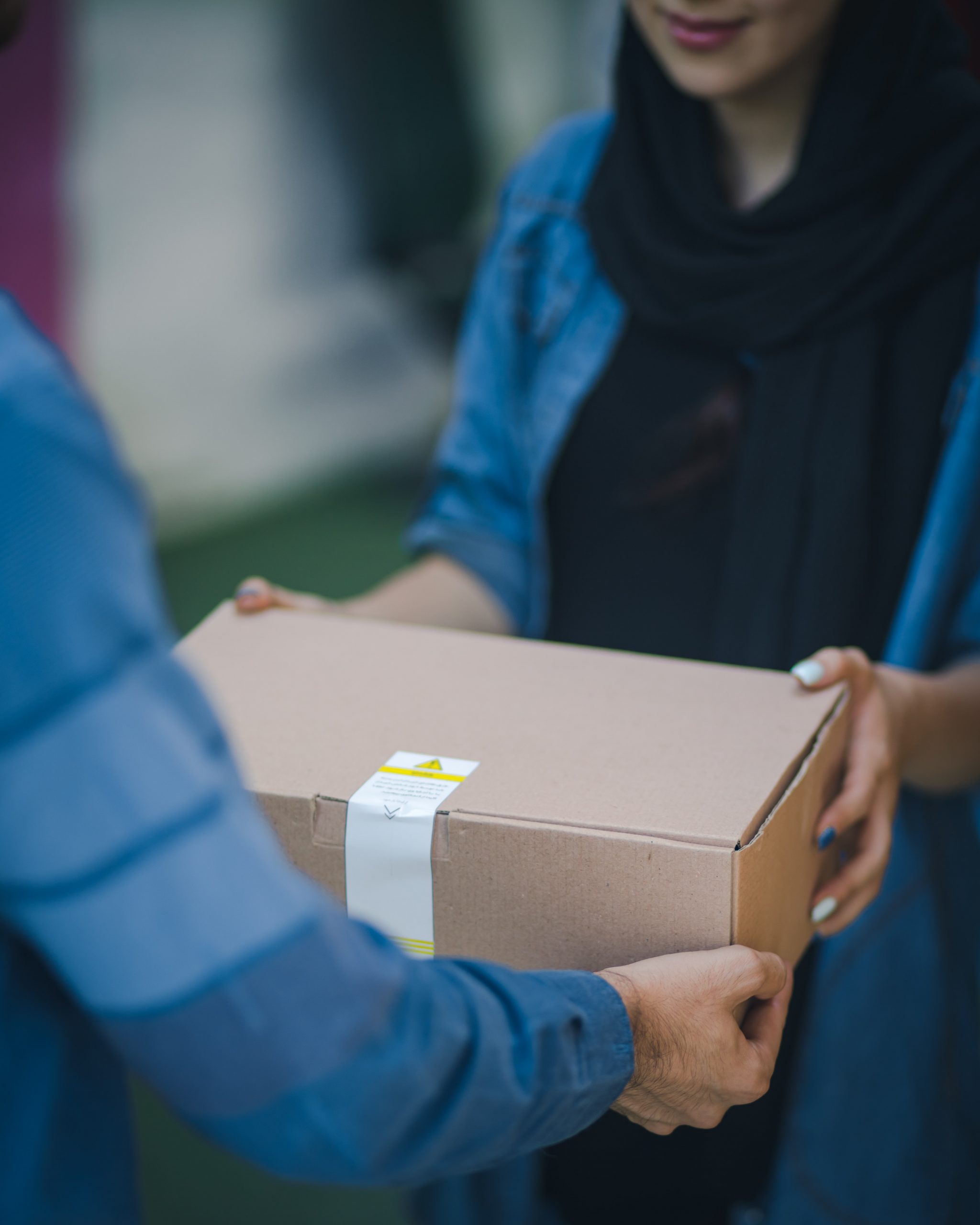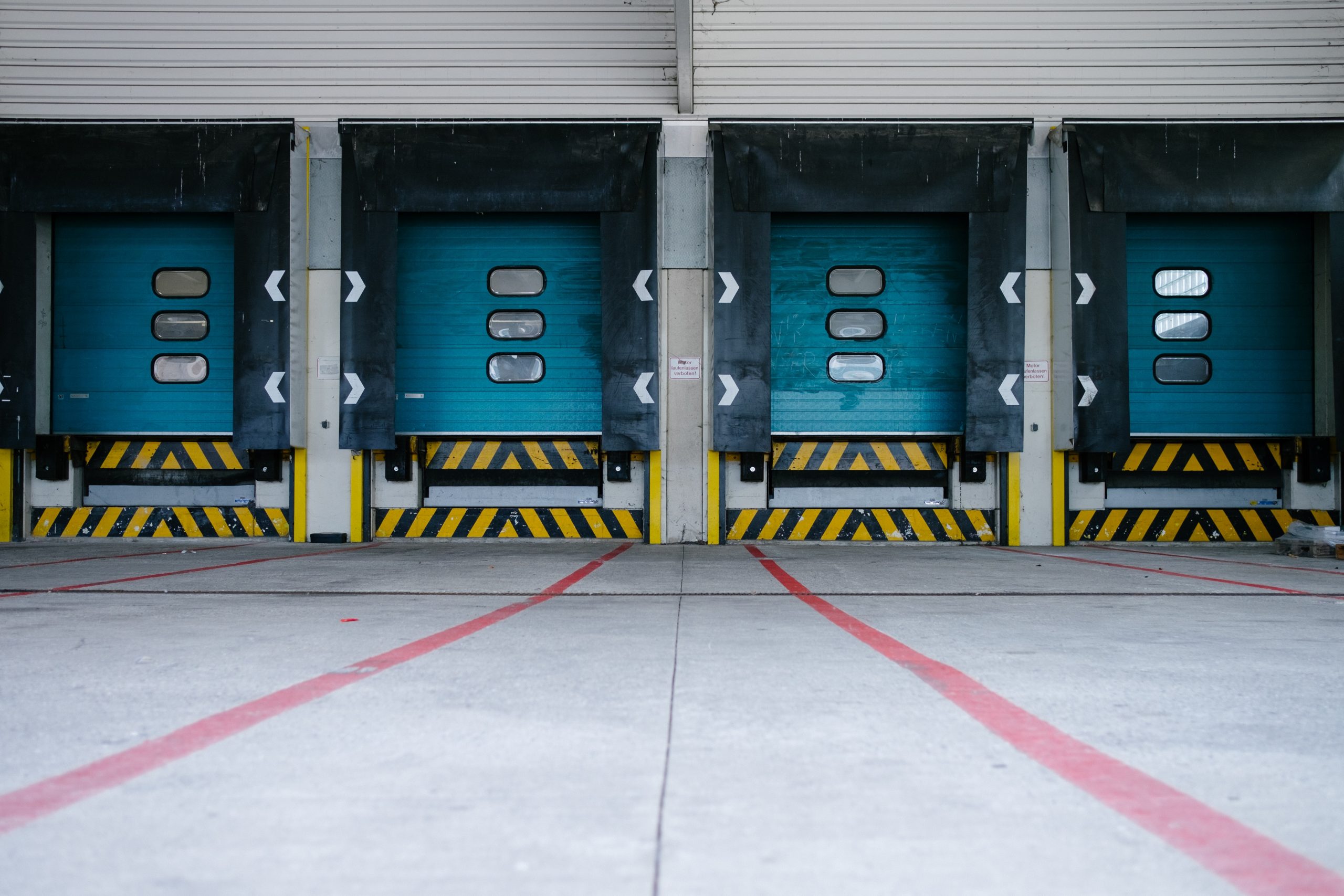 For quick and quality service
E-commerce customers – whether end-users or B2B – expect short delivery times and high quality of services. We'll help you remove any weak link in your logistics chain which could negatively impact the timely distribution of goods, via road, rail, air or sea.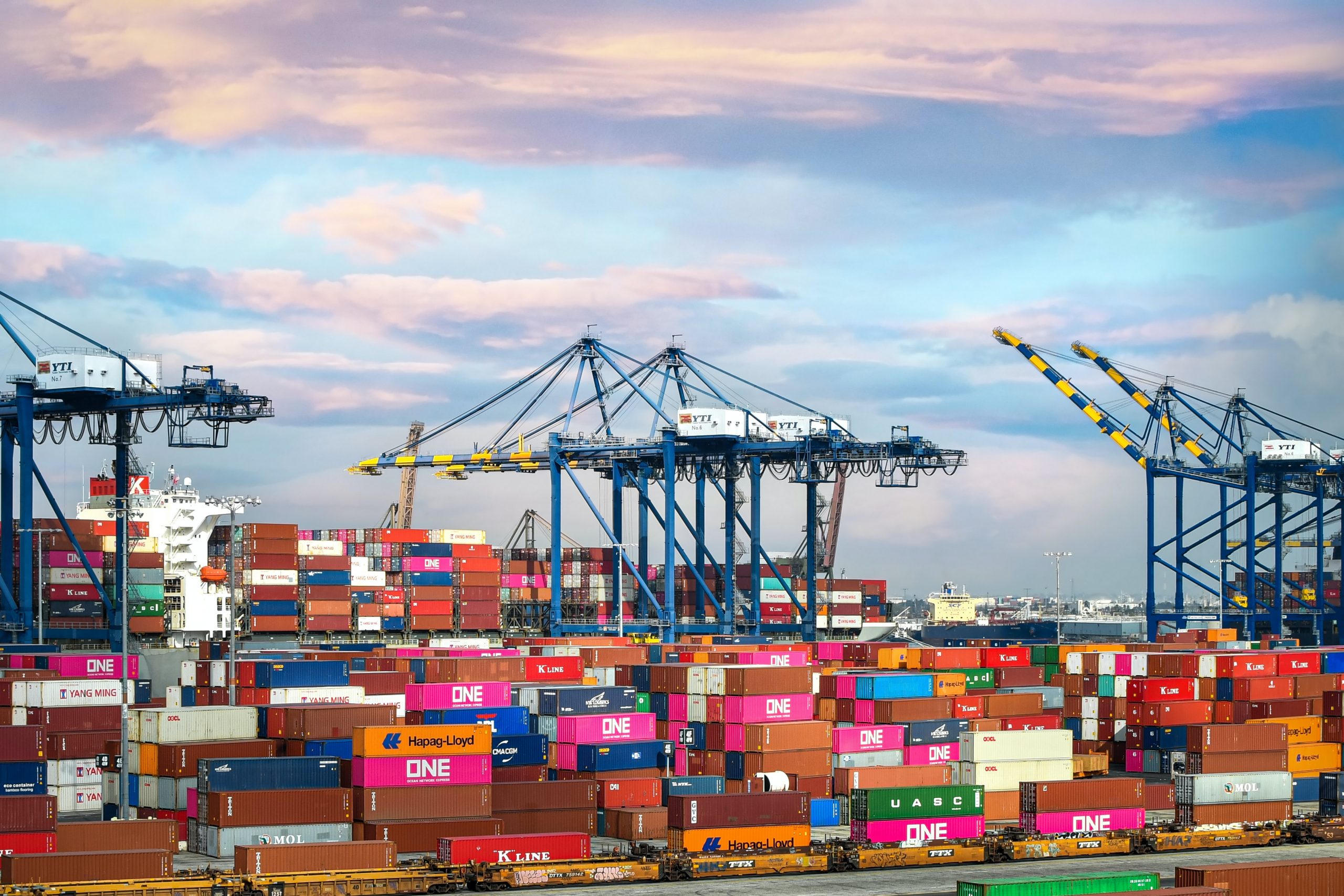 Fast, flawless & cost-effective
Advanced technologies give us a head start in this very competitive field. Whether you're looking into automation, tracking systems, data analytics or smart IoT solutions, Axians is here to help you overcome all your digital challenges so that you can fully focus on your business.
Addressing your challenges
A single solution to several challenges
In logistics companies, efficiency is often fighting a losing battle with an overabundance of complex IT technologies and disparate systems managed by several different teams, which complicates and slows most processes significantly. Axians gives you a single solution for an immediate and global overview of your IT infrastructure and its vulnerability to the newest internet threats. At the same time, it provides a guide on how to protect yourself. The vulnerability classification is conducted based on a concrete risk profile. We provide an automated and efficient patch application.
Fast and smooth
The efficiency of transport and distribution is also affected by the processes in the logistics centre. We provide solutions for access control and security, gate and entrance control, image detection or building technology control.
Operating technologies
With our strong partners, we provide the best operating technologies from storage and servers to networks.