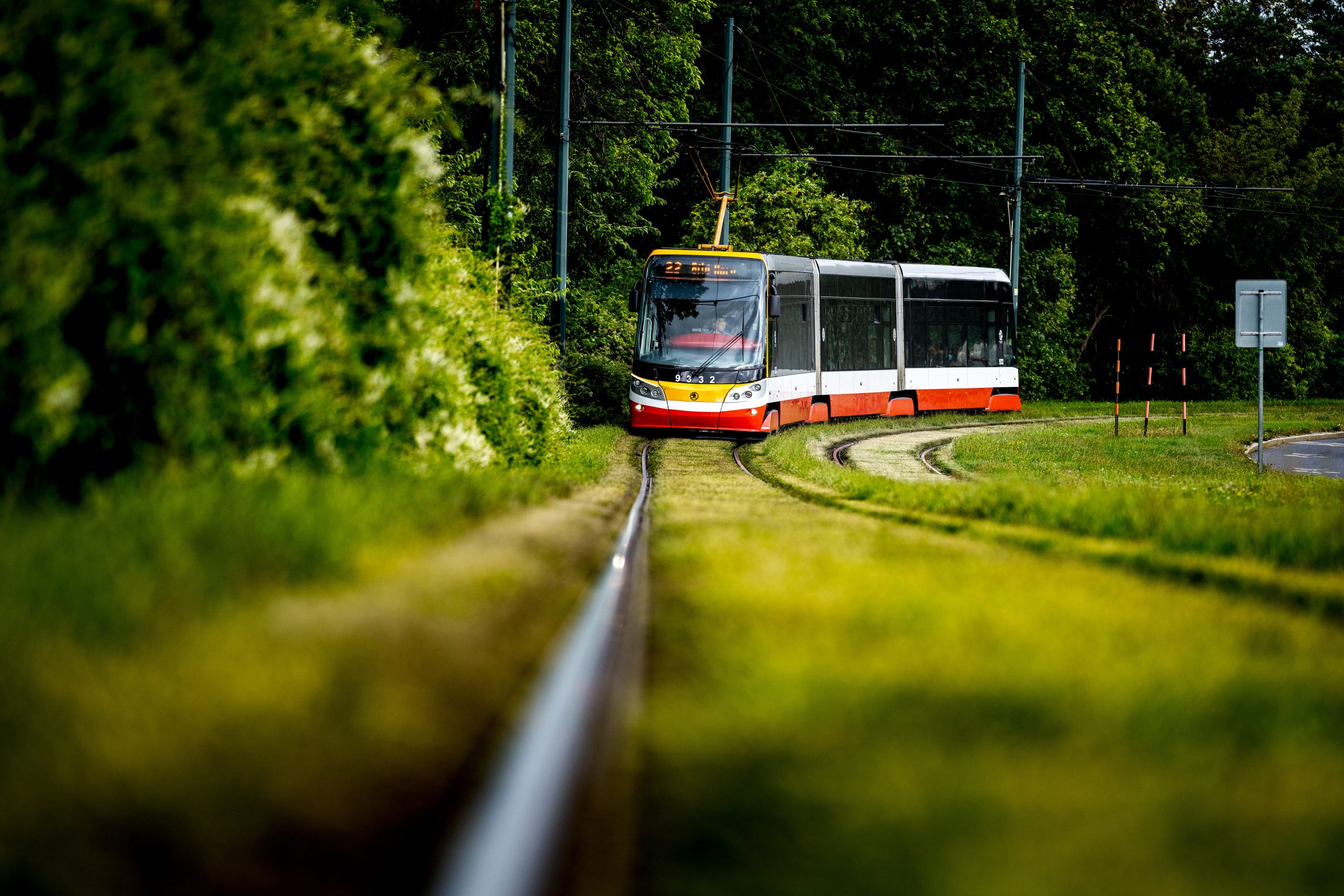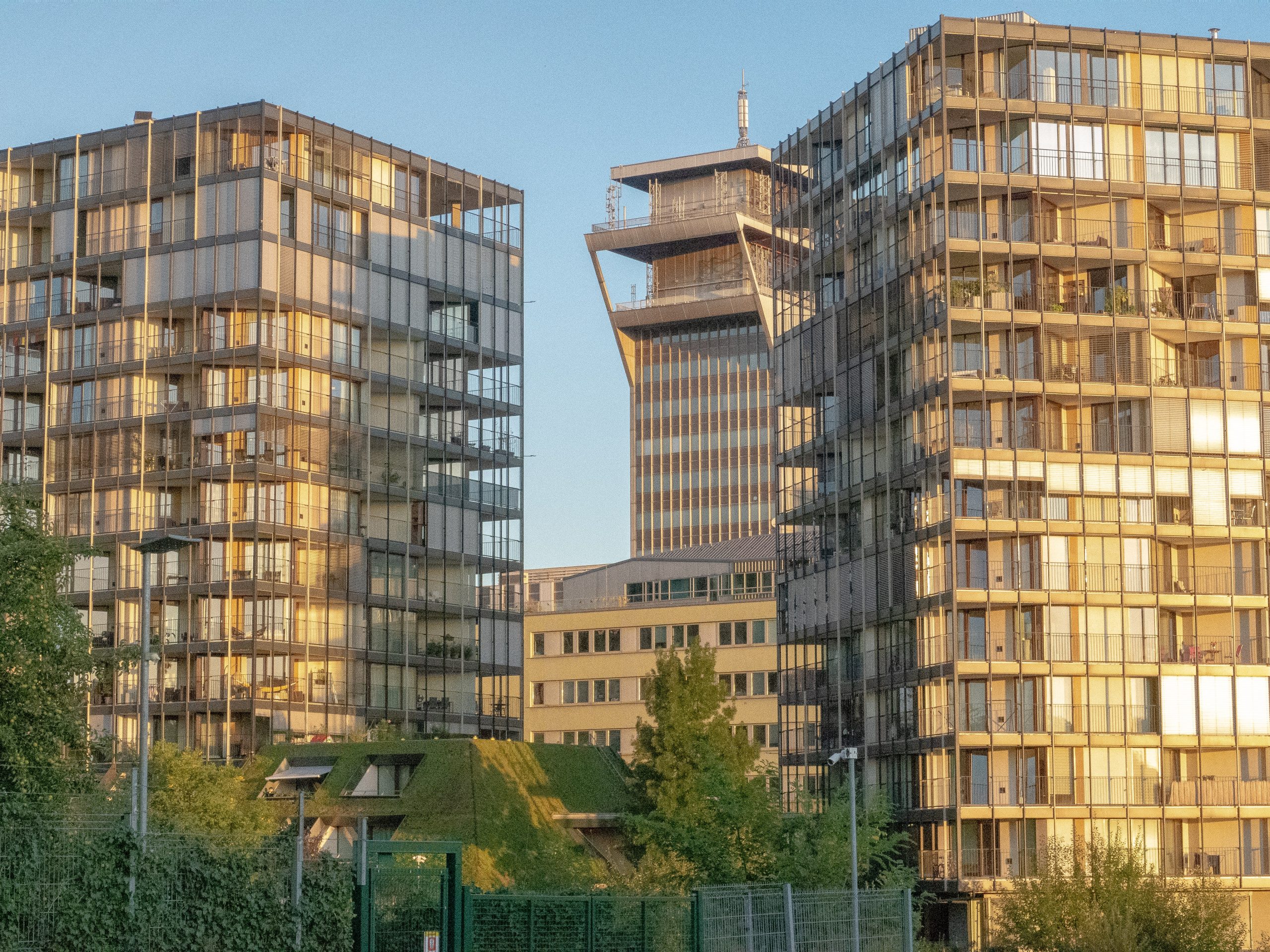 The road of sustainability and modernization
How to fulfil the expectations of people living in cities and find solutions which are innovative, low-cost and sustainable over time? Demographic changes and an increasingly diverse range of requirements in improving people's lives work as triggers, motivating local governments to use modern technologies and new systems. Axians provides reliable support and, through digital transformation, helps answer contemporary challenges while looking into the future.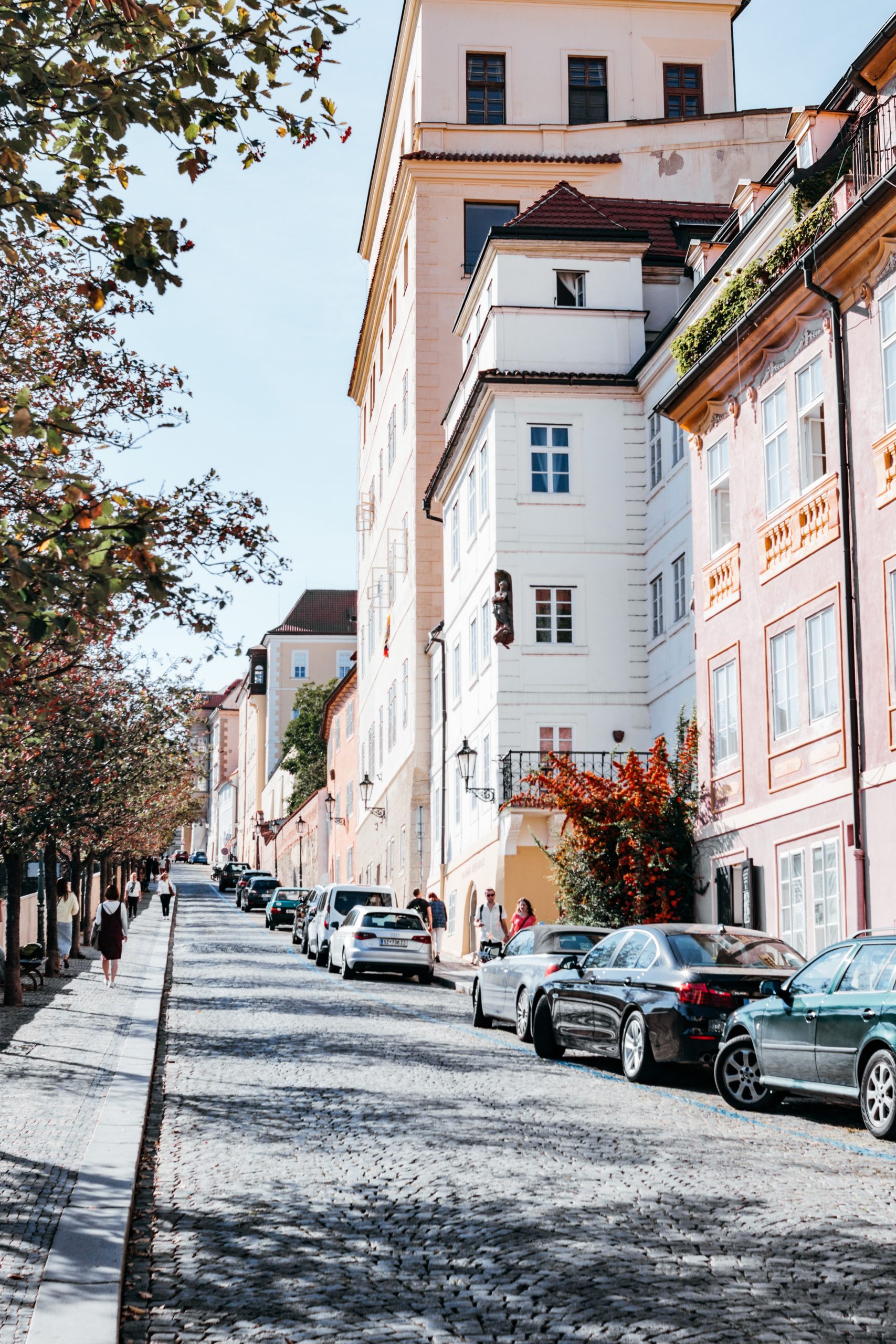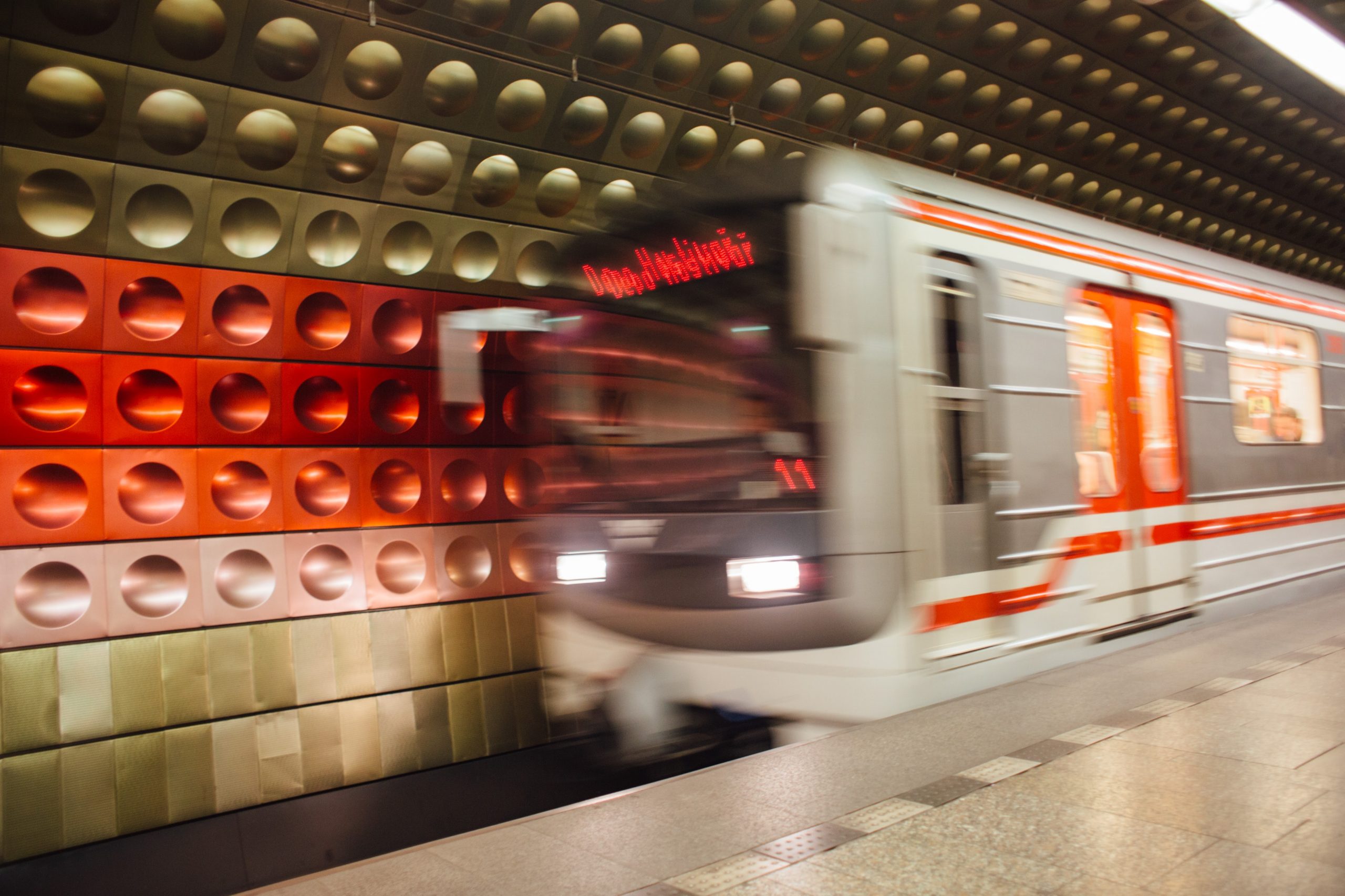 We build resilient cities prepared for the future
We help local authorities increase their region's attractiveness, support sustainable development and develop the quality of life in cities. At the same time, we provide solutions which will prepare cities for the challenges of the future, be they environmental, economic or social.
Addressing your challenges
Smart cities need smart solutions
The AXIOM integrated platform knows everything a smart city needs. From parking and guiding systems to energy management. We cooperate with many municipalities to secure better and safer living conditions for their citizens.
We can help you with building technology management, information boards, lighting control, parking and guiding systems, central dispatch, CCTV, or IoT sensors.
AXIOM
A safe and secure place to live
We work with the government and local authorities to create safe and resilient cities able to face all possible challenges of the future. We offer consulting, testing, implementation and monitoring of cybersecurity solutions, both for individual organizations and complex city infrastructures.
Cyber Security
ICT infrastructures for public administration
A correct strategy is the main condition for a cost-efficient service. Axians will become your main contracted partner who will help you choose the most suitable technology and support you during the project's implementation.