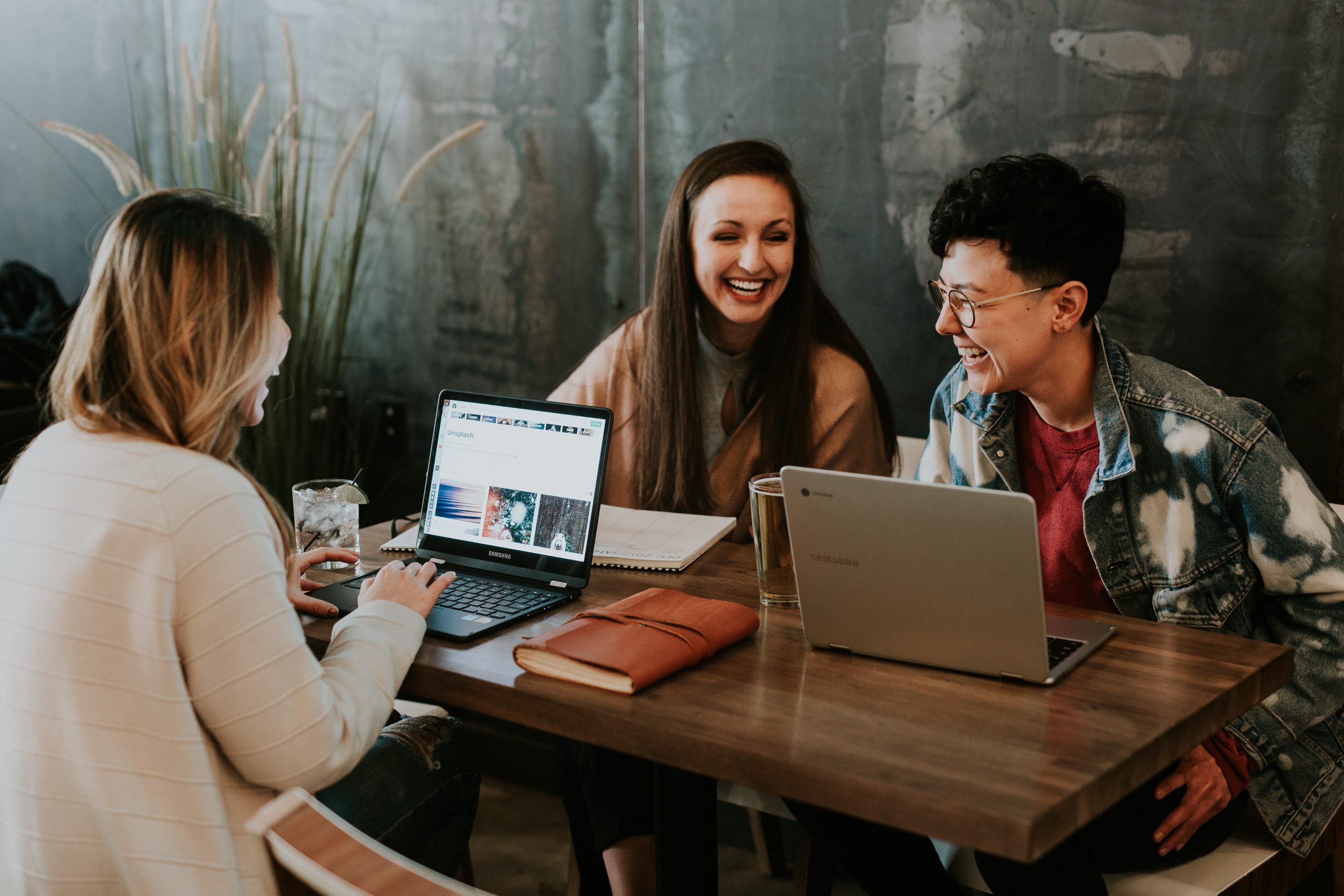 In our constantly changing world, education must be a continuous focus.
Our innovative educational support technologies will enable you to create a smart campus – from Wi-Fi and virtual learning solutions to educational AI. Current education trends lean towards ICT use, not only in teaching, but also in the management of the university itself. Schools can then rely on the ICT infrastructure to optimize life and work on campus.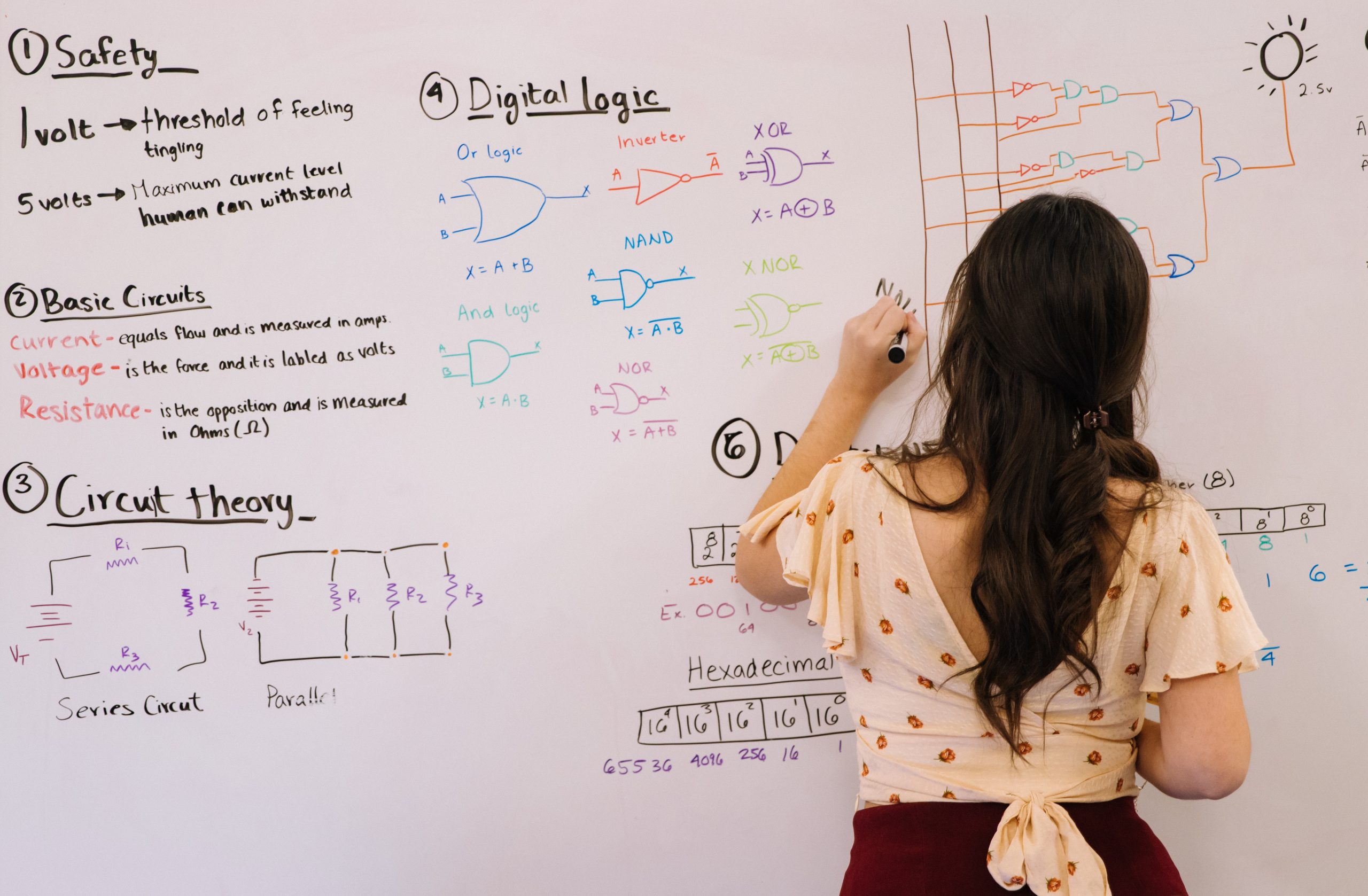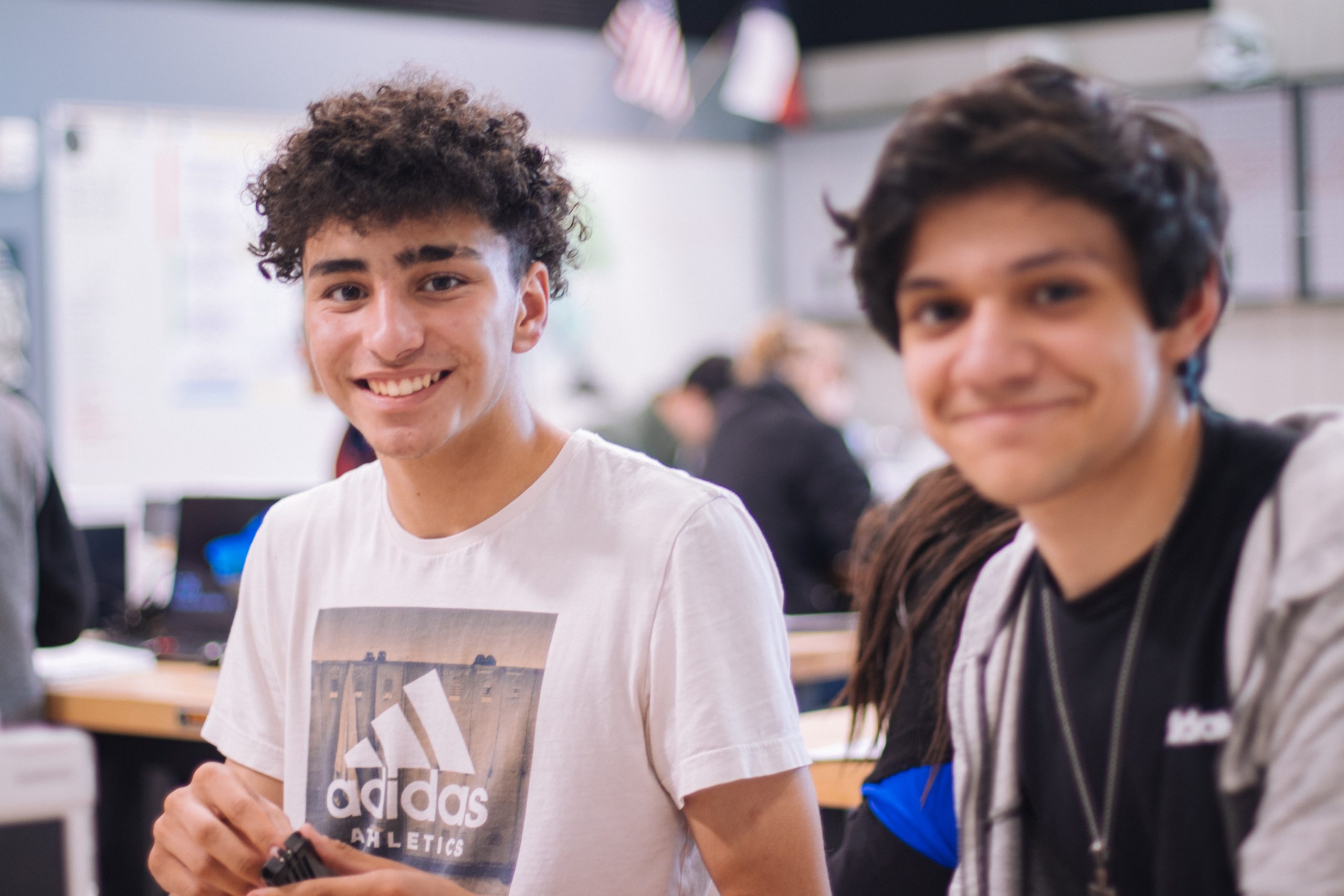 Students are our future
That's why we play our part in advancing the availability and scope of quality education and research. Mobility, flexibility, unlimited access to educational materials and organizational processes as well as secure management and distribution of large amounts of data are of crucial importance to an educational organization. ICT solutions help effectively complement and, in some cases, even promote new working and teaching methods.
Axians is a long-term partner of leading educational institutions and companies with a strong focus on research and development activities.
Take a tour of the Axians Smart Campus
Experience the place where modern technology meets ordinary student life, creating opportunities to enable students to fully develop their knowledge and talents. The smart campus represents access to information through both virtual technologies and artificial intelligence and brings the future of education just a little bit closer.
Addressing your challenges:
Perfect connectivity on campus
Gain a high-performance connection available everywhere on your campus – from lecture halls to administrative buildings. This ensures that your students can use a secure and instant access to services and information.
Infrastructure and complex processes
Axians helps distribute and archive large volumes of data during design, setup and management of highly efficient ICT infrastructures. From setting up broadband connections and ensuring mobility in Wi-Fi networks to allowing for Unified Computing via flexible IT management systems in the datacenter.
Clear mind and concentration
A high concentration of CO2 in the air can lead to sleepiness and loss of focus. The AXIOM platform will monitor and automatically regulate CO2 levels in the room and other factors which will help you keep your mind sharp for work and study.
Explore Axiom
Discover more from our solutions