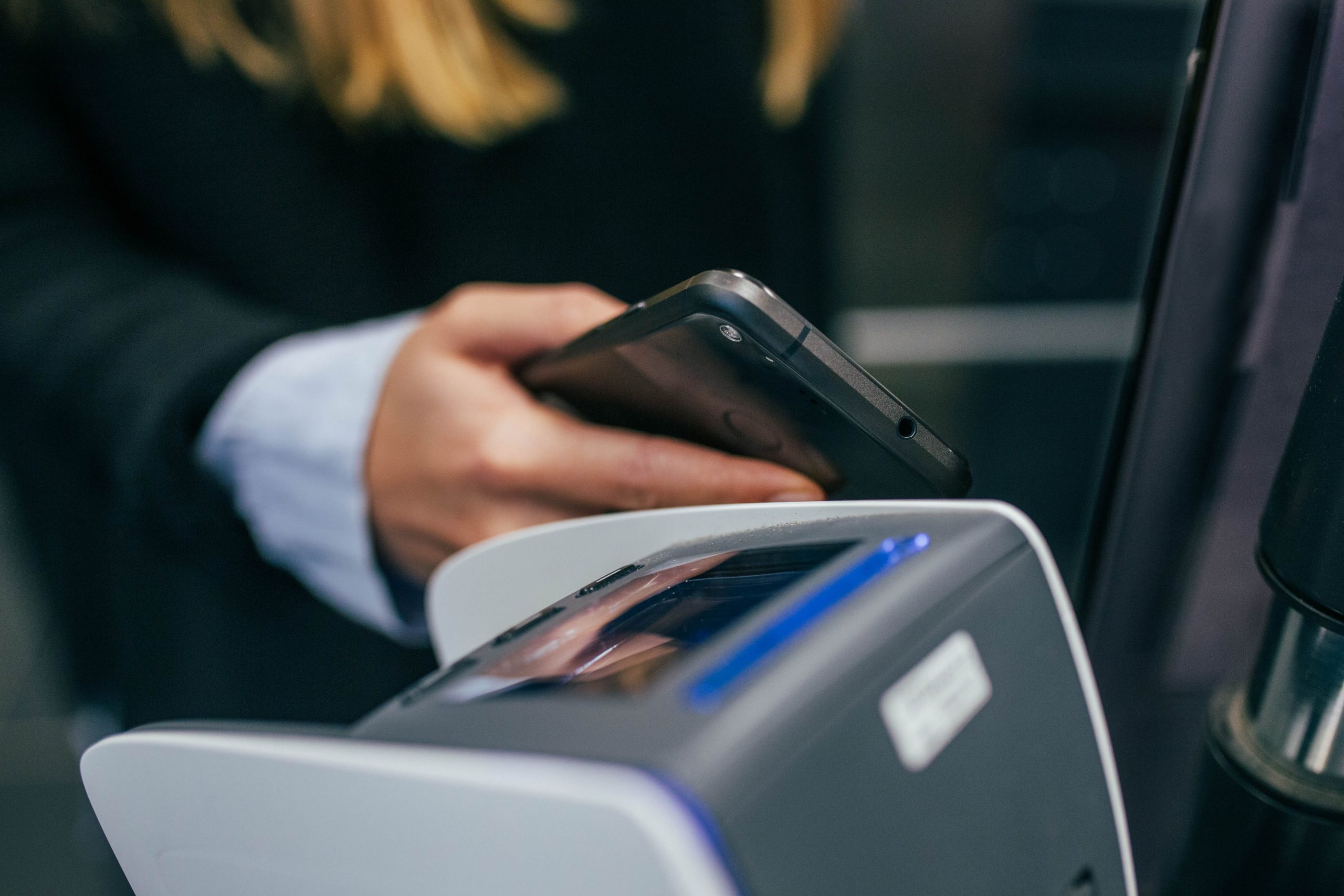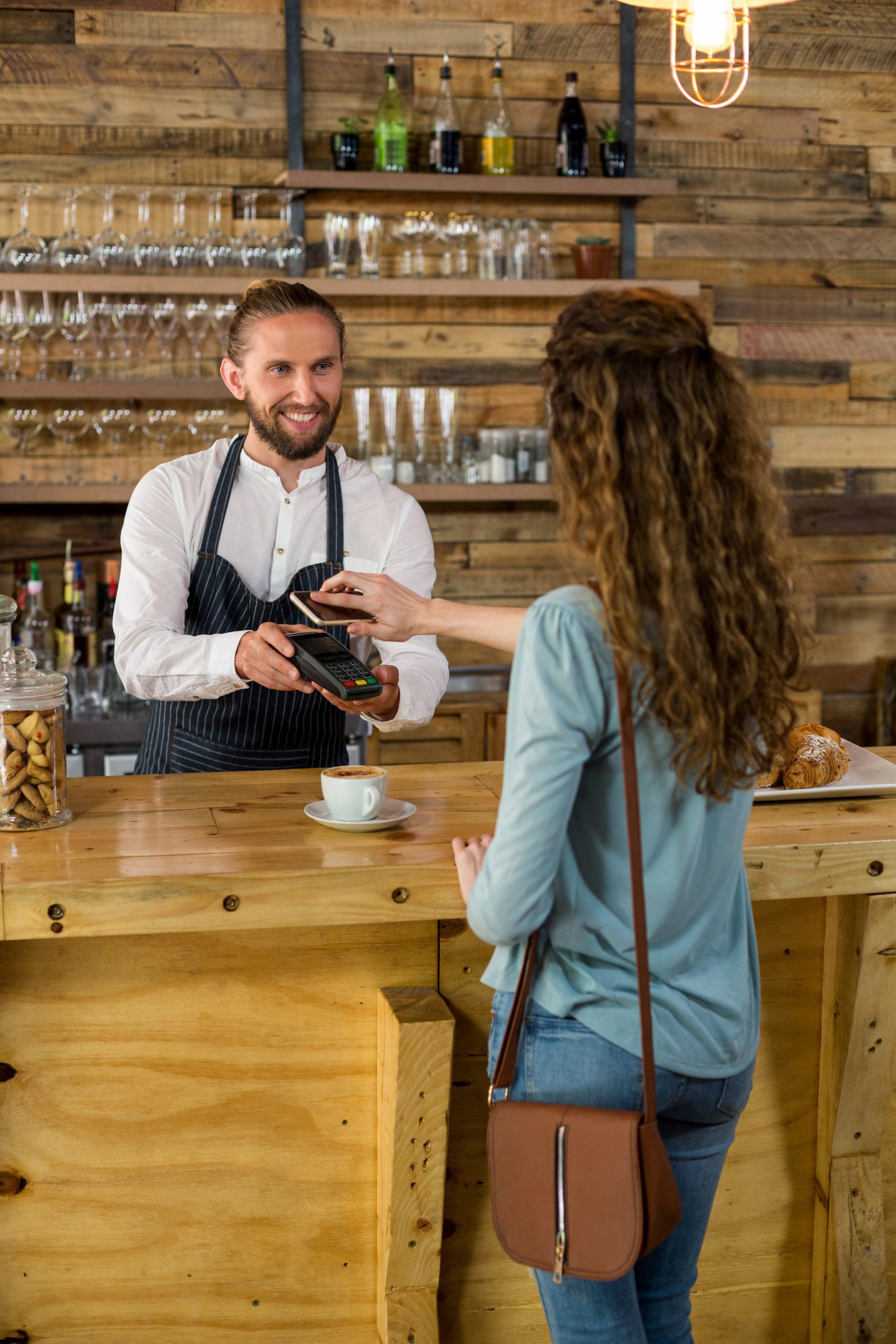 In the digital age, there is no place for obsolete experiences
The quick evolution of digitizing is also reflected in the banking sector and the services it offers to its clients. All important operations take place online and people and organizations control their accounts without the need to visit their bank or financial advisor in person. With this client comfort growing, the need for security, innovations and smooth operation is also rising.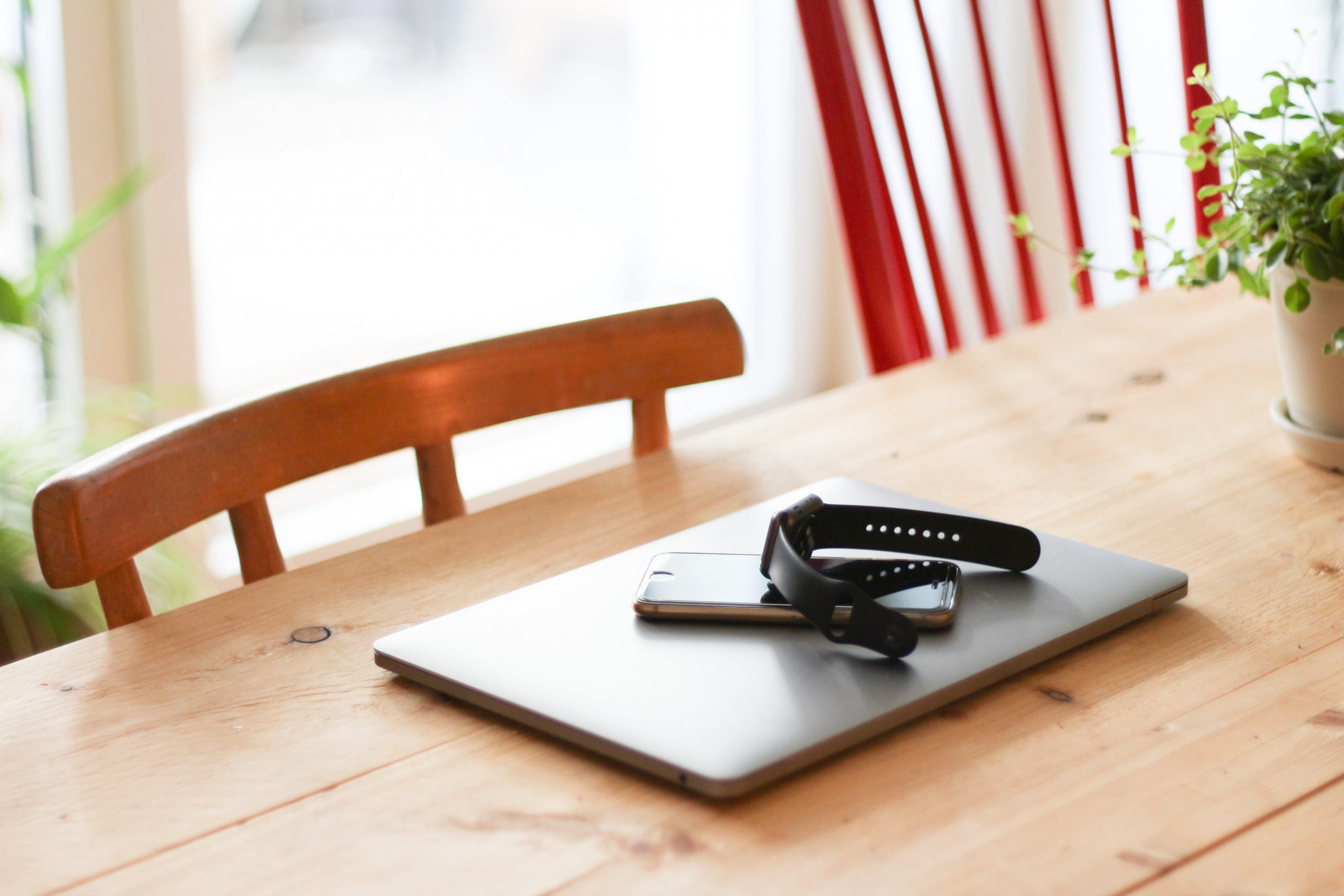 Comply both with your clients' wishes and all pertinent industry regulations
With high level of digitization, customers expect personalized communication and intuitive use of services. A user-friendly experience is your way to a competitive advantage in this highly regulated industry. The key is in technologies which helps collect data, create analyses, standardize processes and minimize compliance risk.
Addressing your challenges
Agile project development
Each project is unique as well as the company environment in which it is implemented. For this reason, our project management services are very flexible and can be tailored to your organization's needs. The agile approach is based on ITIL methodology.
Maximum security for IT infrastructures and data
From firewall and remote access solutions to PKI systems and cloud solutions with data storage. Axians provides the highest level of security for data belonging to the customers of insurance companies and banks.