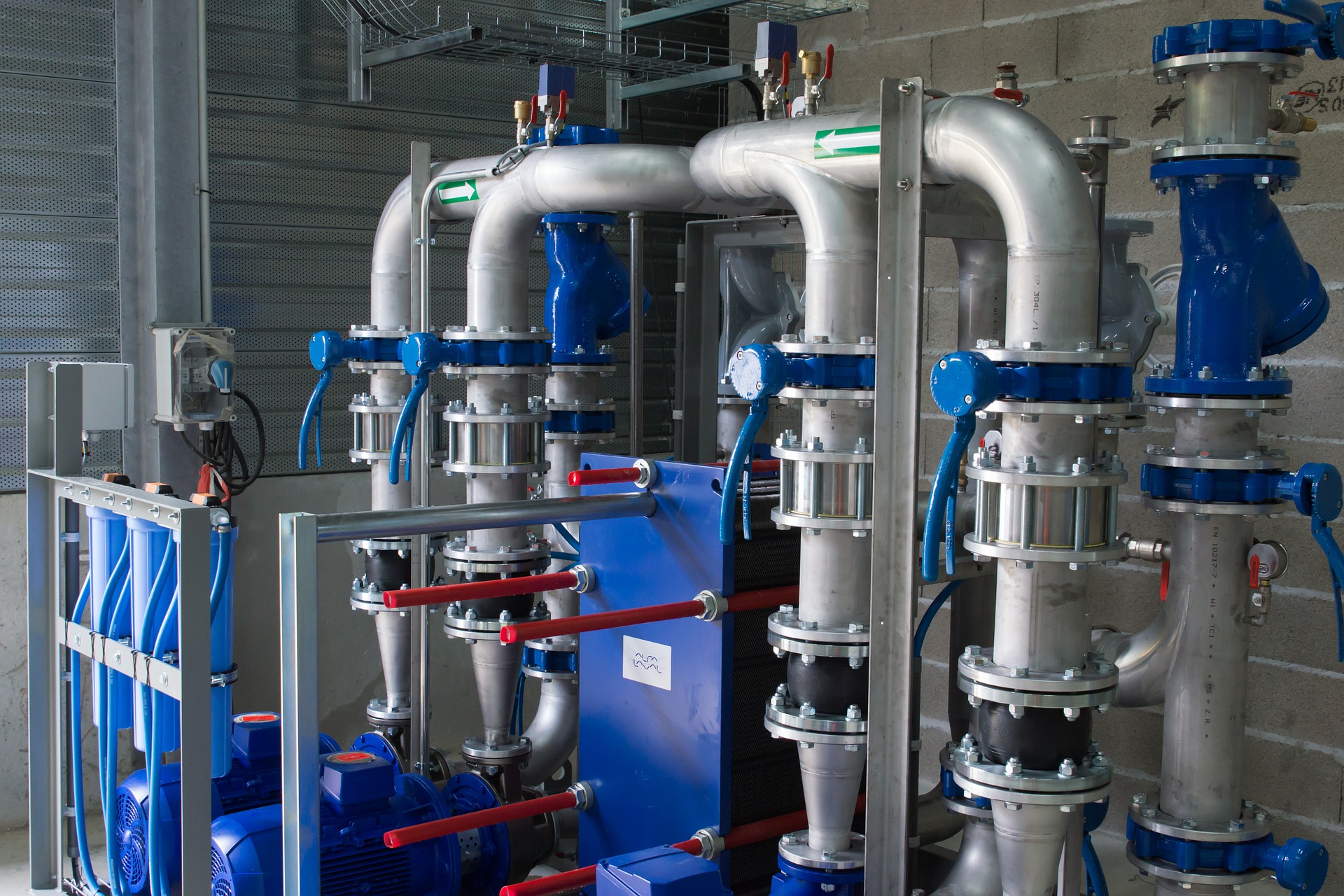 A solution to optimize your costs
The modernization of systems and infrastructure makes your business more profitable and your operations run smoother. At Axians we'll create a cost-efficient solution, no matter if we're talking about preventative maintenance, regulations or operation safety.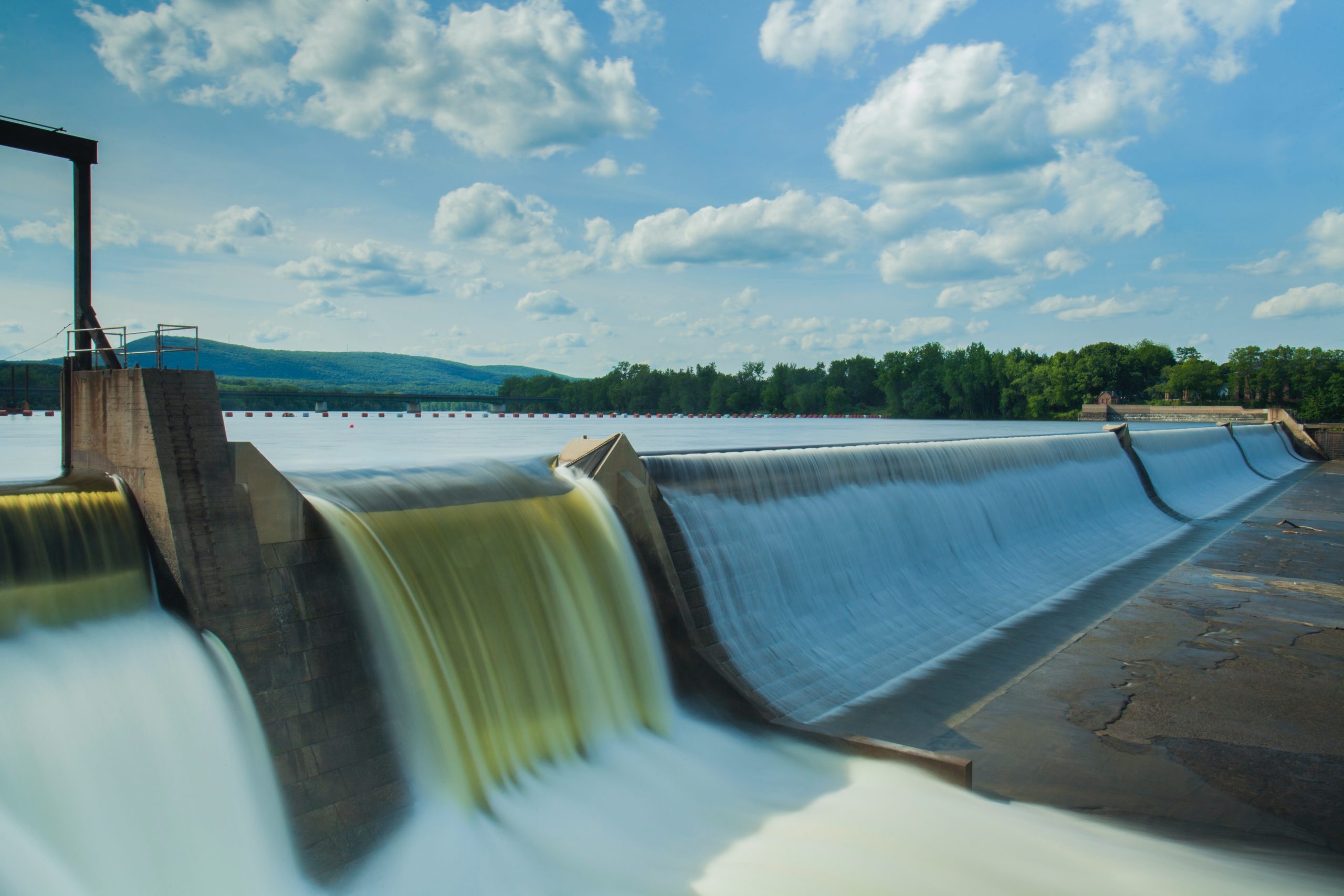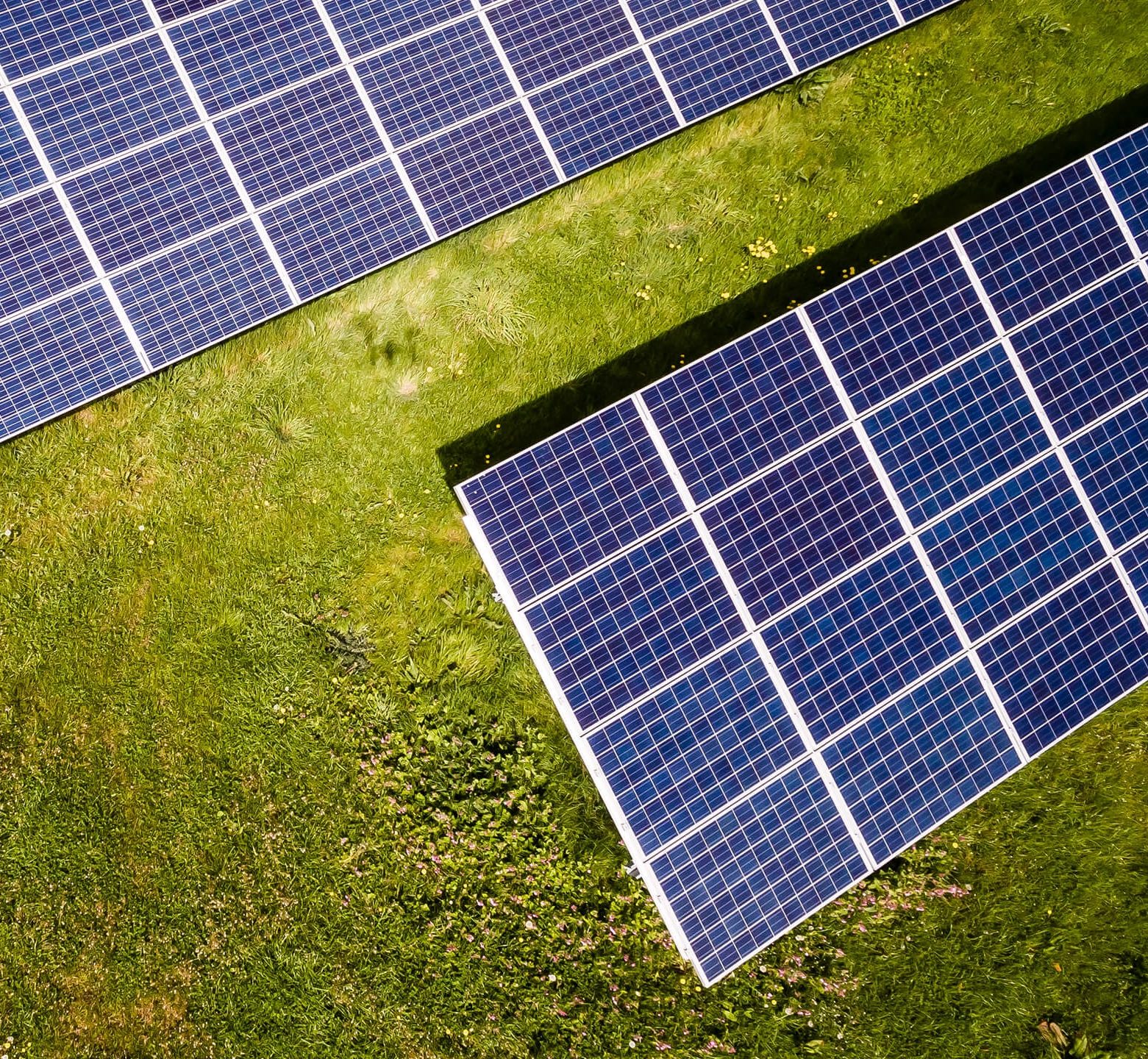 Requirements for cleaner energy sources
With global environmental pressure mounting, businesses are striving to develop cleaner energy sources and improve efficiencies. Since renewable energy production is still dependent on environmental factors beyond our control, the demand from users is no longer constant or predictable and demand disruptions continue to be a challenge.
Addressing your challenges
Protecting grid against cyberattacks
With the arrival of the smart grid, all elements need to be connected and IT and OT integrated. We'll implement the adequate cybersecurity measures for your protection and optimal grid operation.
Predictive and preventive maintenance
Breakdowns and sudden malfunctions are not only costly, but also disruptive to your operations. We'll secure your network from these nuisances. With machine learning and artificial intelligence, the AXIOM platform will alert you to potential malfunctions and help you plan your maintenance.