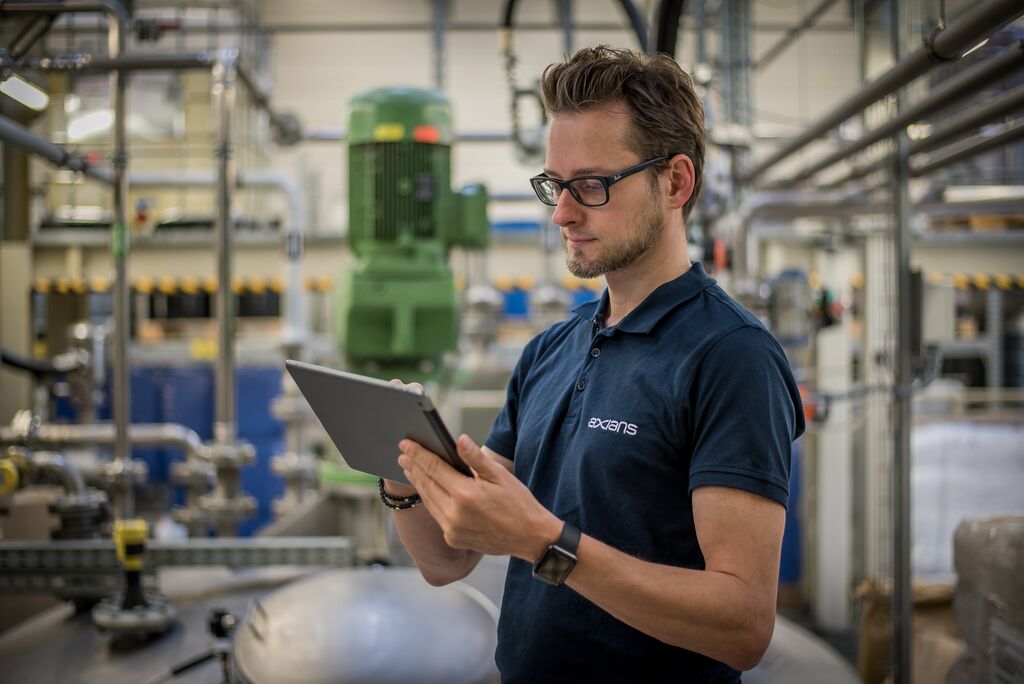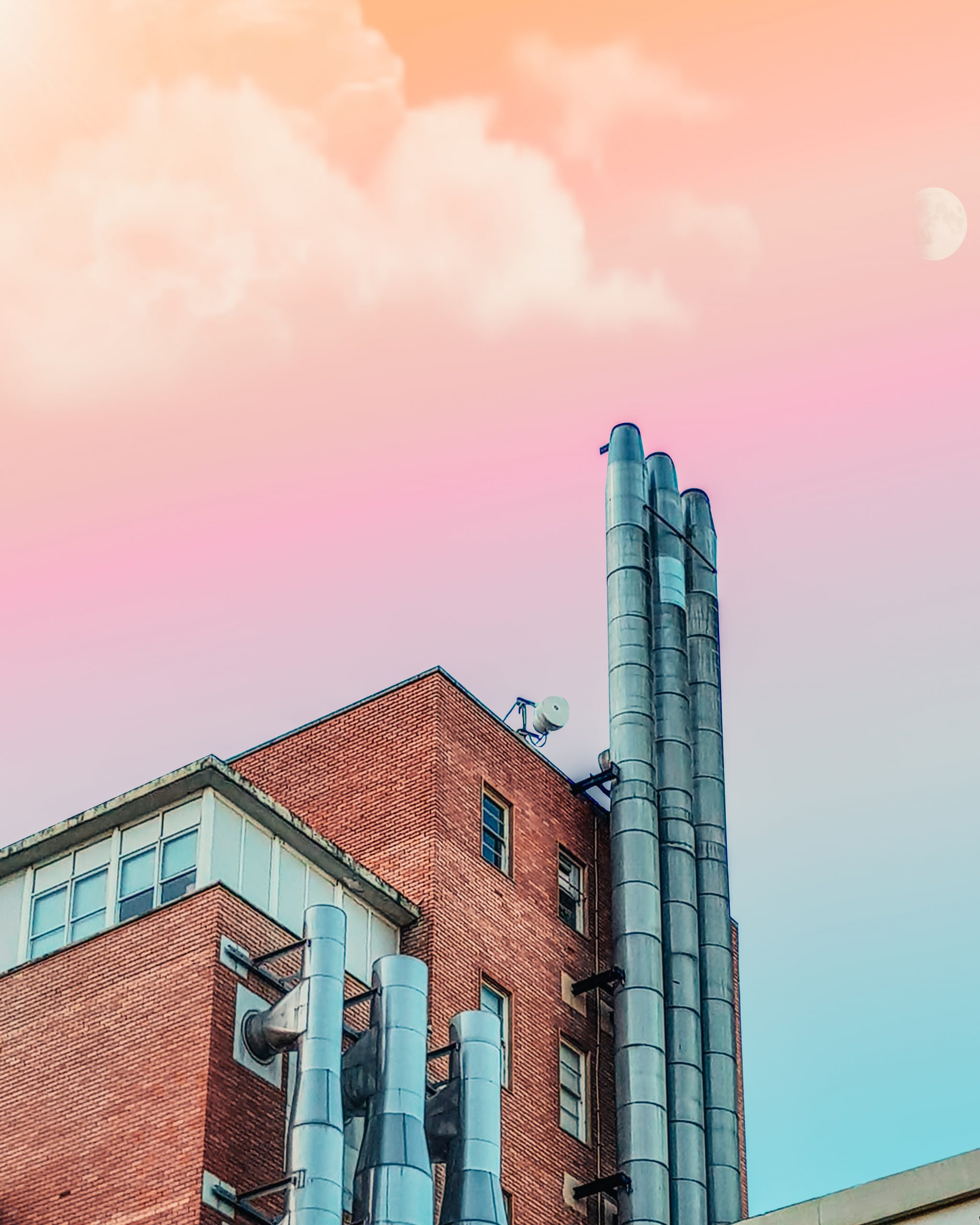 Industry is facing many challenges, from the need to increase competitiveness to constant pressure for sustainability.
Businesses which actively take part in the ongoing transformation and modernization of the field can not only keep up but gain a sizeable head-start. Technologies enable them to streamline their processes, reduce their CO2 emissions or secure the infrastructure of the entire industry. At Axians we are ready to face every challenge with you.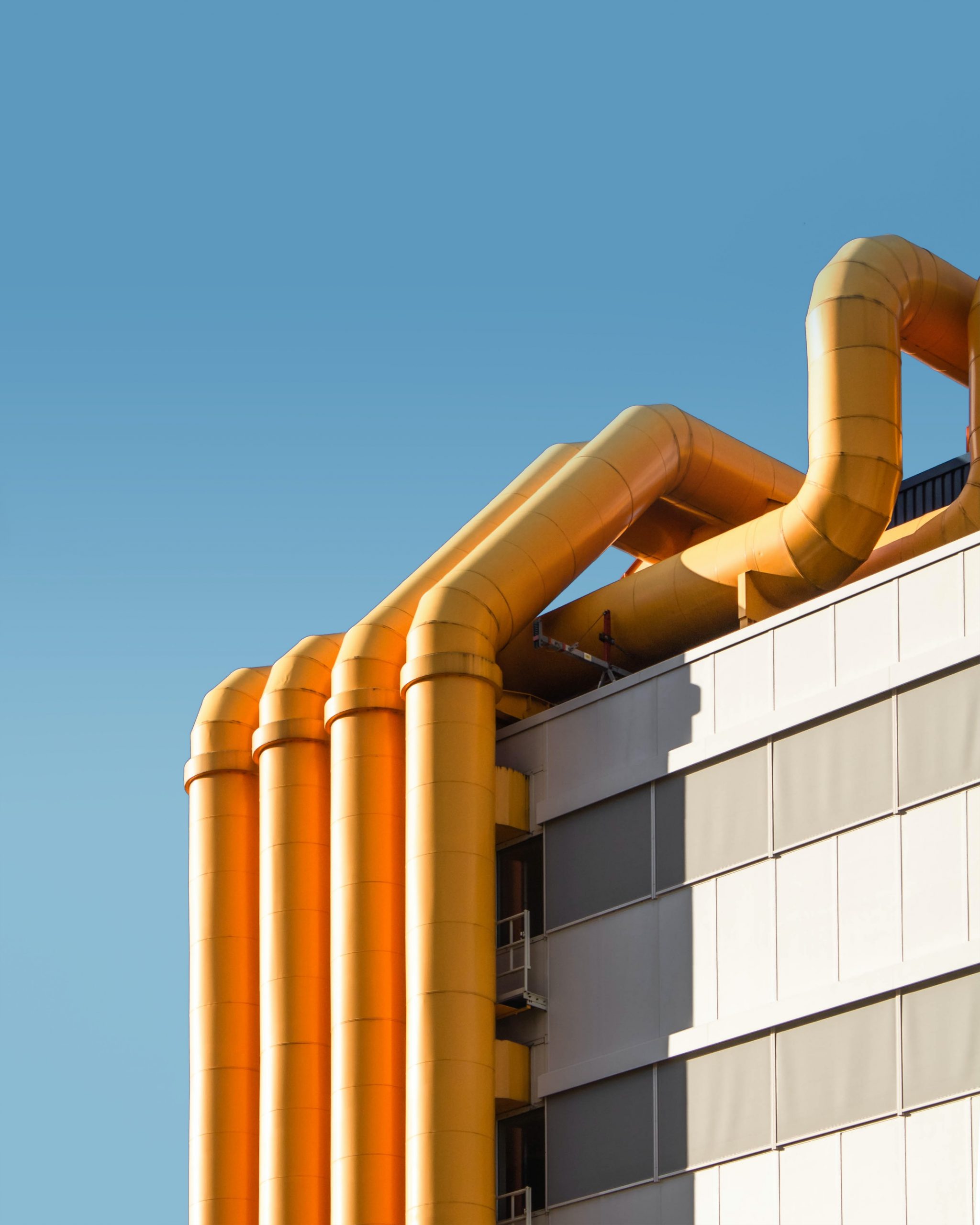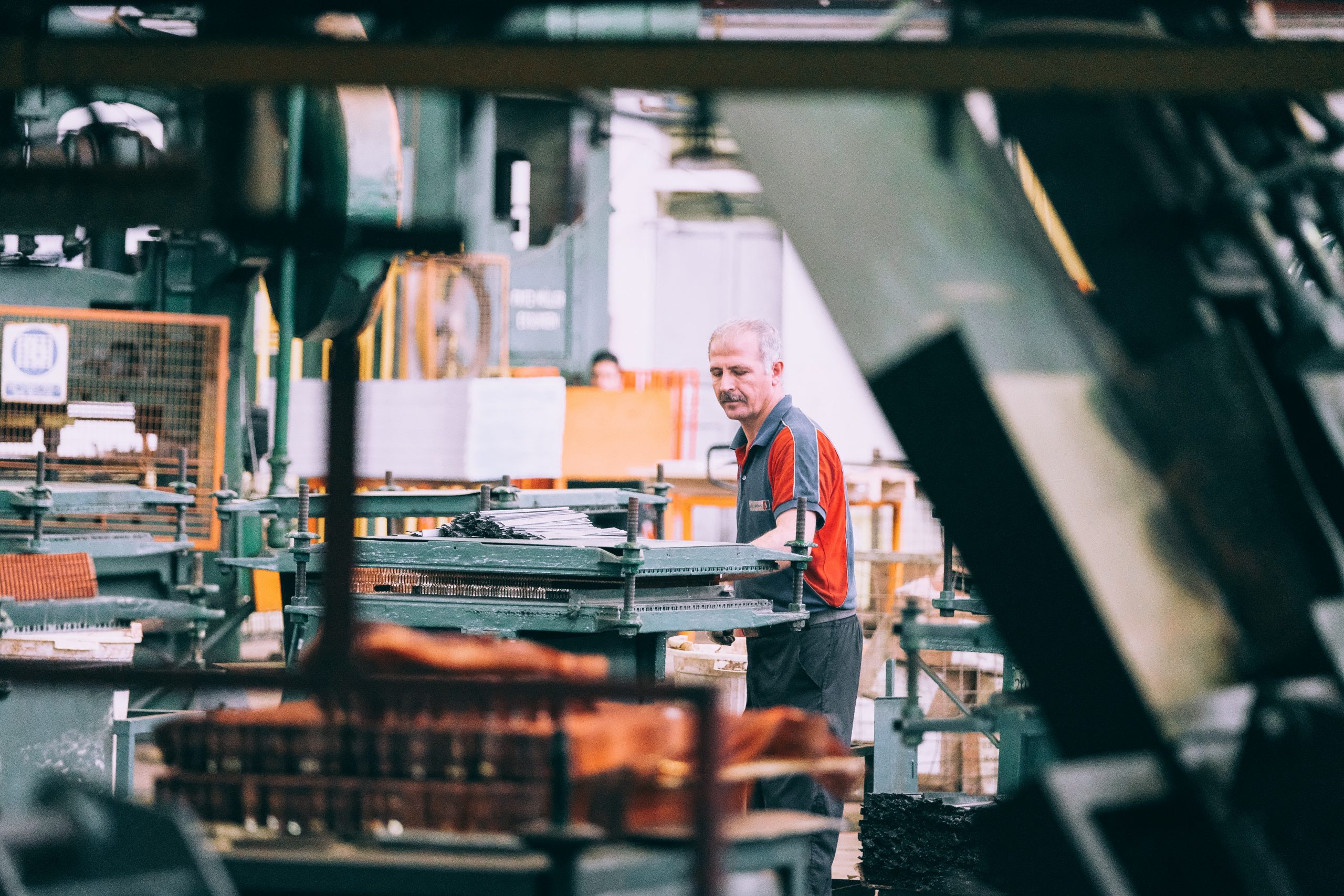 Buying the newest machines might not always be the option.
For many companies, replacing older machines with new technologies is very difficult, often even unrealistic. We will help you keep up with the digital transformation, whether you have older or modern machinery. We help with your challenges, and offer solutions focused on the future.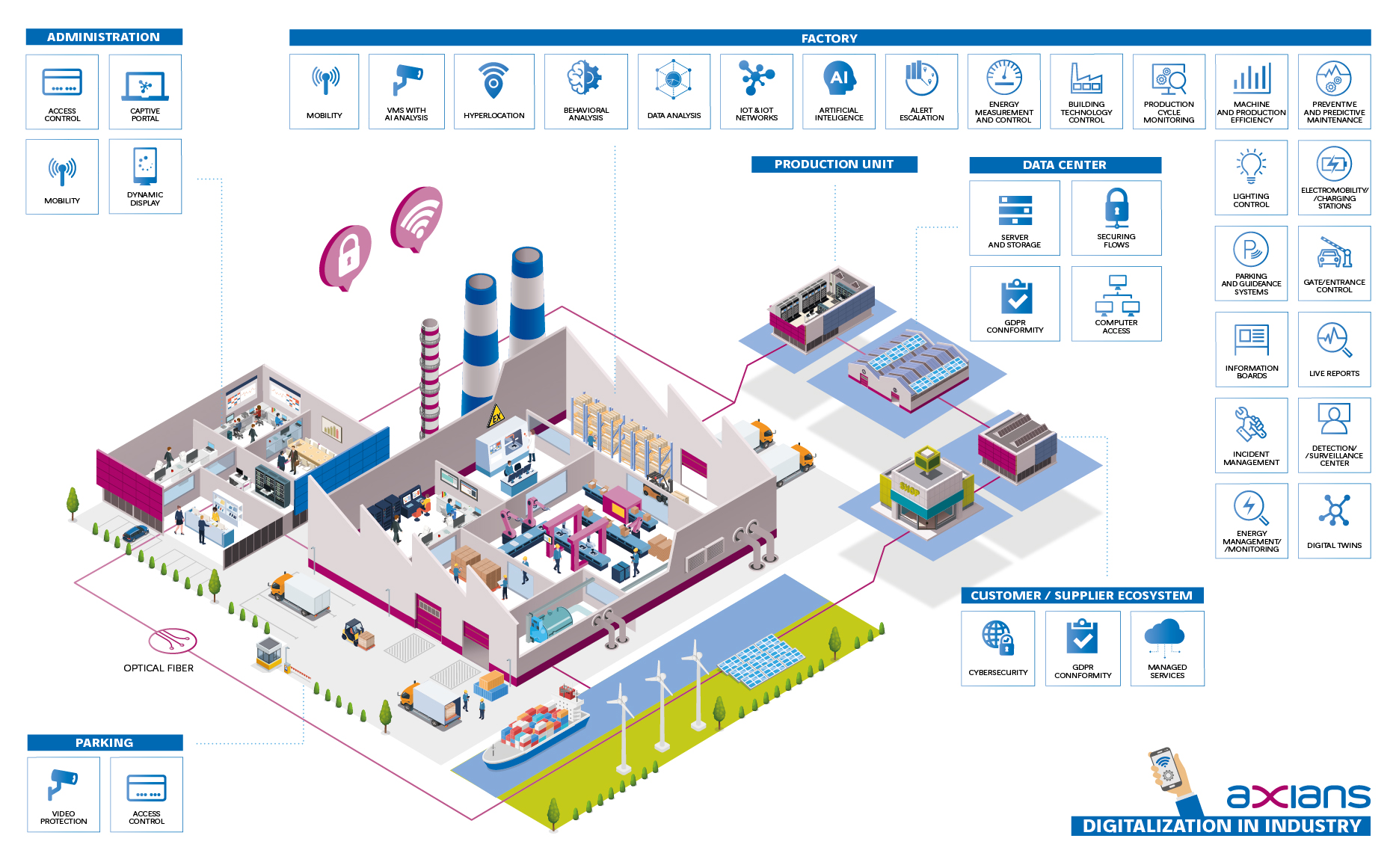 Addressing your challenges
Prevention saves time and money
Predictive and preventive maintenance based on the analysis of measurements and behavioural patterns detects anomalies in time to warn you about an incident before it happens. Through efficient networked sensors which alert you in real time, Axians helps you monitor your production cycle, optimize processes and avoid extra costs. All under legislative compliance.
A flexible and efficient IT environment
Infrastructure must work flawlessly to be able to react to new requirements, changes and hardware and software updates. To enable this reality, we implement hyperconverged infrastructures and offer IT management as a service.
Support Services
The correct data is the key to success
We'll help you transform your data into information, your information into knowledge and your knowledge into competitive advantage. You'll gain a valuable insight into your enterprise's data – and you'll learn to understand it and use it as a basis on which to make wise decisions. At Axians we use our own tools for data processing in specific segments.
Secure IT and OT for Industry 4.0
Modernization of production equipment and security go hand in hand. Disregard for modernizing increases your equipment's vulnerability – it can then become a threat allowing penetration into your company's infrastructure. As a result, you can lose valuable data often including strategic know-how. Your production lines might be stopped, incurring you nonnegligible financial losses. At Axians, we offer technical security, process setup and employee training.