Darren
NetSec&Palo Alto Engineer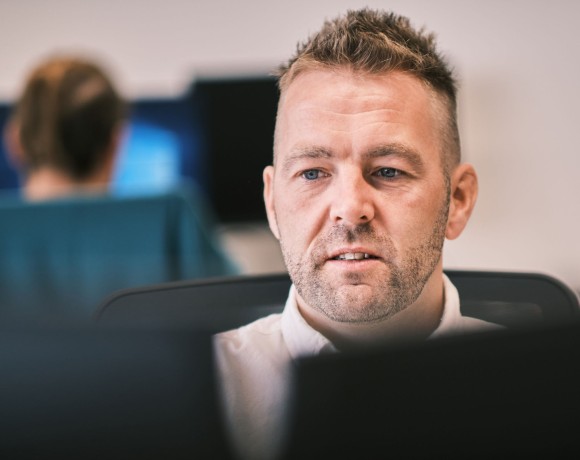 From ZX Spectrum 2 to Cyber Security.
I've been interested in IT since a very young age, when I started playing computer games with my brothers on the ZX Spectrum. I'll never forget how the game took about thirty minutes to load. Gradually, I wanted to know more about the IT world, I was mainly interested in security and that's why now I'm focused on Palo Alto and F5.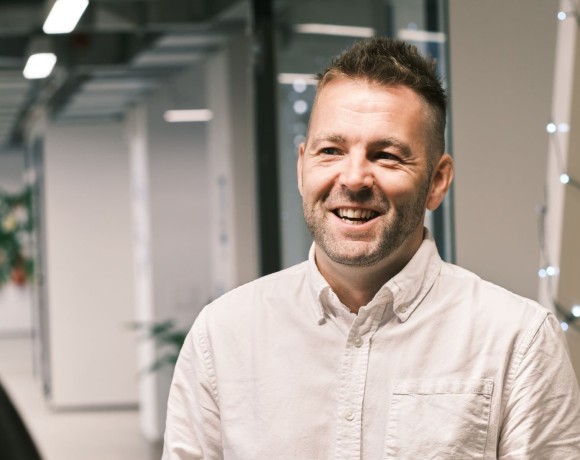 I provide network security for our customers.
To put it very simply, I work to secure networks against computer viruses and attacks for Axians customers. Part of my job is to review, design and improve security and of course consult with my colleagues, usually through online calls.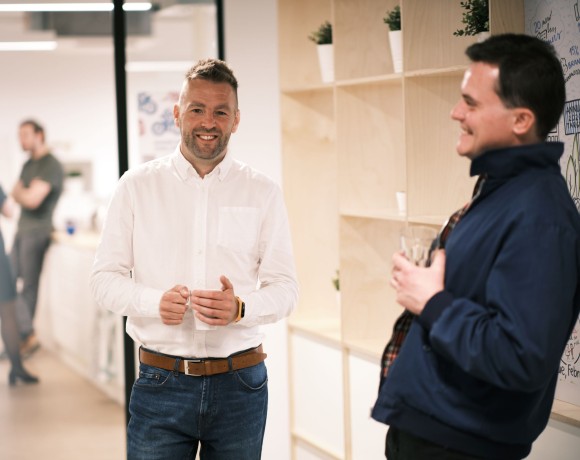 … Why Axians?
I was first living in the Czech Republic in 2014. I then returned to UK to gain further experience in security technology and have a more comprehensive knowledge of security. However, I later realised that Brno was where I wanted to live. The whole recruitment process and communication was very nice at Axians and to be honest, I still enjoy the friendly atmosphere and lively environment. I think the atmosphere and people are what keeps us going at Axians.