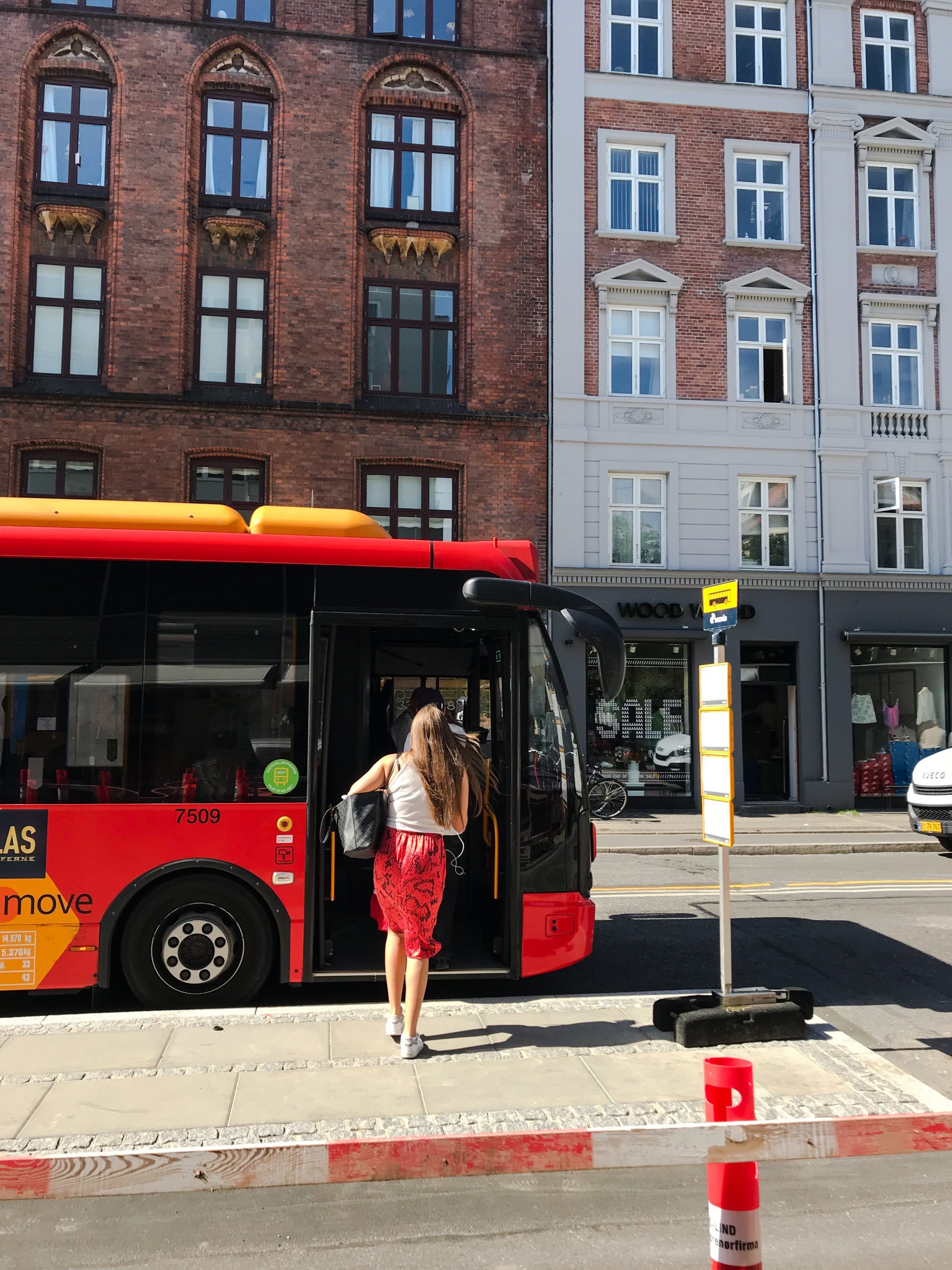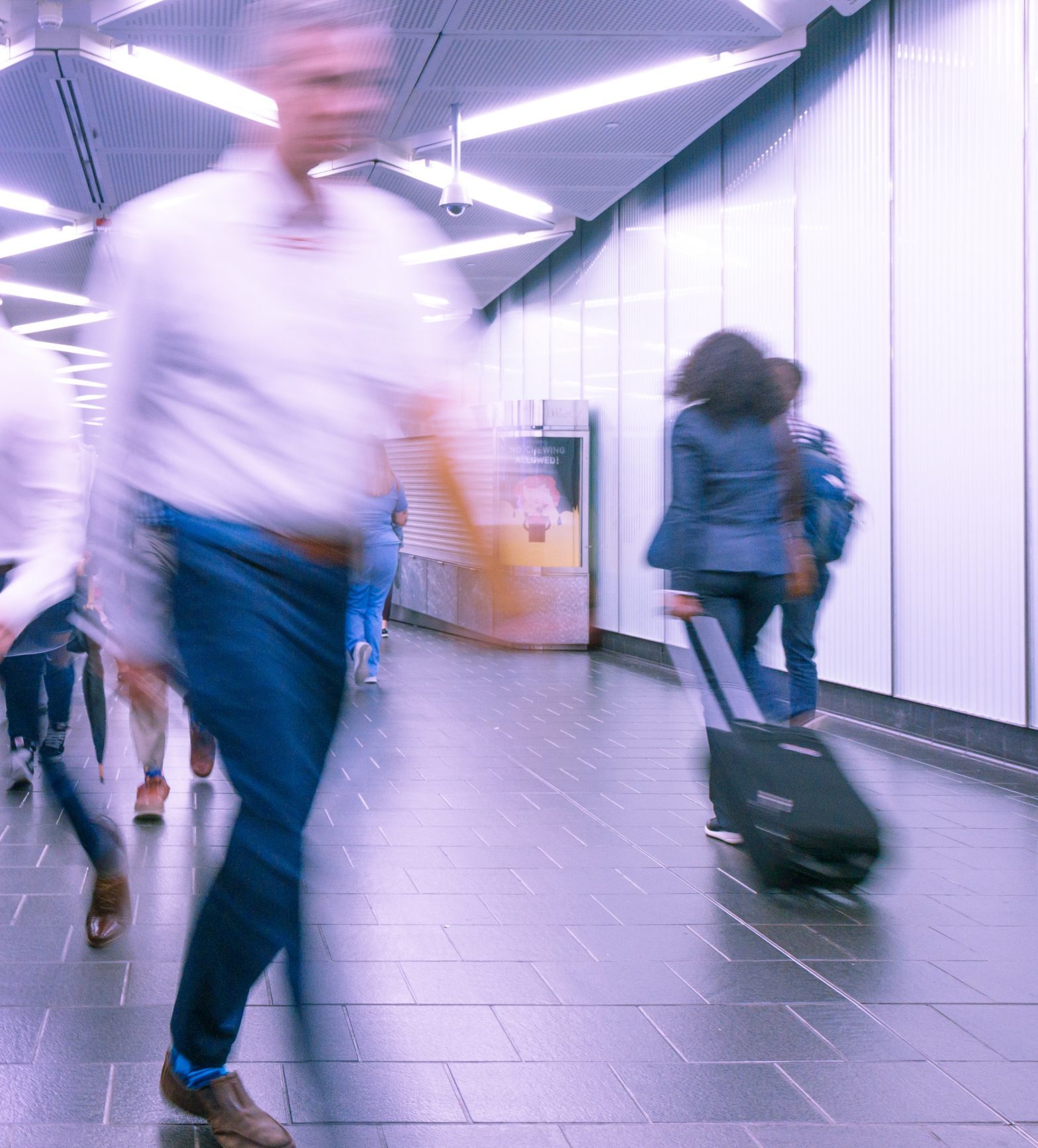 Supporting the smooth running of transportation networks
Technologies improve all types of transportation – airports, motorways, railways, waterways or public transport. Innovative ICT technologies provide the transport industry with solutions which enable them to efficiently deliver as promised and to be competitive on the international market.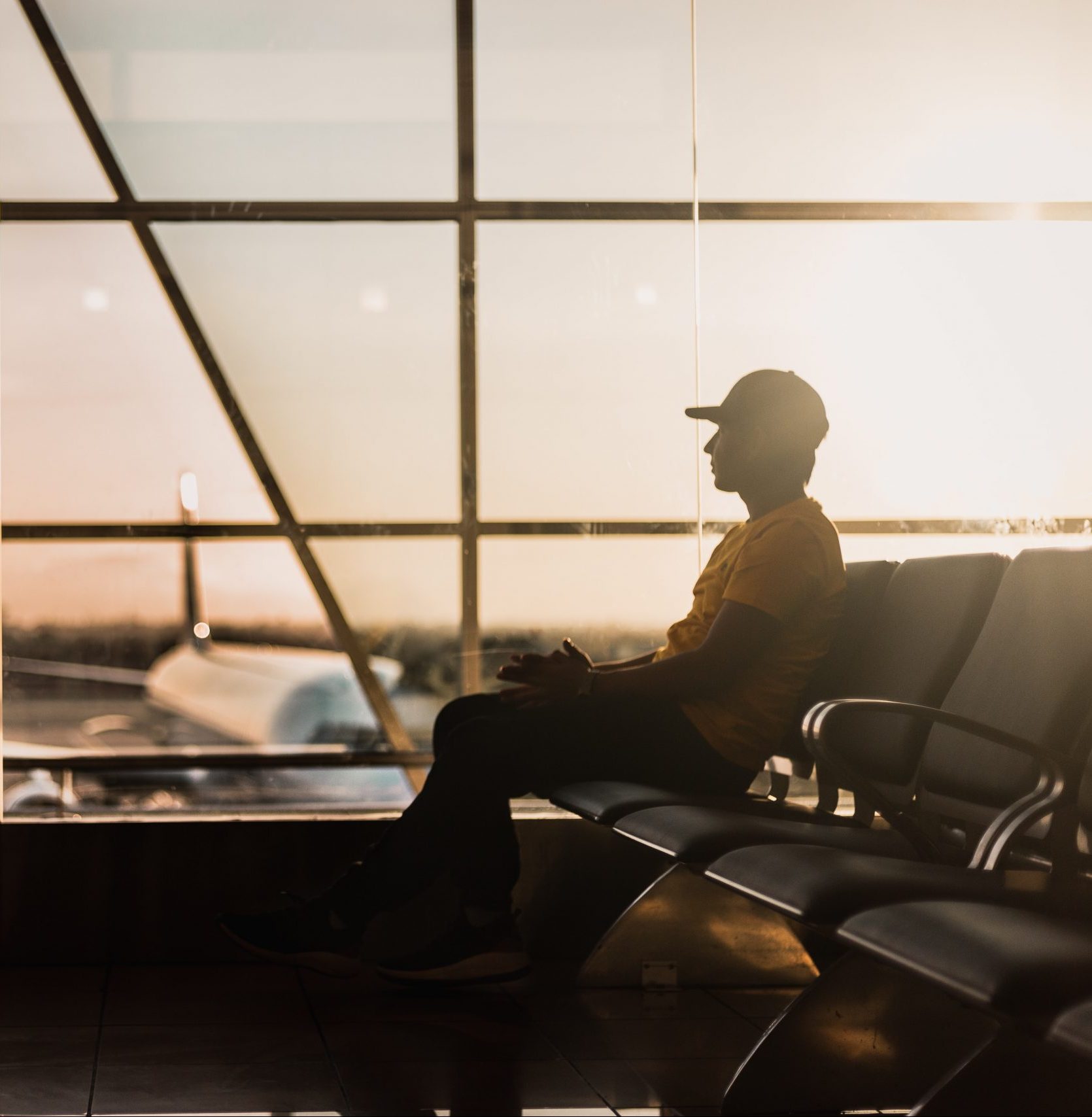 Secure IoT solutions for transportation infrastructure information management
At Axians we help our customers use the IoT securely: gather, manage and store data which will enable them to make better decisions. A number of different factors need to be taken into account, from the volume of road traffic to peak times to fly. This makes the ability to plan well and to be able to make preventive steps vital for the transport industry.
Addressing your challenges
Automated network systems for efficient work
We'll help you discover, verify, visualize and document vast networks. Our services based on solutions such as IP fabric will allow you to automate your infrastructure and gather the information you need, not in a matter of weeks, but minutes.
Smooth performance monitoring
How many cars, buses or trucks enter your city? How many people want to enter a public transport vehicle? How many people are using a bicycle path? And how many free spaces are on a given Park&Ride? Will your recharging stations for electric cars cause a power outage when all the cars use fast charge at the same time? AXIOM will answer all those questions and will also help you solve any other issues.
The IT and OT environments have never been closer
The smooth running of any business depends on cooperation across organizational structures. It's essential to coordinate security procedures and compliance requirements – and to combine IT security with OT competencies. At Axians you'll find specialists in both fields. We comply with the ISO/IEC 27001 and ISA/IEC 62443 norms and we only offer those products to our customers, which are best suited for their companies' security.