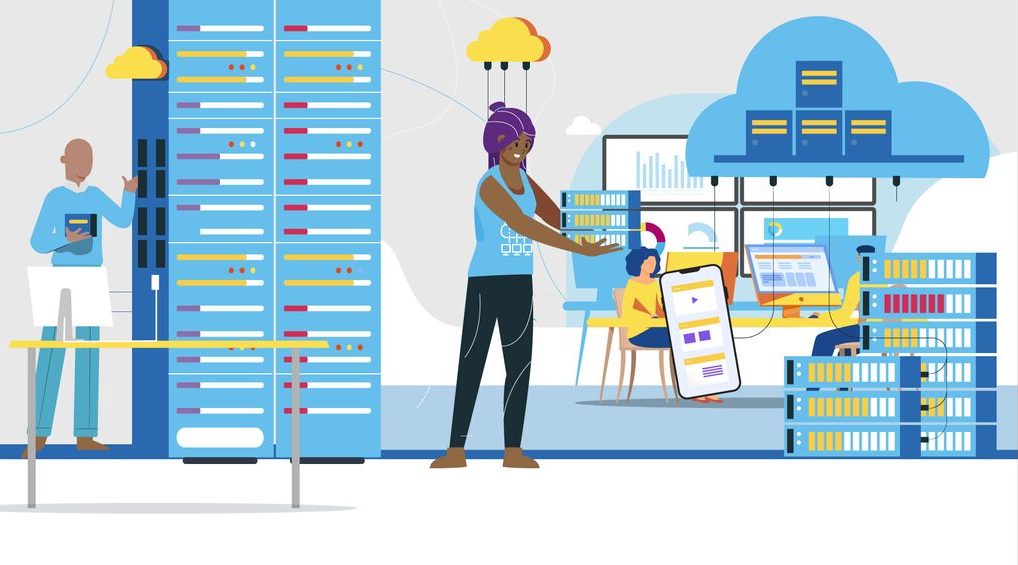 CONCEPTUAL DESIGN AND CONSULTING
Each business is different, but a datacenter is always a key element ensuring a smooth and optimum operation of IT infrastructure. It exists to secure the availability of data and applications for users and to provide quick access and reliable data backup with high efficiency.
After we familiarize ourselves with your needs and your company's environment, we'll propose an IT infrastructure and datacenter solution which will be a reliable part of a functional whole.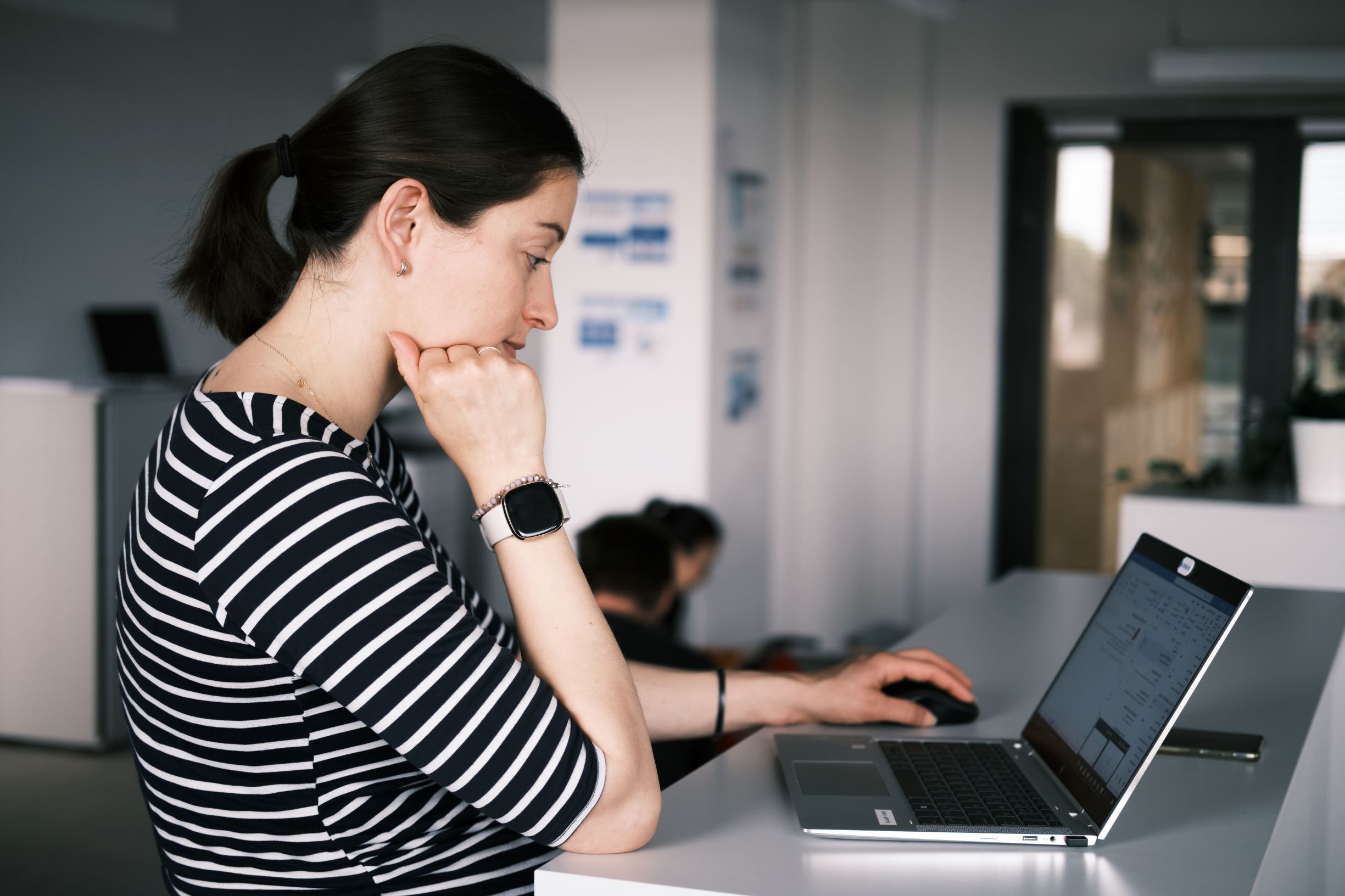 Your perks with Axians:
Architecture consulting and design
Datacenter optimization and consolidation consulting
Migration scenarios design if you wish to transfer to the cloud or a hybrid datacenter
Security audits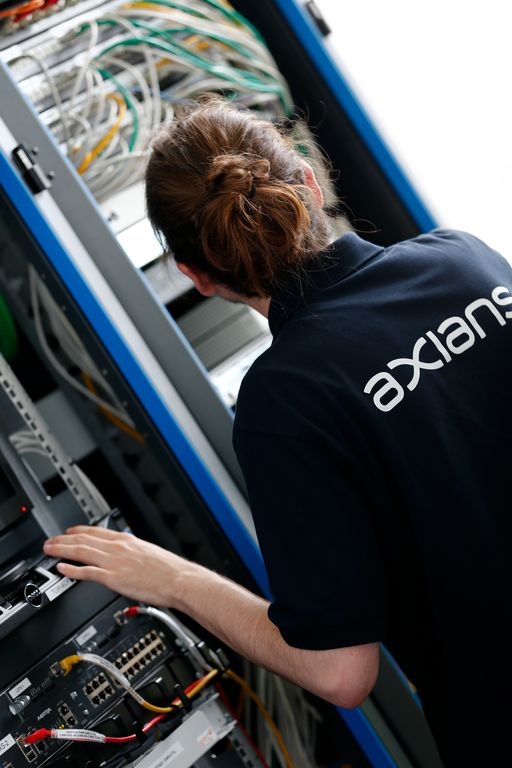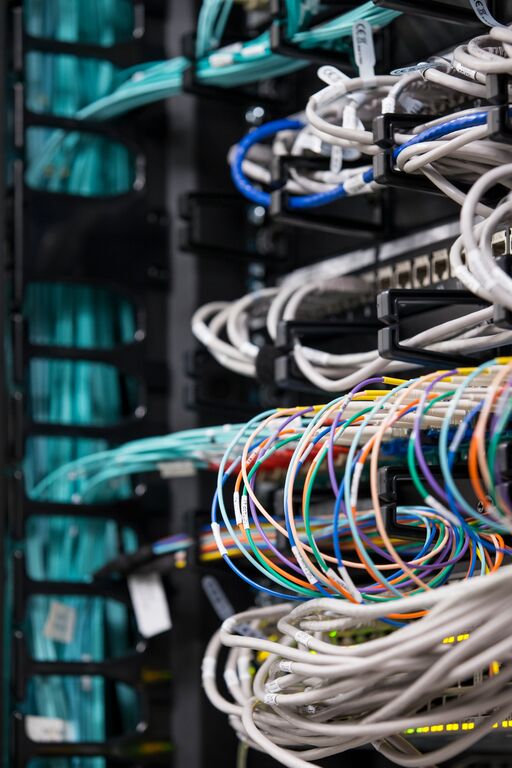 Datacenter technology
COMPREHENSIVE VIEW OF IT PROJECTS
We specialize in end-to-end project realization.
What do we offer?
A complete datacenter solution, from ICT equipment to physical security and monitoring
Disaster recovery scenarios and business continuity planning
Storage solutions, their efficacy, availability and data security
Design and implementation of hyper-converged infrastructure
Design and implementation of hybrid datacenters
Physical security of the datacenters
Datacenter management and operations monitoring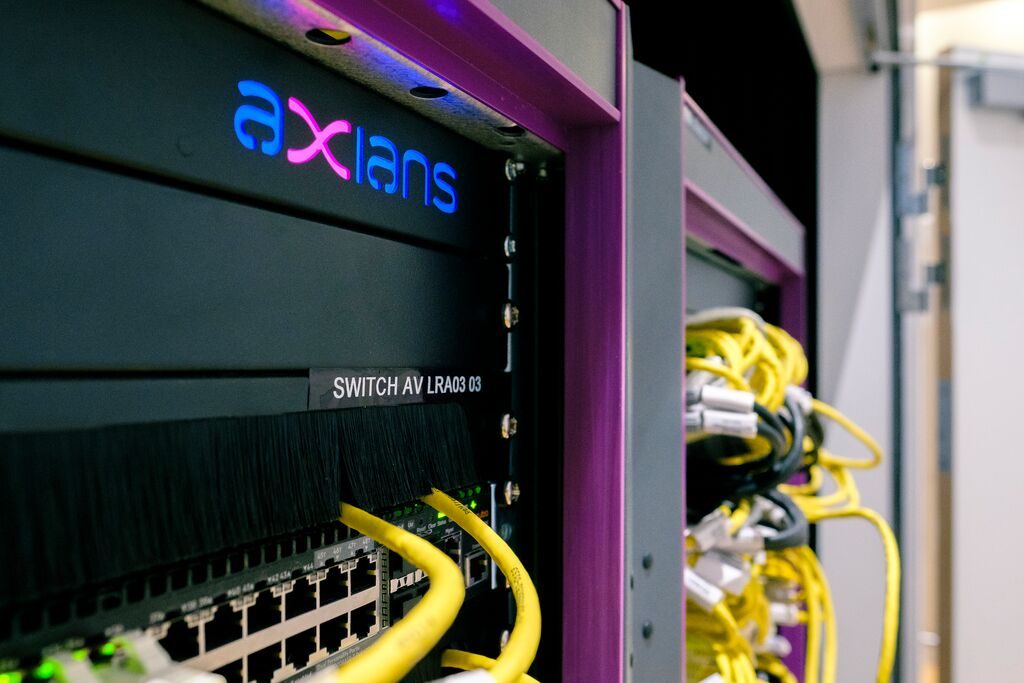 Hyper-converged infrastructure
For an even more simple and flexible IT
Is your infrastructure too complex, are your downtimes and waiting times too long? Is your efficiency dropping?
Hyper-converged infrastructure presents an elegant and effective solution to your problems. It simplifies infrastructure significantly and enables you to move all your computing, network, storage and driving components under a single host (a hypervisor).
Benefits of this solution:
Unified infrastructure components management through a single vendor access and a user-friendly administrator interface
Time needed to manage virtual infrastructures and to increase process efficiency shortens to a minimum
Simple scalability and extensions in line with the company's growth differential
Lower IT infrastructure costs
Use case: Branch office management
Centralized management and a high degree of data security guaranteed by back up storage make hyper-converged infrastructure perfect for use in branch offices – without the need to create any dedicated IT positions and hire specialists. In this manner, hyper-converged infrastructures optimize both IT operations and costs.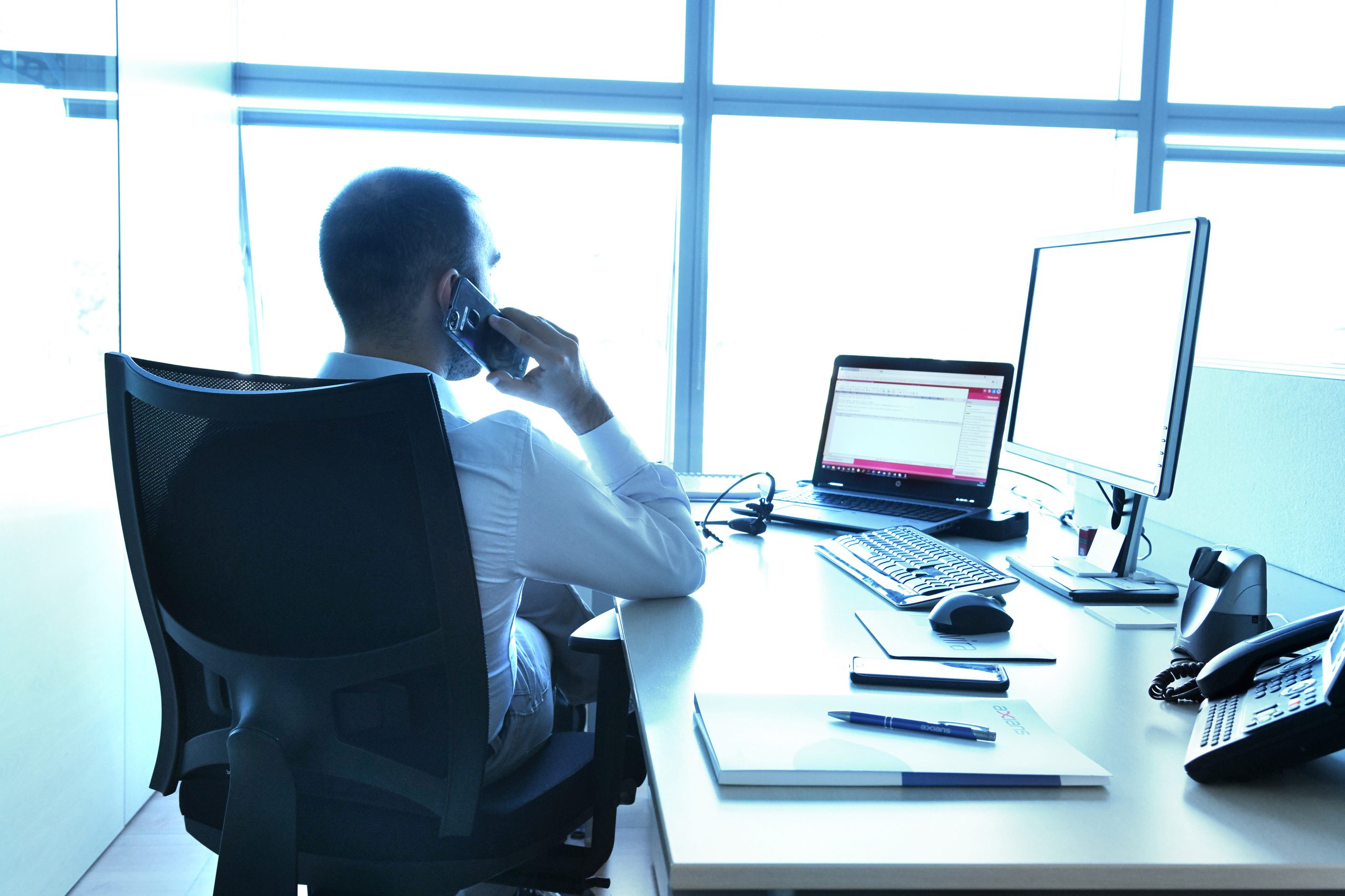 Automation and virtualization
SOFTWARE-DEFINED DATA CENTER (SDDC)
Vast datacenters built on the top manufacturers' enterprise technology are often too complex, difficult to manage or too demanding on know-how. Our SDDC solutions help you virtualize your resources – you can then access their elastic pools through a self-service portal. This makes your IT services configuration and management easy and cost effective.
What do we offer?
A software-defined datacenter (servers, RAID technology, networks, security)
Design and implementation of process automation as part of ICT resource management
Benefits for your business:
Quick access to needed HW resources and rapid response times to new operational requirements through an automated policy-based configuration
Optimal IT resource utilization reflecting requirements and quick reaction times based on your company's real operational environment
Around-the-clock availability across all devices, platforms (and clouds)
Use case: Branch office management
The SDDC optimizes your IT as much as possible. The centralized management makes SDDC perfect for use in branch management.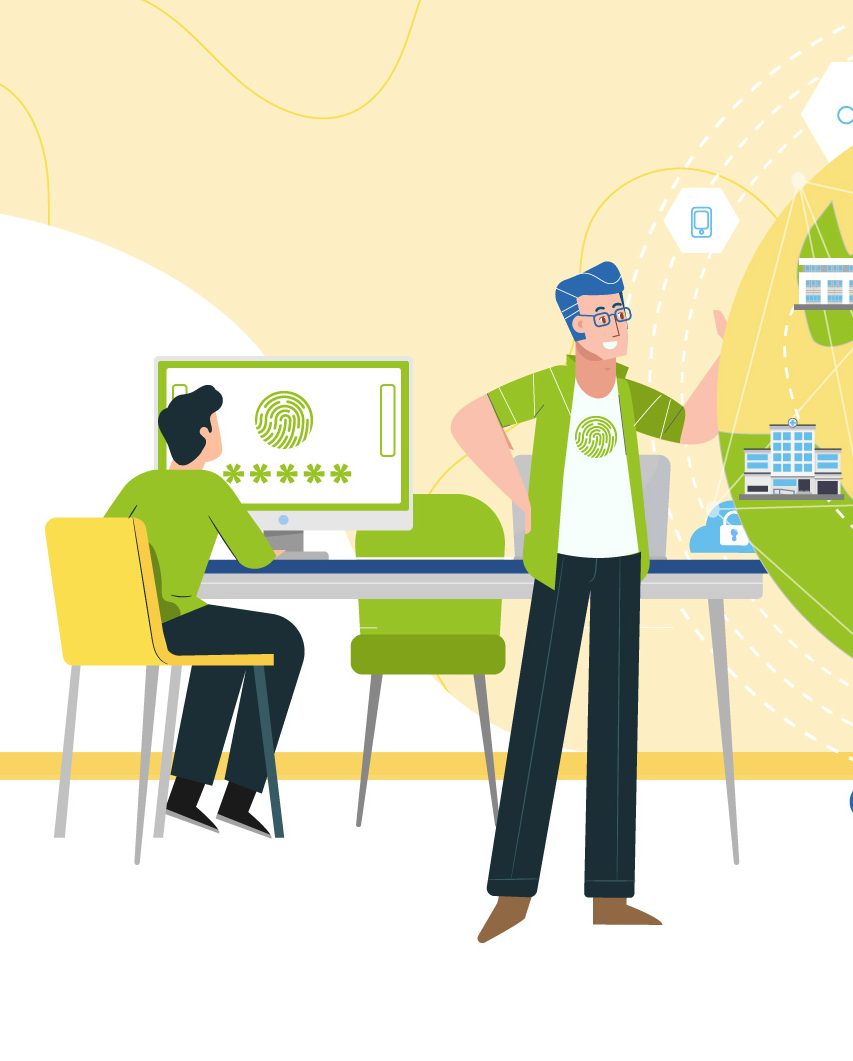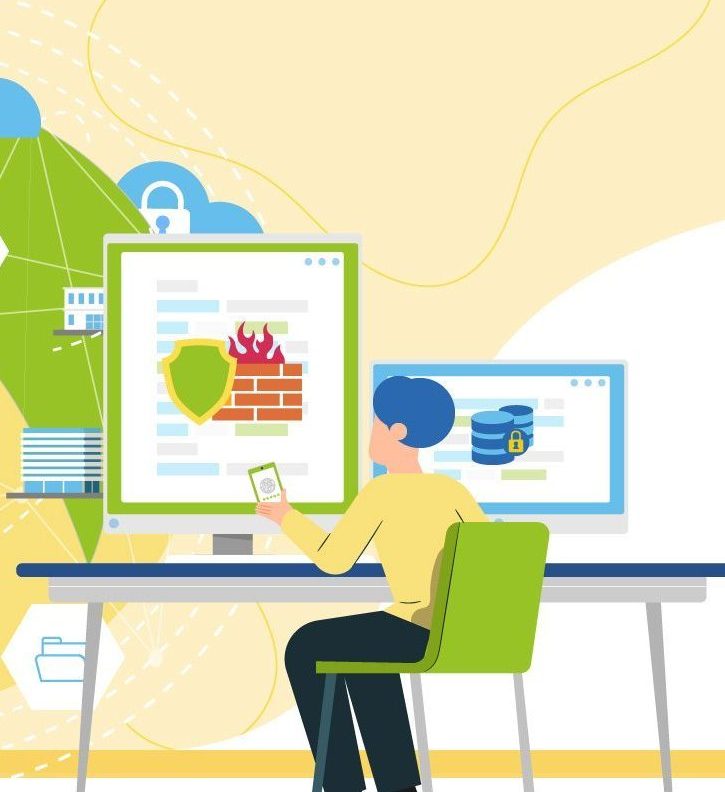 Networks and security
SOFTWARE DEFINED NETWORKS (SDN)
The requirements datacenters are supposed to meet are growing and conventional datacenter networks often aren't able to rise to the occasion. Maintenance time consumption and the unavailability of documentation and information on component utilization further complicate things. SDN access allows you to reach required targets and offers a simpler configuration and network component management. Performance and availability monitoring at the datacenter guarantee a consistently high performance.