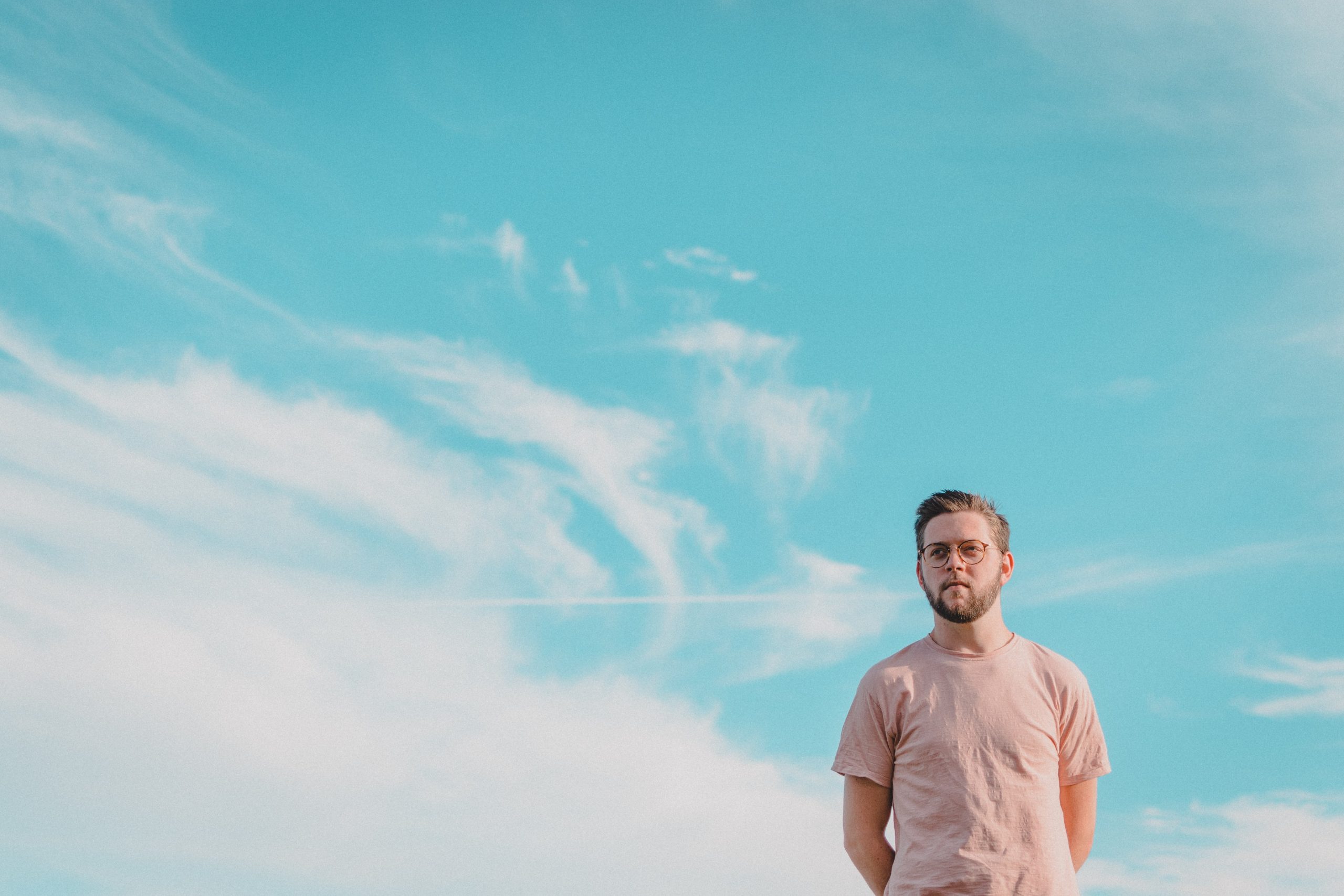 We offer services for your IT's modernization through a cloud strategy tailored to your company's particular needs.
We provide cloud services relating to server operation, storage and networks (IaaS), programming and database platforms (PaaS), software and application services (SaaS) or virtual dashboard services (DaaS).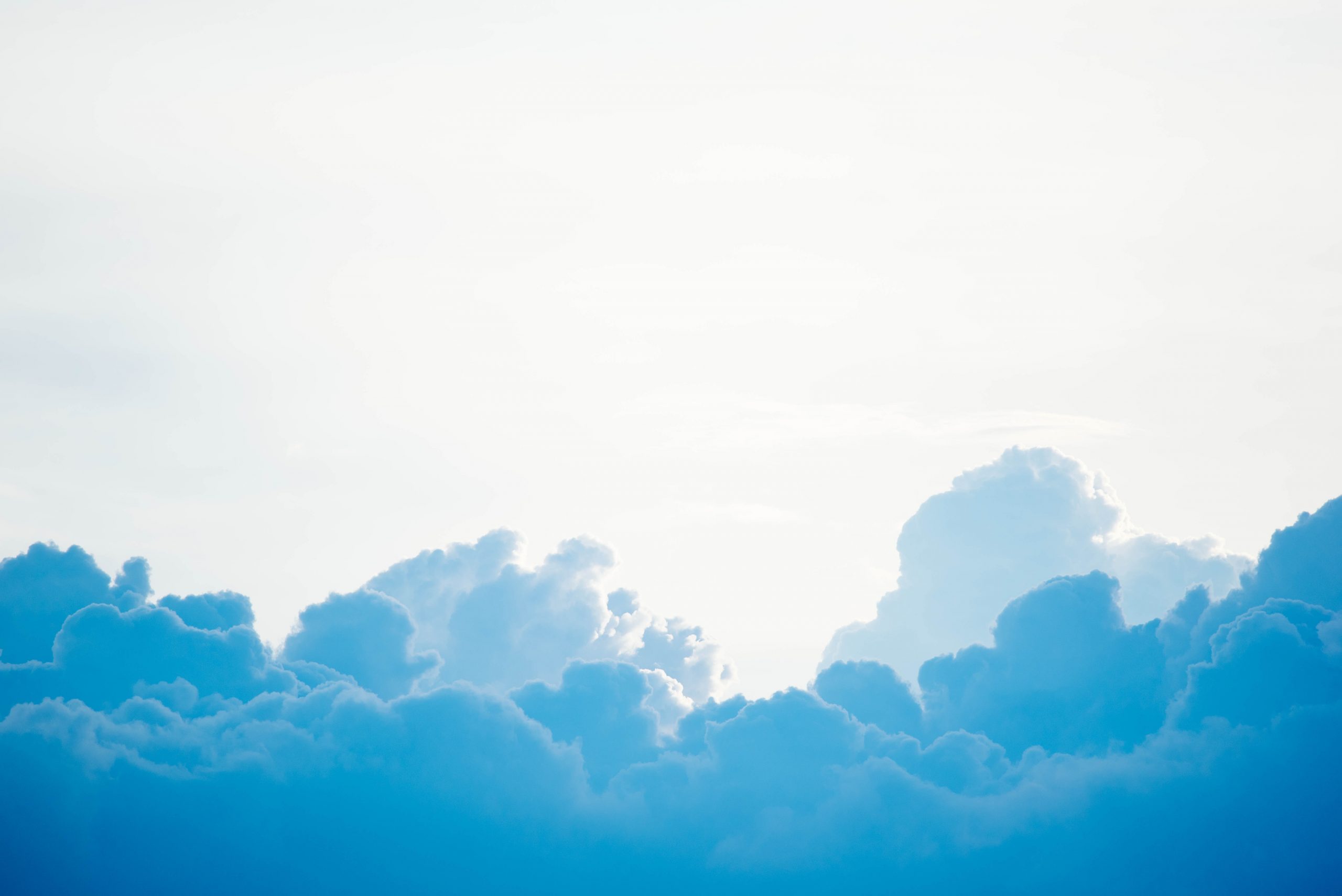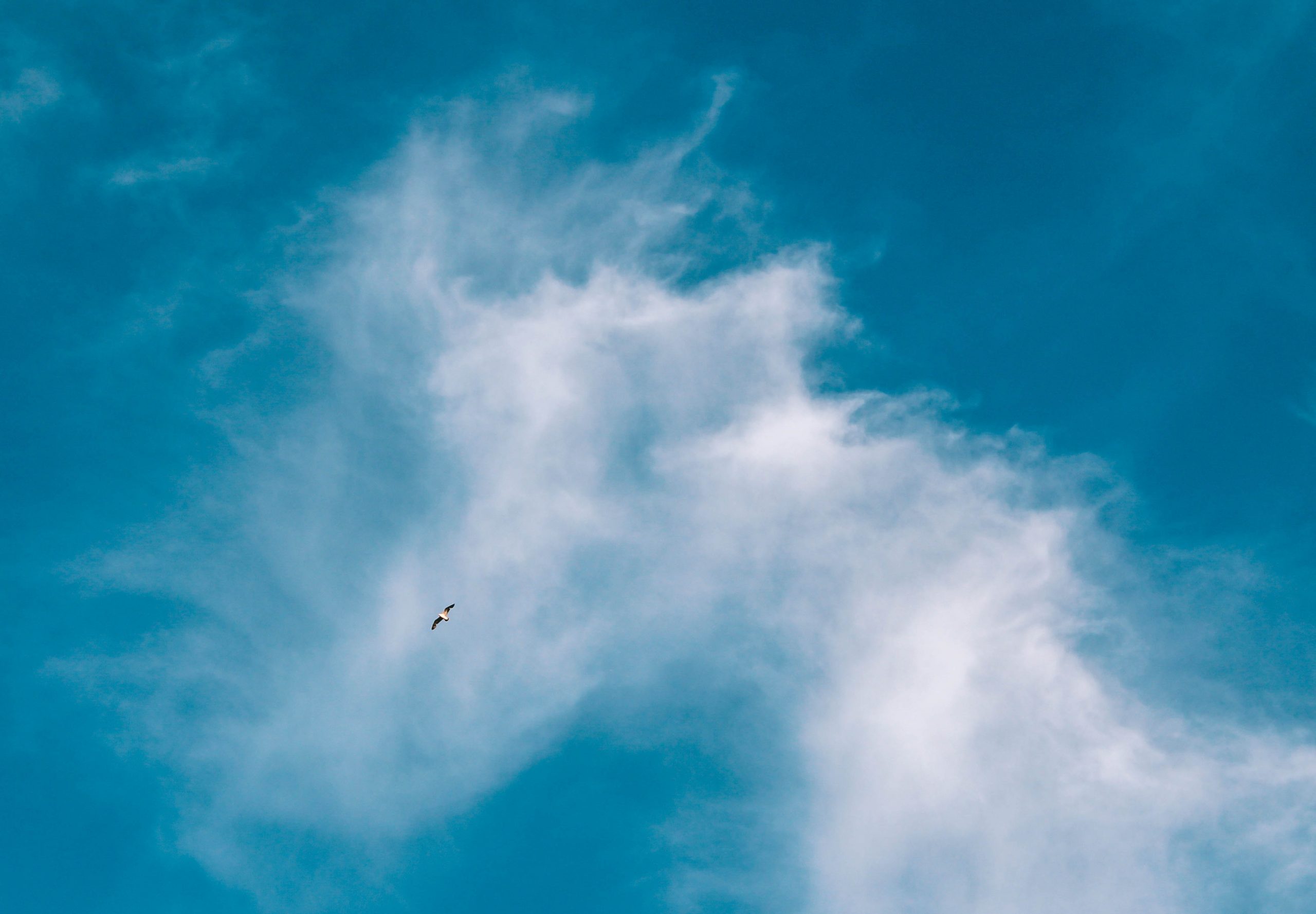 Flexible possibilities of the cloud & edge computing system
What would you prefer – infrastructure as a service (IaaS) from a public cloud, a private cloud or a hybrid of the two? This application brings almost unlimited possibilities and can be adjusted to your unique requirements. The advantages are the same in all cases: you can get rid of the costly and often complicated management of your basic hardware and embrace a cost efficient and easily scalable cloud solution.
Discover functional and economic digitalization models. Gain unlimited access to data and applications, larger IT storage capacity and cut your costs at the same time.
Demand-based cost structure
From counselling to complex licencing strategies
Quick up and downscaling of IT capabilities
Immediate availability of all IT applications and services on all your devices, everywhere
We implement efficient and highly secure cloud solutions compliant with the specifics of your business model. Due to our experience with many projects, we are able to set a system up so that it looks at the whole picture with all its variables and conforms to your needs fully, whether it concerns infrastructure, a platform or software. Our cloud solutions models offer the following options: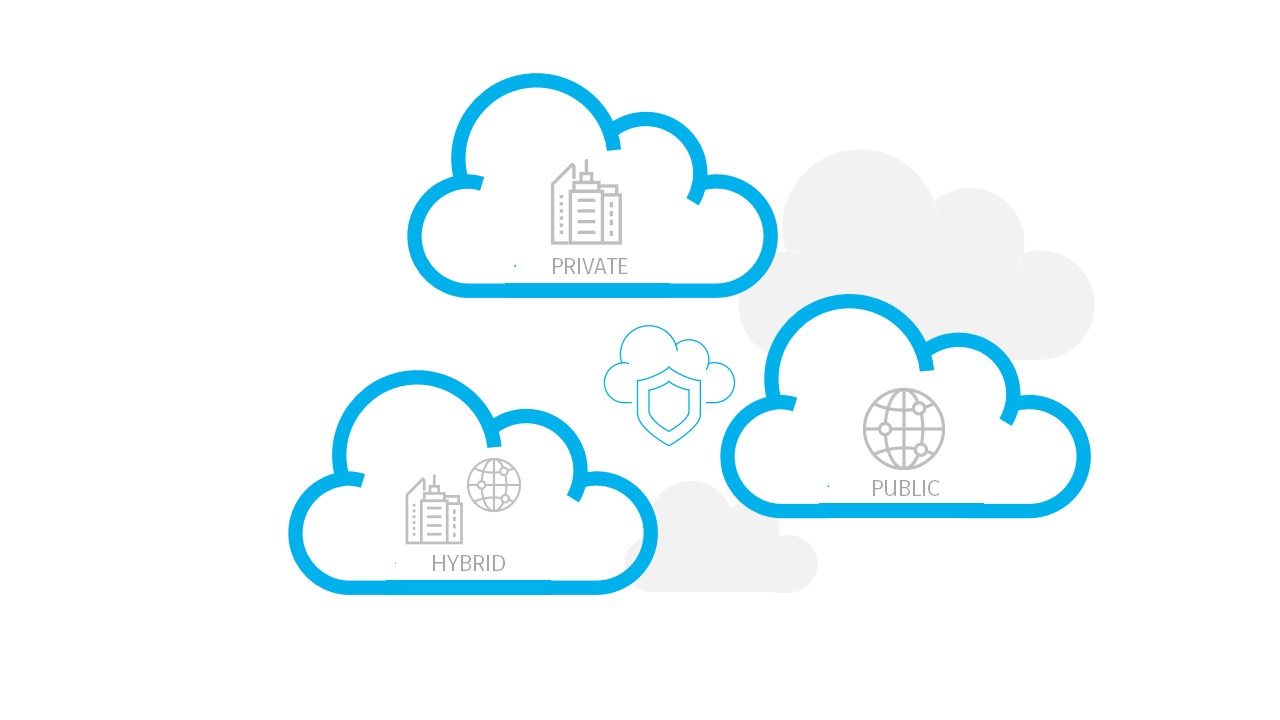 PRIVATE CLOUD
We'll set you up with an isolated cloud environment using our private cloud – build, converged and managed either out of your own resources, or out of ours.
PUBLIC CLOUD
Axians' specialists have the know-how to shoulder the responsibility for the management and maintenance of any public cloud solutions your company uses. The main advantage of public cloud is that it presents a verified, stable and highly scalable solution, as attested to by its users.
HYBRID CLOUD
A hybrid cloud solution combines the benefits of private and public clouds. You'll get two separate models merged into a single streamlined cloud solution.
EDGE COMPUTING AND ITS BENEFITS
The current seeming conflict between Cloud and Edge reflects two competing approaches to computing output and user data migration. It is not actually a conflict but an emerging synergy. Both technologies complement each other and gradually each of them separately starts losing its meaning.
Thanks to Edge computing systems, management simplification and related cost reduction, this technology can benefit companies of all sizes. Axians will help you choose and implement Edge computing technologies which will not only bring your company tighter security, they will also mean lower operation costs and greater user-friendliness.
"The organizations which have implemented Edge computing with us are only just realizing how much of a competitive advantage this step brought them – especially in the areas of efficiency and new business development."