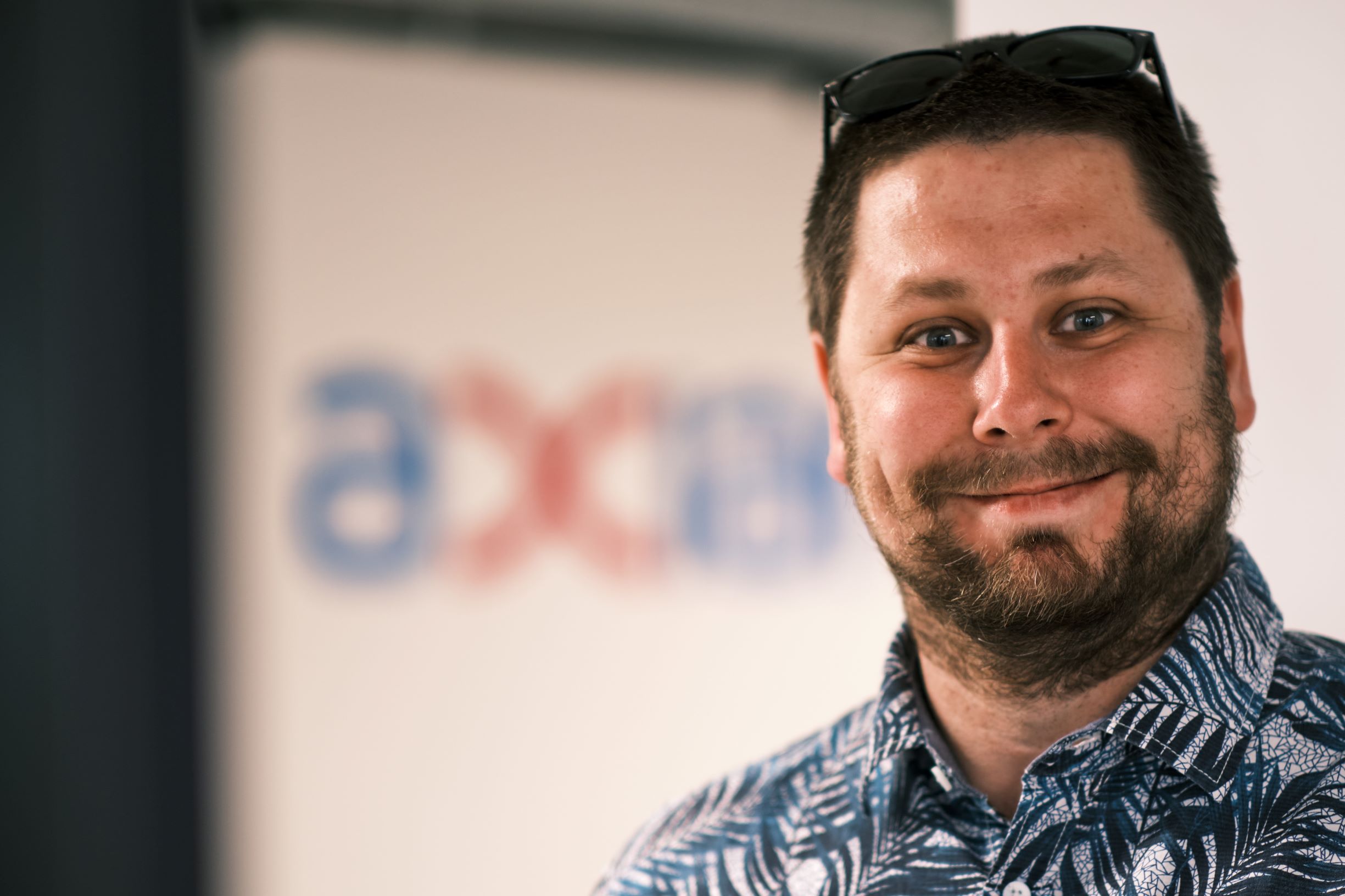 We don't take ourselves too seriously
We believe that optimism will get us through everything, even the hard times. We always try to look on the bright side of things. We love to laugh and can make fun of ourselves. Why? Because we know that together we can surmount all problems. And with a smile on our faces, they suddenly seem minor.   
The story of Terka
Terka's decision to join Axians was based on her job interview. She found the Axians values aligning well with her personal ones. She was invited to a big office opening party in Brno that took place one week before she even officially started. And she has never been to Brno before. How did this all go? See more in the video!   
Not every day is a great one with unicorns flying around. That's why it is important not to take ourselves too seriously and to support your colleagues with a joke or so.
Terka Behenská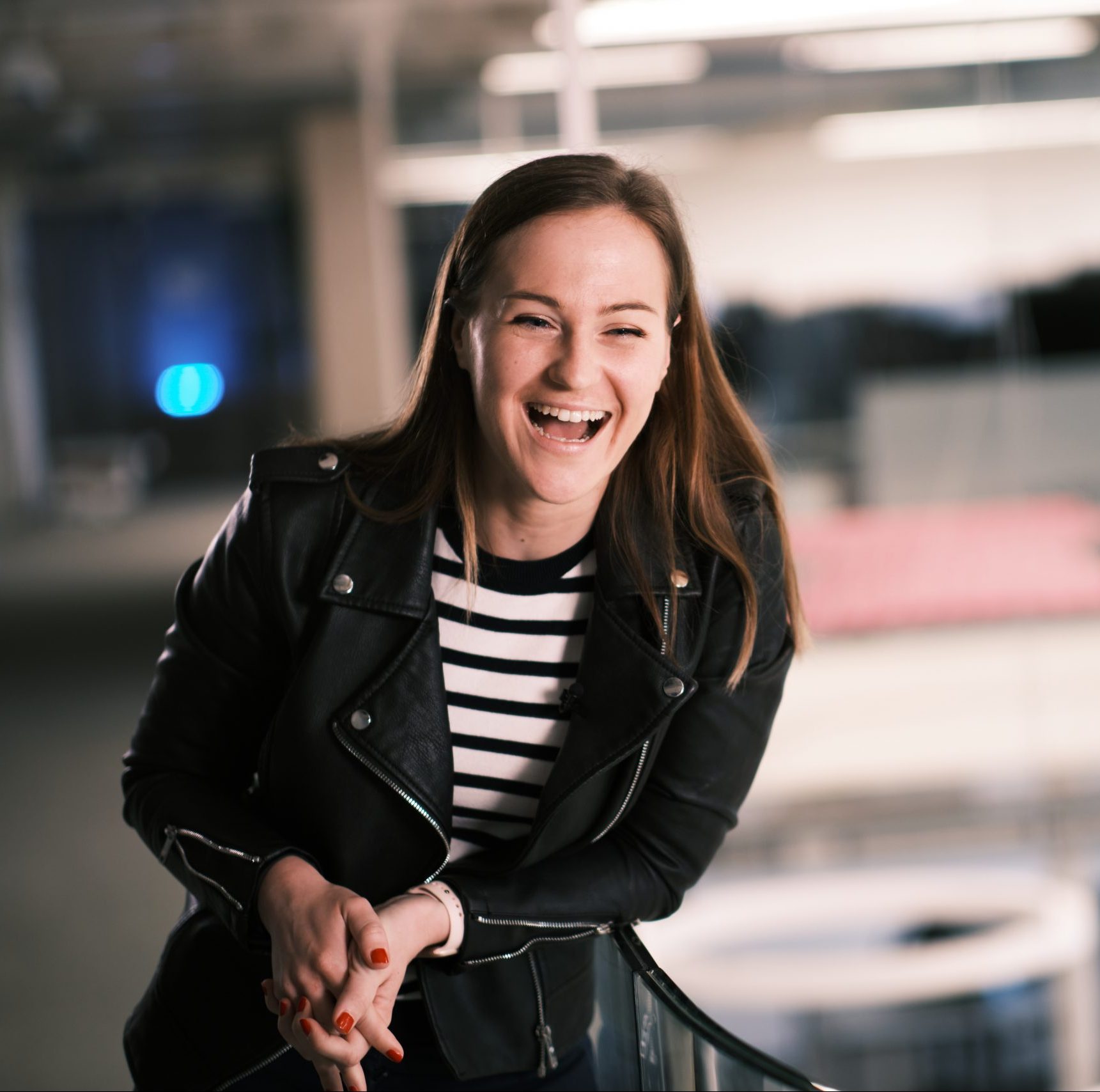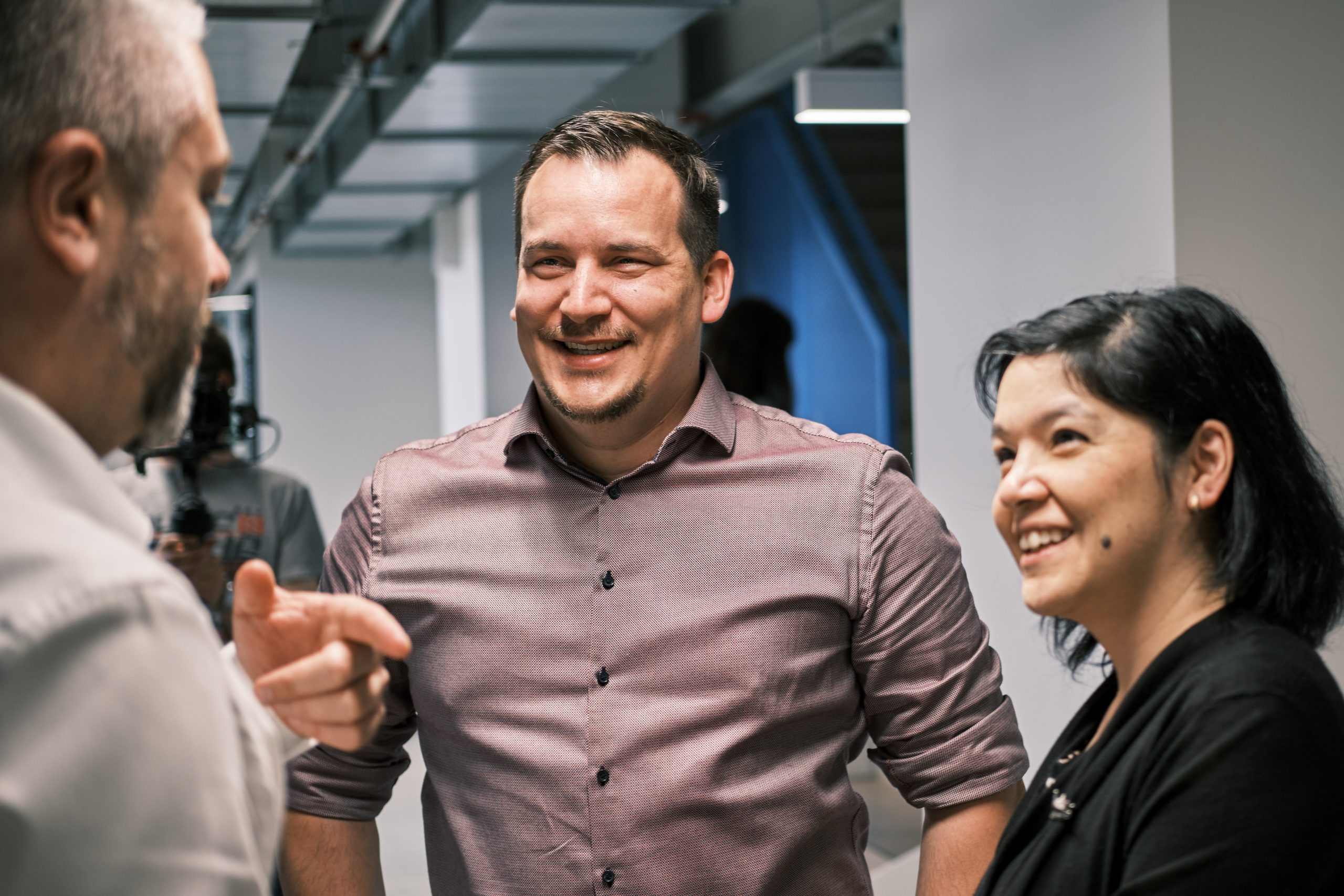 But we are not so serious…
Very often, our newcomers ask us how this value arised. When naming what we live in Axians, we defined three core values. But we all felt something was missing. The three values are important to us, binding, and we honor them… but we don't take ourselves that seriously. And here it was. We named the last but very important value: We do not take ourselves too seriously.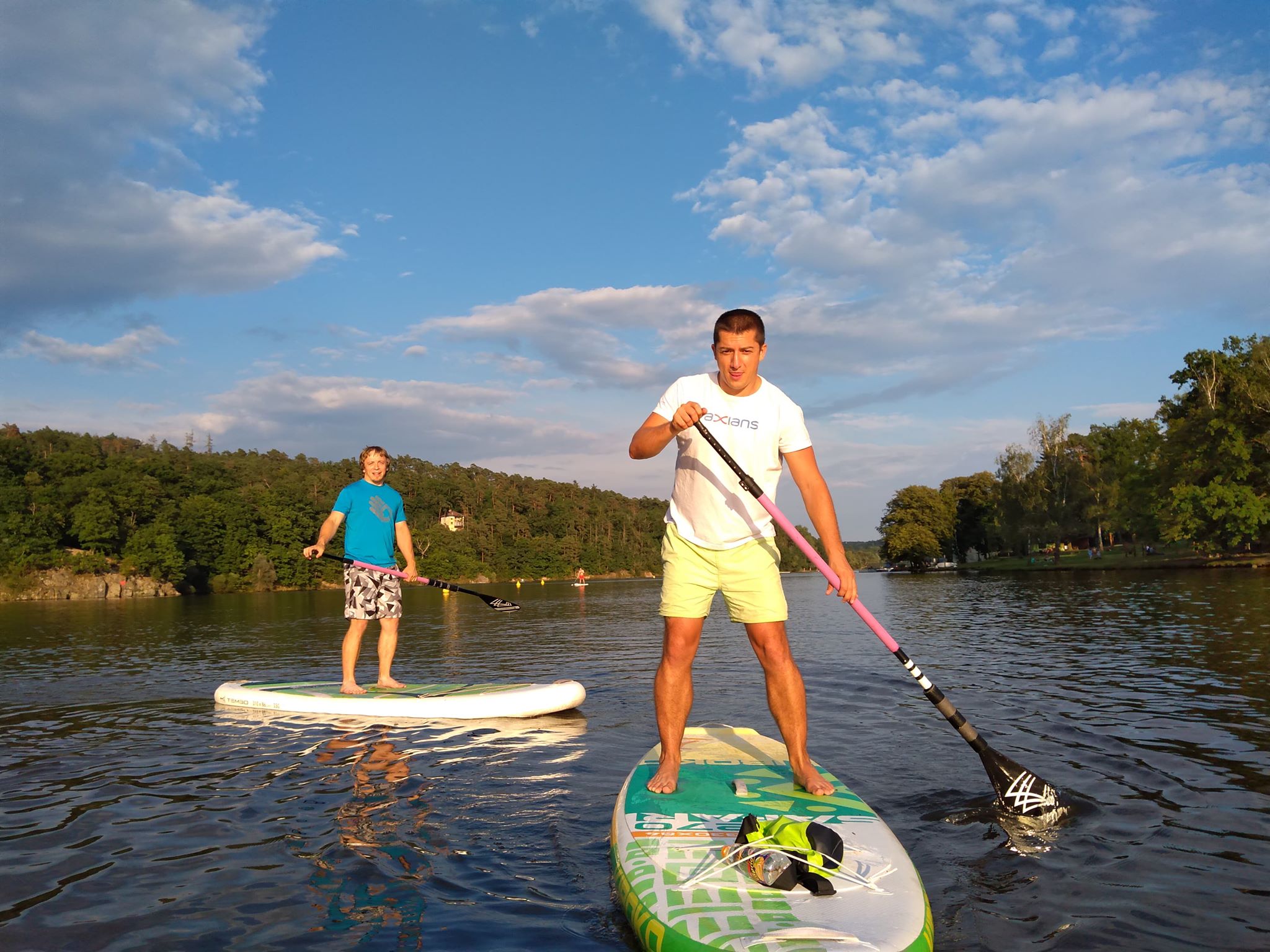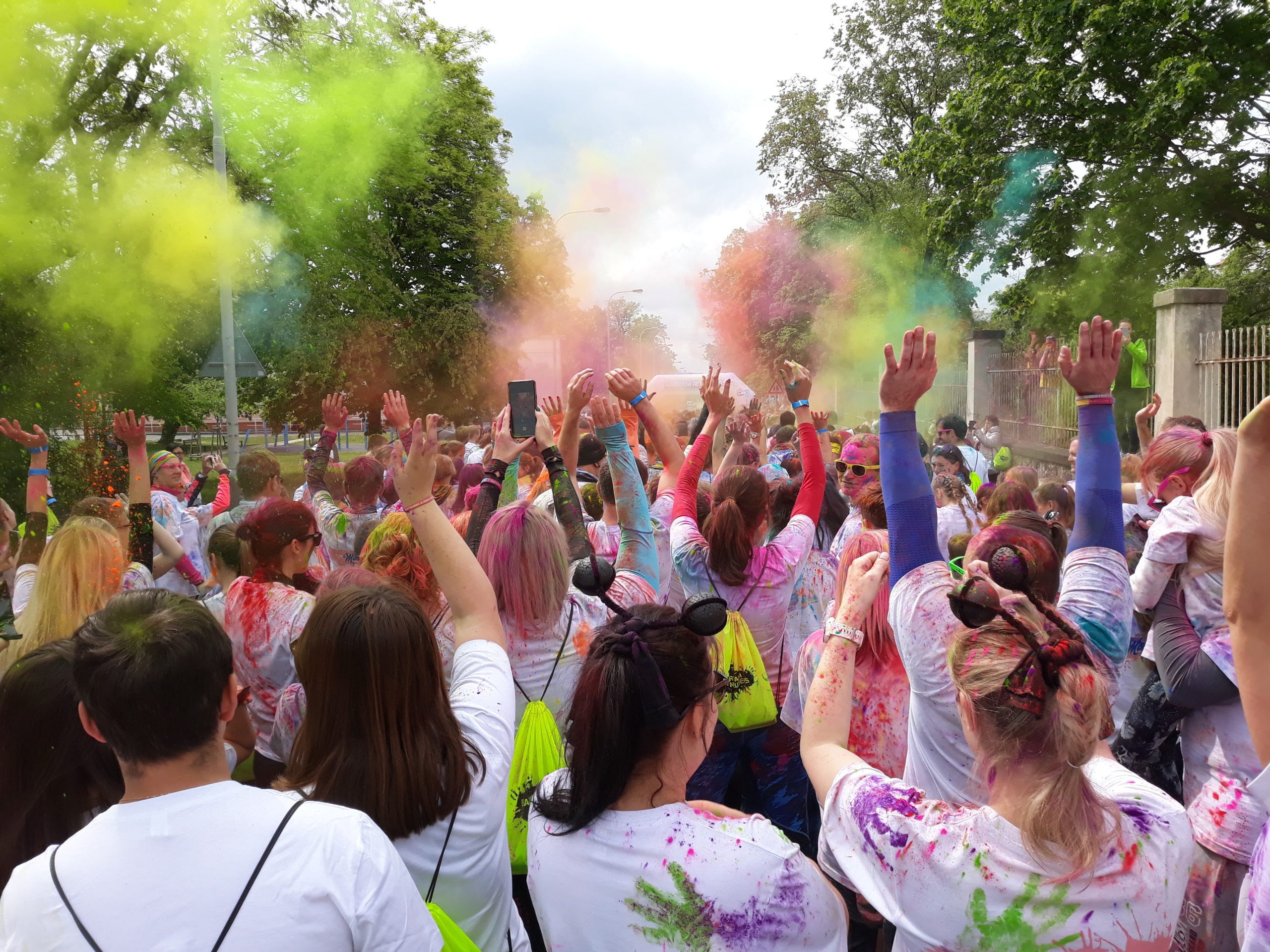 Running marathons or catching the tram?
It doesn't matter if you run marathons or gasp for breath when catching the tram. What matters is that you don't take yourself too seriously and join us in one of our sporty events – even as a cheerleader.