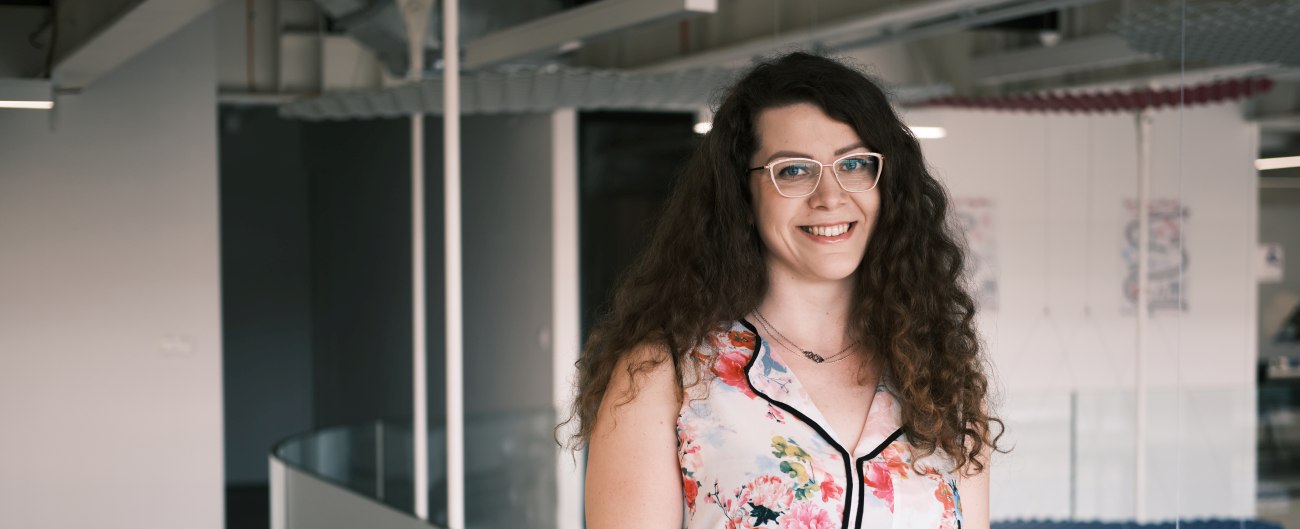 Martina
Junior Project Manager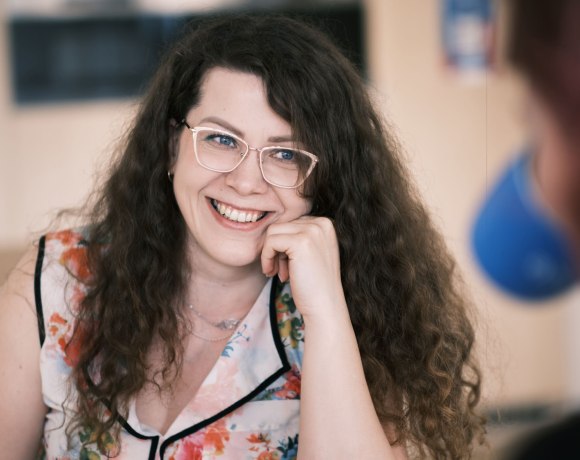 "To understand people" is not just a phrase for PM.
A certain dose of empathy and understanding is important for work in project management, which is probably the most difficult thing about our work at times. Although I already had experience with project management before Axians, I am still facing new challenges and learning as I go.
In order for me to work well, I need smart, friendly people around me with positive energy and relevant opinions. These are the people Axians has, it is a company of young people full of enthusiasm.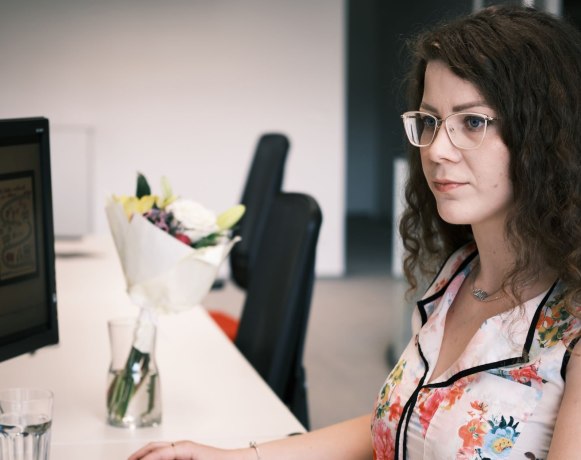 To keep the production line going, to make sure everything works as it should.
Part of my job is mainly coordinating the tasks and organizing people. The goal is to get the project done well, on time and on budget. My mother-in-law sometimes humorously adds that I boss people around at work, but that's not really what it's about. The key is great time-management, prioritization and most importantly communication with people. As a project manager I get a request from  customer to create a new infrastructure or update it, basically make everything work as it should. So that the production line doesn't stop, so that people get their salaries on time and hackers don't get into the "computers".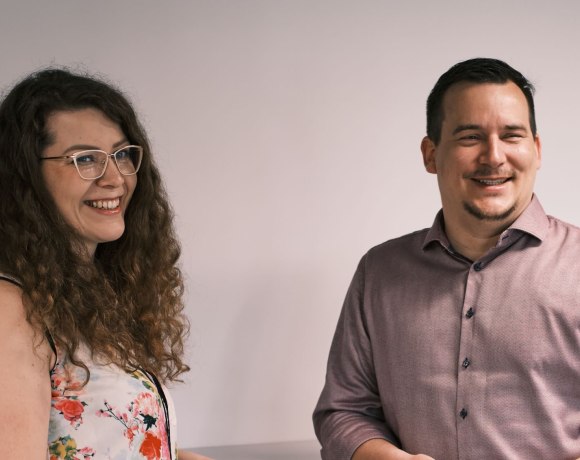 Being better PM everyday is a challenge.
When I successfully manage to solve all the problems, finish the project and the work is well done, it's a really great feeling. I guess everyone likes a pat on the back from a colleague and appreciation for their work. Working with people is really challenging at times, so being active helps – I'm always in the gym and I also like to ride my bike or spend time with my dog.
Every new project at Axians moves me forward, not only professionally but also humanly. Being a better PM everyday and growing is probably the biggest challenge.