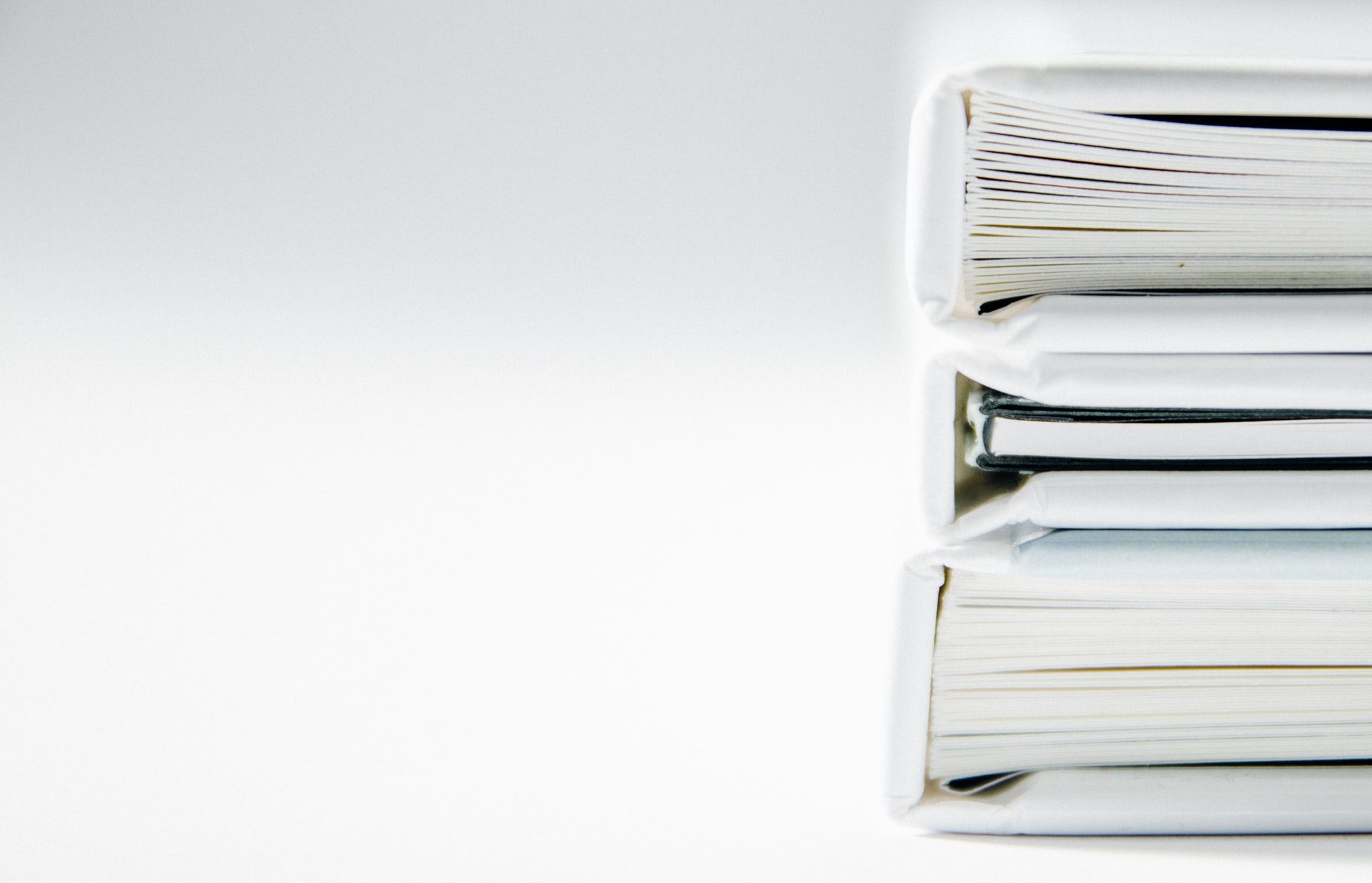 Consent to process personal data for newsletter distribution and other commercial information
I, as a visitor to the website www.axians.cz of the company AXIANS ICT CZ, s.r.o., IČO: 24236594, with its registered office at Lazaretní 925/9, Zábrdovice, 615 00 Brno, entered in the Commercial Register kept by the Municipal Court in Prague, Section C, Insert 200961 (hereinafter referred to as the "Company") and a person interested in receiving the Company's newsletters, hereby
within the meaning of Article 6 (1) (a), (a) Regulation (EU) No 2016/679 of the European Parliament and of the Council (hereinafter "GDPR"), and
in the sense of § 7 paragraph 2 of Act No. 480/2004 Coll., on certain information society services and on the amendment of certain acts,
I give the Company consent to the processing of personal data relating to me (to the extent of the e-mail address), for the purpose of sending (disseminating) newsletters (containing, for example, information about the Company and its products, articles, and other interesting things, invitations, etc.) and other commercial communications (ie all forms of communication, including advertising and solicitation to visit the Website, intended to directly or indirectly promote goods or services or the Company's image), ie for the Company's marketing purposes.
In this context, I acknowledge that the granting of this consent is entirely voluntary and I have the right to withdraw this consent at any time and without any penalty, by (i) sending an e-mail to info@axians.cz, (ii) "unsubscribing" directly via e-mail a message to which a newsletter/business communication has been / will be sent or (iii) the delivery of a written withdrawal of consent to the address of the Company's registered office (Lazaretní 925/9,Zábrdovice, 615 00 Brno). However, the revocation of consent shall not affect the lawfulness of the processing based on the consent prior to its revocation.
I further acknowledge that further information on the processing of personal data, processing time, my rights related to this, etc. is provided here.