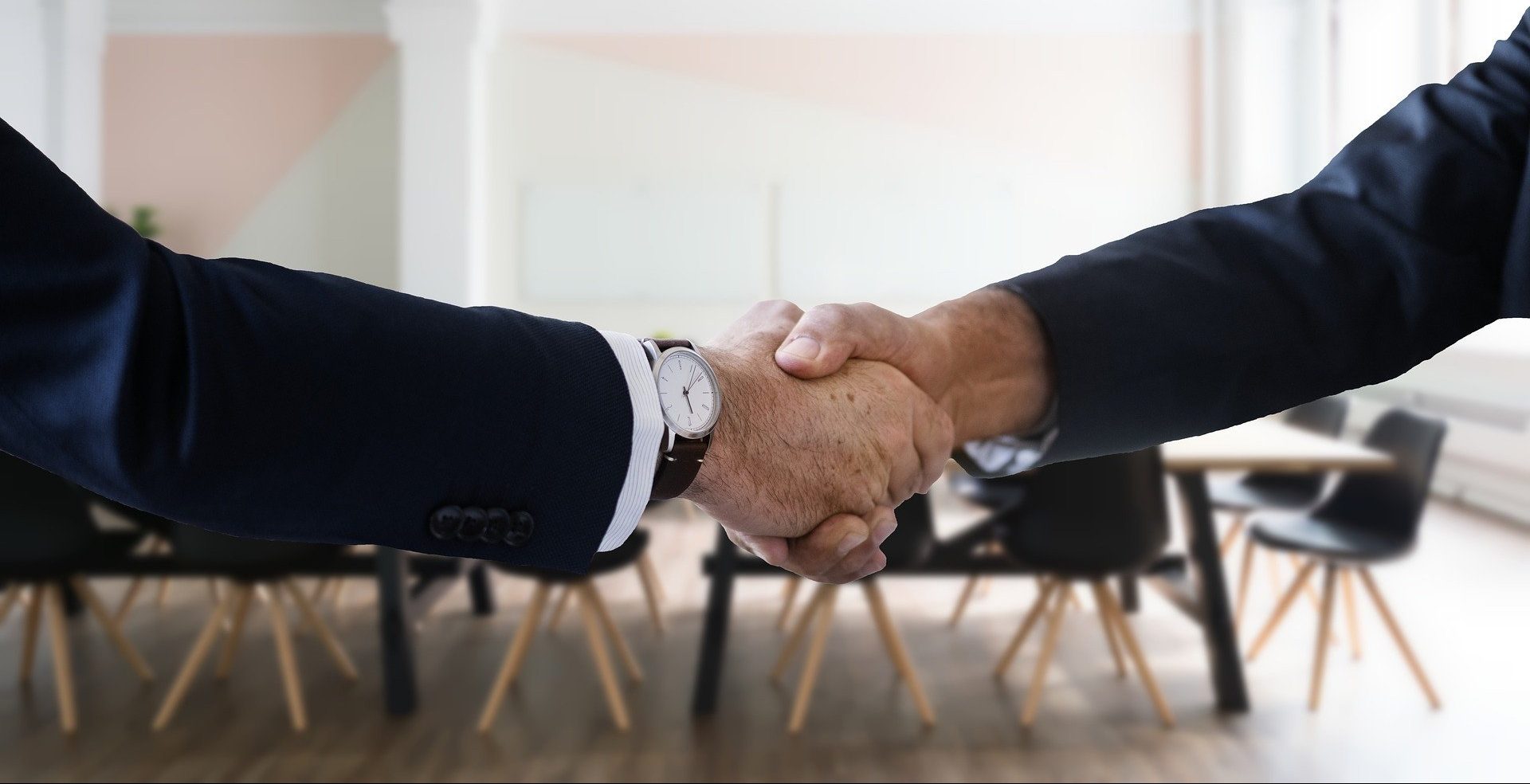 Strong partners for your business
In Axians, we only wish for one thing – to offer and provide the best of ICT for the growth of your business. That is why we only choose strong and reliable partners.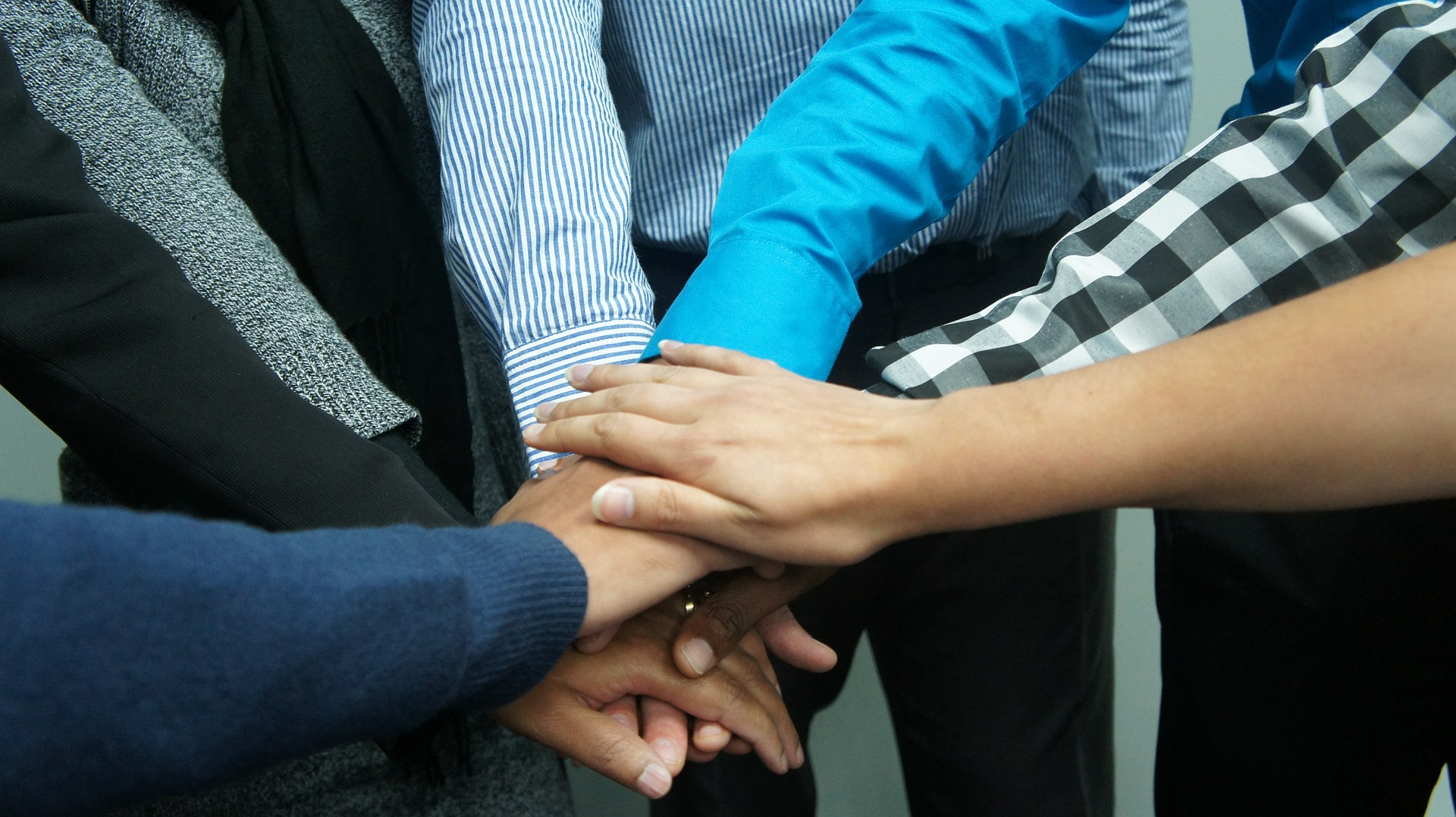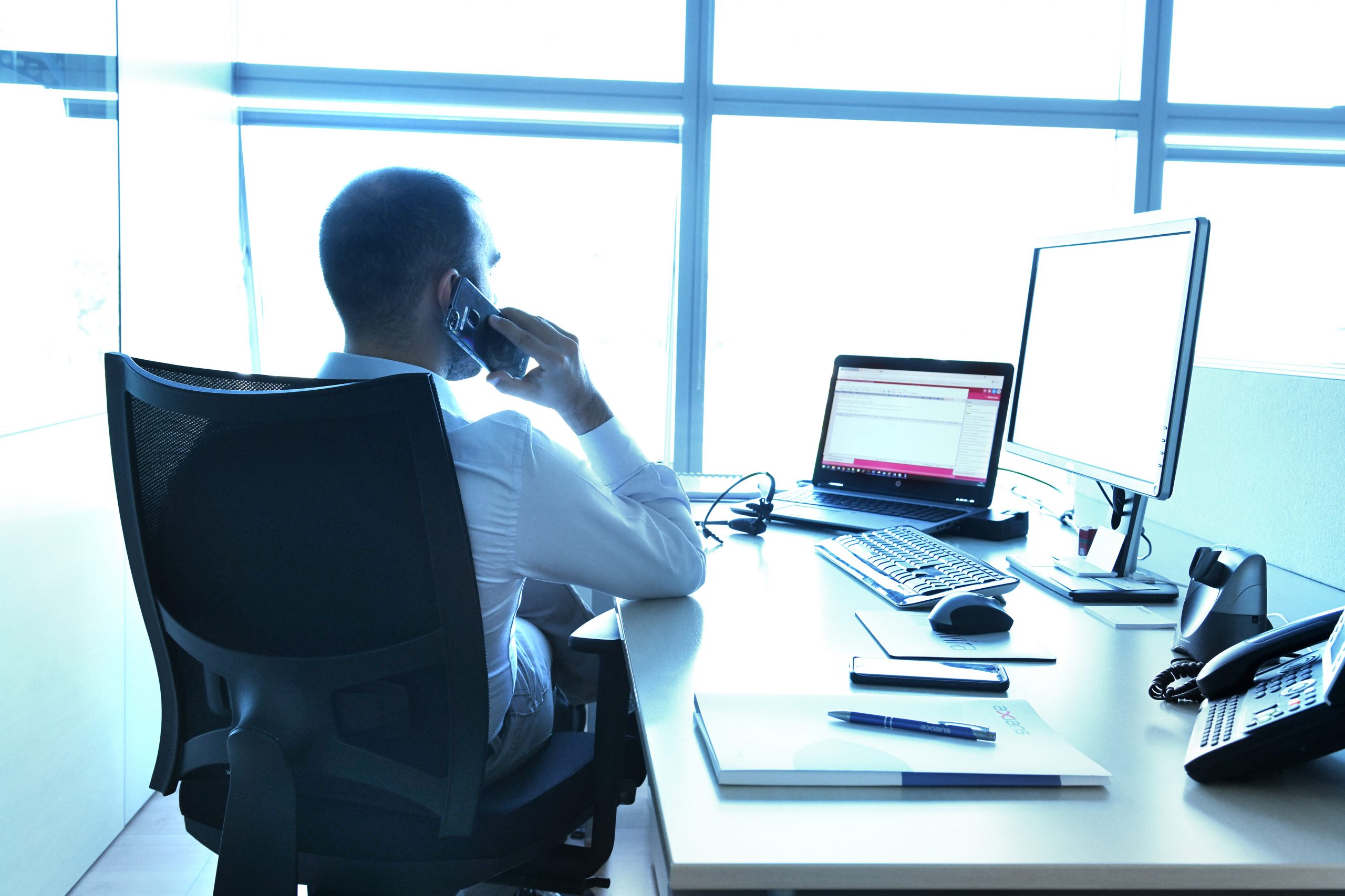 ONLY THE BEST ICT IS GOOD ENOUGH
We work with high quality partners and suppliers whose products we have tried and tested so that we can provide a wide array of services aimed at stability and the growth of your business. It's this principle that enables us to find the best solutions tailored to your needs and long-term intentions.
Strategic partners for your local and global endeavours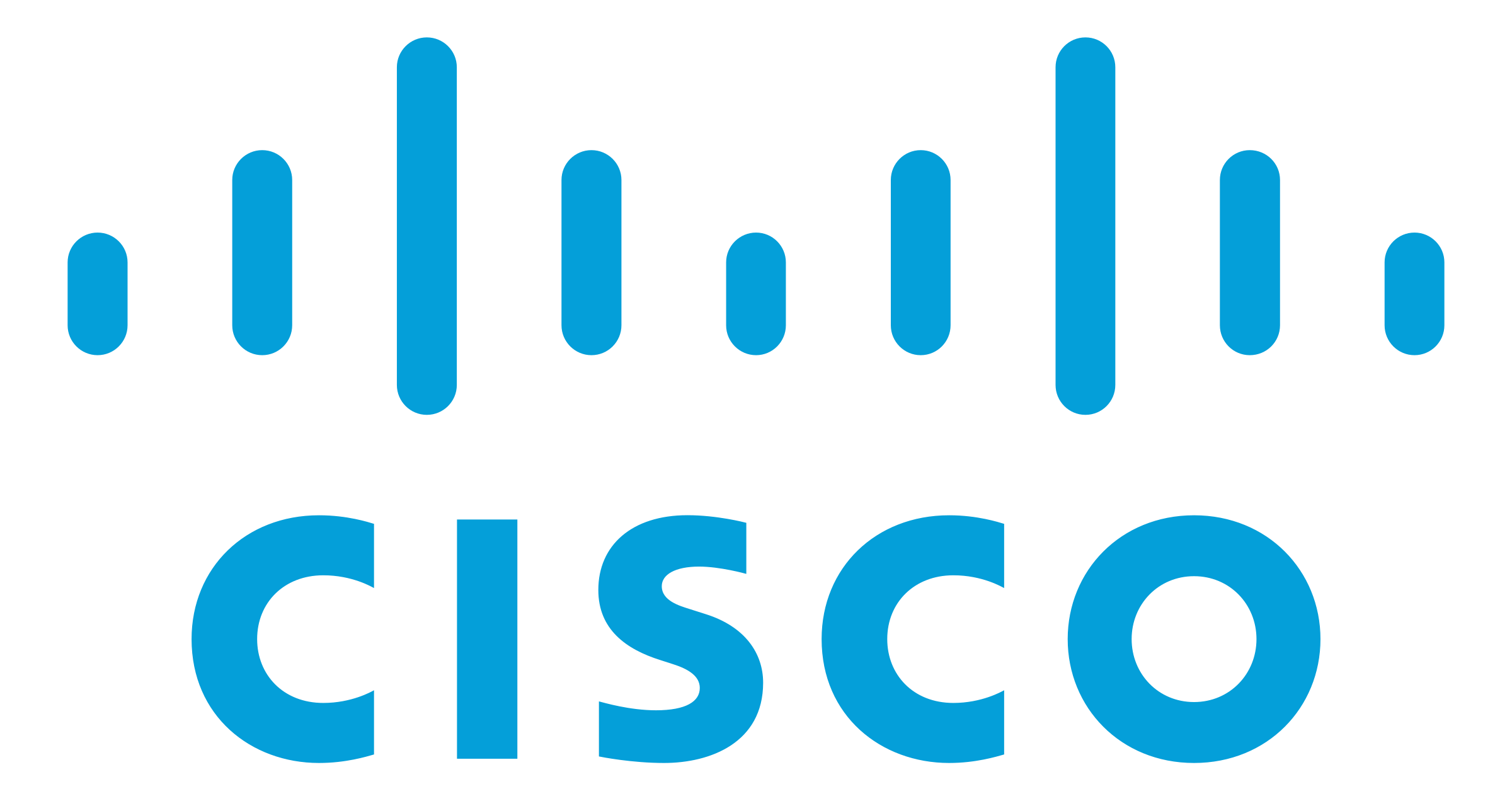 CISCO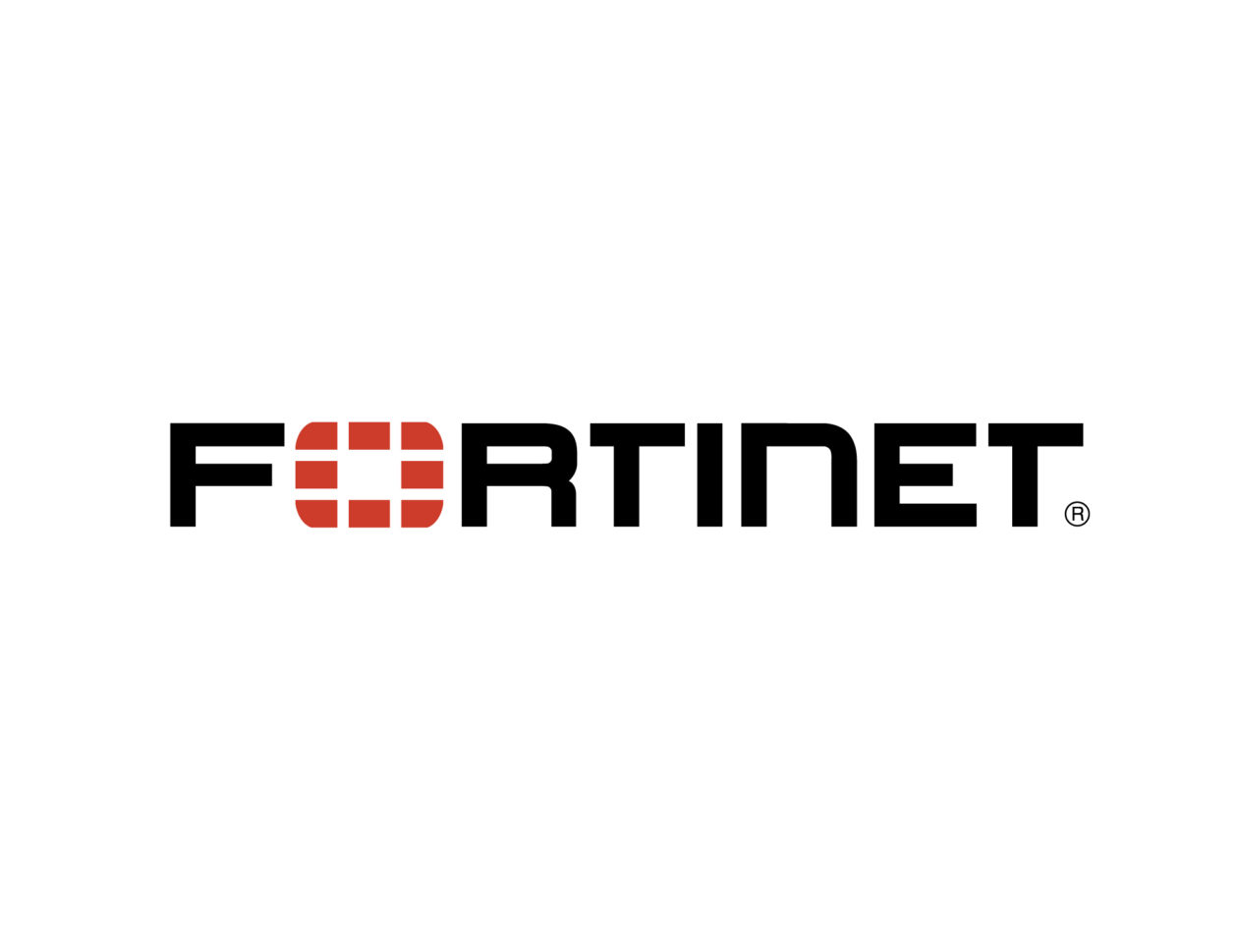 Fortinet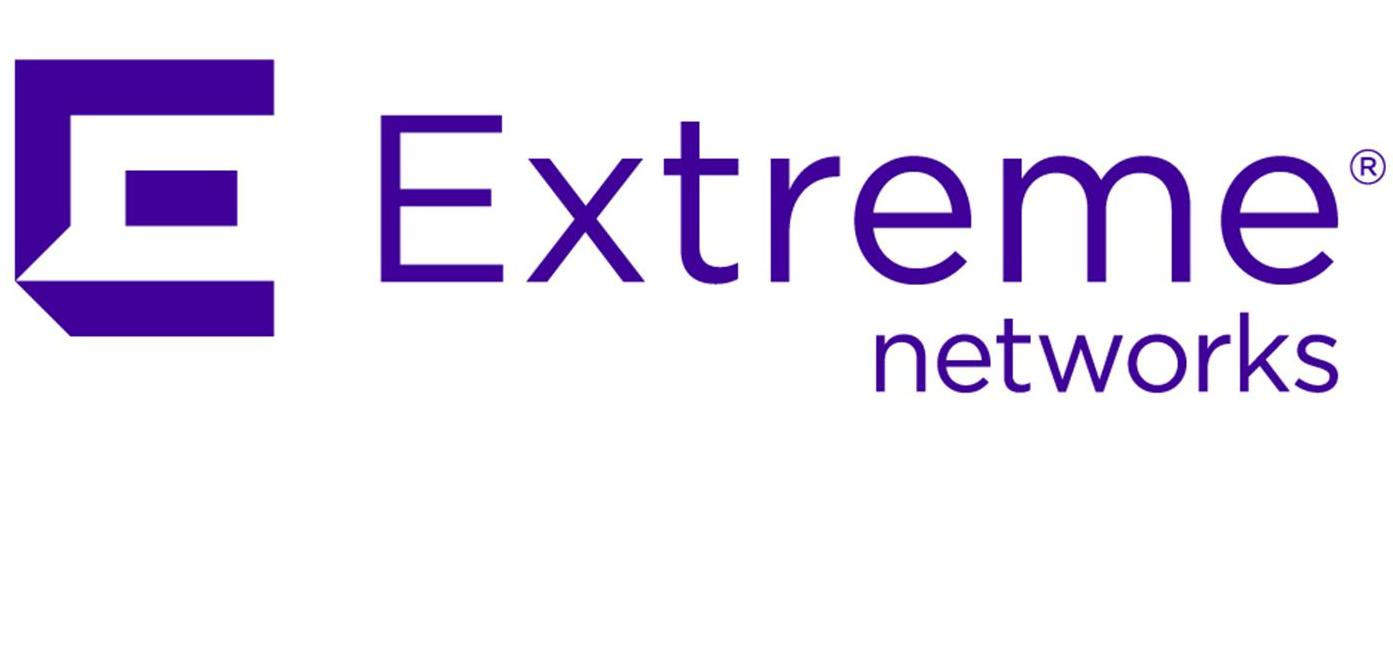 Extreme Networks

Juniper Networks

Nozomi Networks

Qualys

IP Fabric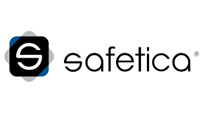 Safetica

LOGmanager

Veeam Software

DELL Technologies

IBM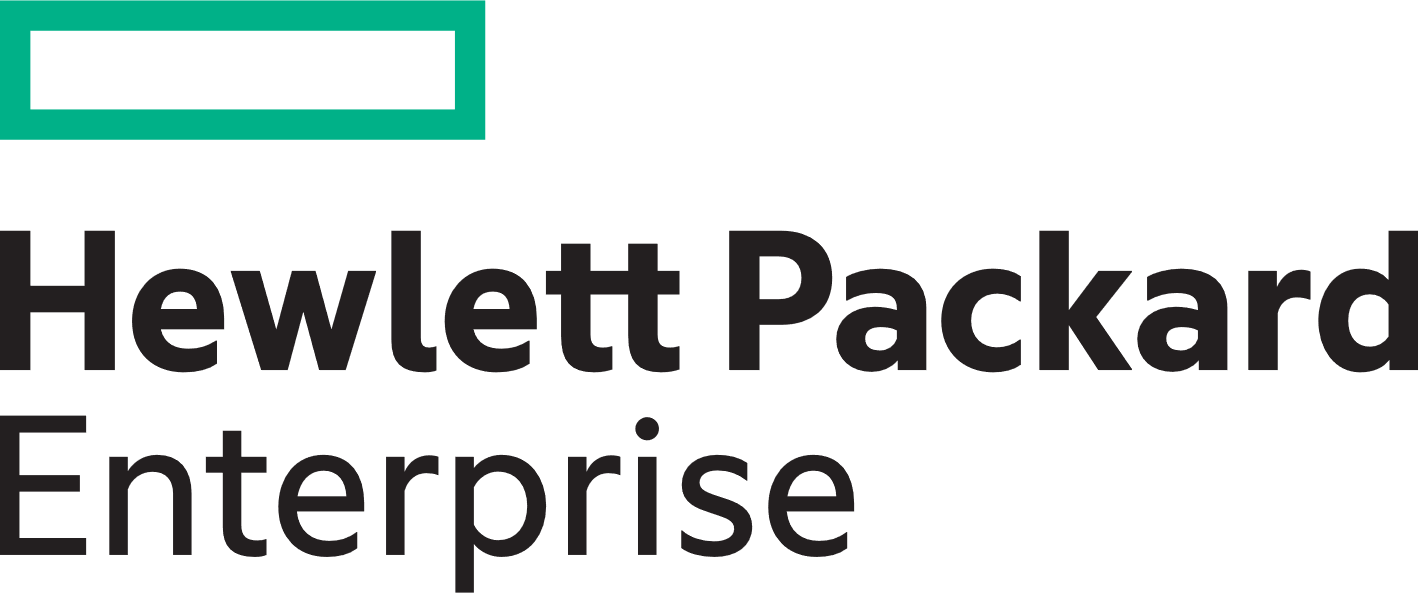 Hawlett Packard Enterprise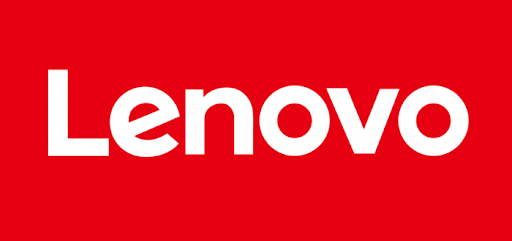 Lenovo

VM Ware

Microsoft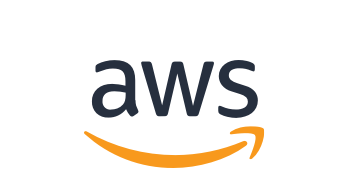 Amazon Web Services

Flowbox

Z.L.D.

Omexom