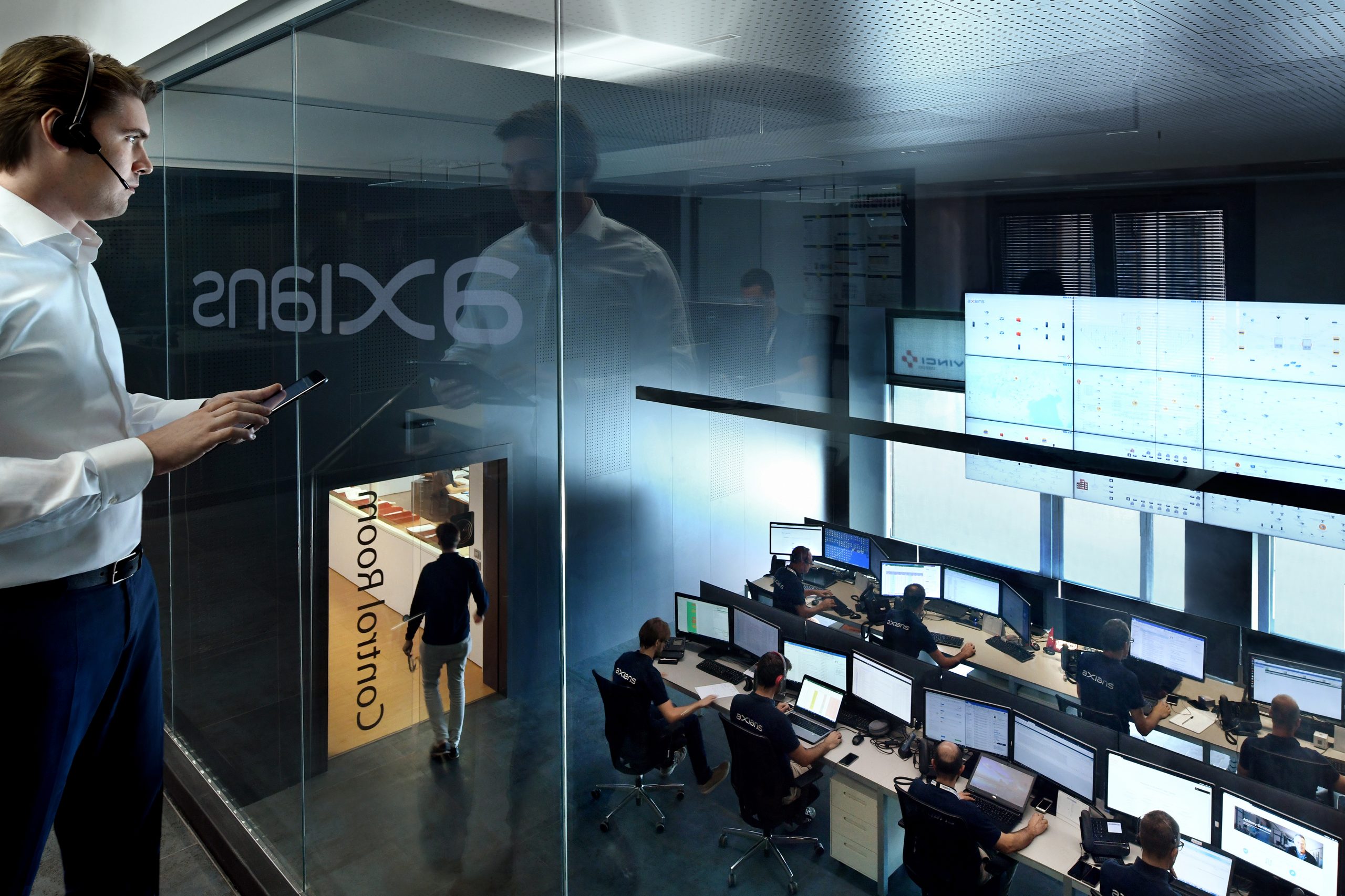 Service Desk Axians ICT CZ. s.r.o.
The Right Hand of Your IT
Axians ICT CZ, s.r.o.
Lazaretní 925/9,
615 00 Brno-Židenice
IČ: 24236594
SERVICE DESK
24/7 or by individual agreement
+420 530 500 484
servicedesk.vecred@axians.com
We handle your incidents and requests with the aim of restoring your users' working or server environment as quickly as possible. Our service desk provides you with proactive support and monitoring of your IT environment.
Our services also include vendor management and coordination including process setup, SLAs and support contracts. You can leave related steps and tasks to our team and focus on your core business priorities. With the knowledge of certainty and quality assurance.
You will have direct access to the experience and know-how of certified professionals who understand your industry and can help you respond to changing business conditions, whether they are planned or critical in nature. We tailor our services to meet your exact needs and support you and your business objectives both remotely and on-site.
Your benefits with Axians:
Service desk as a single point of contact with support in Czech and 24/7 availability
Proactive monitoring with alerts
Incident management and reporting
Individual SLAs completely tailored to your needs
Expert knowledge of our certified specialists at your fingertips at any time
Flexible support packages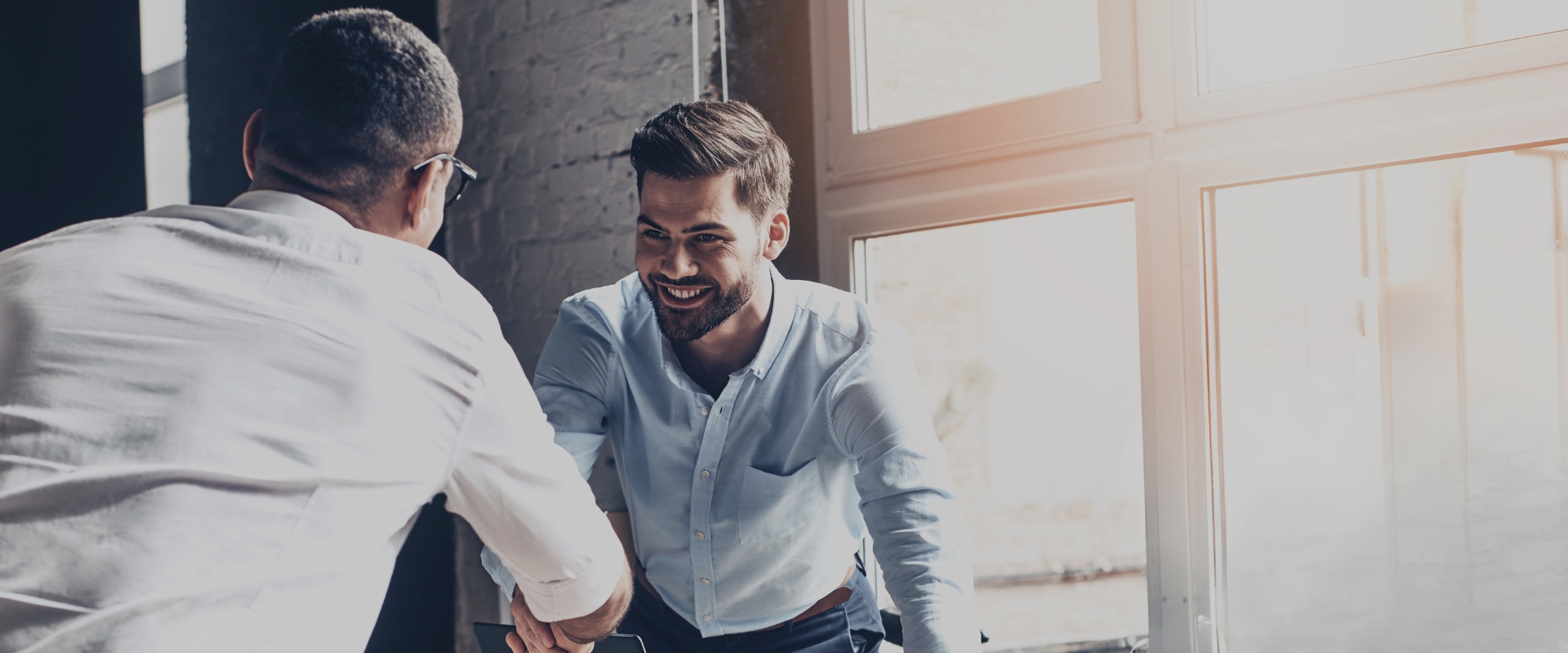 We will be happy to help you