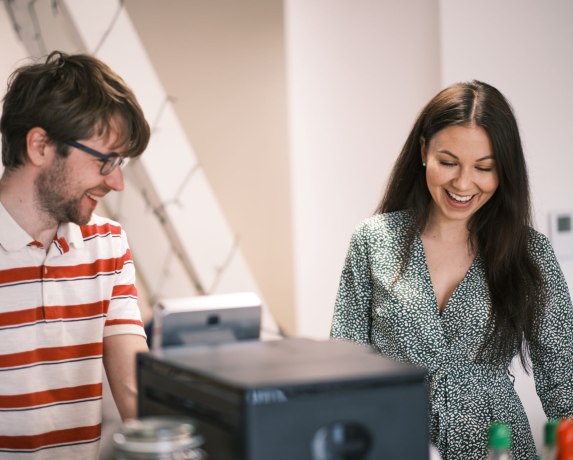 We take an interest in others
We take an interest in others because we know it's the people who make Axians special. Employees are not just workers doing a job. On all levels, we provide feedback and recognize a job well done. Because only thanks to the feedback we can grow. We are always ready to offer a helping hand and go beyond the work-related area. Tell us about your day 🙂 
The story of Steven
Steven genuinely takes care of people. He always knows who has a birthday, who has a baby, who is sick and how they are doing. As he says, everyone is the center of their own story. And we wanna be a part of their story, not force them into ours. Even though Steven's team existed before he became a team lead, he took it in a new direction. What do we love the most about this story? That he cares so effortlessly. Learn more in the video! 
"If you treat people nicely and kindly and care about them, they tend to do the same for you" 

Steven Williams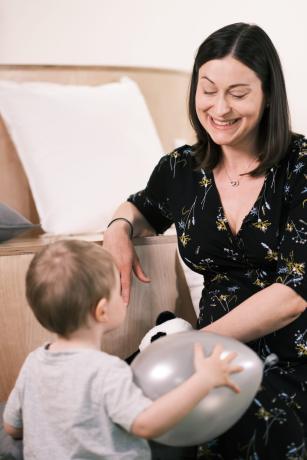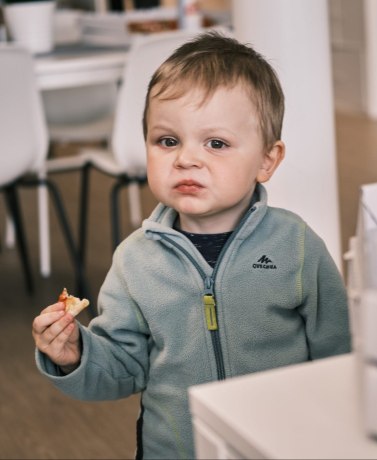 Balance is important
A lot of our colleagues are also parents in addition to their work role. 2020 and 2021 have been really challenging years for them; working from home, caring for their families, and participating in homeschooling. In the spirit of "we take an interest in others" we provided a more flexible working schedule for those who needed it; so they could balance all of their life roles without stress.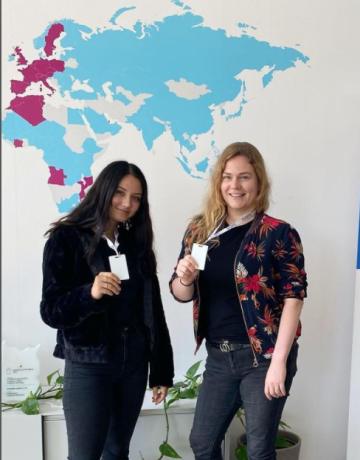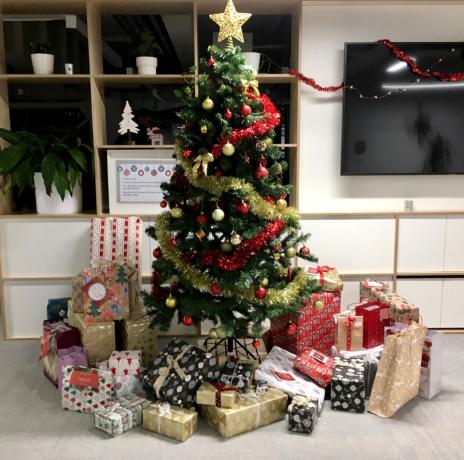 Beyond office frontiers
We take an interest in others is not only an internal value. We like to help also outside our working desks. A beautiful tradition is the Christmas Wishing Tree, where we make wishes come true for children's or senior's homes. We also have long-term cooperation with an organisation that provides holiday jobs and work placements for children from children's homes. So every year, we become a guide for a child's first work experience. At Axians, we know that giving a helping hand is important.