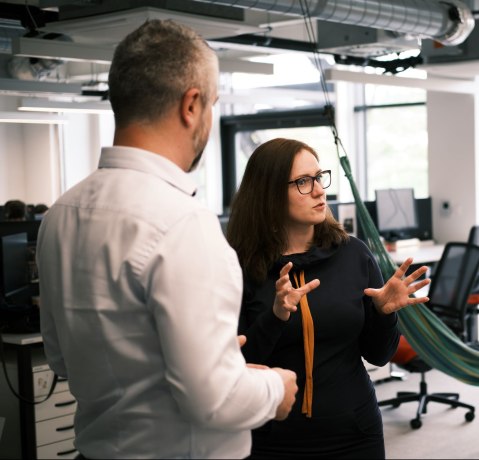 We put cards on the table
In Axians, we believe that open cards on the table make for a better game. We strive for success together, and we need to hear your opinion. We do not play the "this is my know-how" game here, but rather we believe in sharing the information with each other. Ask for an opinion, consult your colleagues, and remember: the only bad question is the one you haven't asked. 
The story of Renata
Women in IT was always a topic for us in Axians. But when Renata came up with her LinkedIn article, we really started to think about how to encourage more women in IT.
 It all started with the library project, where Renata was recommended a book about women in IT and cyber security by one of her colleagues. After reading it, she realised that there are not many women in IT and she would like to change it. At the heart of " we put cards on the table" Renata wasn't afraid to speak her mind and wrote the article about being a woman in IT. The article was a big success among the colleagues, and we started to work on the initiative together. See more in the video!   
One of the most important qualities these days is purely communication.
Shane Crawford-Lann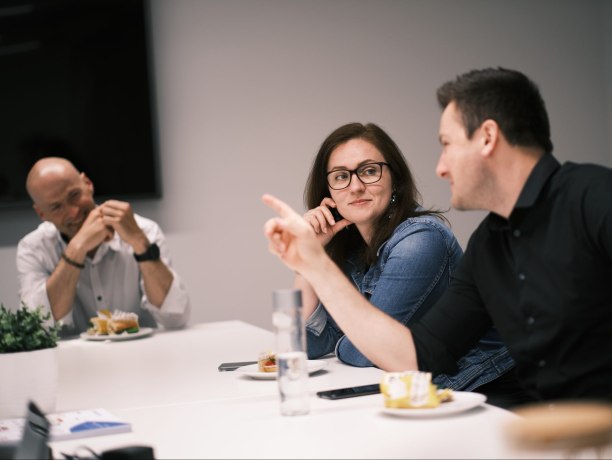 Cooperation and communication are key
When we decided to improve our Performance Management, we involved colleagues across the company. Our technical, security and back-office colleagues joined in the "round table" discussion… and it was a symphony! It was amazing to perceive the discussion of people in different positions in the company. And how did it turn out? Together we created the whole concept of Performace Management, which is tailored to the needs of both employees and managers. The key is for everybody to be involved in the discussion, not afraid to speak up and listen to the needs of others.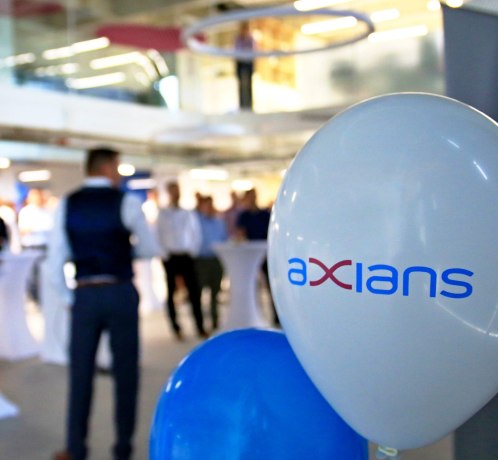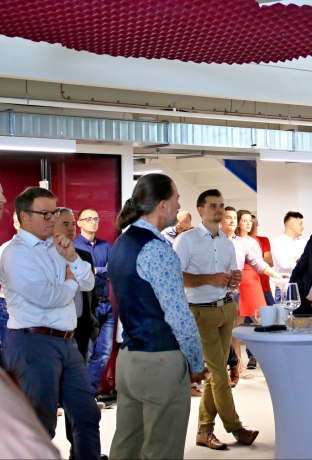 Cards on the table make for a better game
If we transform "Cards on the table" into an event, it would definitely be Townhall; our quarterly information overload. Transparent communication is always in place. Do you have a question? You can ask anonymously (or not). We are always here to listen and answer. At the same time, all the questions and suggestions are a commitment to improve and move forward.