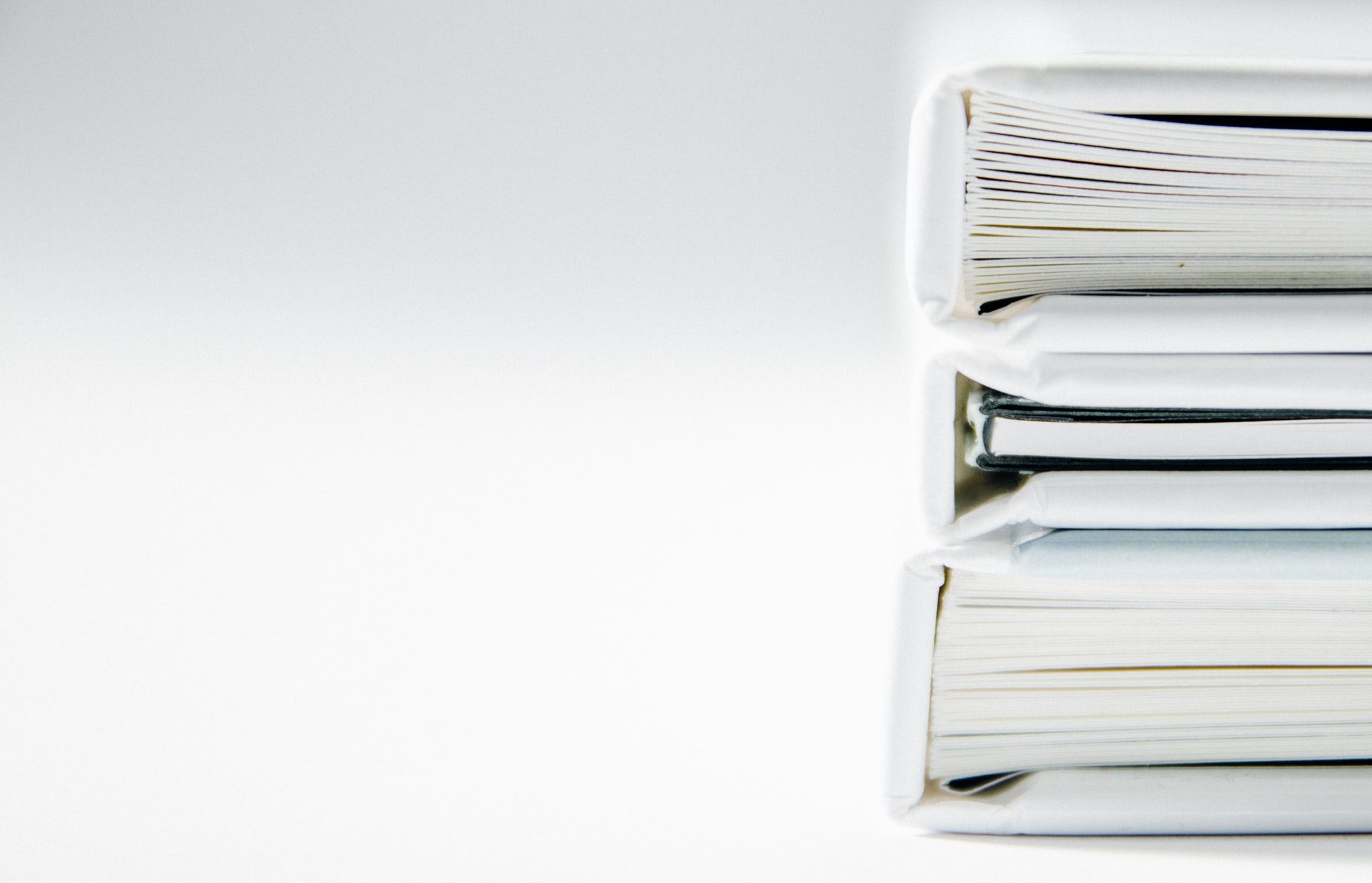 Consent to the processing of personal data by job seekers for any future tenders
I, as a job seeker in the company Axians redtoo s.r.o., ID number: 24236594, with its registered office at Na strži 2097/63, Krč, 140 00 Prague 4, entered in the Commercial Register kept by the Municipal Court in Prague, Section C, Insert 200961 (hereinafter Company "), hereby
within the meaning of Article 6 (1) (a) a) Regulation (EU) No 2016/679 of the European Parliament and of the Council (hereinafter referred to as "GDPR"),
I give the Company consent to the processing of personal data relating to me (to the extent of name and surname, residence, date of birth, e-mail address, telephone number, education and work experience (qualifications, experience) and to the extent of other personal data which I have stated about myself, especially in the submitted CV), for the purpose of storing this personal data and their subsequent further use and processing for the needs of possible future competitions if I did not succeed in this current ongoing competition and was not selected to enter into employment Companies.
I give this consent for a period of 2 years from the date of the end of this currently ongoing tender (notification of the result of this current ongoing tender).
In this connection, I acknowledge that the granting of this consent is entirely voluntary and I have the right to withdraw this consent at any time and without any penalty, by (i) sending an email to infoprague.vecred@axians.com or (ii) delivering a written revocation of consent to the address of the Company's registered office (Na Strži 2097/63, 140 00 Prague). However, the revocation of consent shall not affect the lawfulness of the processing based on the consent prior to its revocation.
I further acknowledge that further information on the processing of personal data, processing time, my rights related to this, etc. are provided here.