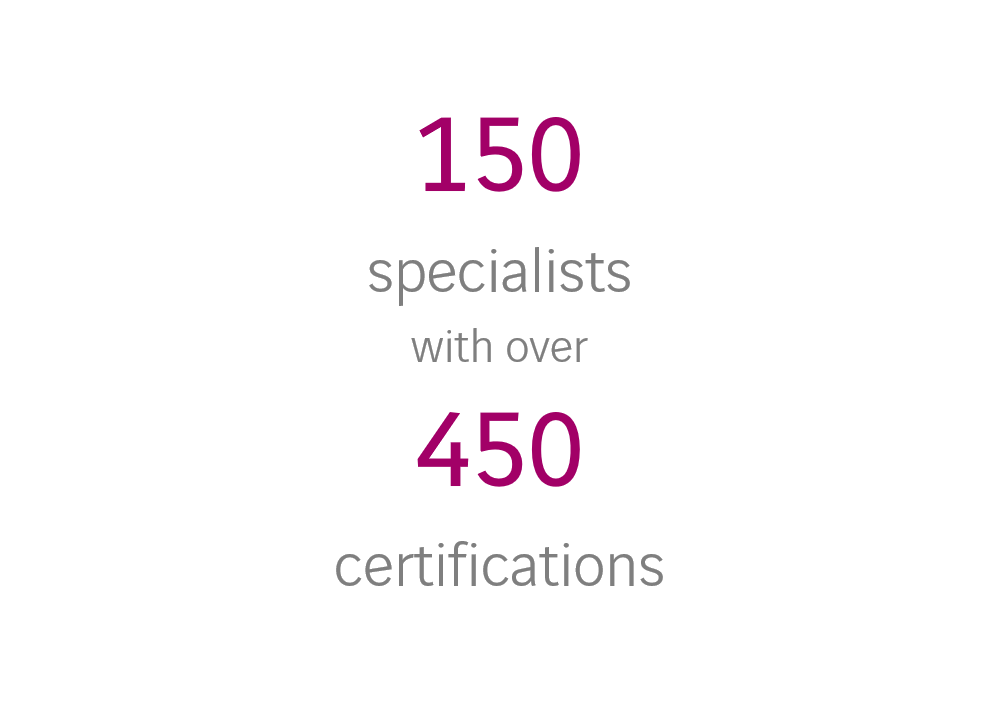 We add a human touch to the world of ones and zeroes.
Get yourself a reliable partner who will ensure the appropriate level of security and expertise for all your IT projects. Cooperation with external vendors offers many benefits, among others it brings in new, complex, innovative solutions and the possibility of quick and flexible reactions to the ever-changing needs of the IT world, which in many companies is difficult to do.
IT outsourcing is a good functional model for both one-off and long-term projects. It offers a sure-fire solution independent of the current labour market, especially during a long-term shortage of qualified specialists.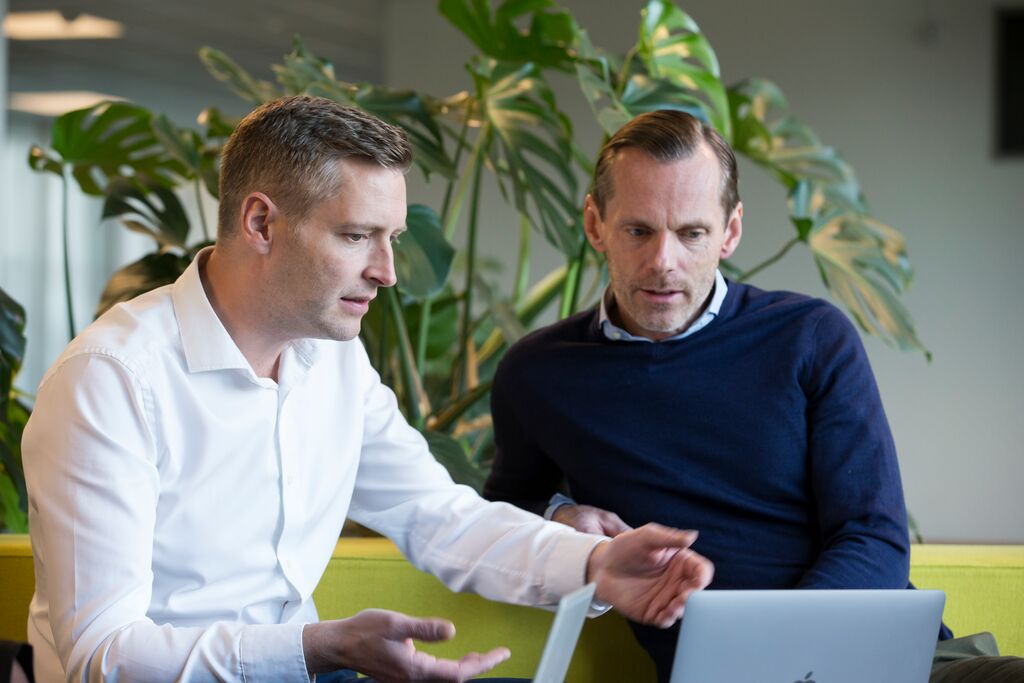 For companies focused on growth
IT Outsourcing and resource provisioning
Our customers are companies from multiple sectors, and we are supporting them with our IT specialists of all levels of seniority – junior roles as well as seasoned professionals with years of experience and all kinds of applicable technical certifications. Our high level of expertise, approachable communication style and quick understanding of your company's needs will help you optimize costs and project realization timelines.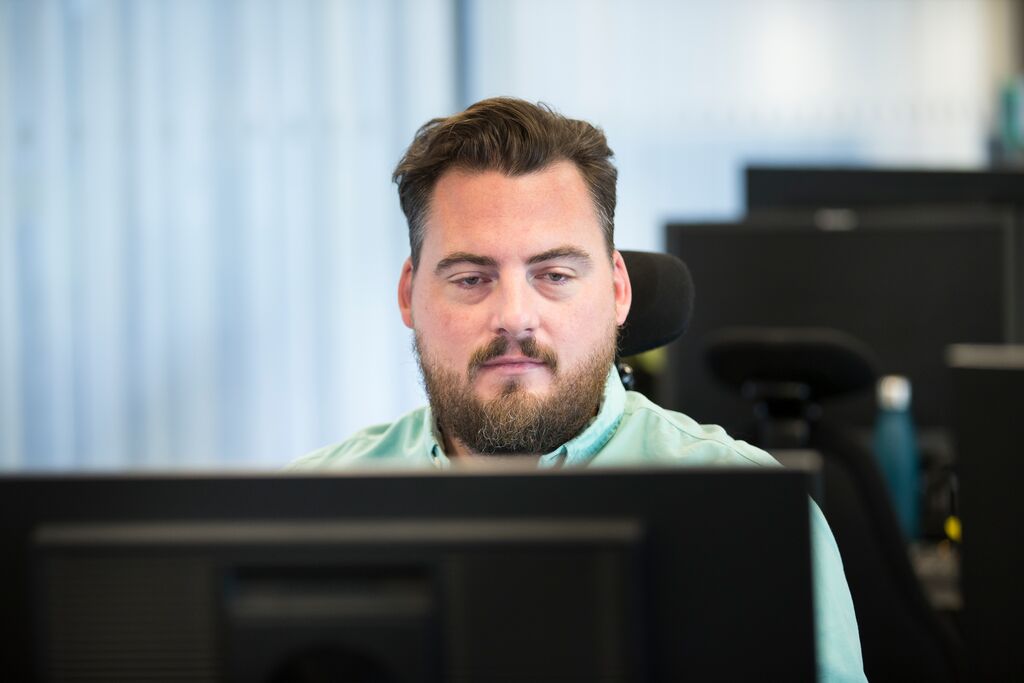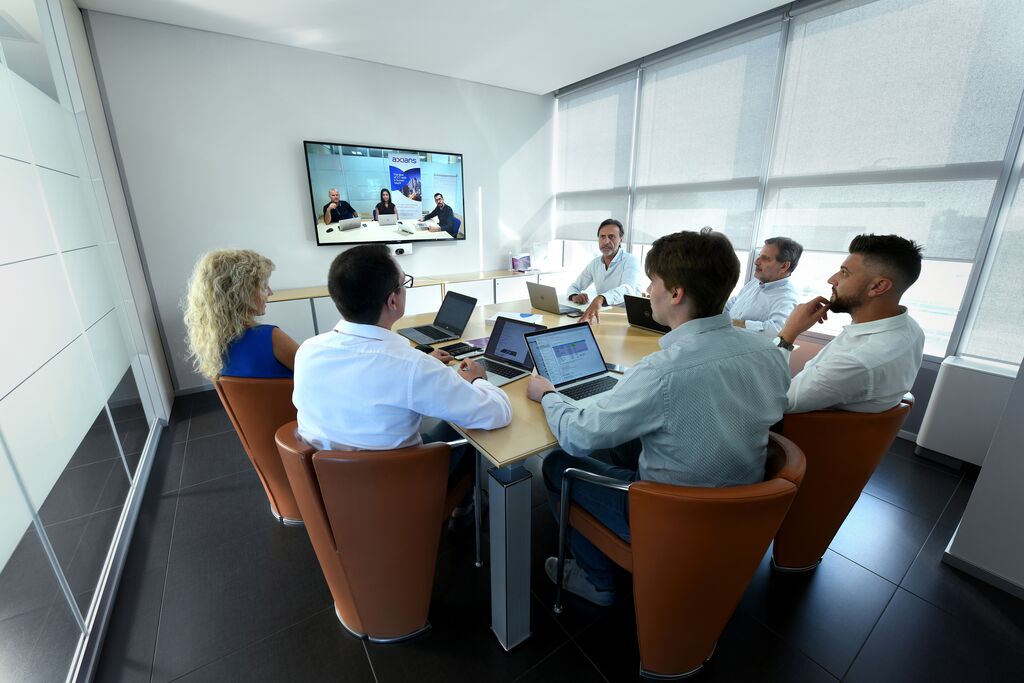 We'll become a part of your team
Are you planning a new project, but the limited size of your core team is holding you back? You need experts for specific positions, but the labour market is not being helpful? IT outsourcing is the solution you're looking for, whether you need us for a time-bound project, to help out during temporary workload fluctuations, or to step in, generating savings for your recruitment processes, new apps development, IT systems implementation or business processes.
At Axians, we can offer you:
Collaboration on short-, medium- and long-term projects
Individual specialists or entire teams
Experts in various technologies and roles
Savings on in-house recruitment, specialist staff training, or severance pay
Added value in experience overlapping into other areas
Staffing through temporary assignment of our internal employees as well as cooperation through a service contract
Main areas and uses of our services:
Project management / service management
Business process analysis and optimization
Automated reporting / dashboarding
Architecture
SW systems and applications development
Documentation / technical writing
Quality management and testing
IT support
Cybersecurity
other (Splunk, PI System, McAfee, backup and restore)
From a labour law perspective, we can offer you the services being delivered by our external contractors or our internal employees in the form of temporary assignments. We hold the appropriate licences – the choice is yours. The similar flexibility we can offer also in pricing models – i.e. Time & Material based, Flat Rate or Fix Time Fix Price – whatever will be the best fit for your situation.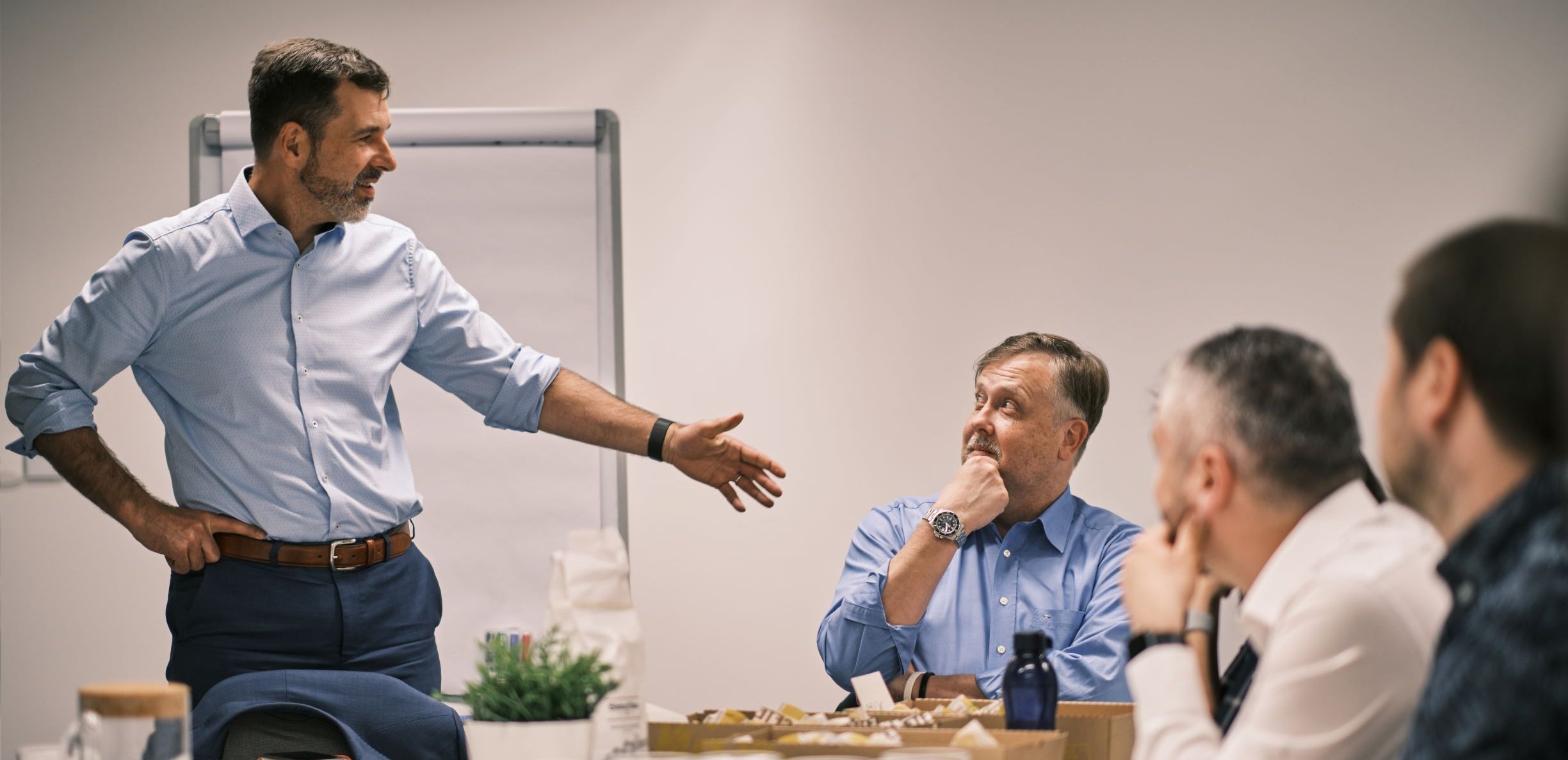 Respecting uniqueness
Each project is specific, just like the environment in the company where it's being implemented. This is why we tailor our project management services to your organization's needs and strive to approach your goals from a unique perspective. Which service from our project management portfolio are you interested in?
Project Management as a Service (PMaaS)
Project Management Office (PMO)
Project management consulting
Project audits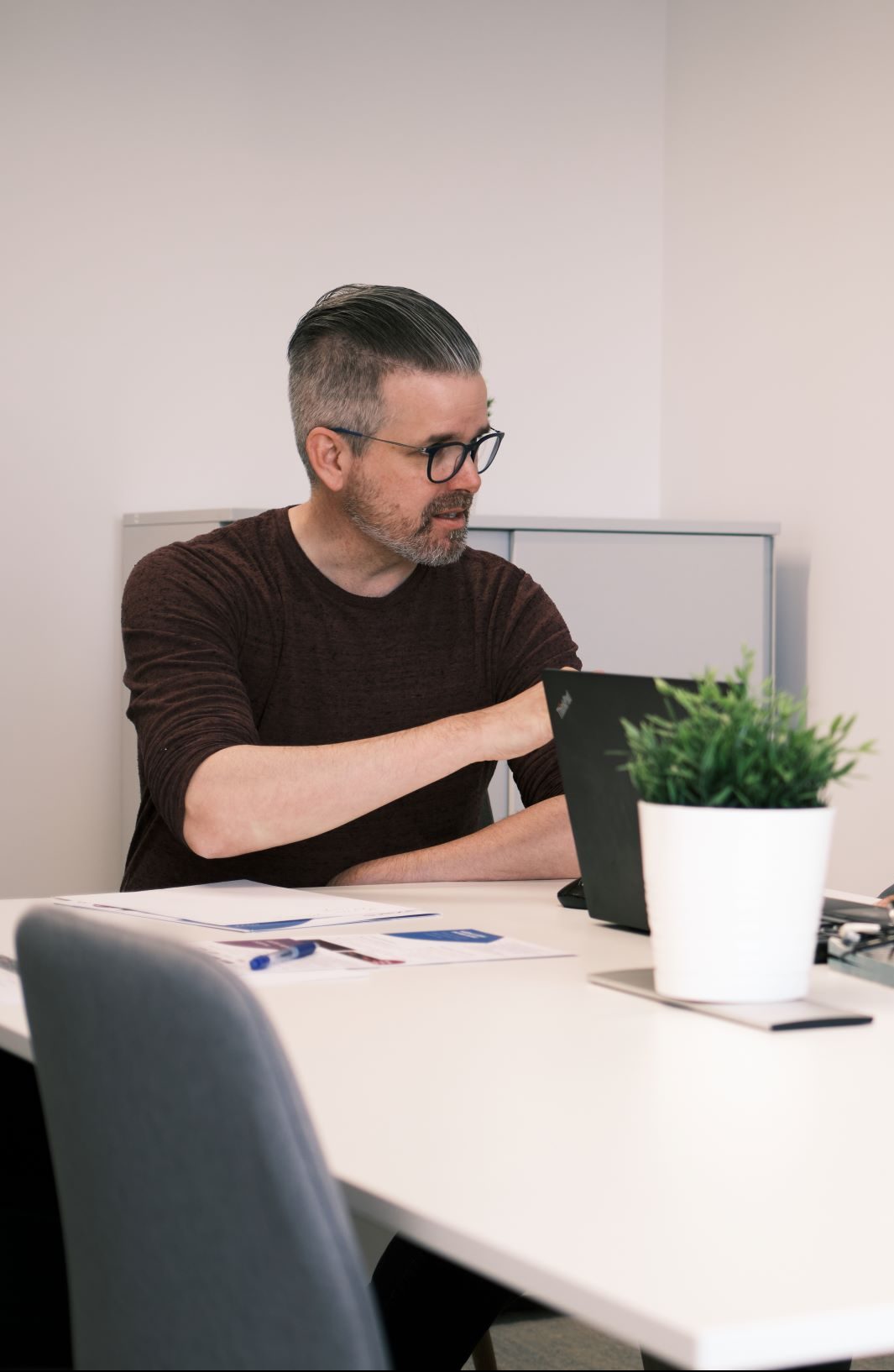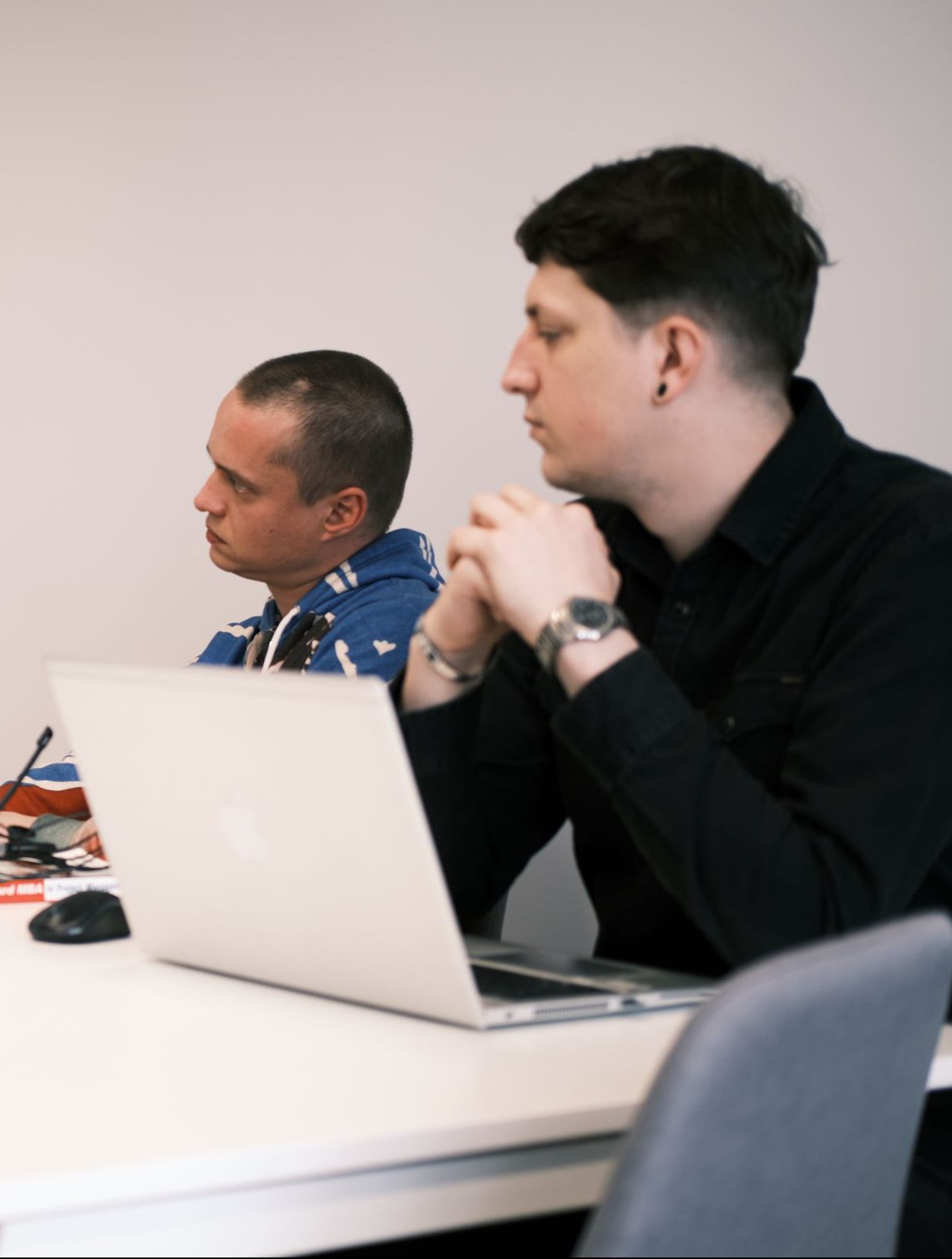 Project management
with international experience
Do you need a specialist project manager to deliver a one-off project? Are you planning to launch a complex program which will take several years to be implemented? Will the support and the structure of a professional project office (PMO) help to your project managers control and handle their portfolio? Whatever your needs are, we'll make sure you'll get to enjoy the services of experienced and qualified experts, be it for weeks, months or years to come.
Among other advantages of our project managers is that they not only possess years of experience in international project management but they are also certified according to the world's most widely recognized project management methodologies and standards (PMI, Prince2, IPMA, SCRUM). Most of them are adept at both waterfall and agile project management methodologies.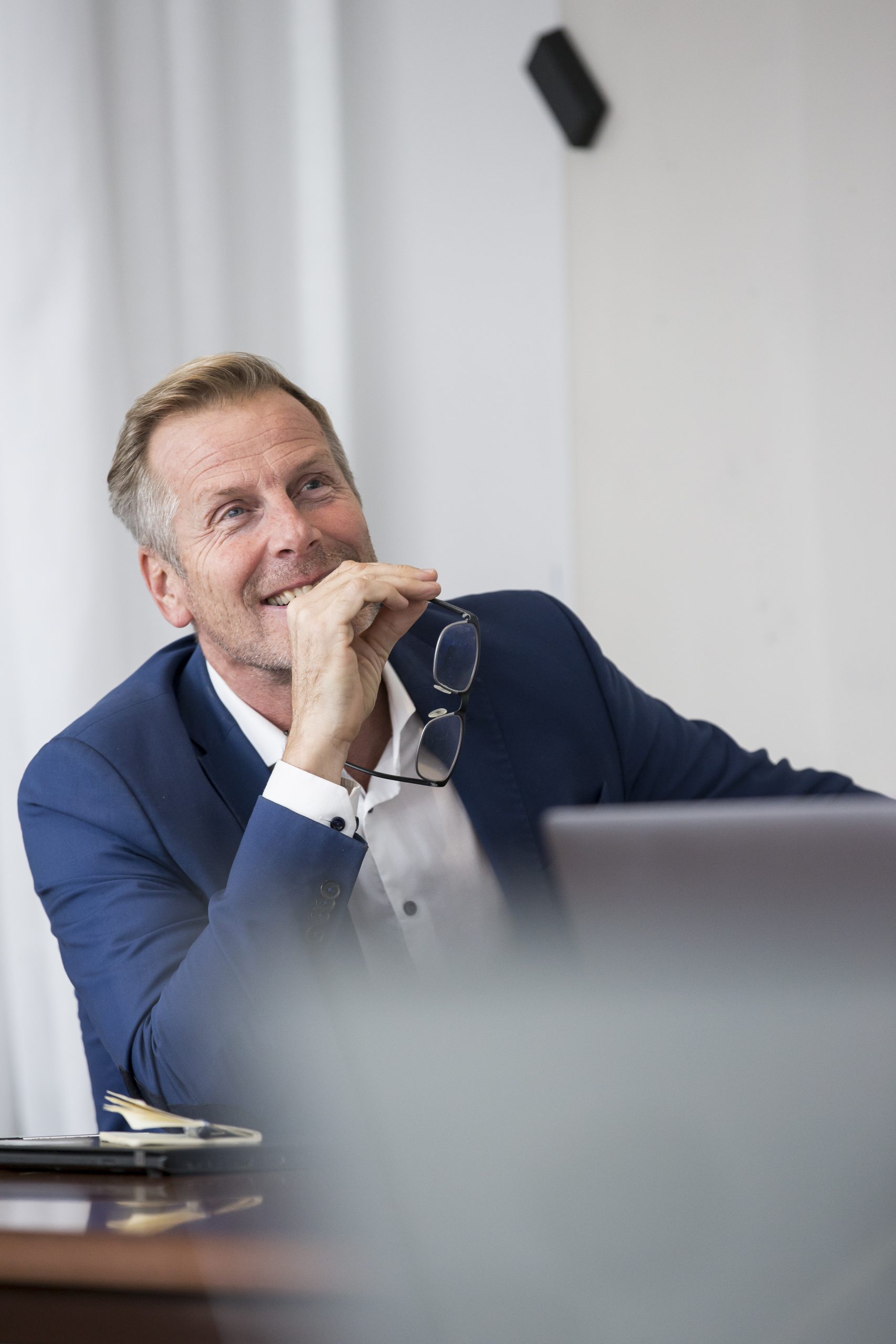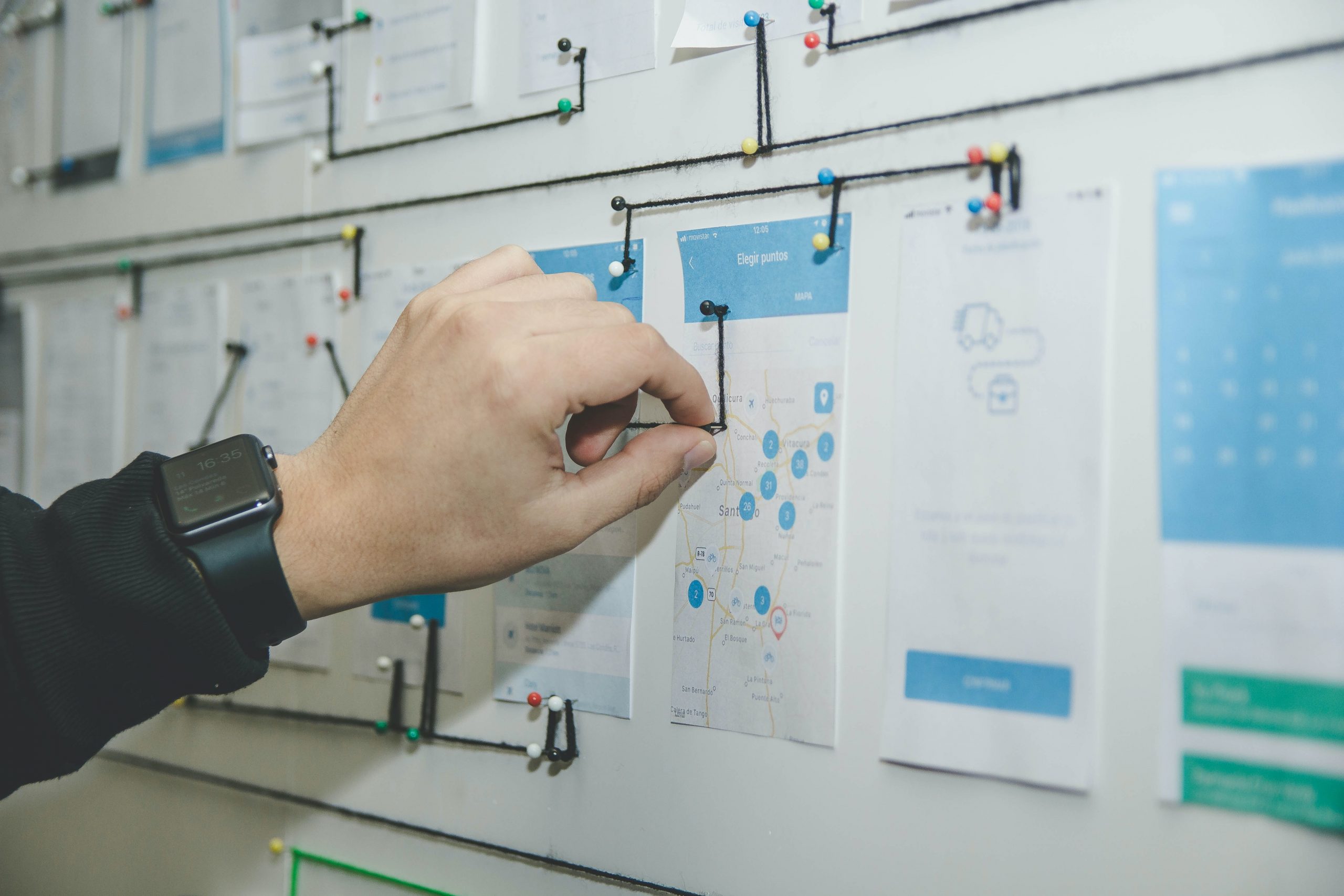 Project Management as a Service
PMaaS
PMaaS will enable you to respond efficiently to your needs and it will give you an access to project managers, tools and resources under pre-agreed conditions and a fair price. Project Management as a Service is a package we have infused with all our knowledge and over ten years of experience with leading projects for prestigious international companies.
The Axians PMaaS portfolio includes comprehensive services for the management of your in-house project teams (such as interface between your IT team and your business units), but also for the implementation of new solutions in cooperation with external technology providers, as well as for your IT security, infrastructure, M&A and/or industrial IT solutions.
We will build a well-coordinated team of project managers and provide a PMO as a central project management service tailored to your individual needs. When planning a project, the team coordinates actions with your company's management and takes either complete, or just partial control over the project management tasks, responsibilities and governance structures. Our project managers can work on your premises or be available remotely as virtual teams. The agreed KPI fulfilment is controlled through regular meetings and we can also take care of portfolio management as well as of project benefits monitoring/tracking.
"We do not only match skills, we also tailor the personalities of our PMs to match the client's needs. And that is what makes us special."
Steven
Project Management Team Lead
Additional services for your successful projects and programs
Project management consultancy
Are you looking for increase of your projects' efficiency? Do you lack proper project management structure, processes, tailored methodology or best practices? Tap into the experience and expertise of our certified program and project managers and consult your decisions with them.
Project audits
Is your project at a critical stage? Would you like to avoid any extra costs and make sure that it will be completed successfully without additional risks? Axians project specialists will prepare a 360° analysis of your project to provide you with a detailed appraisal of its current state and a list of recommendations to help you to achieve desired goals.
Project mentoring
Axians' experienced project specialists act as sparring partners and mentors to your project managers and project team members. With their direct support, your projects' quality and success will continue to grow.
We implement ITSM in line with best practices and with added value
In Axians, customers always come first. We deliberately choose procedures which bring added value and we do this by emphasizing continuous improvement, efficiency and cost effectiveness in all our processes.
IT Service Management covers the complete lifecycle of your IT services from design and planning to delivery, operation and control, all in compliance with internationally recognized standards.
ITSM is a methodology with a set of tried and tested procedures or best practices. Every company should then aim to use and tweak those parts of the methodology pertinent to their scope, complexity and customer or business needs.
To get a better idea, think of this analogy from the construction industry: If you want to build a house, ITSM will tell you how to build the foundations, walls, roof, windows and – most importantly – main doors.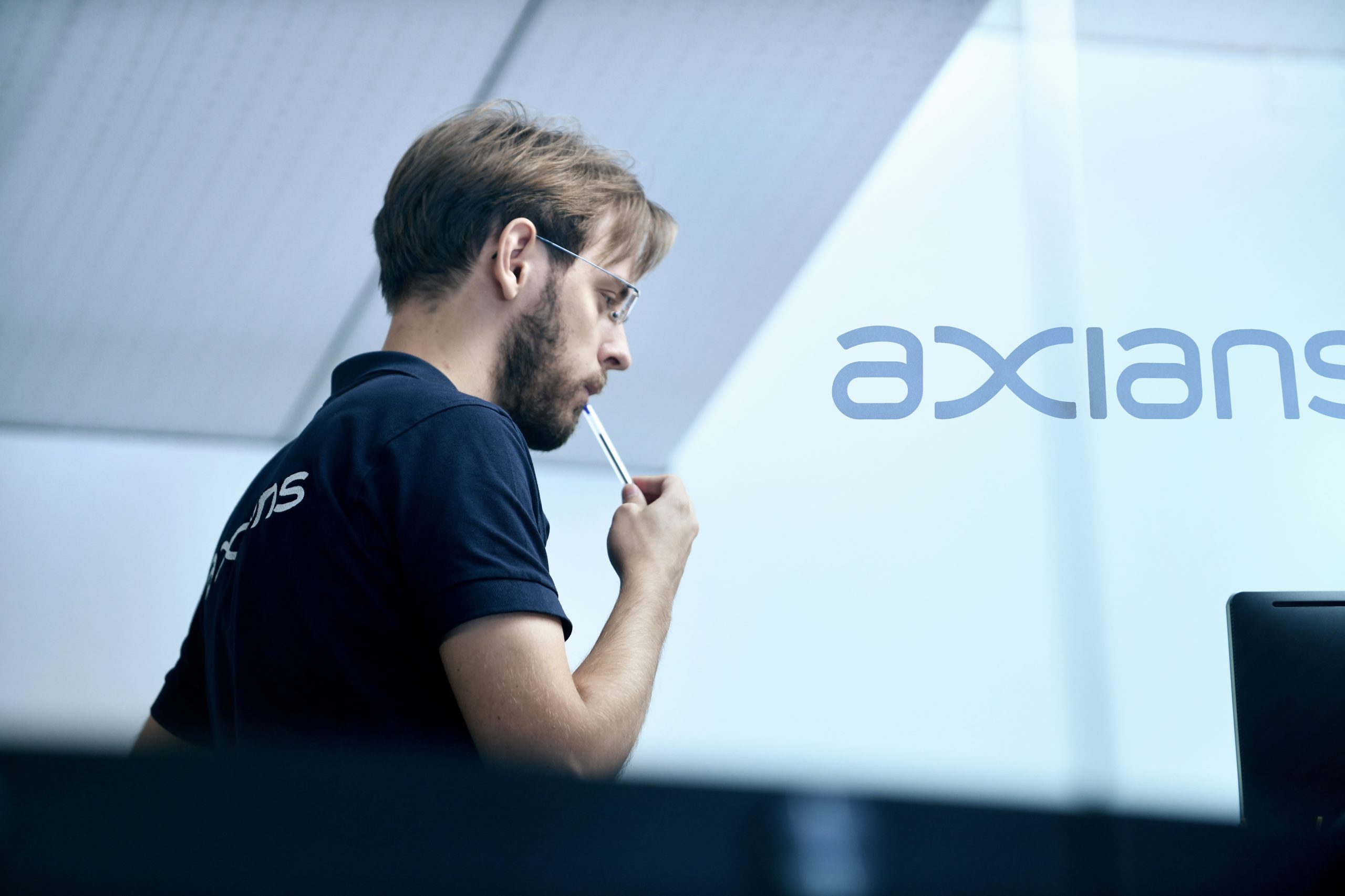 Our comprehensive ITSM services:
Analysis of your current processes and their improvements' implementation
Delivery and management of various ITSM processes (e.g. Service Request, Service Catalogue, Problem, Incident, Risk, Change, Demand, Capacity, Service Level Management, etc.)
One-off ITSM projects you can't implement due to lack of internal knowledge or resources
ITSM knowledge based on practical experience and certifications
Business analysis and consulting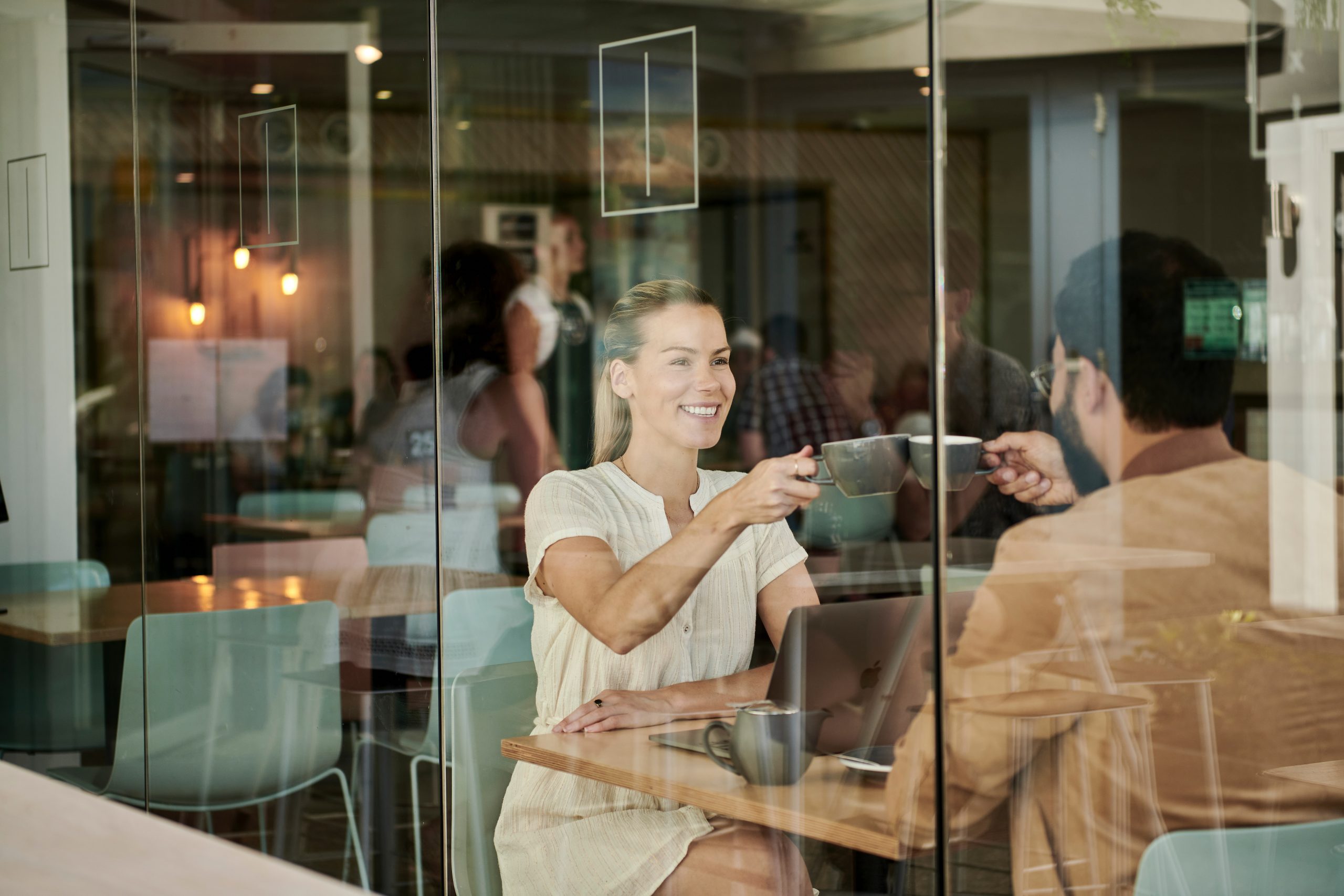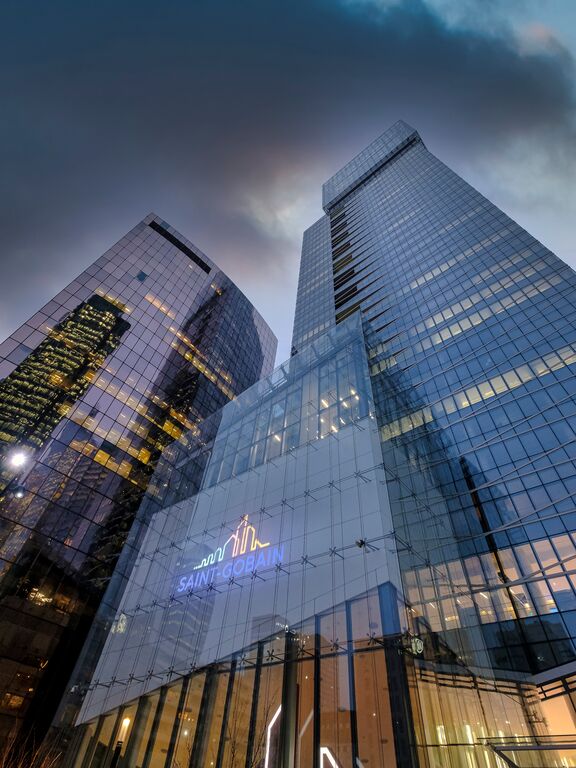 Your opportunity to gain more with Axians ITSM
Higher IT efficiency and productivity through well-defined roles and responsibilities
Expert process implementation based on generally accepted best practices
Enhanced support in areas limited by regulatory and compliance measures
Better transparency and understanding of IT services
Significant improvement in IT incident handling processes
Better understanding of your business needs
Higher availability of IT services increasing your company's productivity
Increased cost efficiency
Better expectations management
Reduced impact of IT incidents on your business