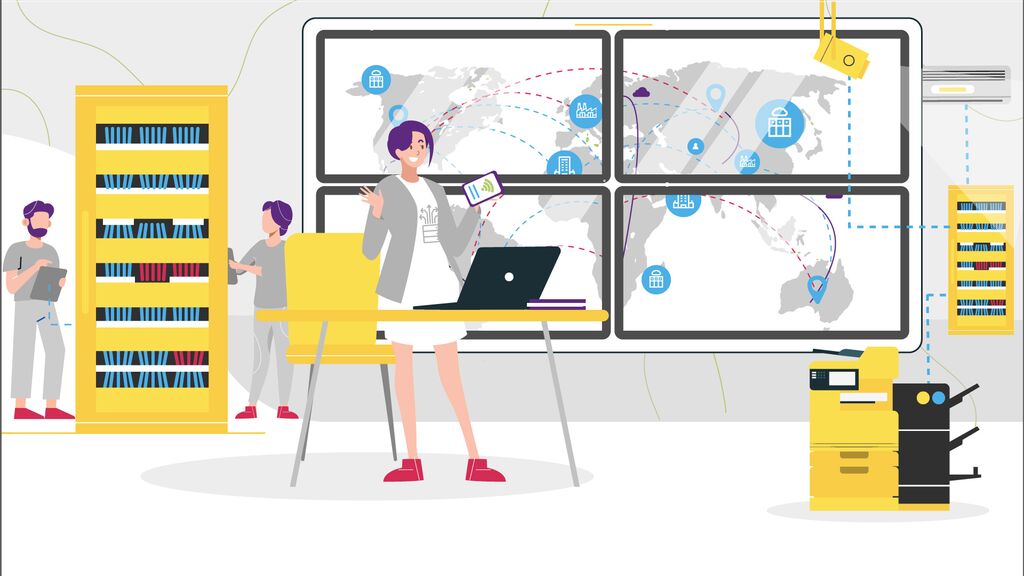 Innovative technologies like IoT, Industry 4.0 and artificial intelligence are transforming not only society, but also our view on company networks.
Axians will introduce you to all the benefits of the new approaches and prepare your network for the future.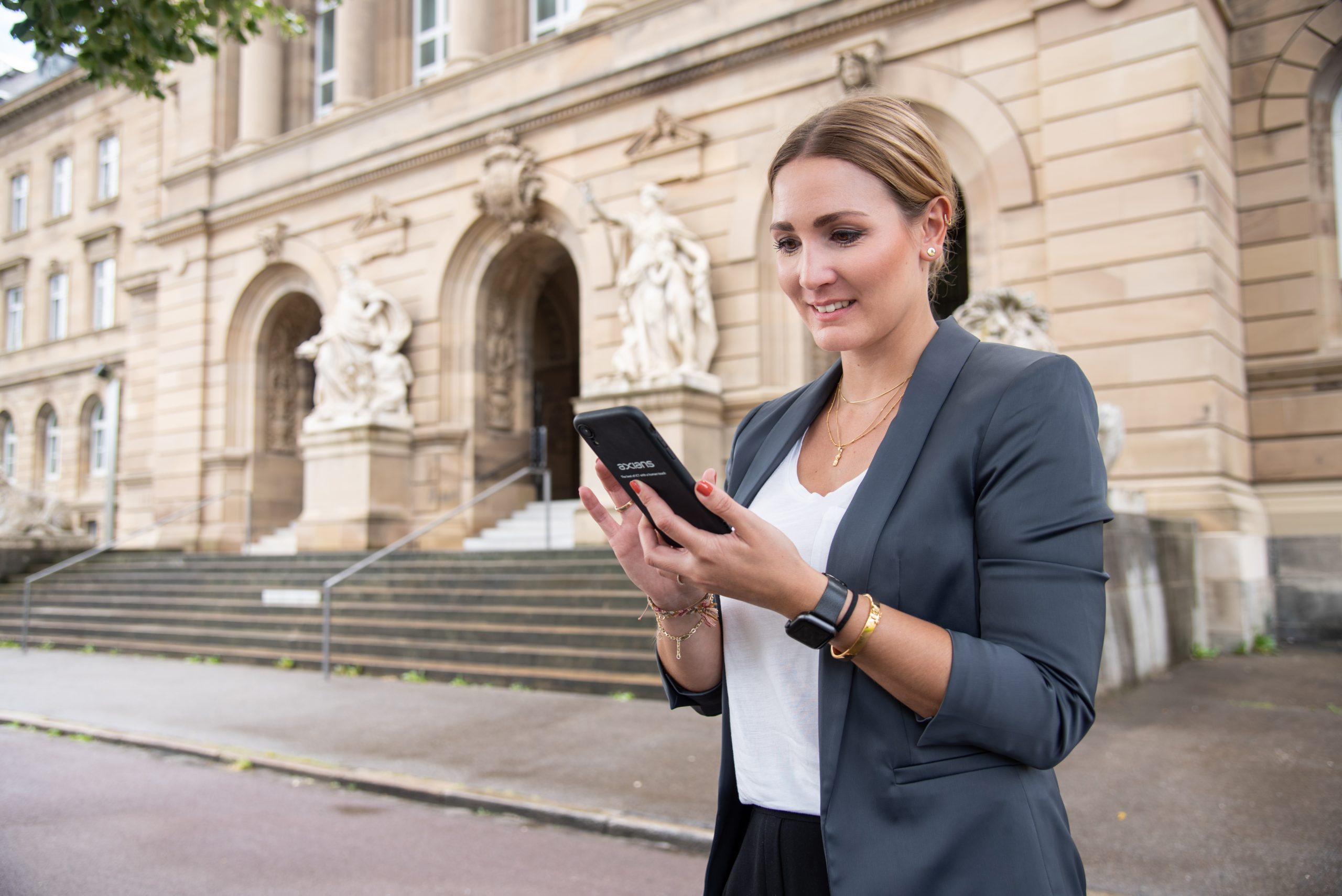 Data
ACCESS YOUR DATA SECURELY, ANYWHERE, ANY TIME
No matter what type of network you choose, in Axians we'll help you utilize conventional LAN networks as well as more modern ones or hybrid clouds to the fullest. We'll make sure you can communicate smoothly across all your services – be it data transfers between your branches or the easy operation of your e-shop. We provide reliable support in line with your individual goals, whether you're managing a website, a call centre, an online shop, or a manufacturing line. Our key elements are protected data transfers and a perfect knowledge of the routes company data travel through the network. With Axians, data security and its immediate availability is essential.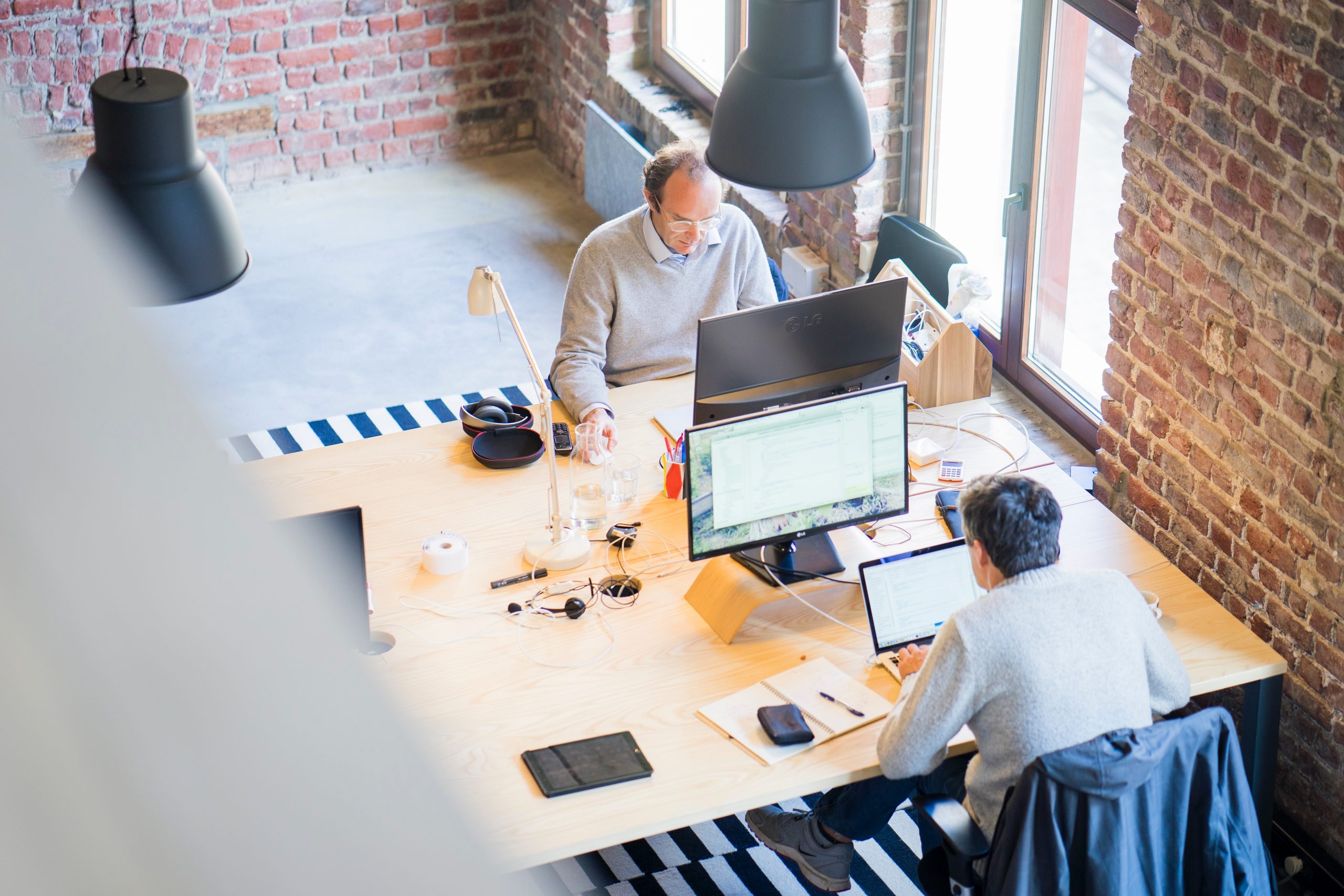 As a service
All in one, tailored to your needs
We design and implement solutions tailored to your specific needs and requirements – also as a service. The purpose of the service is to optimize your company's IT processes – to choose a solution which will increase their efficiency while reducing cost. Transfer the responsibility for your network infrastructure management know-how to our Axians specialists.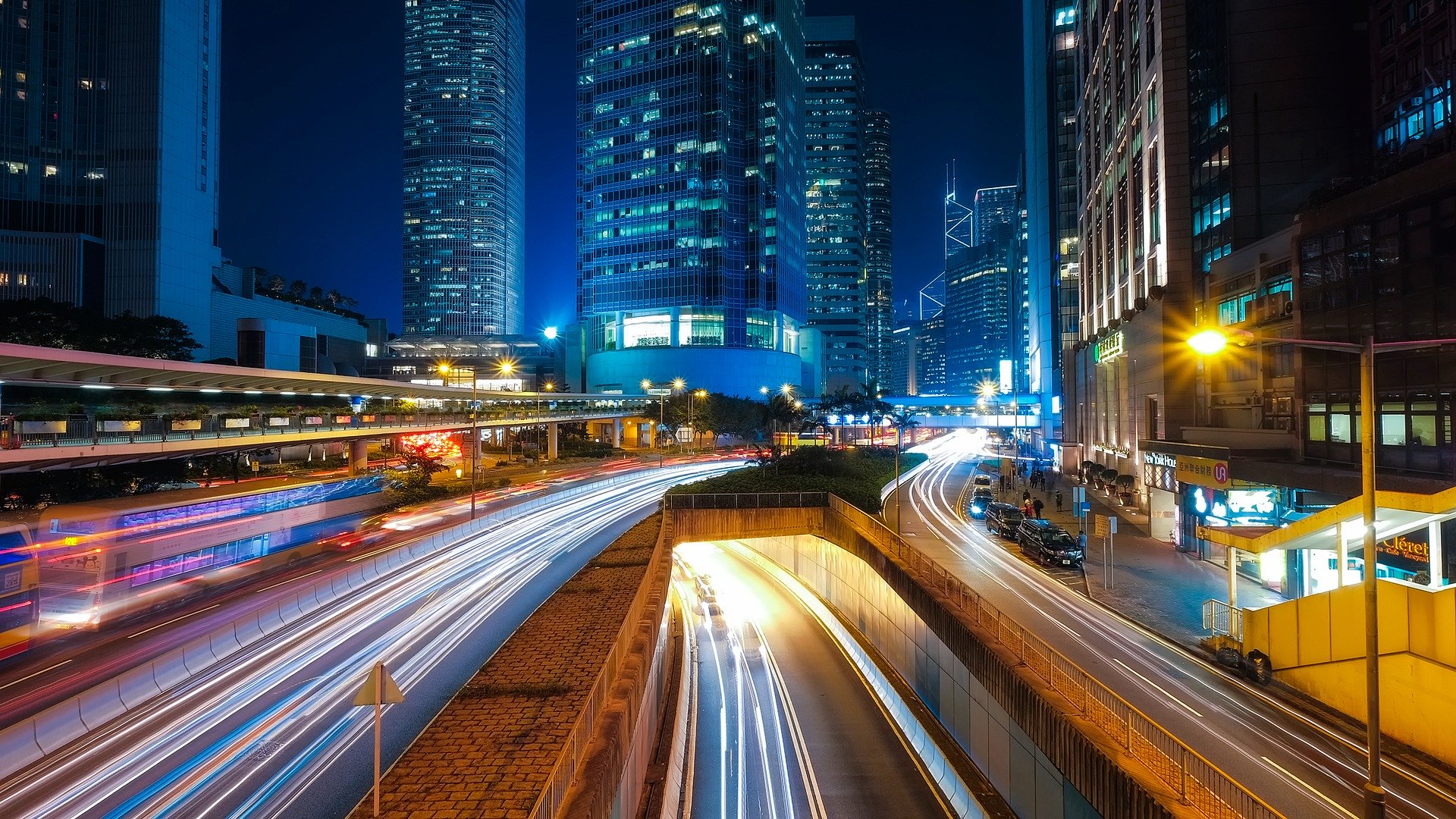 Network modernizing
FOR YOUR DIGITAL TRANSFORMATION
Reliable IT infrastructure able to quickly react to new requirements and changes becomes the support network and backbone to the whole organization. It enables you to optimize your processes, expedite your users' work and helps your business grow.
Our expertise and international experience has prepared us to become your reliable partner for a modern, innovative and flexible IT environment. Our aim is to support successful business processes. We offer flexible full-service contracts covering all the challenges you can encounter – from planning and implementation to operations optimization.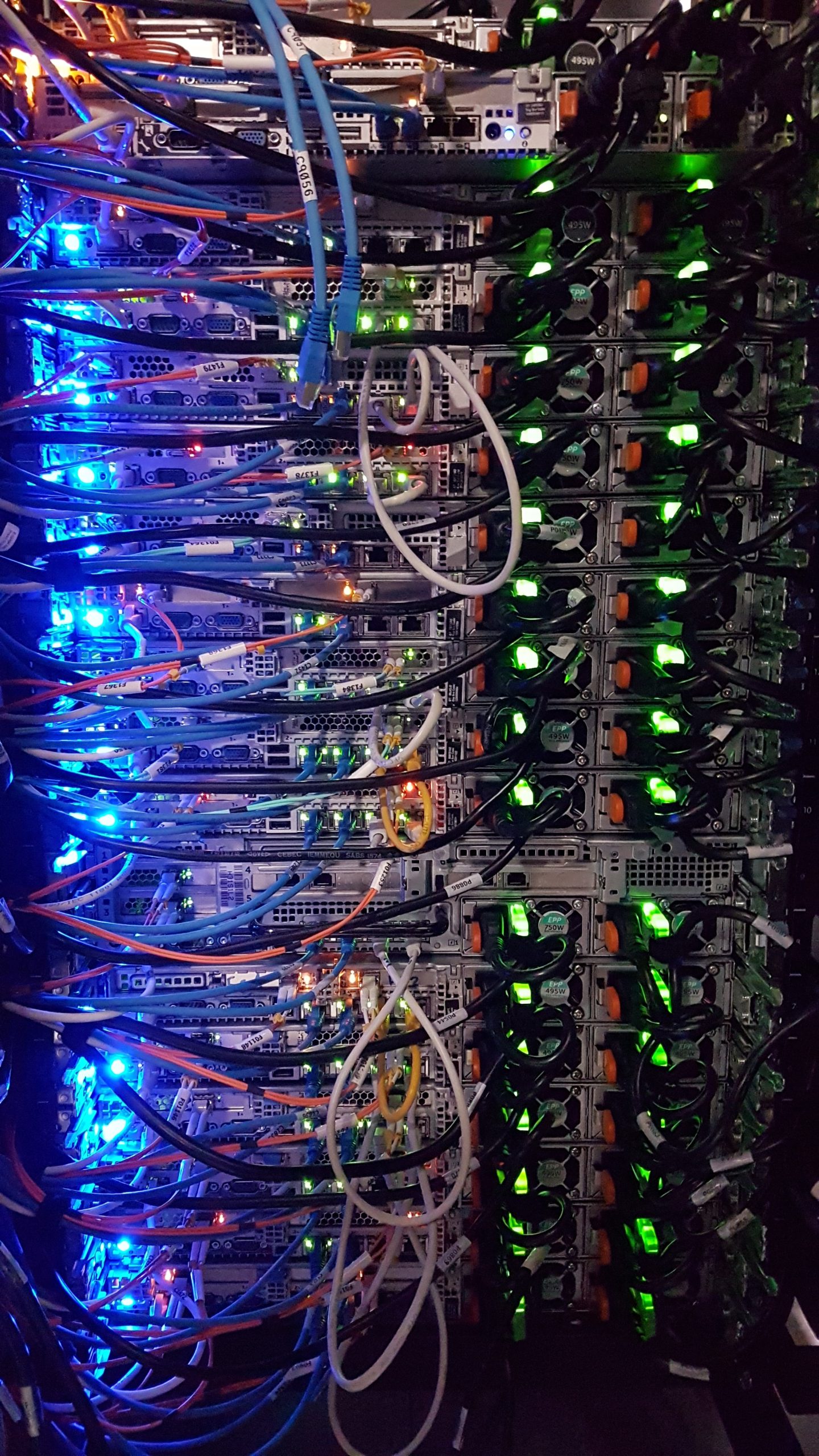 Automation
Your road to savings and competitive advantage
To be able to compete, a company needs constant access to its data and a "just in time" model in its entire network infrastructure. We'll use automation to help you build a network environment where your infrastructure will become a separate unit able to analyse itself (big data analysis), process changes (forensic functions) and fully react automatically (SDN).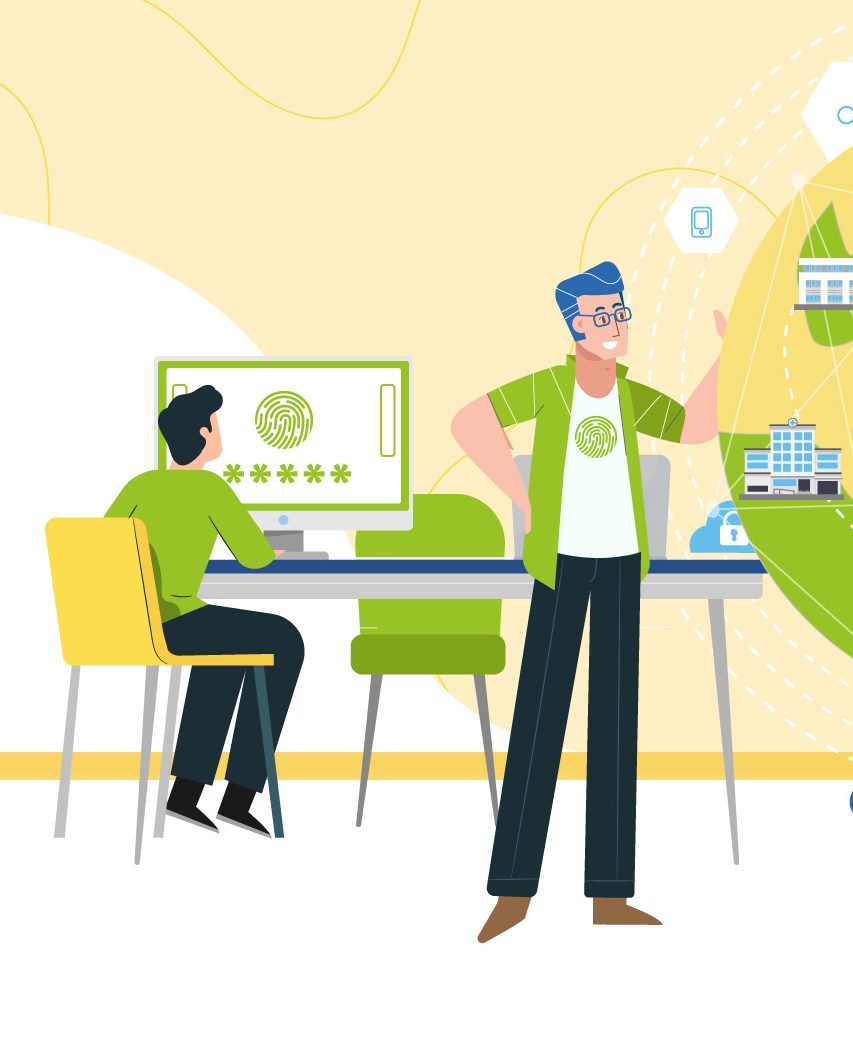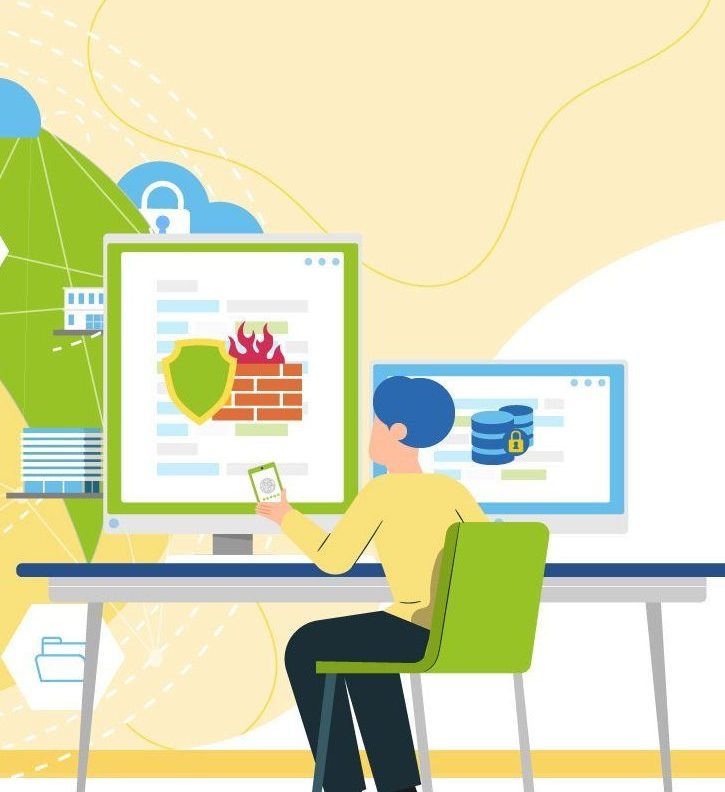 A flexible network
SOFTWARE DEFINED NETWORKS (SDN)
The requirements for datacenters are growing but conventional networks are often unable to fulfil them. What further complicates things is their time-consuming nature and the unavailability of documentation and other information regarding their components' utilization. The SDN approach not only enables you to achieve your desired targets but it offers a simpler configuration and network components management. Performance and availability monitoring also help guarantee our datacenter services consistently high performance.