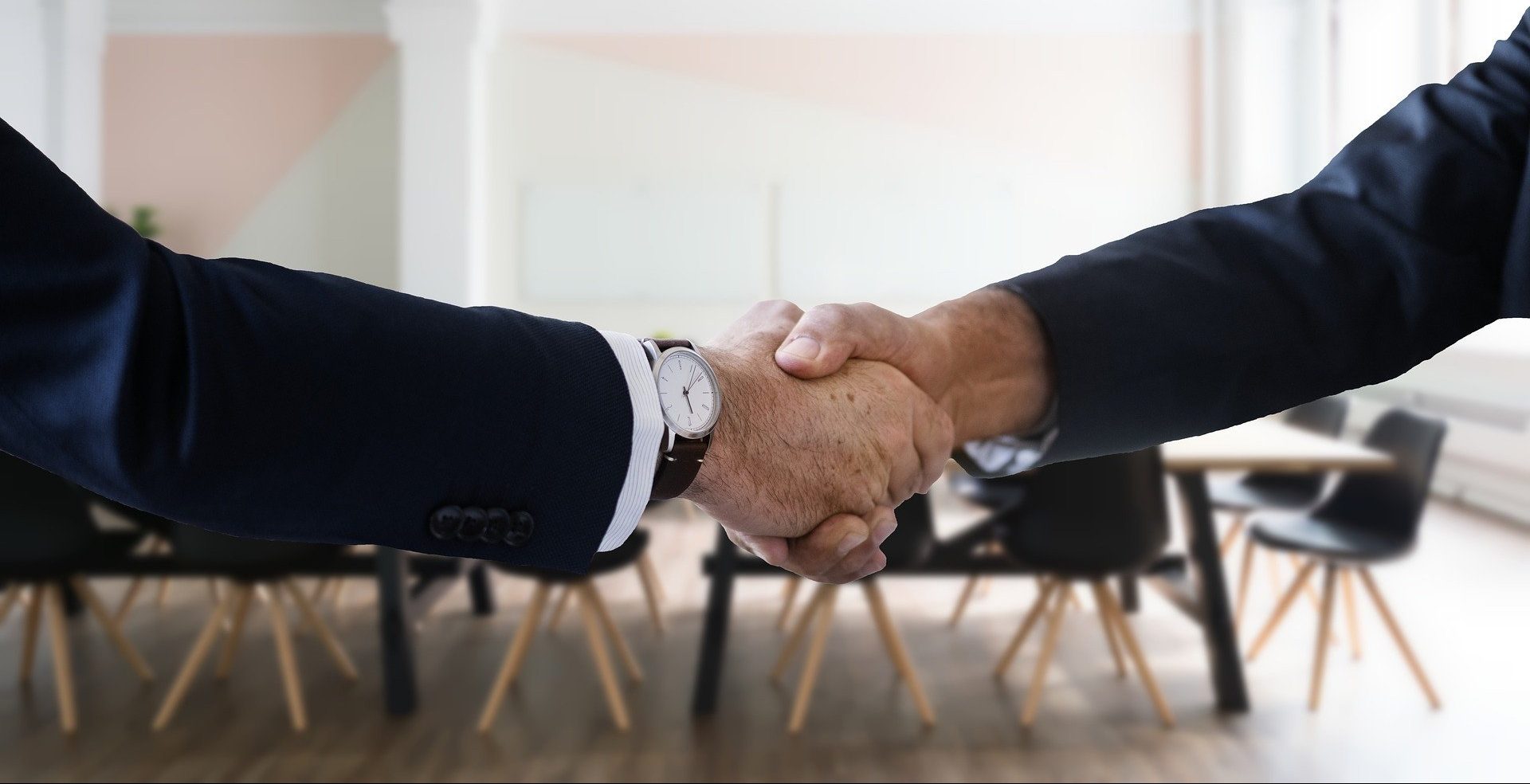 Silní partneři pro váš byznys
V Axians chceme jediné – poskytnout vám to nejlepší z ICT, aby váš byznys mohl růst. Proto si také vybíráme jen silné a spolehlivé partnery.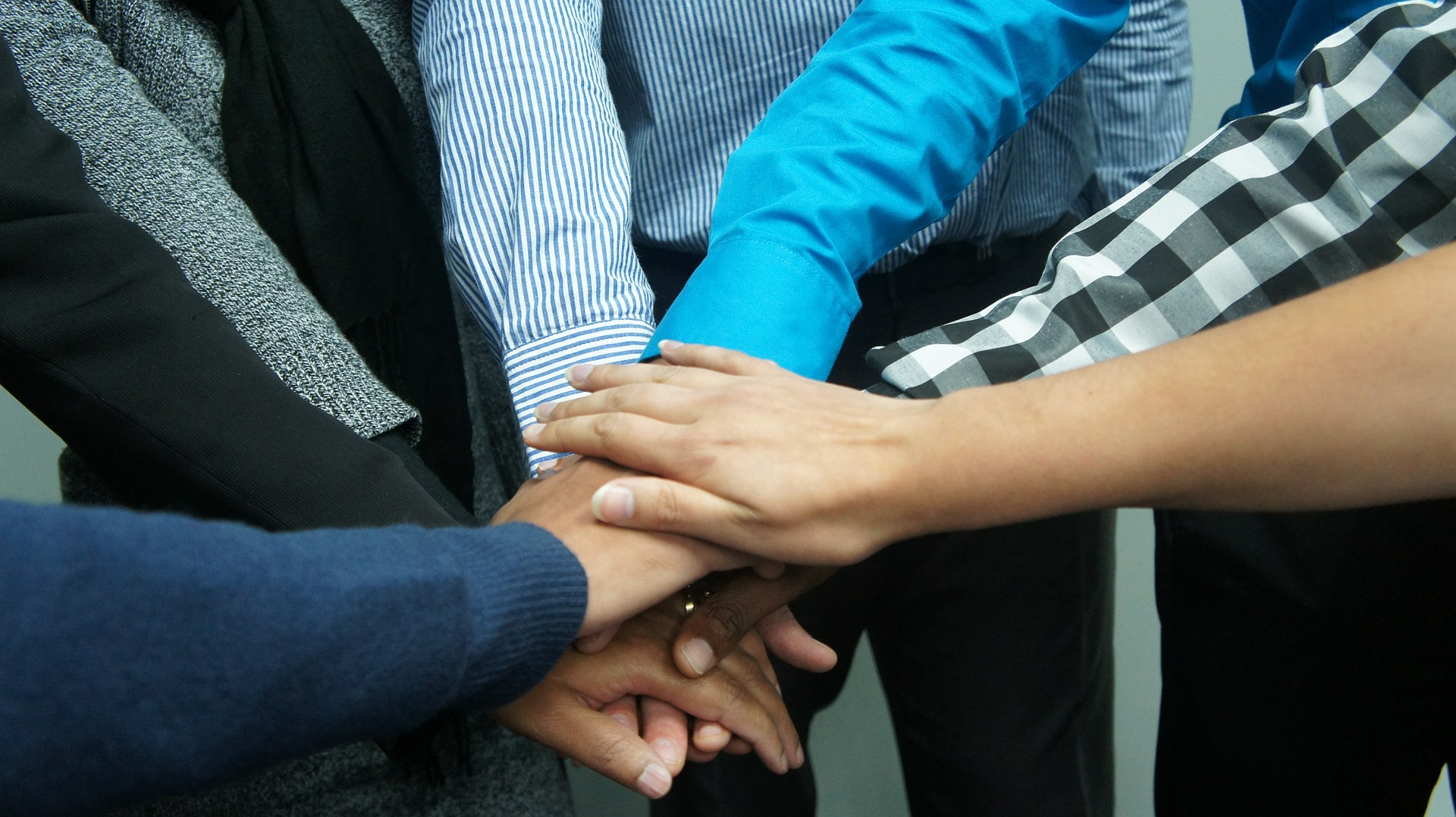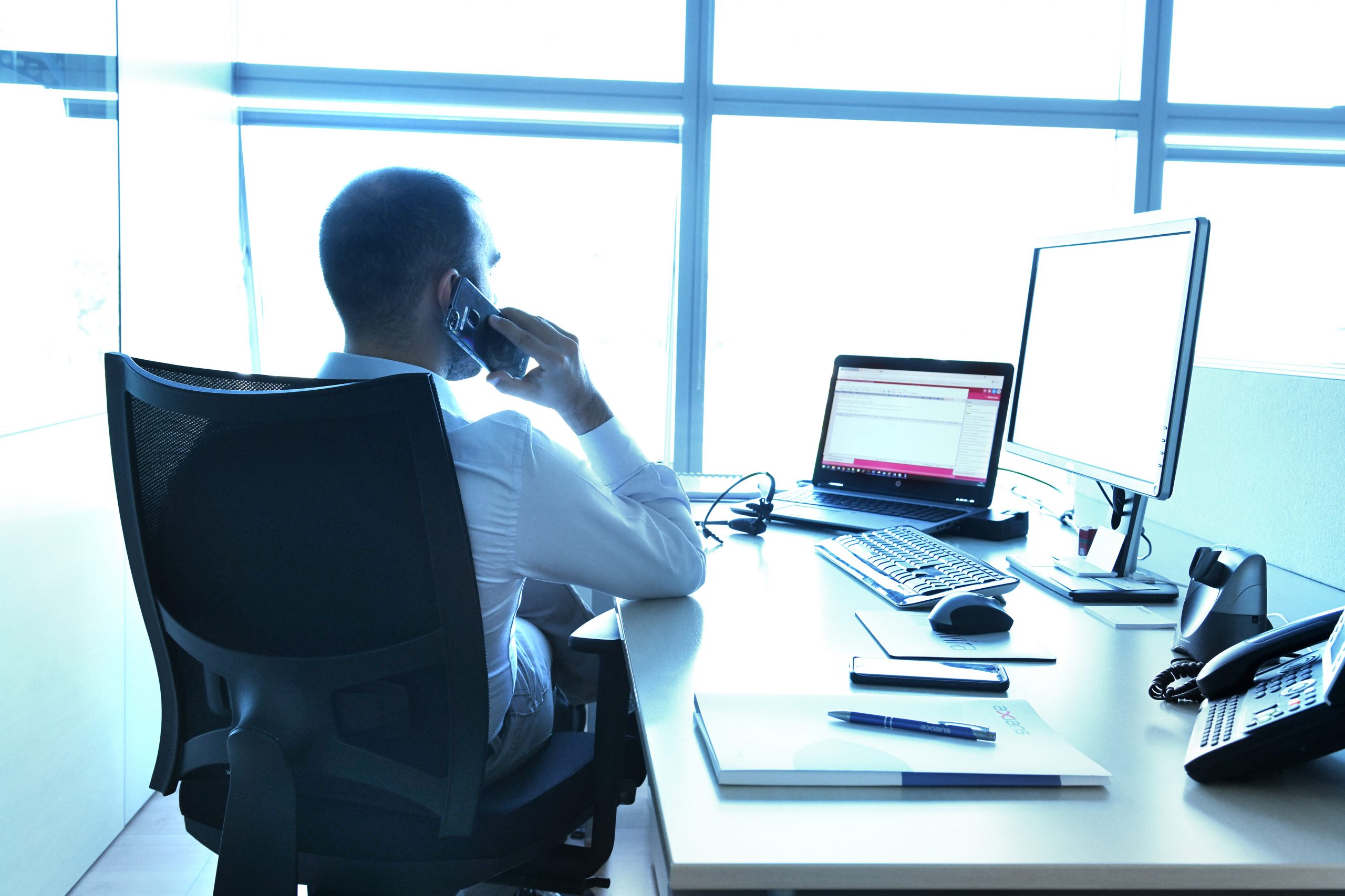 Jen to nejlepší z ICT je dost dobré
Spolupracujeme s kvalitními dodavateli a jejich produkty neustále prověřujeme. Díky této zásadě vám můžeme zajistit širokou škálu služeb, které podporují stabilitu a rozvoj vašeho podnikání. Dodáváme precizní řešení přizpůsobená vašim dlouhodobým záměrům.
Strategičtí partneři pro lokální i globální cíle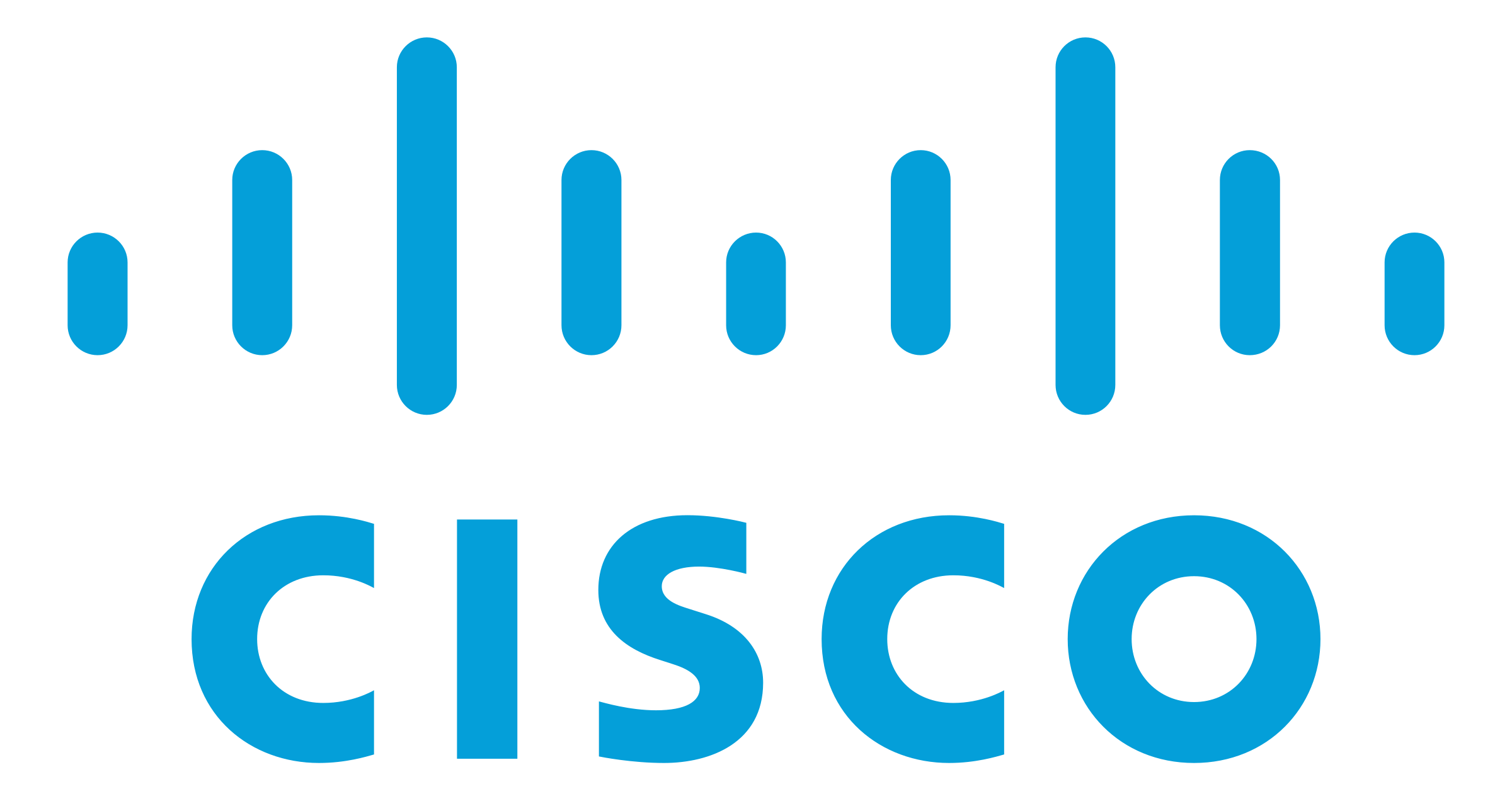 CISCO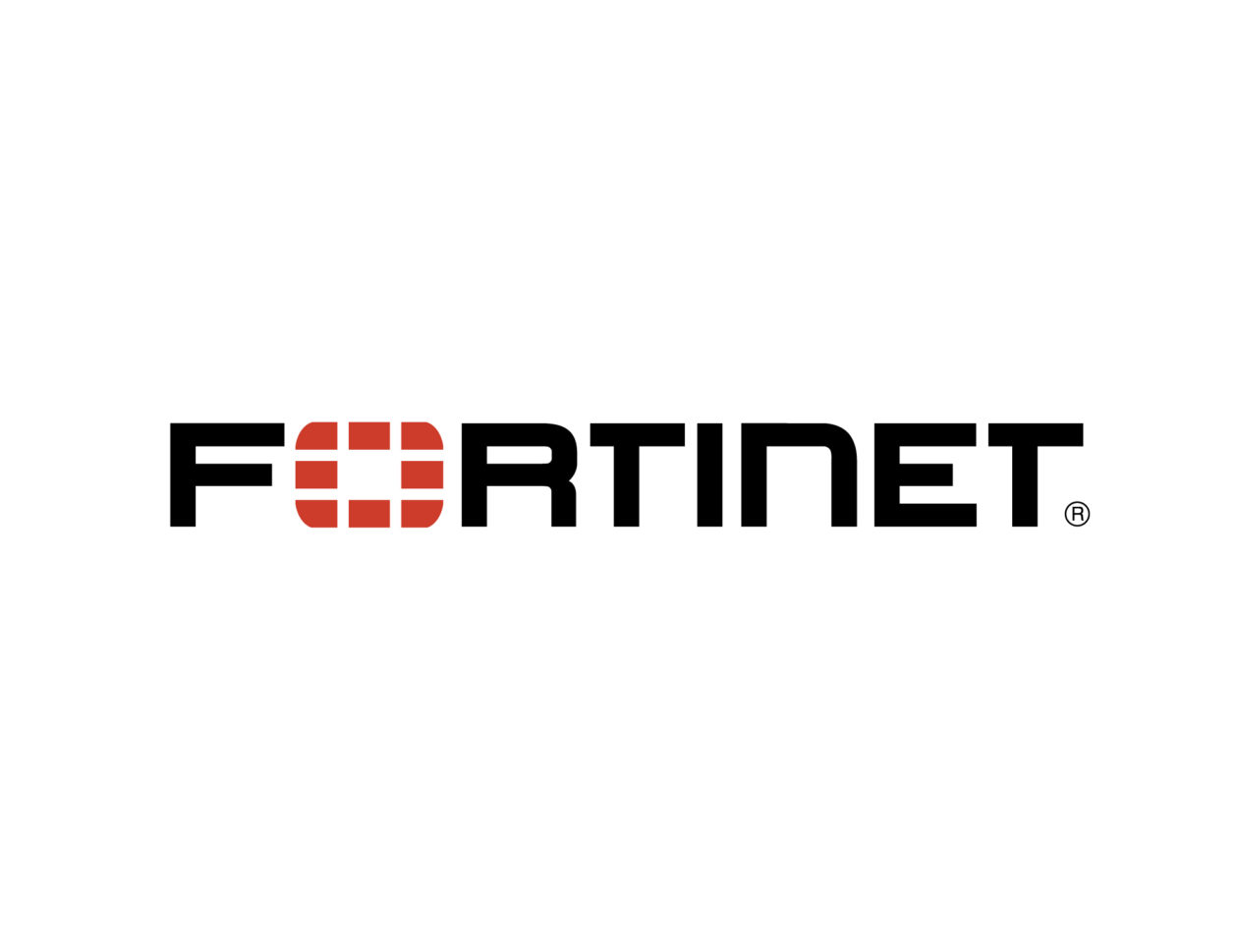 Fortinet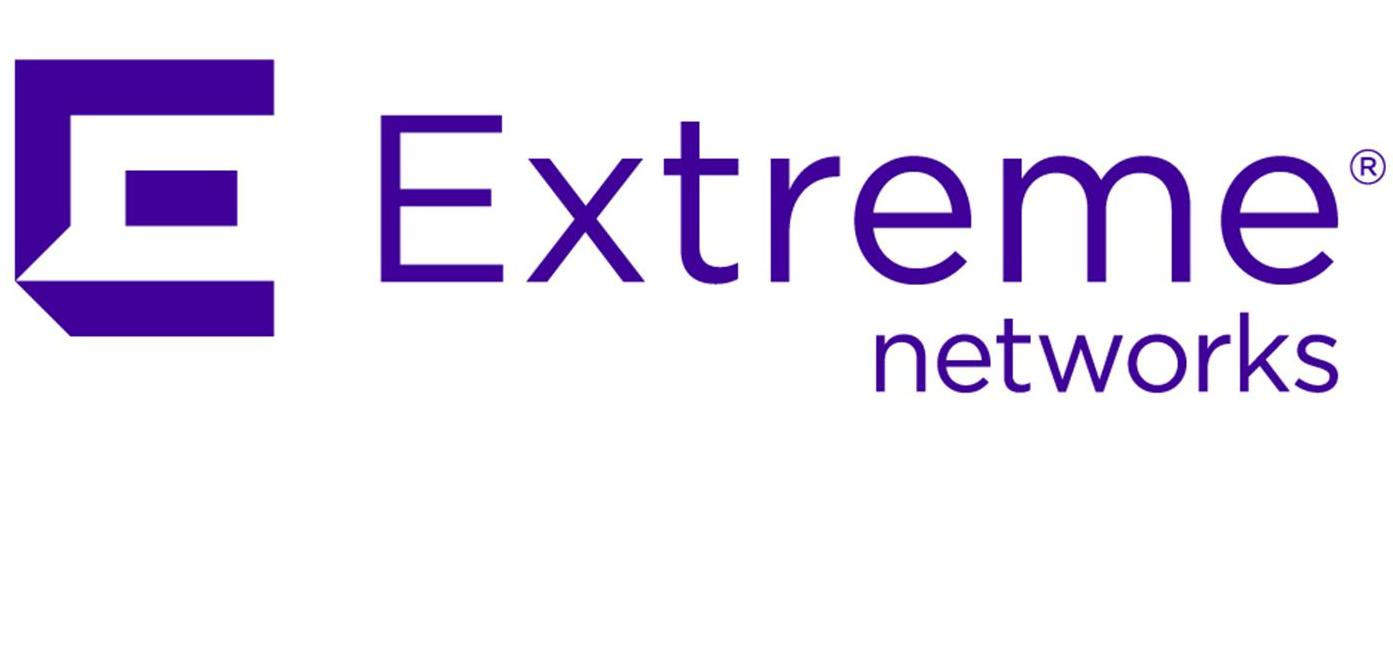 Extreme Networks

Juniper Networks

Nozomi Networks

Qualys

IP Fabric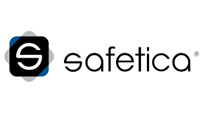 Safetica

LOGmanager

Veeam Software

DELL Technologies

IBM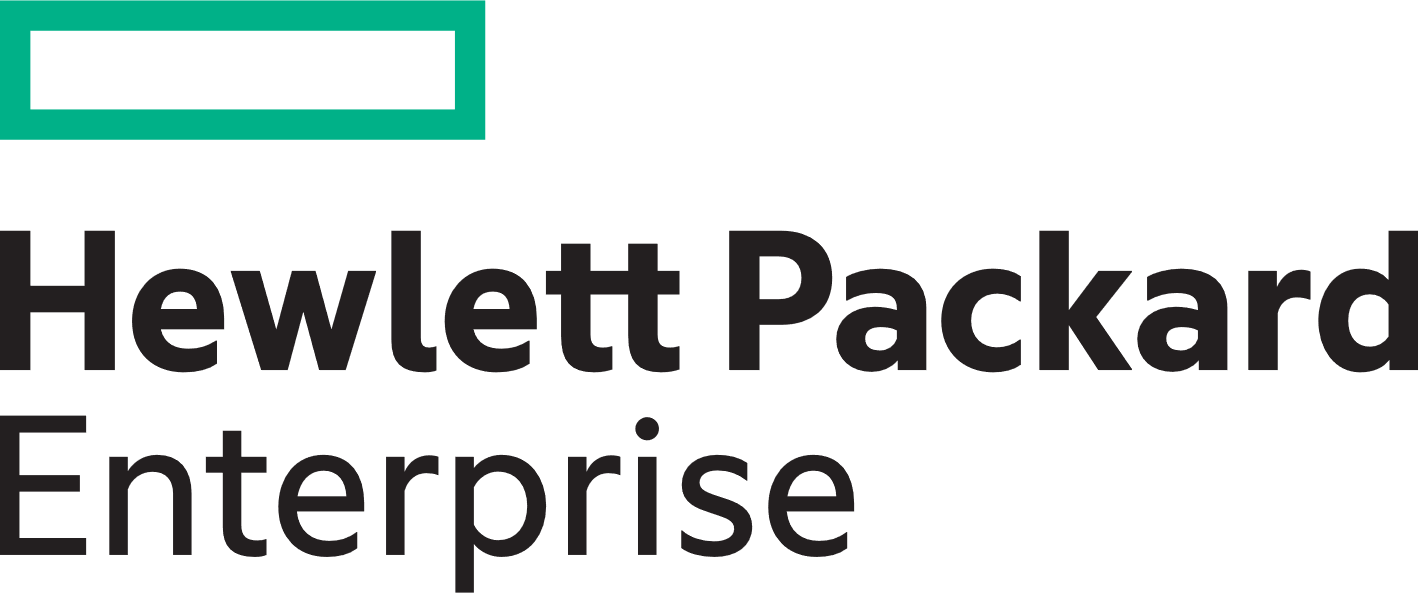 Hawlett Packard Enterprise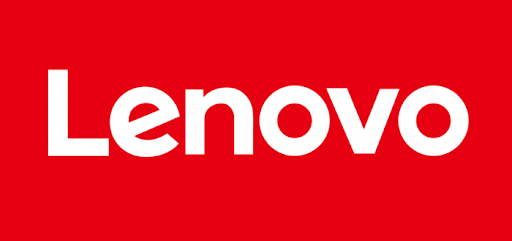 Lenovo

VM Ware

Microsoft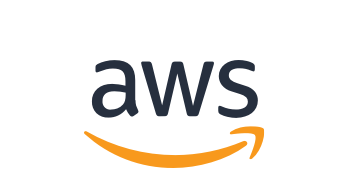 Amazon Web Services

Flowbox

Z.L.D.

Omexom