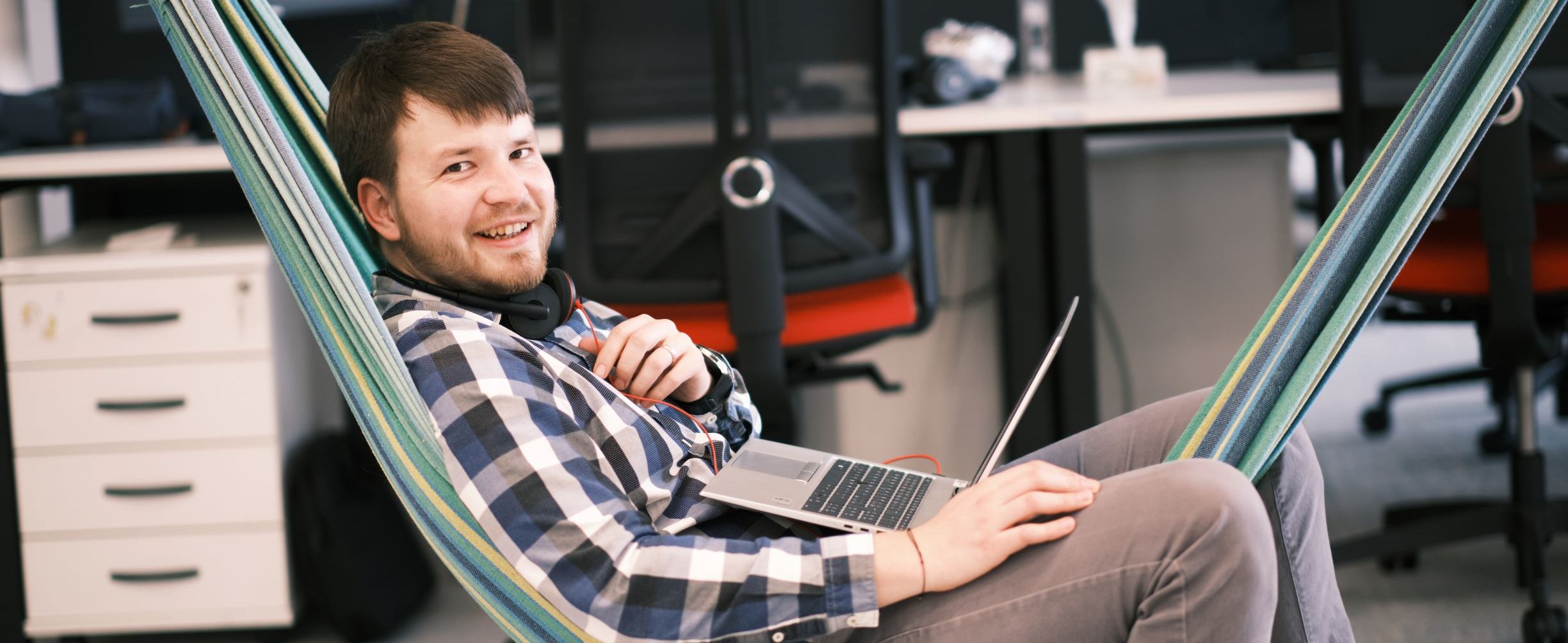 Smart solutions consultant
Tomáš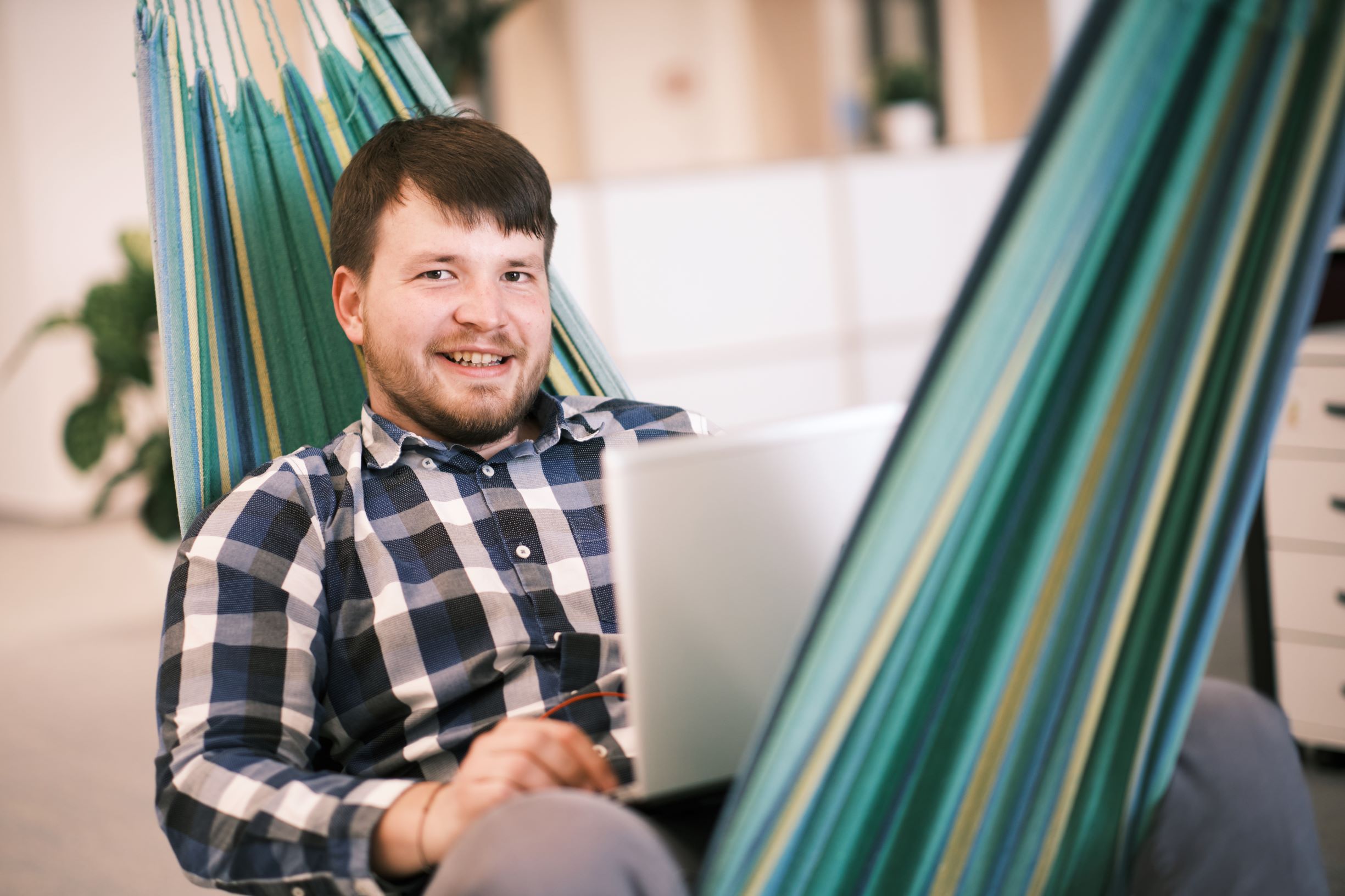 Keeping up in modern times.
Working in smart solutions requires you to keep up with all the advances of modern times. You have to keep an eye on what's new on the market and what trends are moving in which direction. That is an advantage if it's also your hobby.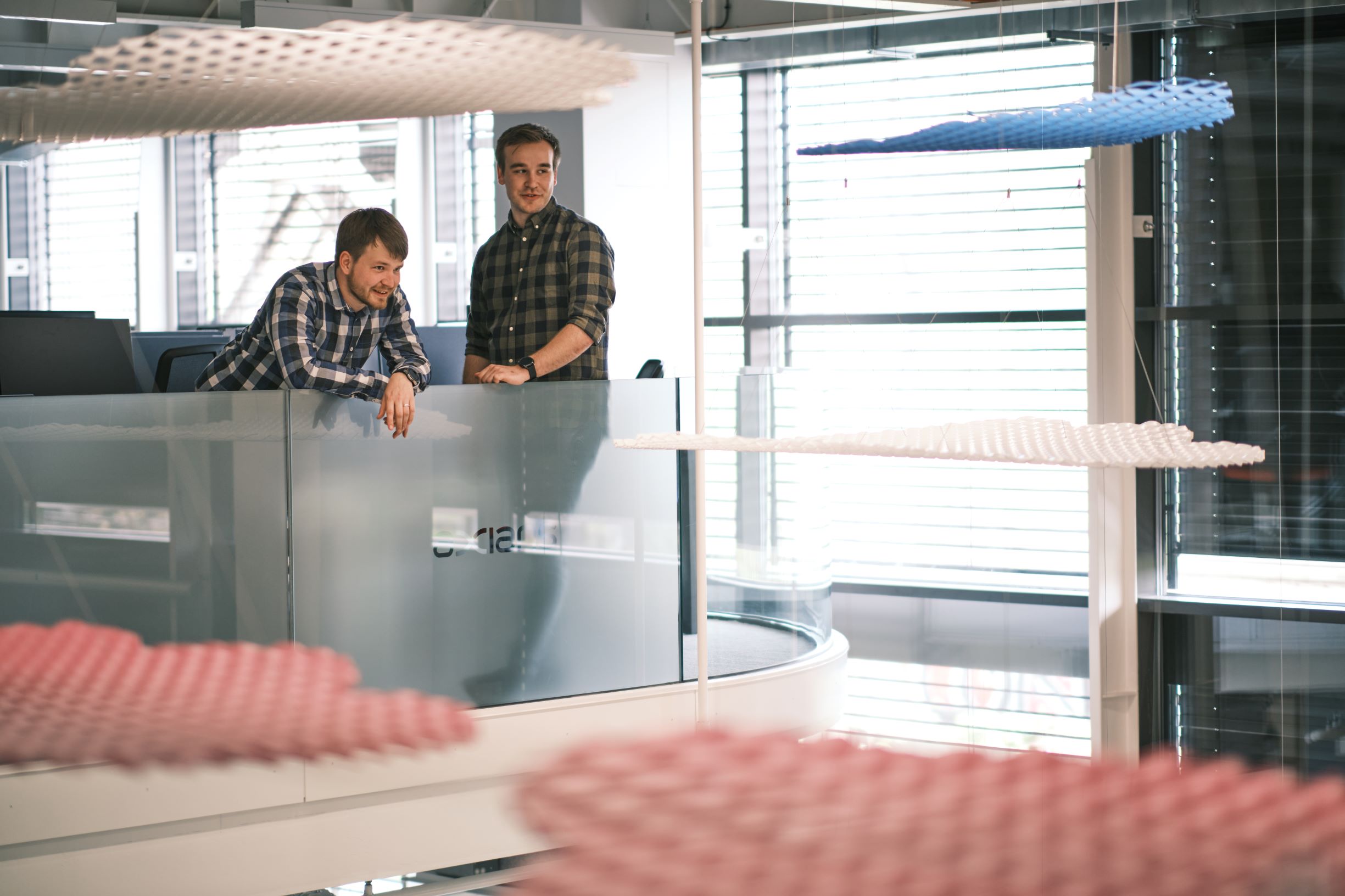 Every job is unique.
My job is to make customers' lives easier with modern technology, mostly using our AXIOM integration platform. Every job is unique in some way, so I have to come up with new and original solutions quite often.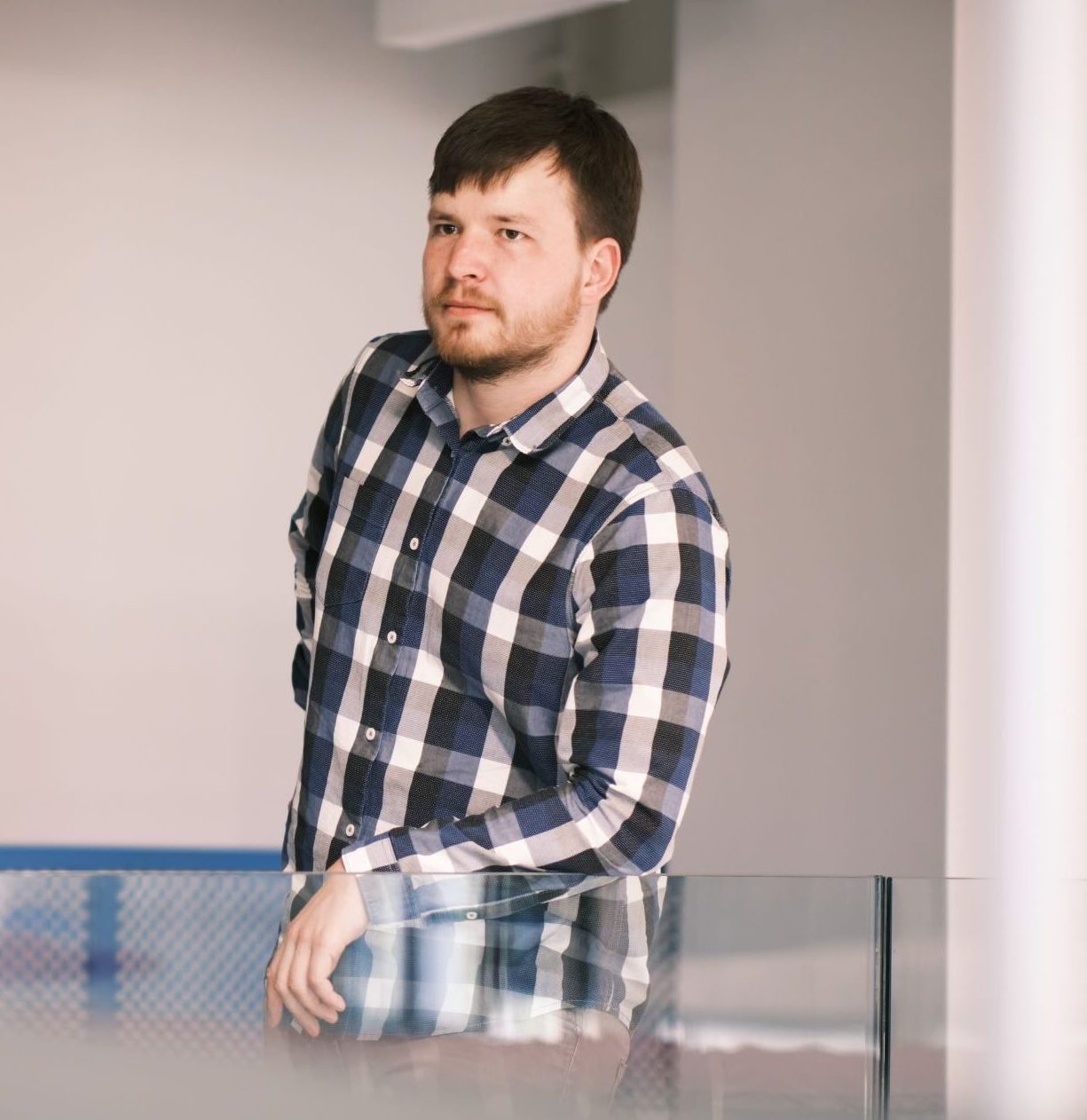 Win-win situations are important, not only with customers.
The key is good communication with the customer and supplier companies, gathering and evaluating all the acquired information so that the whole project is heading towards a win-win situation. The important thing for me is that I can share new knowledge with my colleagues and at the same time get their experience from them, all in a friendly atmosphere.