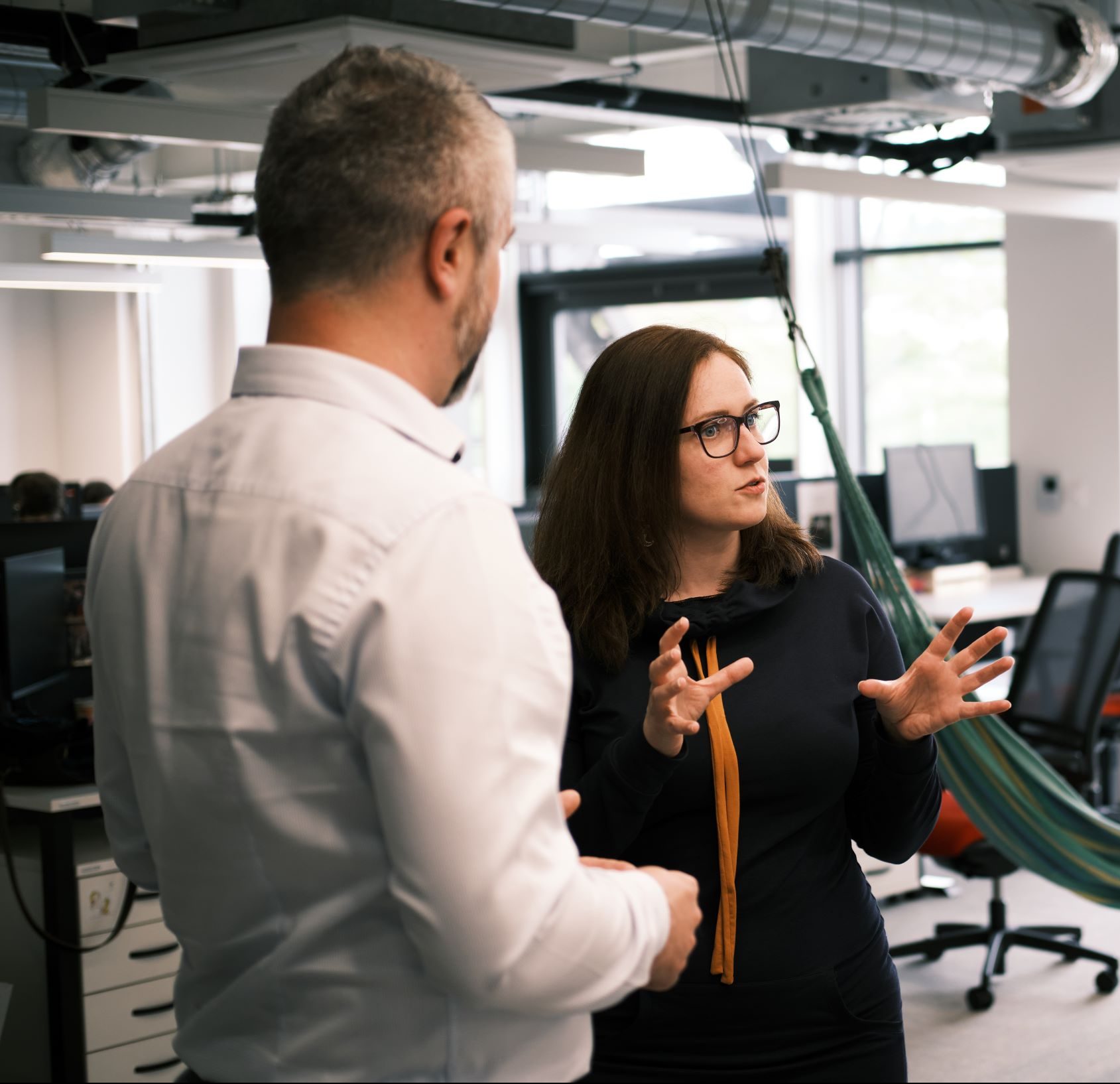 Communication with people got as natural to me as breathing.
I have been working in IT for over 10 years, specifically in customer service. During this time, I have gathered experience in different areas of management and from all over the world. Communication is as natural to me today as breathing.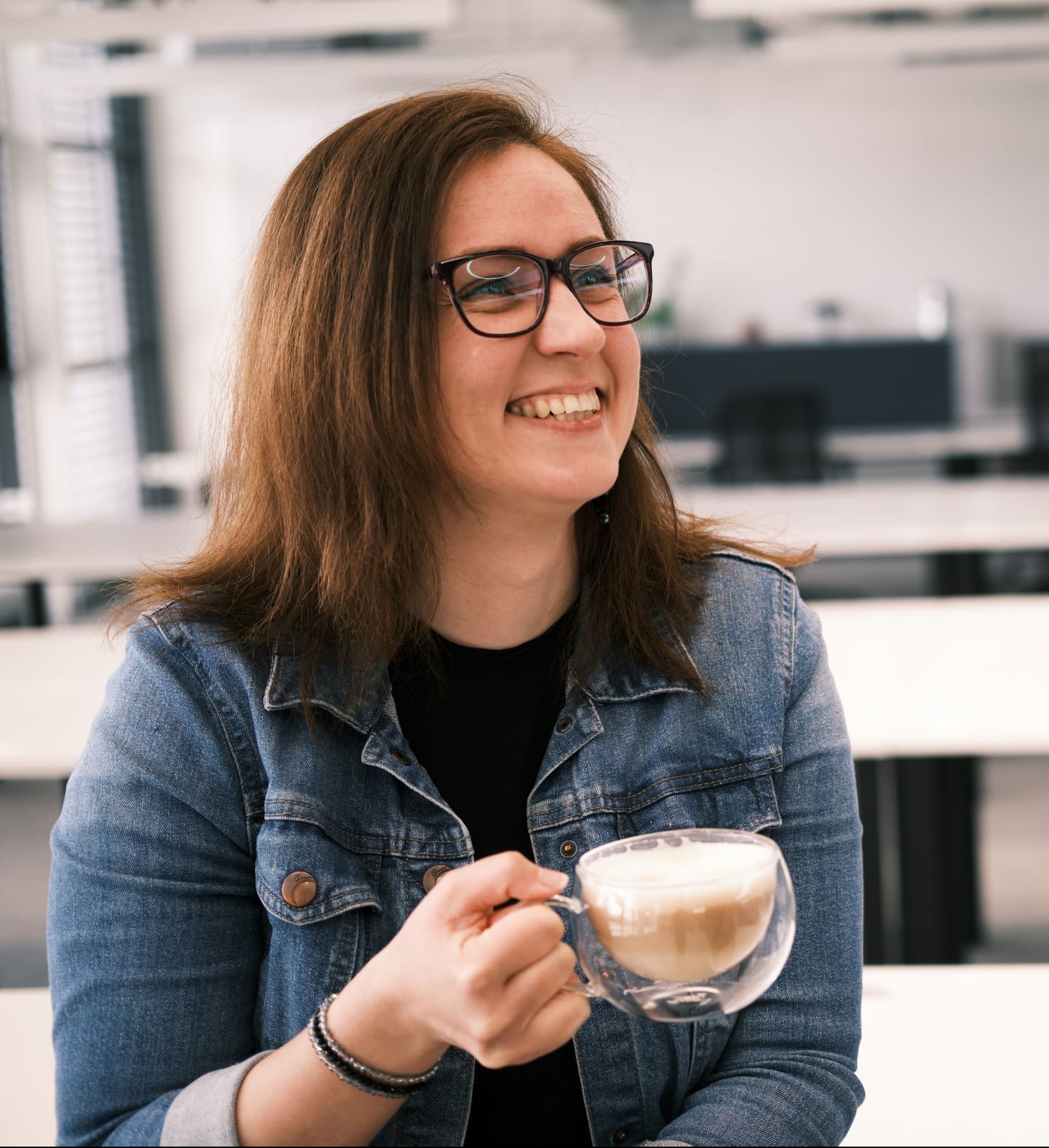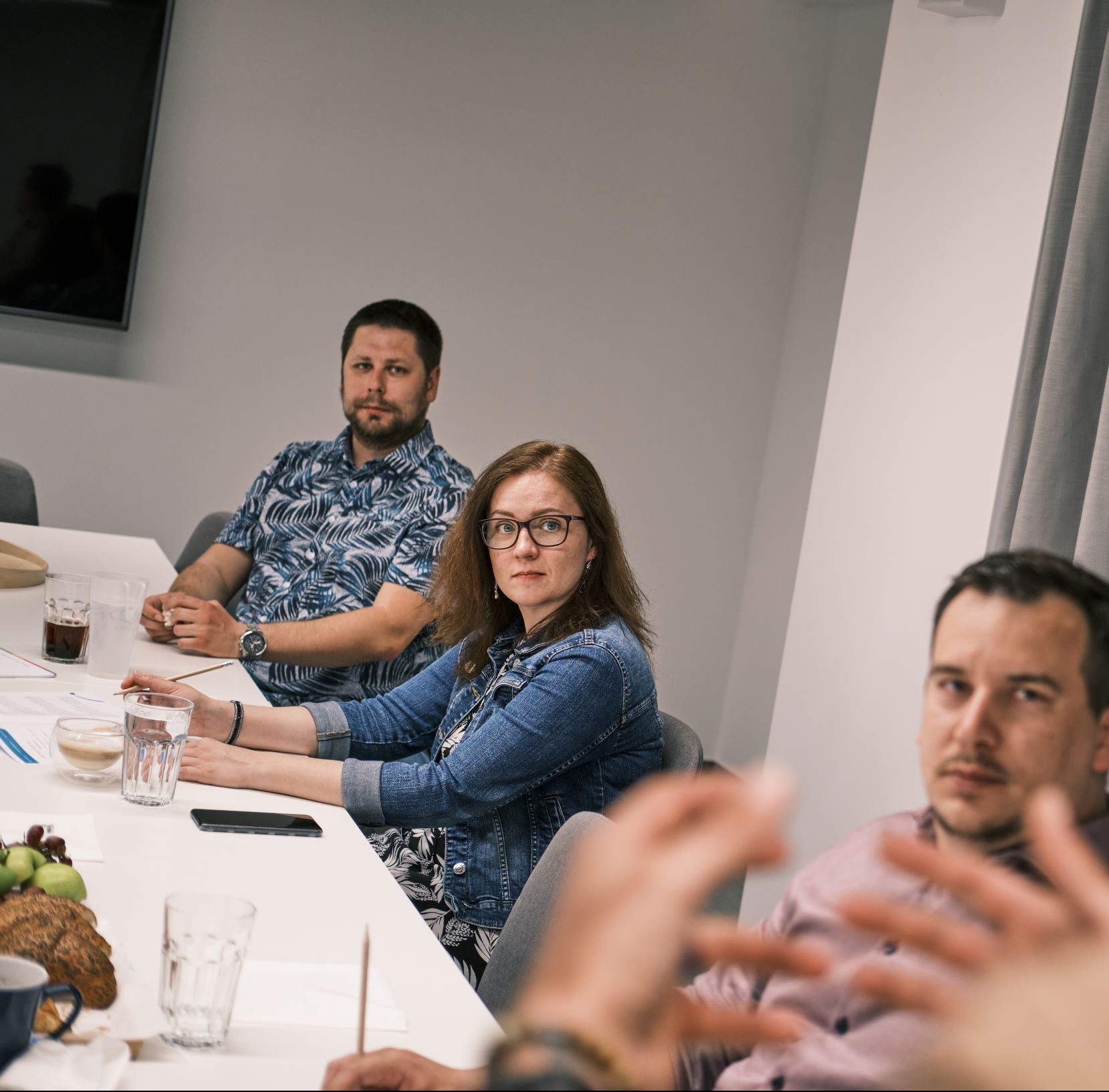 My little team.
I joined Axians less than 4 years ago and as Service Manager I was involved in the server installation process. Later I took on the role of trainer and documentation expert in the Vulnerability Management team, and now I lead my own, small Quality Assurance team, which is responsible for improving the quality of customer projects.