Cyber Tools and VM manager
Andrej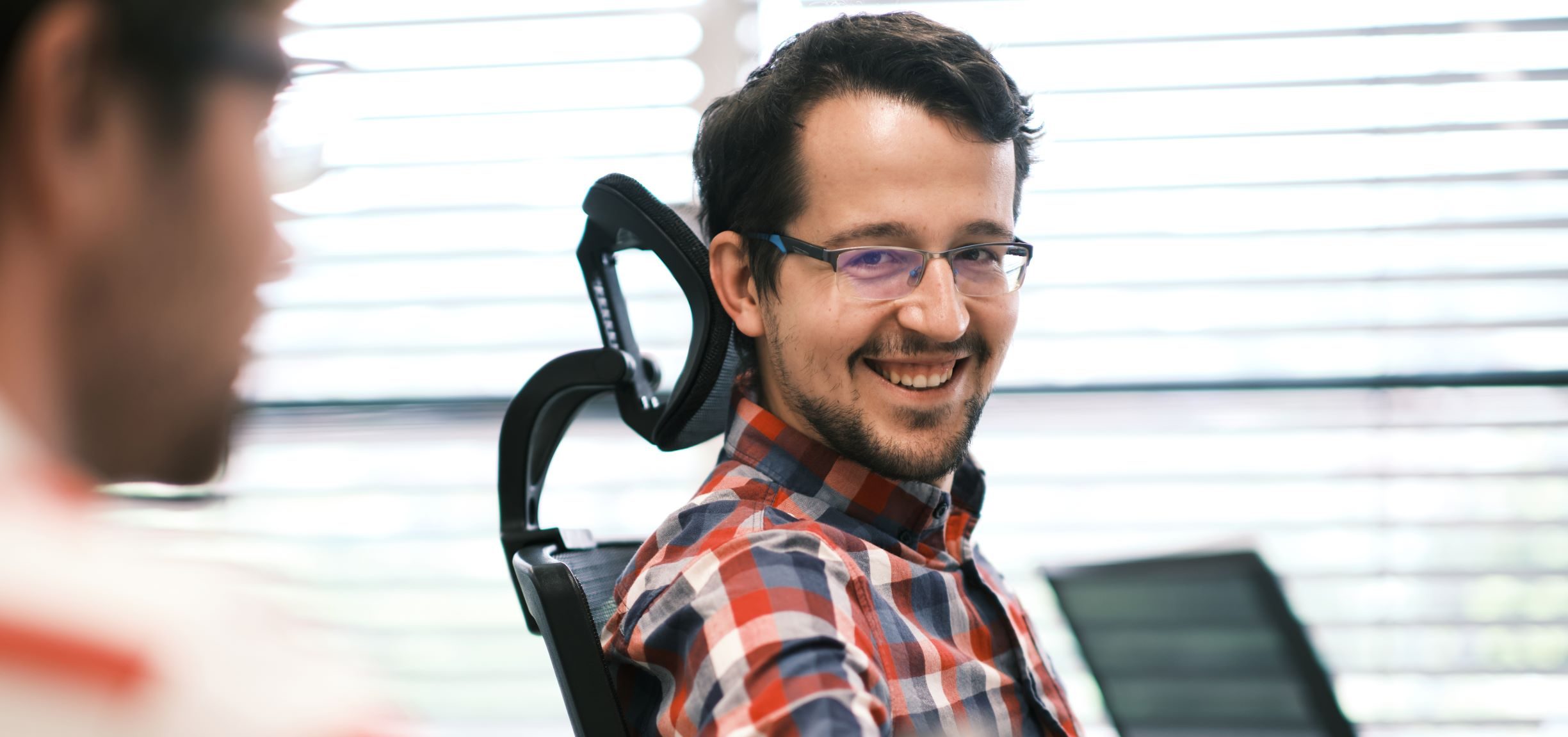 From gaming to programming.
My passion for computers has been going on for some years, although in my youth it was aimed more at playing computer games. When the time came to choose an university, Applied Informatics at Masaryk University was a clear choice. During my studies, I dealt with all parts of IT, but in the end I anchored myself in cyber security.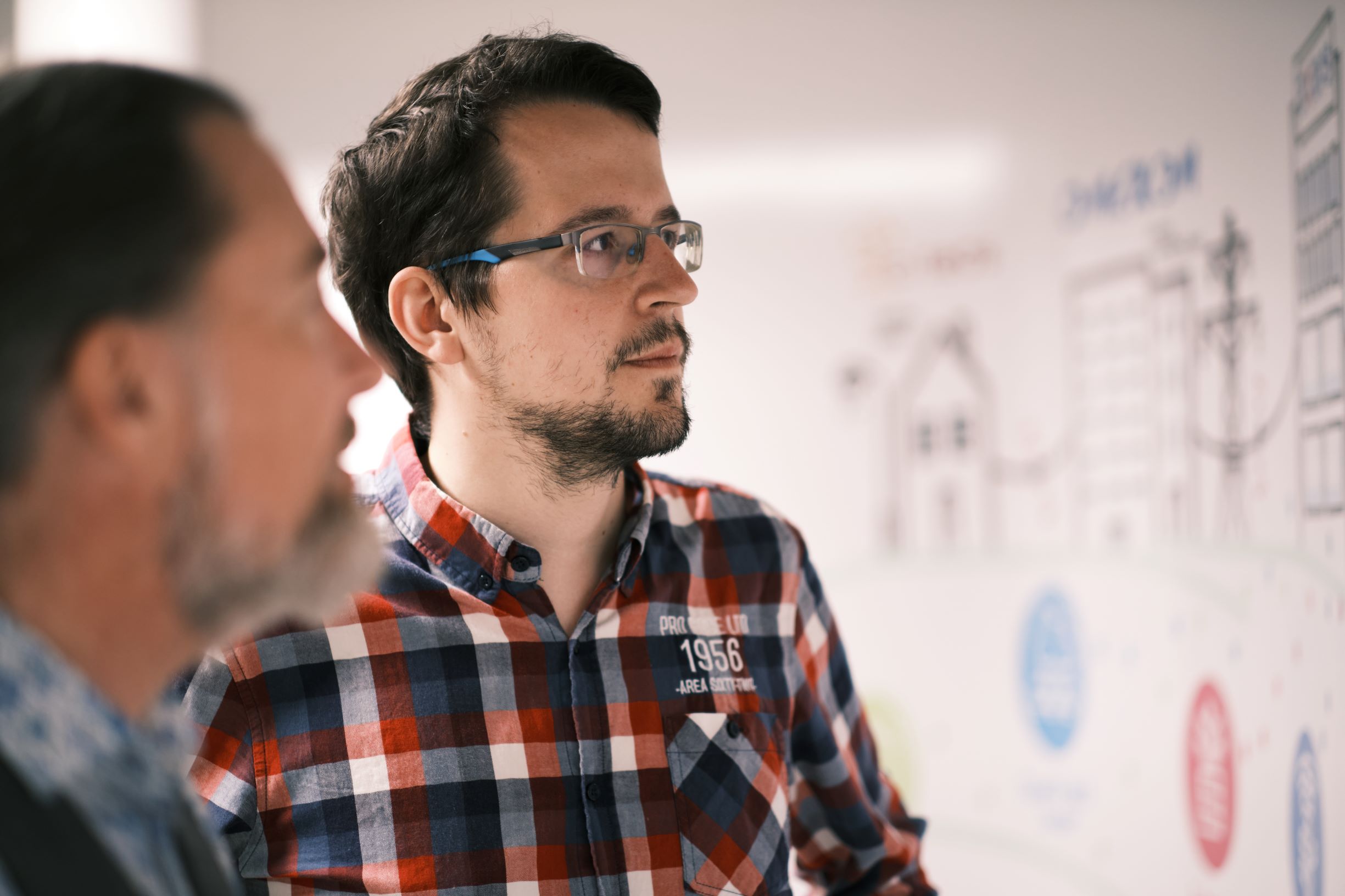 I enjoy not only taking care of cyber security.
Securing large and complex IT environments brings daily challenges, from ordinary program and system updates to telling owners that they actually want these updates. During this journey, I realized that I enjoy taking care of people, and this naturally resulted in my transfer to the team leader position, and later manager.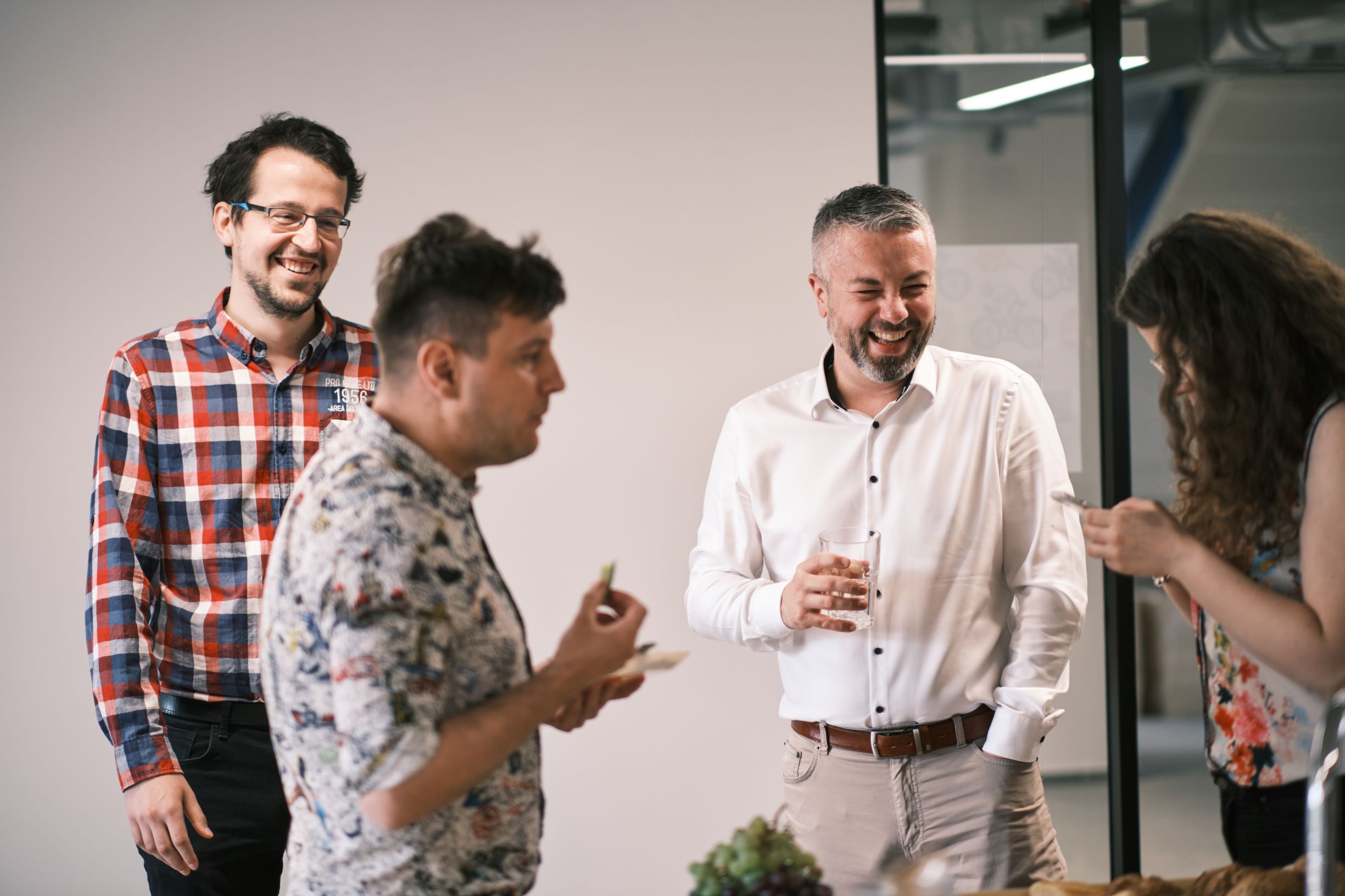 Balance is needed.
Today, after almost two years at Axians, I'm  trying to balance both of these parts. I lead a team of 10 people and at the same time I still take care of the security of Linux systems at our customer. The best advantage of Axians are clearly people who live and breathe the right values, which makes everyday challenges much easier 🙂